WeB DESIGN & DEVELOPMENT
Validate prospects, convert leads, excite candidates, and empower employees with powerful
web design and development.
Results happen when
strategy, creative, and technology

are intertwined by an experienced team.
We've been building web and interactive solutions for 18 years with an in-house, expert team of marketers, designers, writers, and developers.
Web Strategy
Plan to win.
Strategy integrates brand, messaging, usability, technology, and marketing to accomplish key objectives.
The only way to maximize results is to leverage a proven and thorough strategic planning process. We're obsessed with designing web solutions focused on validation and conversion.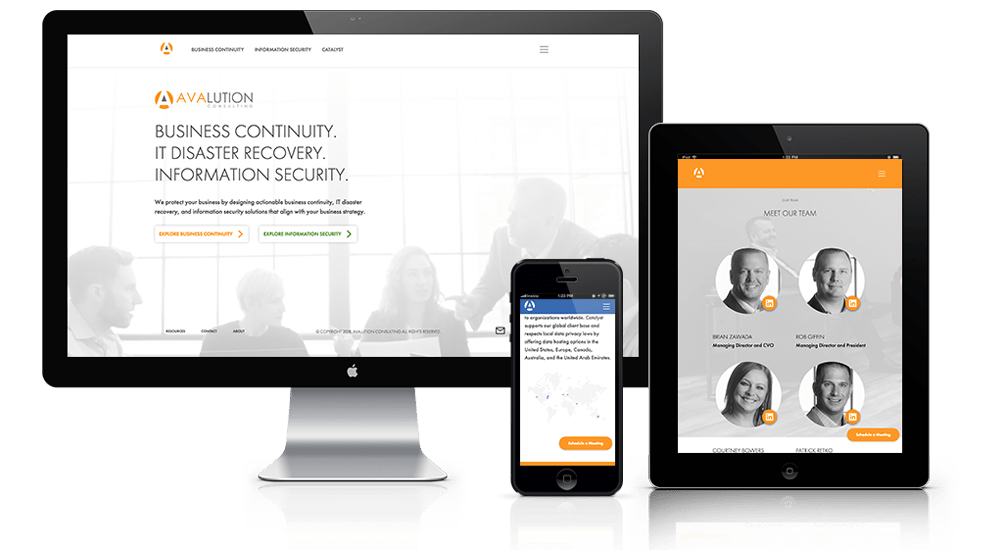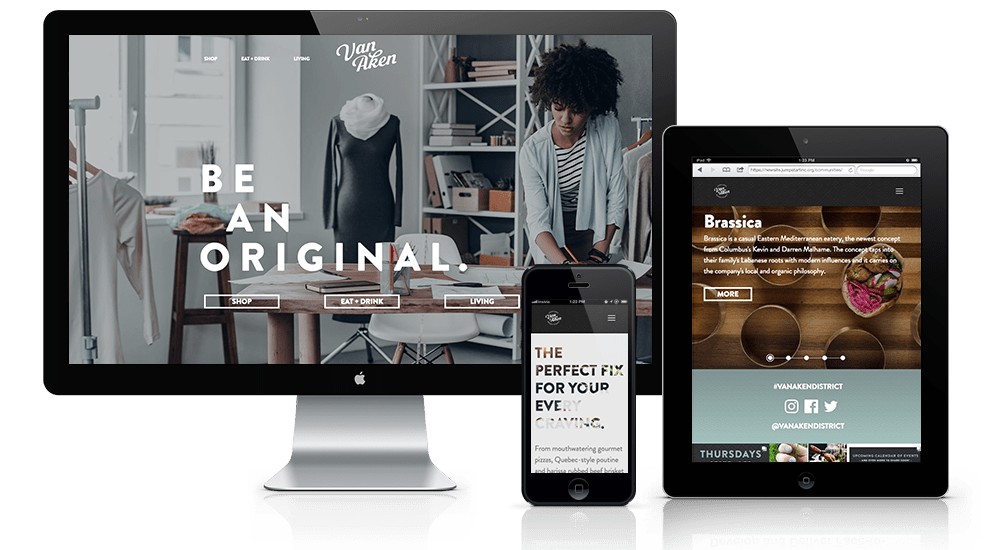 Web DESIGN + USABILITY
Design to convert.
Every interaction is a chance to win or lose customers. Great user experiences impress, validate and convert.
Our team combines usability and conversion expertise with beautiful, brand-focused web design that achieves business objectives.
SOFTWARE + INTEGRATIONS
Tech to scale.
The right software with smart development makes it easy to manage and fully integrated with your business.
We leverage a wide range of content management systems and responsive development to create powerful web solutions. Add integration to CRMs, ERPs, or any other key system for an end-to-end digital business.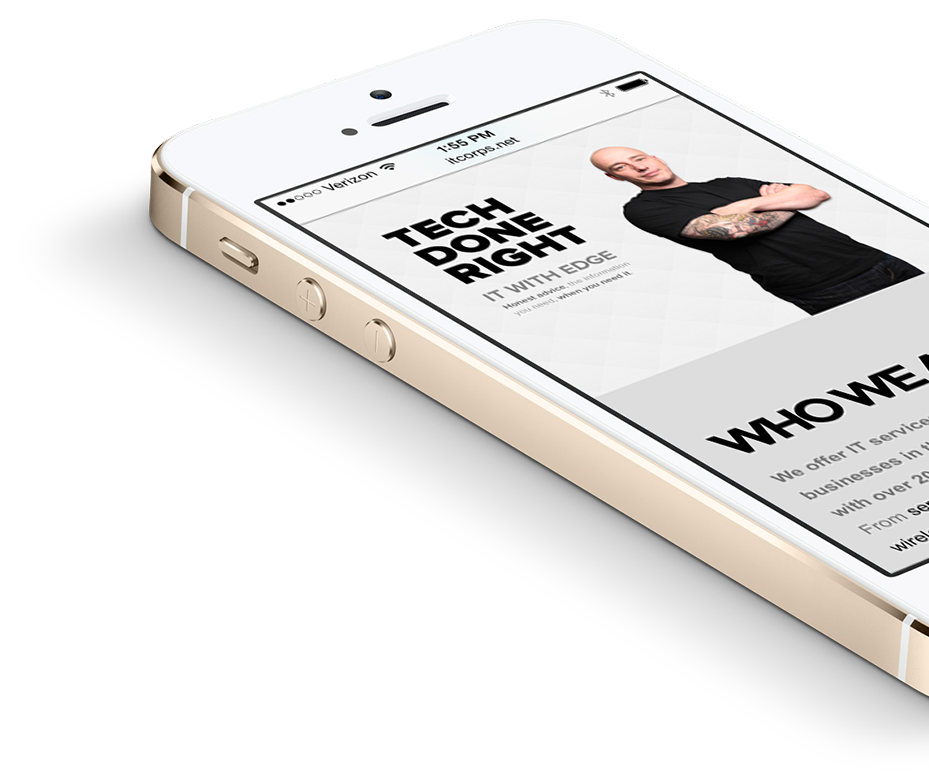 INTERACTIVE
Features to engage.
Engage, serve & inspire your visitors with powerful interactive experiences.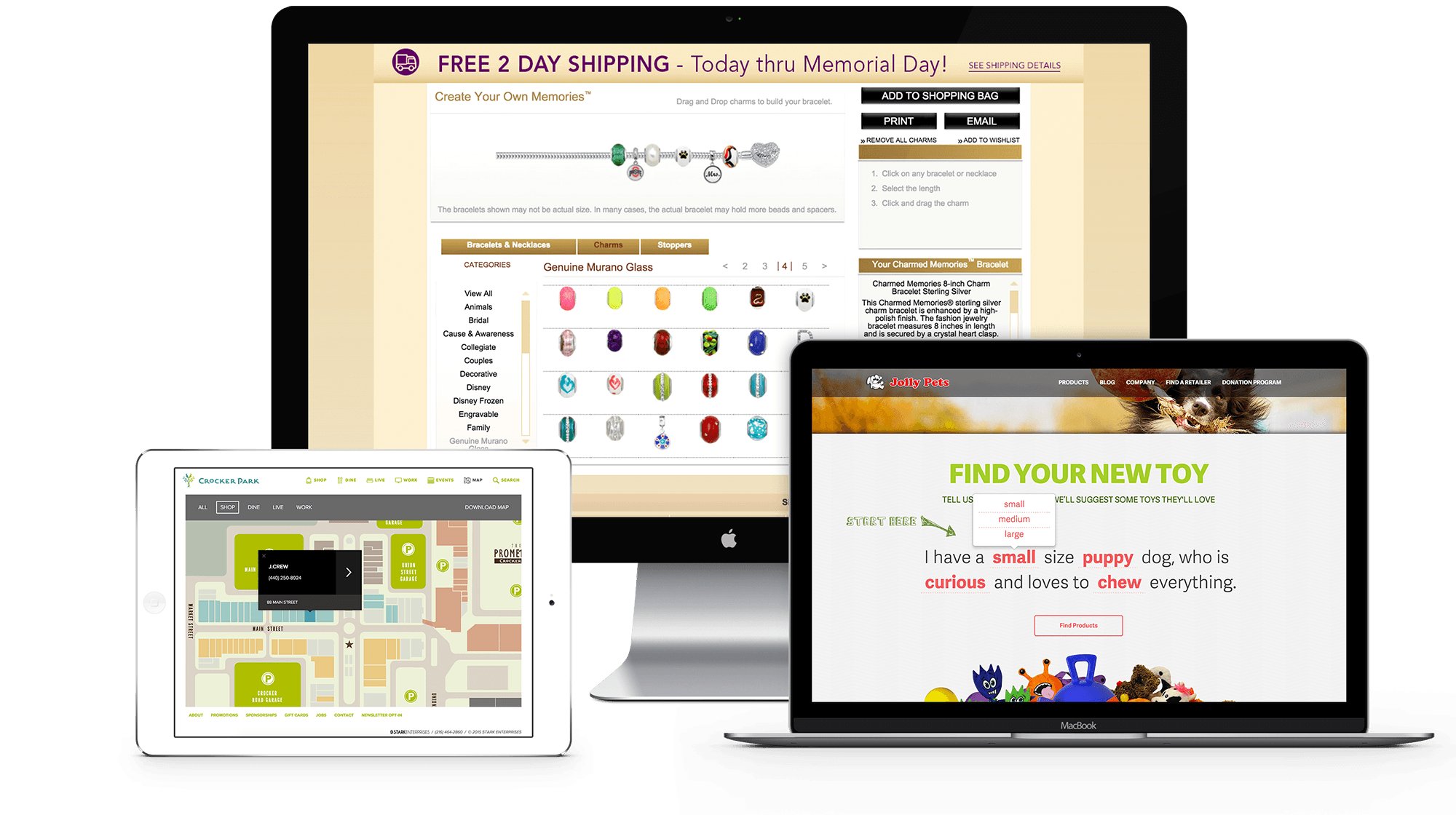 Traffic + Conversion
Marketing to grow.
Driving traffic and supporting marketing intiatives is requirement for a successful website.
We're marketers too and our team incorporates search optimization, landing pages, content marketing, social media and more into every site.
Explore our marketing solutions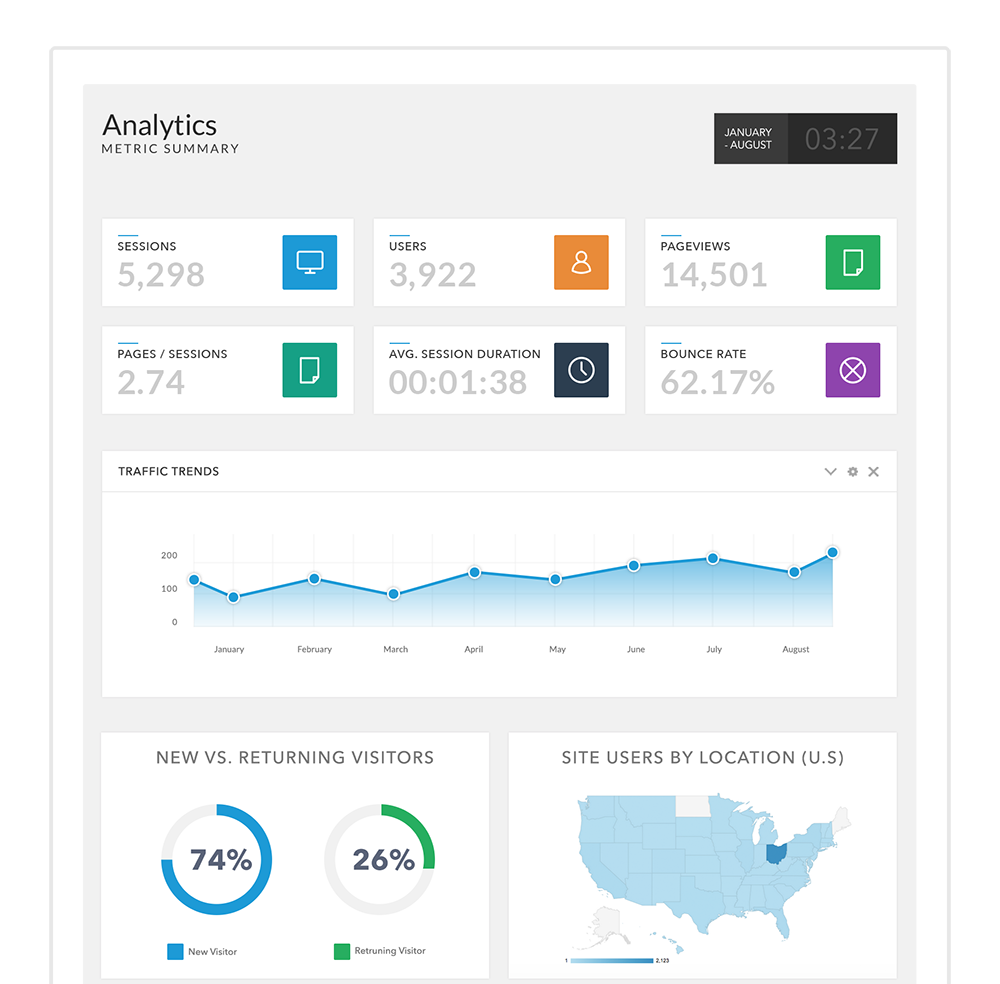 18 Years building fantastic websites.
Meet our sister company focused 100% on helping organizations with great products build powerful stores, drive more visitors, and optimize conversions.

The ultimate strategic guide to building a conversion-focused website.
Google significantly factors responsive design in deciding where to rank your website.
Your website is often the first impression potential customers will have of your business.