We deliver smart growth consulting and marketing solutions for SaaS + Tech companies.
The intelligence of a consultancy combined with the creativity of an agency

to deliver massive growth for software and technology companies.
SaaS, Tech & Devices

Strategy & Brand

Web & Conversion

Content & Media

Marketing & Awareness

Culture & Recruiting

UX/UI & Retention
Our team is absolutely results-obsessed.
Our entire team is centered around tangible outcomes that are tied to organizational goals. We clearly define what success means and then align our actions towards those outcomes.
Strategic consulting to influence, win and retain customers.
Great battles are won before the first shot is even fired. Companies hire Insivia to dig really deep, ask tough questions, give candid feedback, and leverage our unique expertise to build strategies that will significantly shift their business.
Audience Intelligence
Knowing your customers pains, challenges, trends, buying factors, influencers and more is the only way to ensure your strategy is highly effective.
Competitor Intelligence
Analyzing your competitors messages and features helps you craft messaging to differentiate and ensure your unique characteristics are emphasized.
Positioning & Messaging
Define & articulate what makes your business unique, convey your value, and convince audiences to act.
Identity & Brand
Stand out, get noticed and create an instant connection with the audiences.
Sales Strategy
Define a process and approach for optimal conversion of opportunities into customers.
Customer Experience Strategy
Upsell and retain by developing better service and communication tactics.
Digital services to impress, convince, convert, and engage.
Built on a smart strategy, we execute bold creative and extremely powerful technology to produce real results. Drive comprehension, confidence and conversion.
Web Design
One of your most important assets, a website either validates and converts or sends potential customers away.
Our approach is based on human psychology and best practices with expertise in SaaS and Tech to produce sites that impress and drive action.
Interactive Experiences
The right experience can engage visitors as well as quickly get them to the information they care about most.
A calculator, feature builder, filter system, quiz, tour or whatever format improves the customer journey we can help you engage prospects.
Content Creation
Content must ensure prospects comprehend what you do and your value quickly while providing confidence.
Whether the foundation of a great website, social currency or search engine fodder, your content is a game changer.
Video & Animation
Media tells your story, conveys your value and drives conversion in powerful ways that can combine logic and emotion.
Media supports content to influence audiences that love to consume with their senses.
Smart, targeted lead generation constantly optimized to scale growth.
Smart marketing works. A hyper-targeted, integrated marketing approach that reaches the right audiences with the right messages. Our integrated, agile marketing solutions deliver because we're focussed on strategic objectives, obsessed with data, rooted in technology, and passionate about creative.
Search Optimization
For SaaS and Technology companies, driving the right search traffic is as good as gold. Insivia has proven to drive not just traffic, but valuable traffic that converts by getting our clients to the first page of Google.
Outreach Campaigns
Target individuals at organizations and contact them with highly customized campaigns through email, LinkedIn and other channels where your audience resides.
Digital Advertising
Targeted advertising across search, social and select websites combined with smart conversion tactics.
PR & Affiliate
Brand awareness and partner programs are growth hacks that SaaS and tech companies use to scale. We work with organizations to build awareness and referral channels that produce big results.
A team of
passionate, innovative cross-discipline experts

who work hand-in-hand with our clients to create big, bold, game-changing strategies and growth solutions.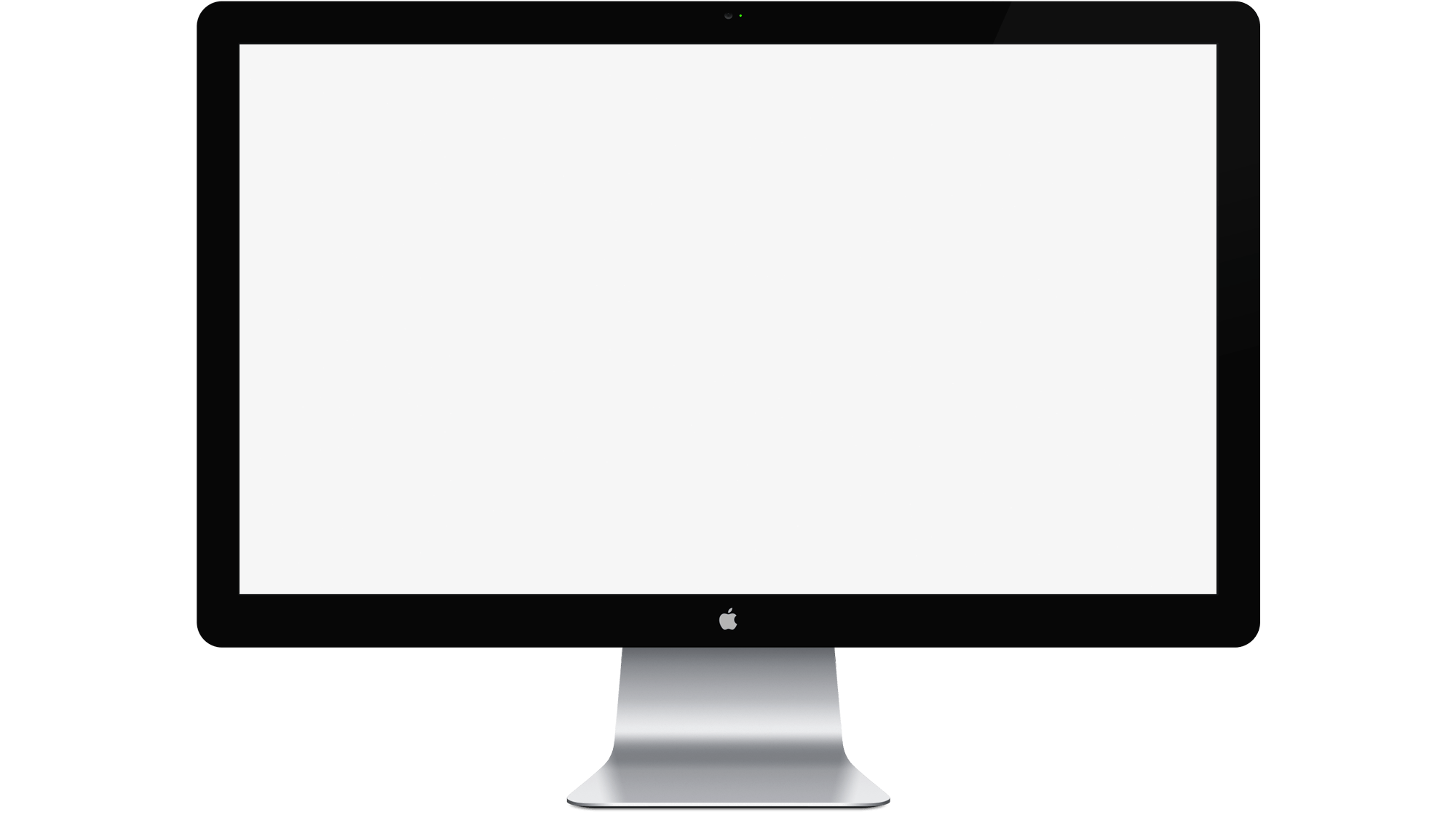 Looking for SaaS focused services?