A B2B SaaS company, we started with an interactive site focused on conversion and continue to work on driving targeted traffic.

A new brand, messaging, website & software UI for this low-code startup.
A B2B SaaS company, we started with an interactive site focused on conversion and continue to work on driving targeted traffic.
We developed brand positioning for Indonesia's first 10 Billion dollar super app for consumers and business.
A Managed IT firm that we helped find a unique voice in a crowded market.
We specialize in driving software and SaaS companies to scale.
Schedule demos, sign up customers and retain users.
We lead technology consultants and services companies to acquire customers.
Reach, impress and engage with the right audience.
We support technology products and devices in gaining market share.
Position and sell your bleeding edge products.

"Insivia came in, listened well, guided our conversations, and produced a clear strategy that will help us move forward as a company."
SAMANTHA MCCLINTOCK, ROUNDTABLE

"We only recently launched, but we've seen a 3% increase in weekly traffic to the website, an 81% increase in MQL-to-SQL conversion rates, and a 50% increase in qualified demo requests.
On top of their expertise and stellar skillsets, they were genuinely invested in the success of the project and our company."

"Our churn has moved from 15% down to 10%, which is the lowest it has ever been. For us, that's a savings of about $35,000 per month. Definitely work with Insivia ... because when we've made changes based on their recommendations, it has paid off."
DAVID LECKO, DEALMACHINE
It doesn't hurt that we've interviewed over a hundred amazing SaaS & Tech founders.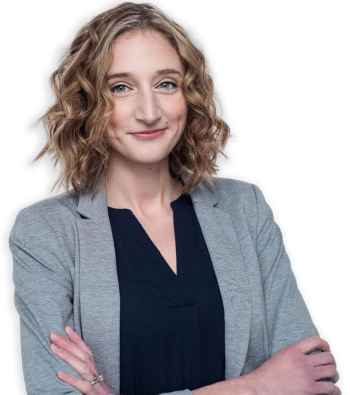 SaaS Founder ShowFascinating conversations with SaaS founders sharing their challenges, big wins, best moments & insights while scaling their software start-up.
Watch The Show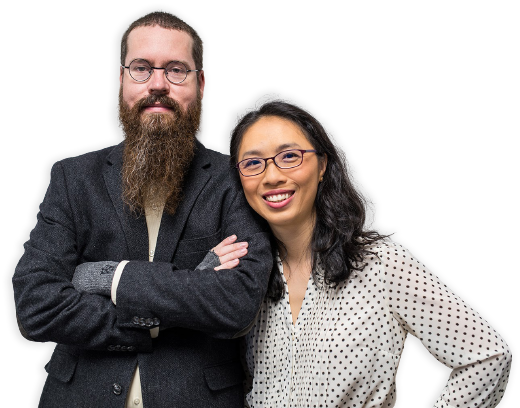 Tech Founder ShowBleeding-edge tech and device founders share their stories of invention, growth and overcoming challenges on the tech founder show.
Watch The Show
Shared hundreds of hours of our expertise on growth strategy and tactics.
We're talking all about how SaaS companies can increase conversions and improve their website ROI.
We explore audience prioritization, market differentiation, positioning and more to create more effective marketing.
Software user churn is one of the biggest barriers SaaS companies face for growth, we discuss strategies to retain users and reduce churn rates.
Written 1000s of articles on how to grow software, technology or device companies.
TECH
To maximize their investment in marketing initiatives, software and tech organizations should look for strategies and tools that have the most potential to engage decision makers by proving that they understand what challenges their target industry faces, that they're a thought leader and have a unique solution that can provide substantial ROI.
MARKETING
There are two things required to reach a destination - first to know where you want to go, but second to also know where you stand today. This is key to ensure you and your team have the best chances of achieving your goals. It happens faster, with less false starts and fewer dead ends when they have the information to make the right decisions.
SAAS
The length of a SaaS sales cycle varies. If your software is complex, you're selling to new markets, or you're targeting enterprise-level businesses it usually takes longer for prospects to make buying decisions. For this reason, software companies need to maintain a robust sales pipeline. But how do you keep prospects moving towards the ultimate end goal of closing the sale? By using the best conversion tools.
Half of tech sales will come from digital by 2021, so we created the most comprehensive lists of marketing tactics for technology companies on the web, we've compiled smart strategies to win.
38 percent of people will stop engaging with a website if the layout and/or content is unattractive - use product tours, online tools and cultivate an active customer community to design a winning website.
81% of purchases start with an online web search and SEO is the key. Explore SEO tactics that work specifically for software websites.
Statistics show that 75% of consumers use a website's aesthetics to judge whether a website or business is credible or not. Moreover, consumers' first impressions of a website are strictly related to design elements 94% of the time.