Create a go-to-market strategy to convince customers.
We deliver deep insight, game-changing ideas and revolutionary strategies to drive scalable growth.
"Insivia came in, listened well, guided our conversations, and produced a clear strategy that will help us move forward as a company. We're confident that our new brand, product, and marketing strategy will help us generate new business and better service our clients."
SAMANTHA MCCLINTOCK, ROUNDTABLE
Build a foundation to drive conversions.
Smart creative and powerful technology driven by an evidence-based approach to achieve measurable outcomes.
"I have worked with Insivia on two websites in the past three years. In both instances, they started out by listening to our needs and spending time getting to know our business. They met all of their deadlines, provided us with creative and effective solutions, and remained calm through all crises. I can't recommend them highly enough."
TAMI BROWN, CLEVELAND AQUARIUM
Scale customer acquisition with strategic marketing.
Targeted, integrated campaigns and tactics to reach, impress, engage, convince, and convert.
"They are experts in their field; customers should trust their process and results will be delivered."
JOE LITTLE, LAKETEC
Retain and expand existing customers.
Scale happens when you consistently build on a rock solid foundation.
"Our churn has moved from 15% down to 10%, which is the lowest it has ever been. For us, that's a savings of about $35,000 per month. Definitely work with Insivia ... because when we've made changes based on their recommendations, it has paid off."
DAVID LECKO, DEALMACHINE
No risk, just a quick convo to see if we may be a fit for each other.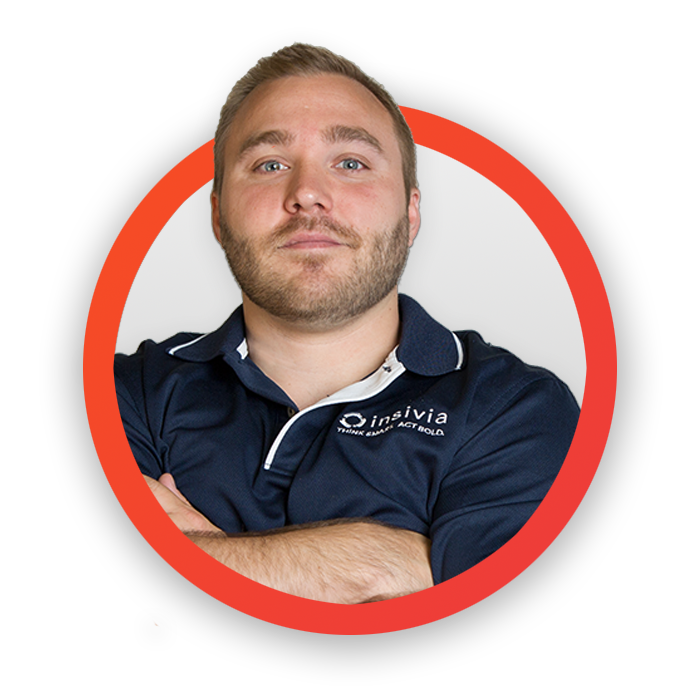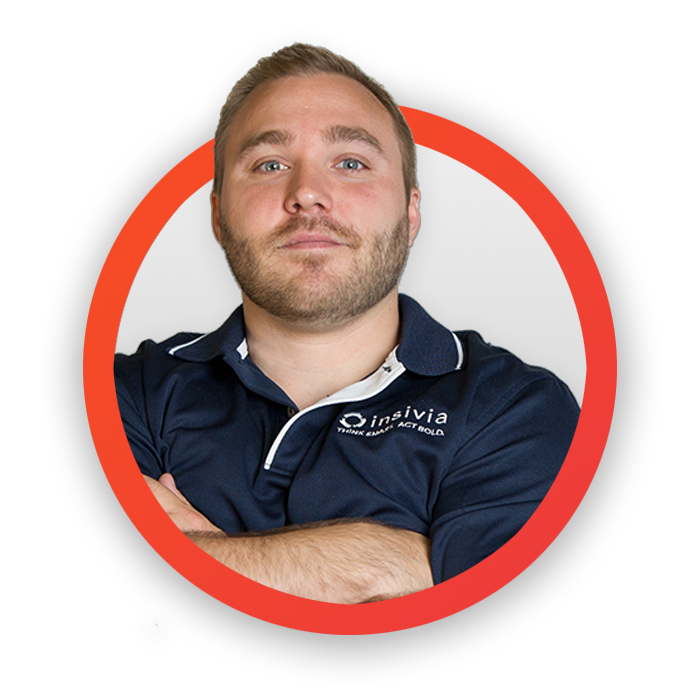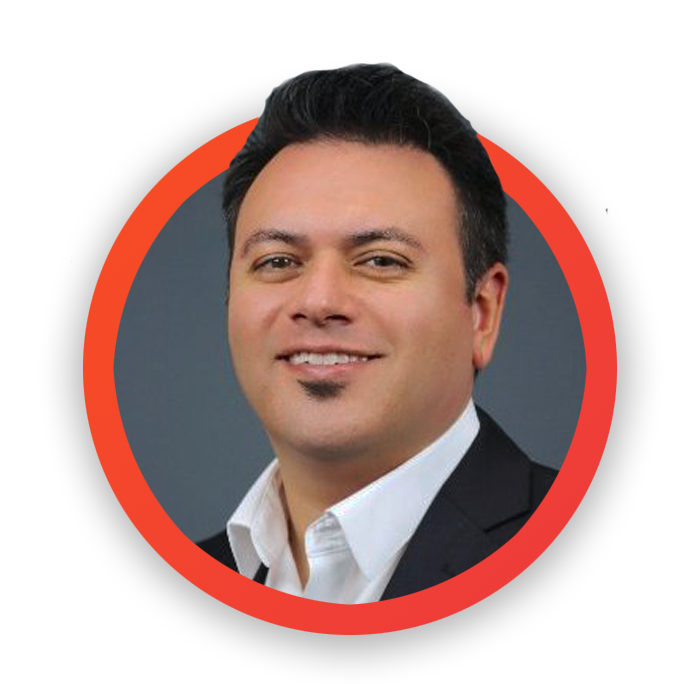 We've interviewed some amazing
SaaS & Tech founders.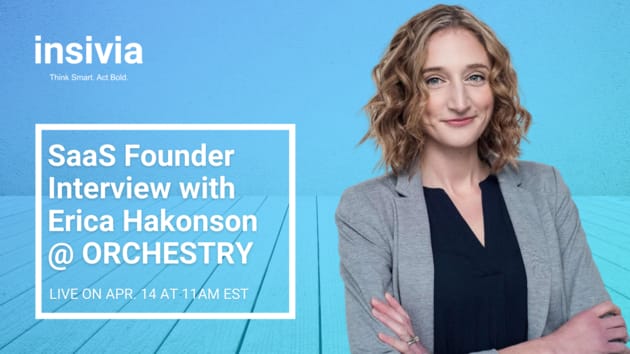 Hear fascinating conversations with SaaS founders sharing their challenges, big wins, best moments & insights while scaling their software start-up.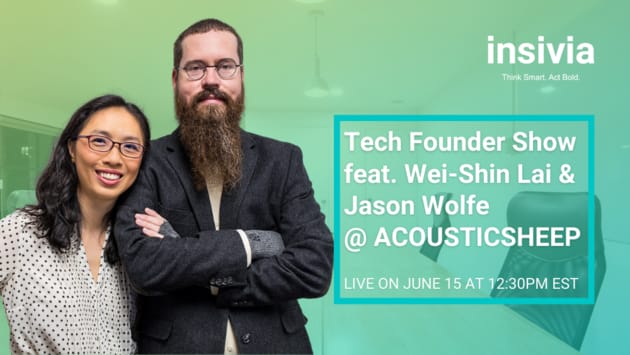 Bleeding-edge tech and device founders share their stories of invention, growth and overcoming challenges on the tech founder show.
As well as shared hundreds of hours of our expertise on growth strategy and tactics.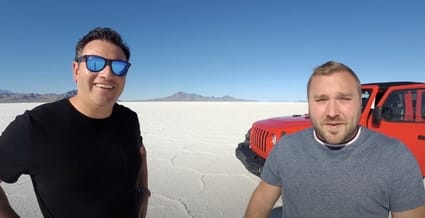 We're talking all about how SaaS companies can increase conversions and improve their website ROI.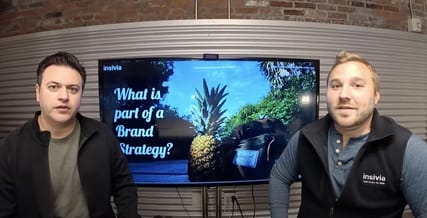 We explore audience prioritization, market differentiation, positioning and more to create more effective marketing.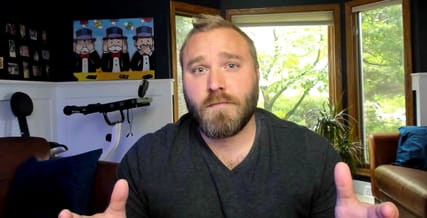 Software user churn is one of the biggest barriers SaaS companies face for growth, we discuss strategies to retain users and reduce churn rates.
Oh, and you can read from 1000s of articles on how to grow a software, technology or device company...
To maximize their investment in marketing initiatives, software and tech organizations should look for strategies and tools that have the most potential to engage decision makers by proving that they understand what challenges their target industry faces, that they're a thought leader and have a unique solution that can provide substantial ROI.
There are two things required to reach a destination - first to know where you want to go, but second to also know where you stand today. This is key to ensure you and your team have the best chances of achieving your goals. It happens faster, with less false starts and fewer dead ends when they have the information to make the right decisions.
The length of a SaaS sales cycle varies. If your software is complex, you're selling to new markets, or you're targeting enterprise-level businesses it usually takes longer for prospects to make buying decisions. For this reason, software companies need to maintain a robust sales pipeline. But how do you keep prospects moving towards the ultimate end goal of closing the sale? By using the best conversion tools.
And we have our own software product.
Breakthrough is an innovative platform to help organizations define and get people aligned around their strategy, vision and brand.