Why is Competitive Intelligence so Imperative to SaaS & Tech CompaniesIn today's rapidly evolving landscape, knowledge is power, and competitive intelligence (CI) stands as the cornerstone of informed decision-making for tech and SaaS companies. CI is not a mere collection of data but a strategic discipline that provides businesses with a nuanced understanding of their […]
🕑 Reading Time: 12 Minutes
We built CopyFlow.AI for you to rewrite your website copy for scannability and readability using AI and our trained models.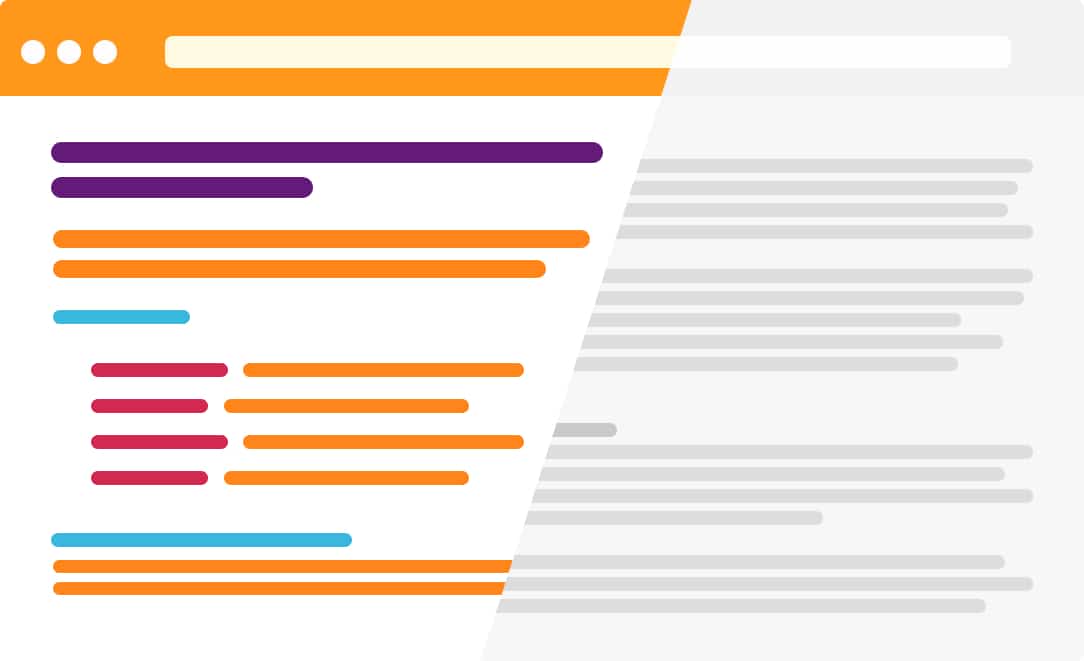 Micro Case Study: How Stats Pages Boosted Our SEOBoosting SEO and devising a strategic approach to new content creation is a top priority for Insivia for both client and internal work.Table of Contents Background Challenges Strategy Content Creation Outcome Background: Insivia is a forward-thinking SaaS agency specializing in digital solutions. Our teams recognize the paramount […]
🕑 Reading Time: 4 Minutes
Why Data Analysis Matters for SaaS Companies and How an Agency Can SupportData analysis has emerged as a critical component for achieving sustainable success and maintaining a competitive edge. SaaS companies, which deliver software solutions over the cloud, are increasingly relying on data-driven insights to drive strategic decisions, enhance customer experiences, optimize product offerings, and […]
🕑 Reading Time: 7 Minutes
Fascinating conversations with successful SaaS founders who share their journeys, learnings, and insights.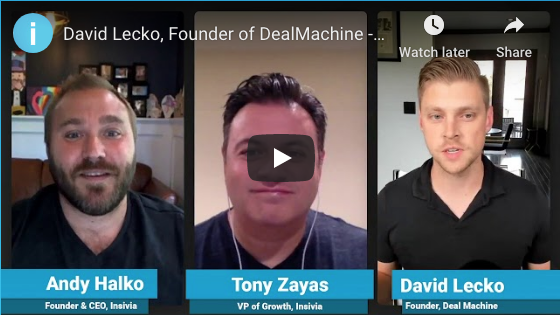 SaaS Marketing Strategy StatisticsNow more than ever there are many SaaS businesses that serve an array of industries. In fact, the SaaS market is predicted to grow from USD 257.47 billion in 2022 to USD 1298.92 billion by 2030.This is why it's imperative to make sure you have a strong marketing strategy in order to […]
🕑 Reading Time: 4 Minutes
Integrating Automation & AI for SaaS and Tech CompaniesIn today's rapidly evolving technological landscape, the integration of artificial intelligence (AI) and automation has become a game-changer for SaaS and tech companies. By harnessing the power of advanced algorithms and intelligent automation, these businesses can streamline their processes, optimize efficiency, and unlock new opportunities for growth. Explore […]
🕑 Reading Time: 10 Minutes
Performing an audit to better understand what GA4 can offer your SaaS companyGA4, the advanced analytics platform introduced by Google, has emerged as a game-changer for SaaS companies seeking to unlock the full potential of their data assets. With its event-driven data model, cross-device tracking capabilities, machine learning insights, and enhanced reporting interface, GA4 presents […]
🕑 Reading Time: 12 Minutes
How Marketing Automation and Social Media Elevates Personalized ExperiencesWhen it comes to personalized marketing, there are plenty of avenues you can utilize. Programs such as MailChimp and HubSpot, to name a few, provide you with marketing automation through various methods, including smart calls to actions, smart landing pages and email campaigns. Once the user gets […]
🕑 Reading Time: 9 Minutes
10 episodes exploring audience prioritization, market differentiation, positioning, voice and more.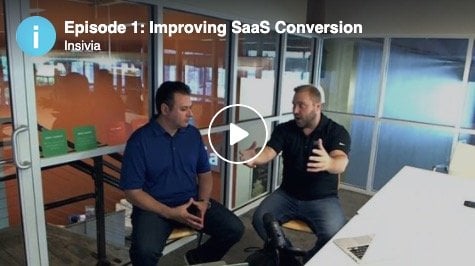 Understanding the Benefits of Visualizations with Google Analytics 4 (GA4): A Guide for SaaS CompaniesData visualizations are powerful tools for communicating complex information in a clear and concise manner. They allow us to present data in an easily understood way, regardless of the viewer's level of expertise. Whether it's communicating information internally to team members […]
🕑 Reading Time: 7 Minutes
How to Take Advantage of the Latest Google Analytics (GA4) Changes for Saas CompaniesExplore the article:New Advantages to GA4Work with an Expert Agency (Like Insivia)Key Benefits of GA4 for SaaS CompaniesNew Advantages to GA4Google Analytics is a powerful tool for businesses of all sizes to track their website and marketing performance. Saas companies in particular […]
🕑 Reading Time: 6 Minutes
We're talking all about how to increase website results through conversion tactics.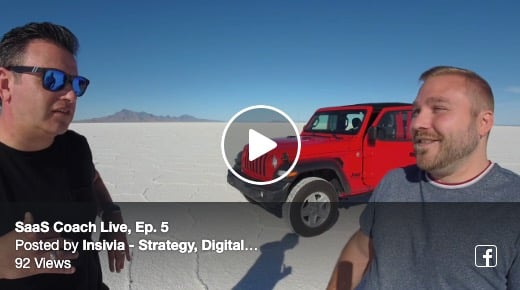 What is GA4? Making Sense of the Latest Google Analytics Update for SaaS CompaniesGoogle Analytics is a web analytics service that was launched by Google in November 2005. It allows website owners to track and analyze their website's performance, such as the number of visitors, the sources of traffic, the behavior of users, and more. […]
🕑 Reading Time: 9 Minutes
7 Ways to Use Digital Sales Rooms for Killer ClosingA digital sales room is sales enablement platform that collects and provides information, tools, and resources to help salespeople close more deals. Digital sales rooms provide a centralized platform for sales teams to access the resources they need to do their jobs efficiently. These rooms can […]
🕑 Reading Time: 8 Minutes