Big results and amazing work for fast-paced software, technology & device companies.
Since 2002 we have worked with hundreds of amazing clients around the globe.
Research. Strategy. Brand. Web. Marketing. Sales.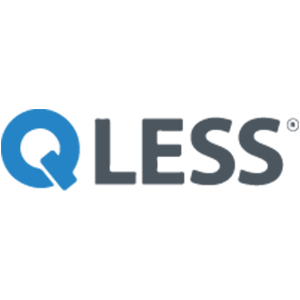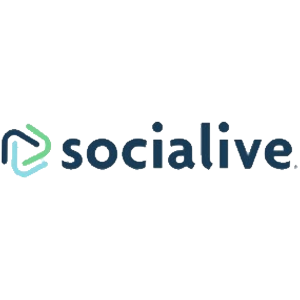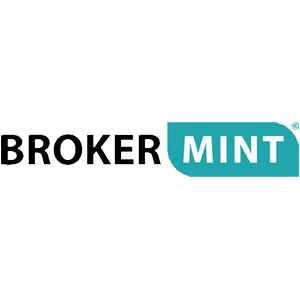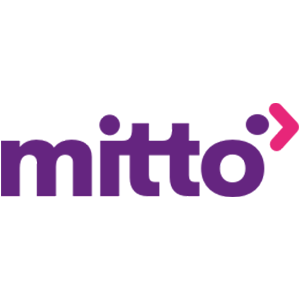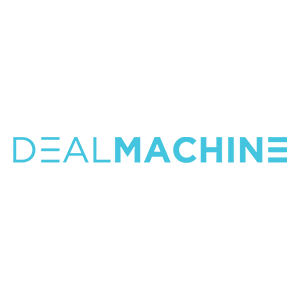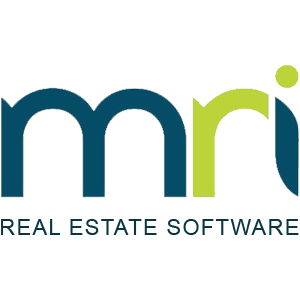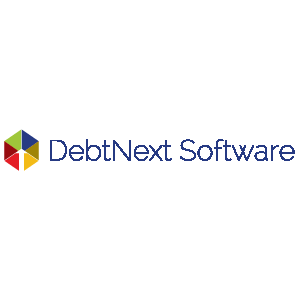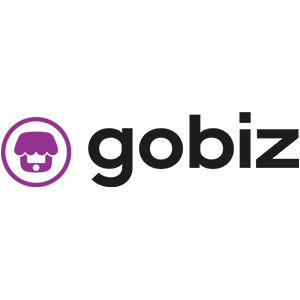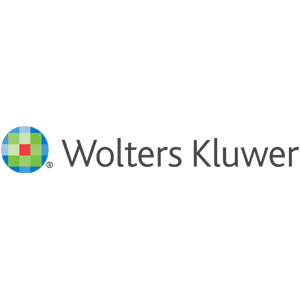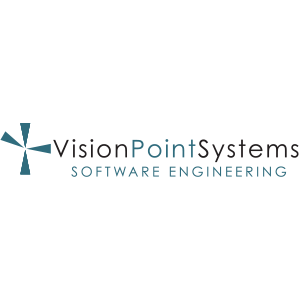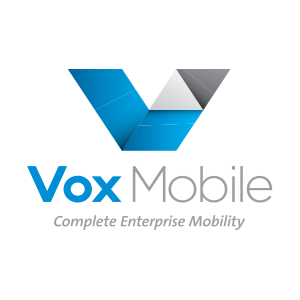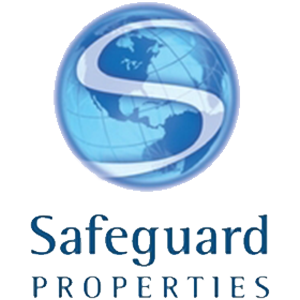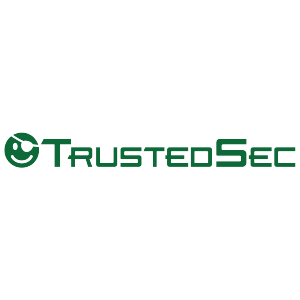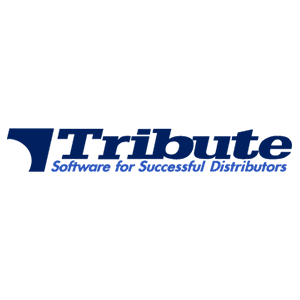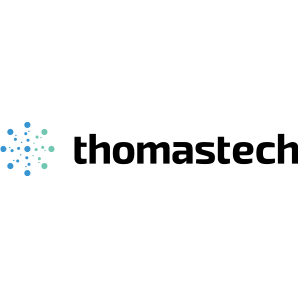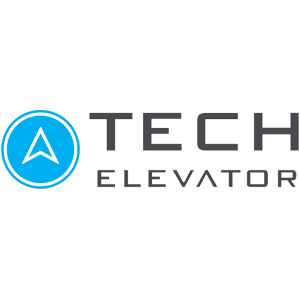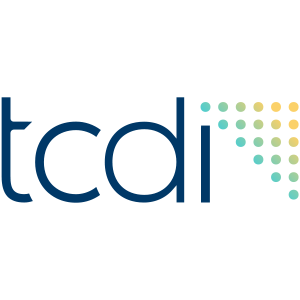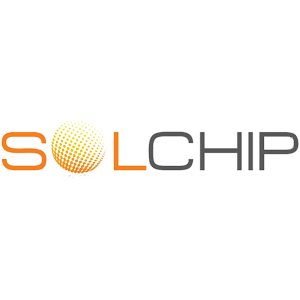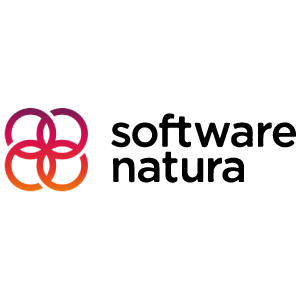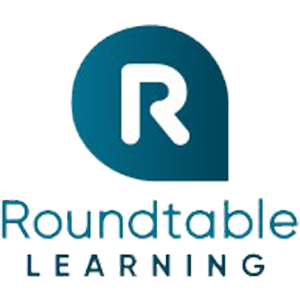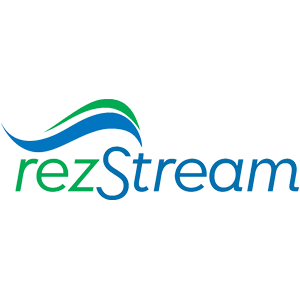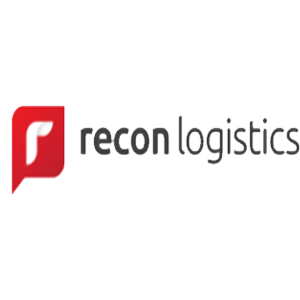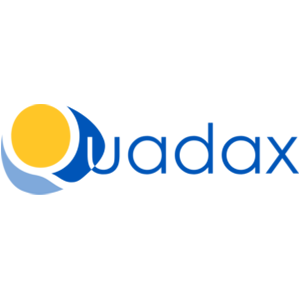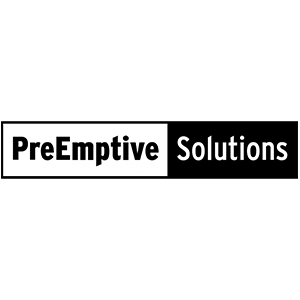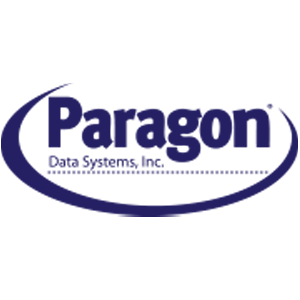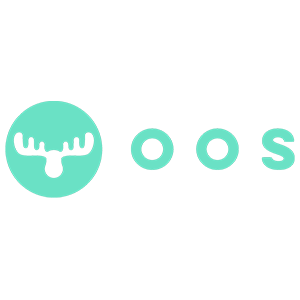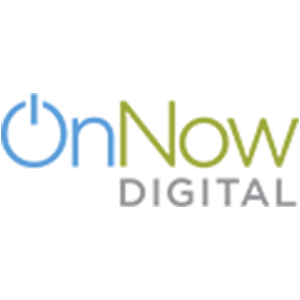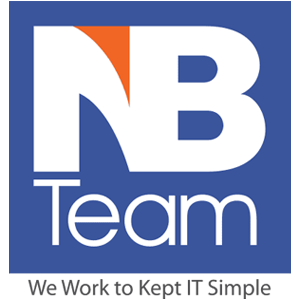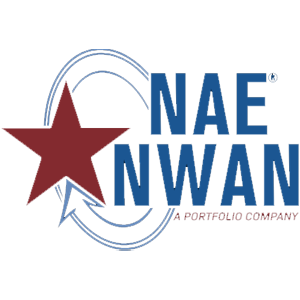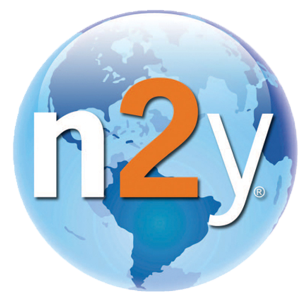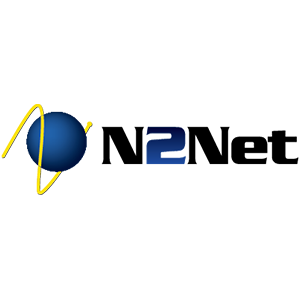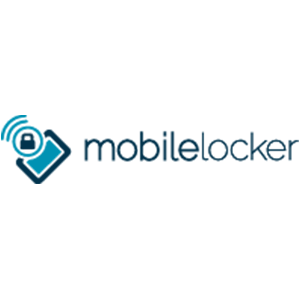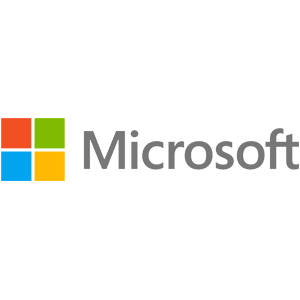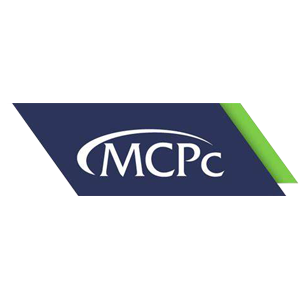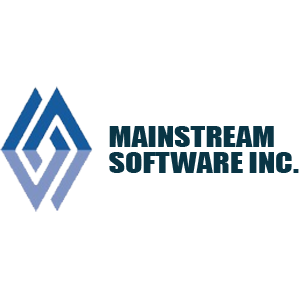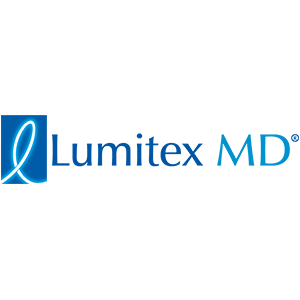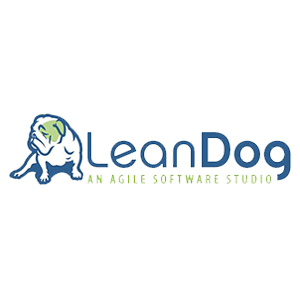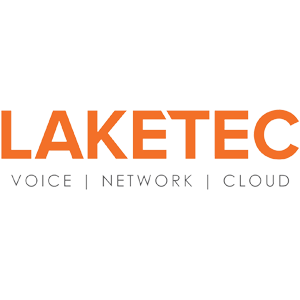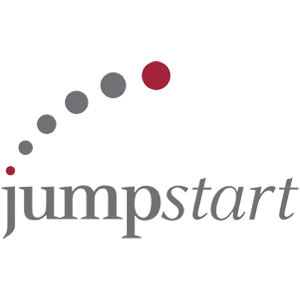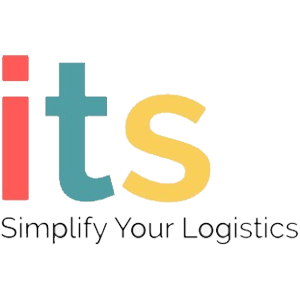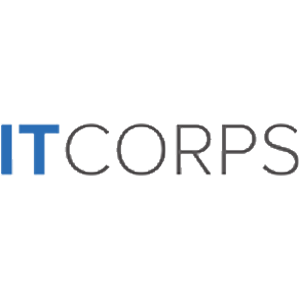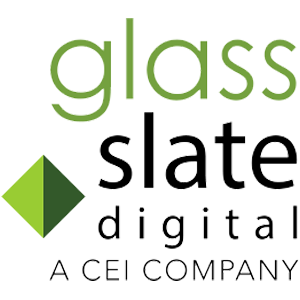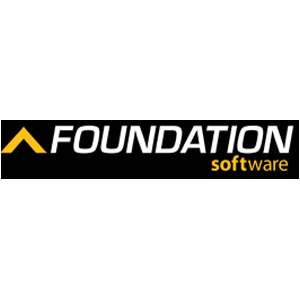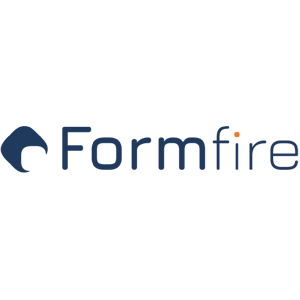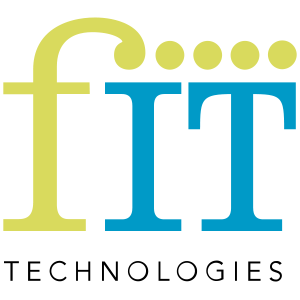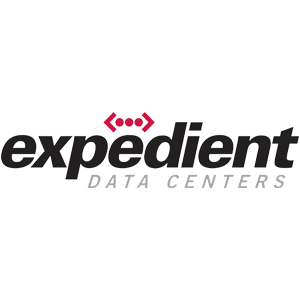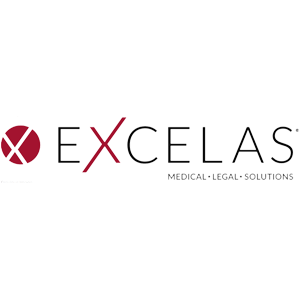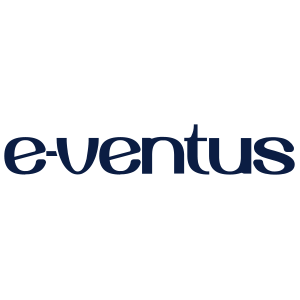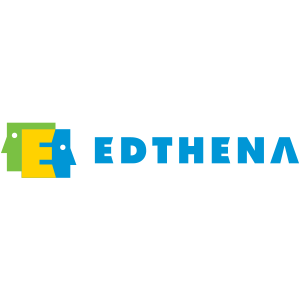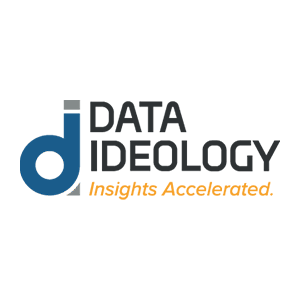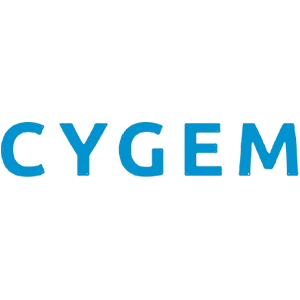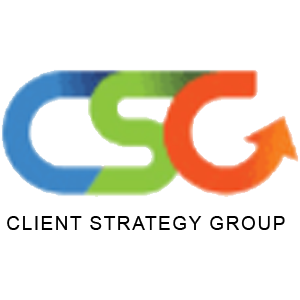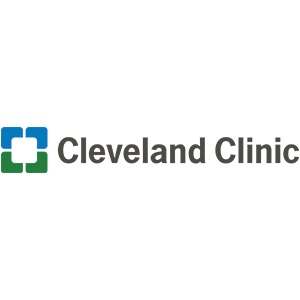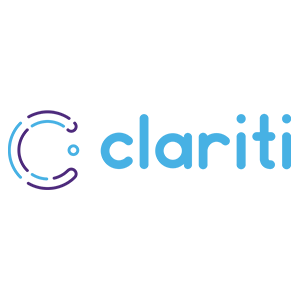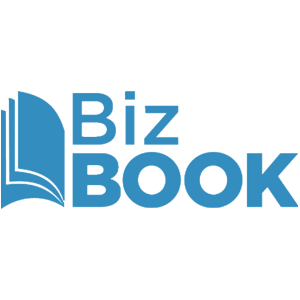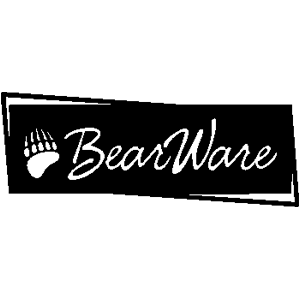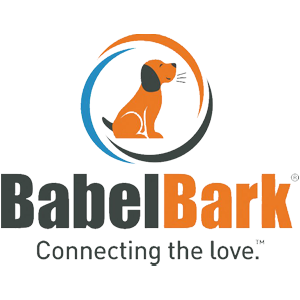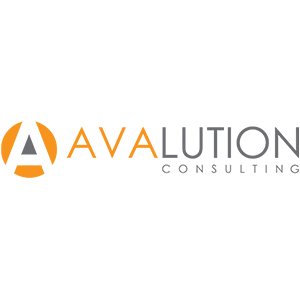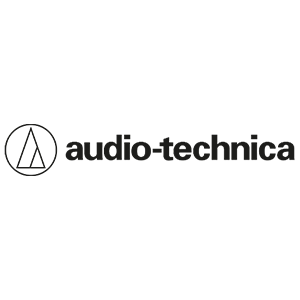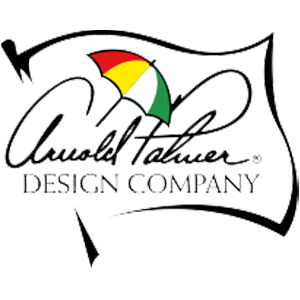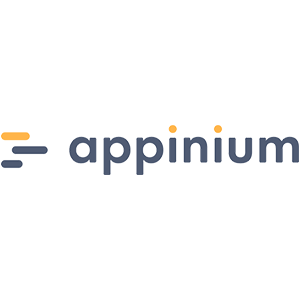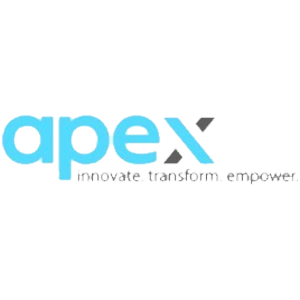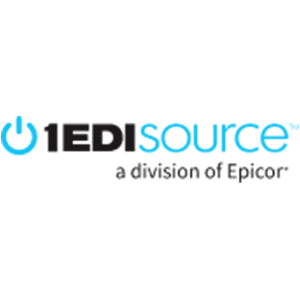 BEDROCK CASE STUDY
Positioning strategy, naming, identity, website, product ux/ui, and launch marketing.
Bedrock ( formally XPro ) selected Insivia to help them redevelop their entire brand and marketing to support a new stage in their growth trajectory.
QLESS CASE STUDY
Massive search traffic growth and increased conversions for this B2B SaaS.
Qless is an enterprise line management and appointment scheduling software company that choose Insivia as its key marketing partner to build a powerful new site and drive traffic.
WEBSITE DESIGN WORK
We've built over 300 results-driven websites since 2002.
Modern, conversion-focused sites for SaaS & Technology companies that are unique and fit their brand.
TECH ELEVATOR CASE STUDY
A large, scalable website and SEO program for this fast growing Edtech.
Tech Elevator worked with Insivia to develop an entire new look and feel for its brand through a high-end modern site.