Big results and amazing work for fast-paced software, technology & device companies.
Since 2002 we have worked with hundreds of amazing clients around the globe.
Research. Strategy. Brand. Web. Marketing. Sales.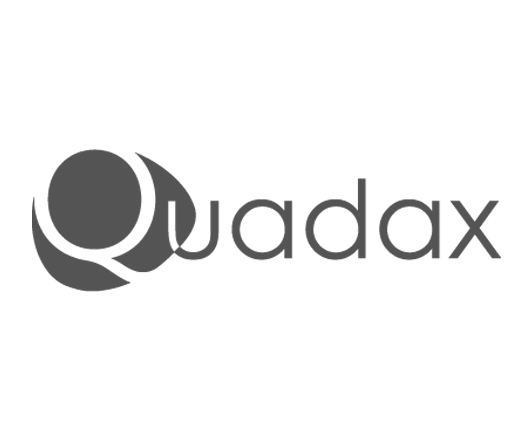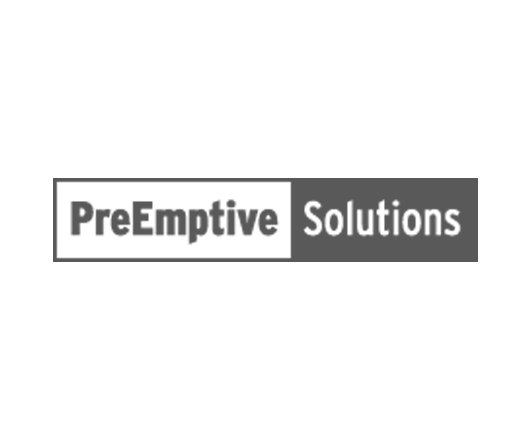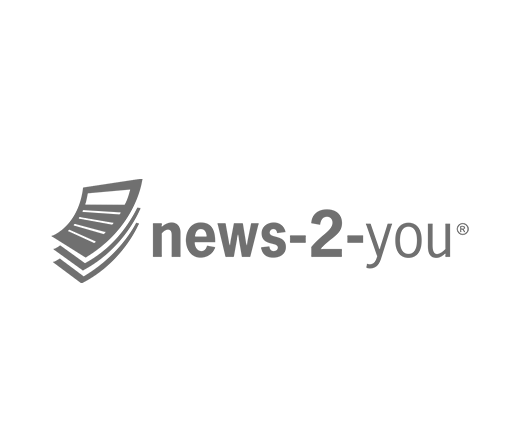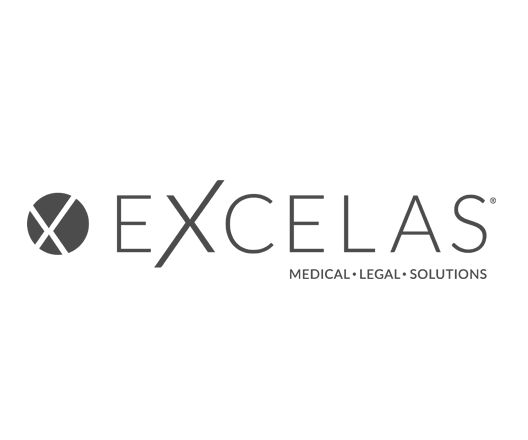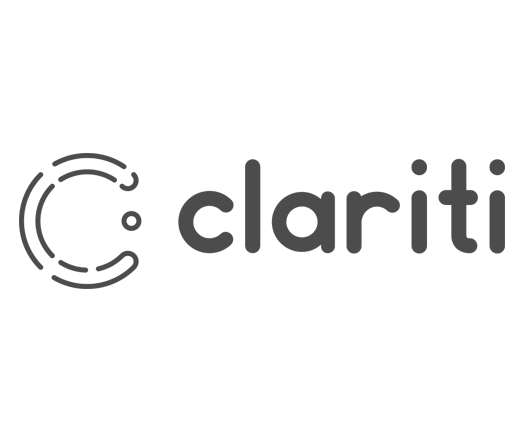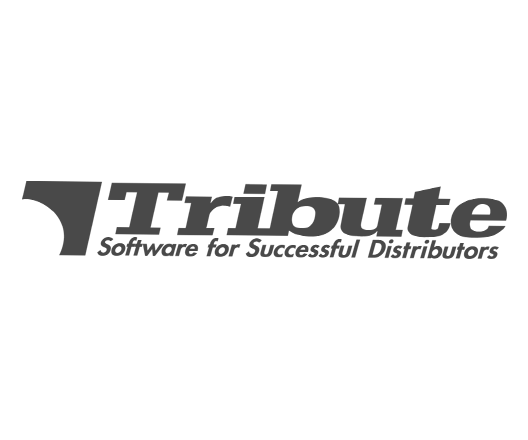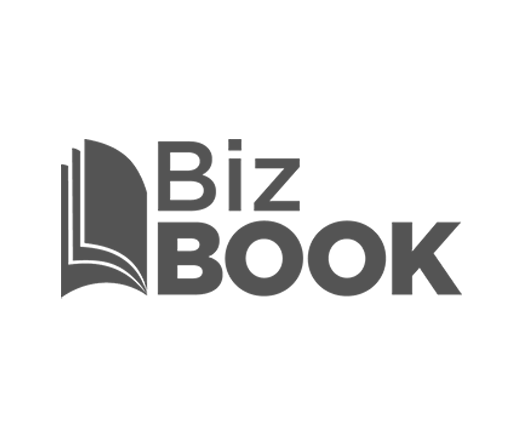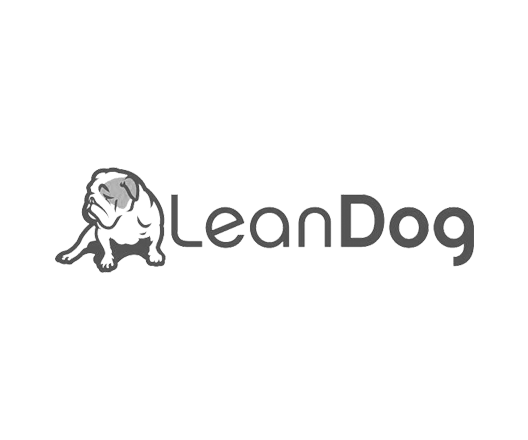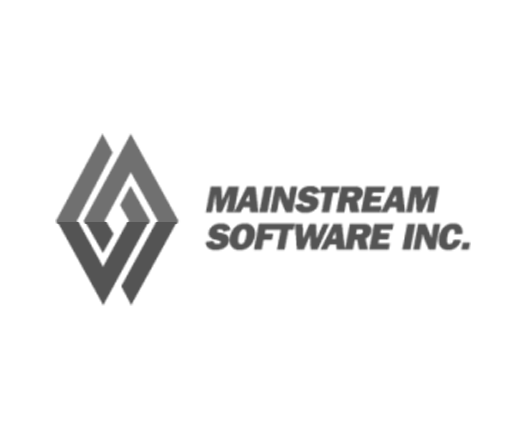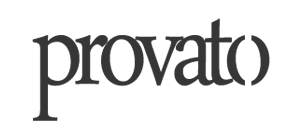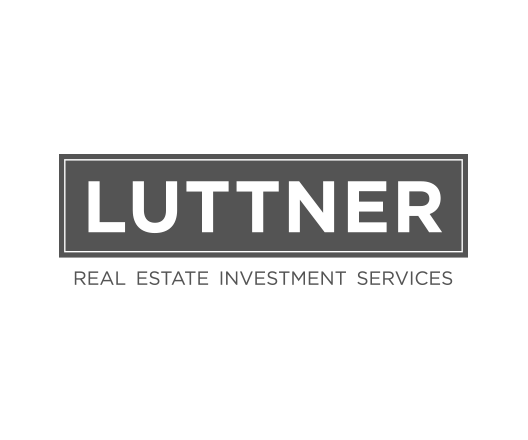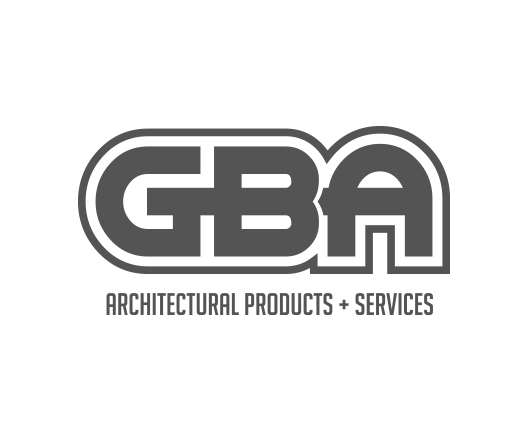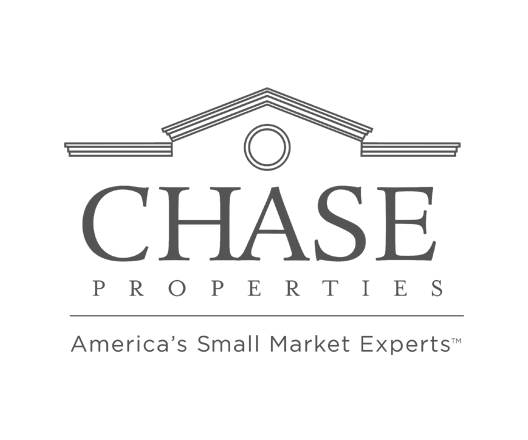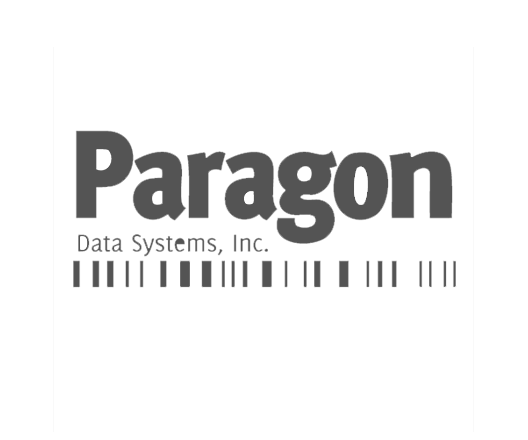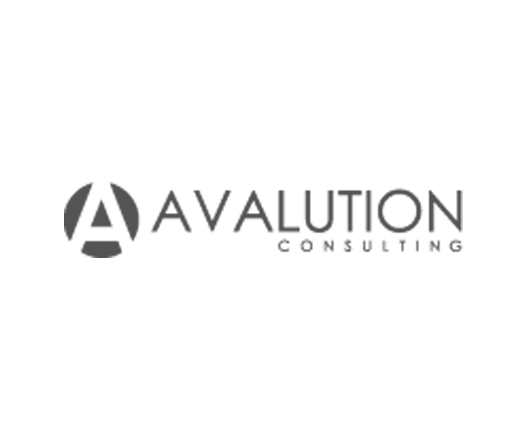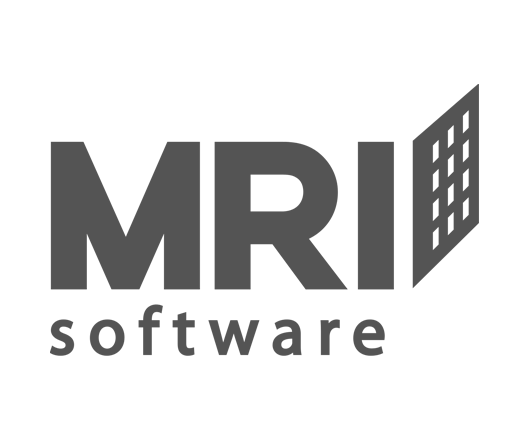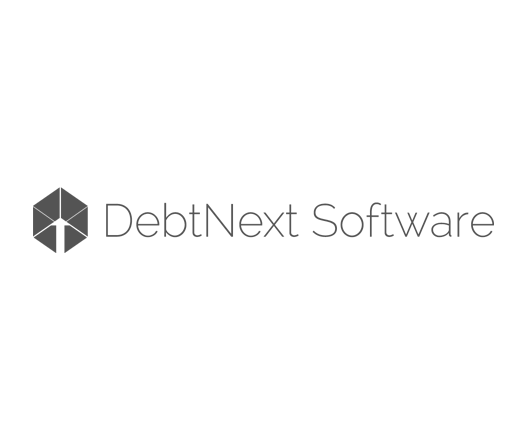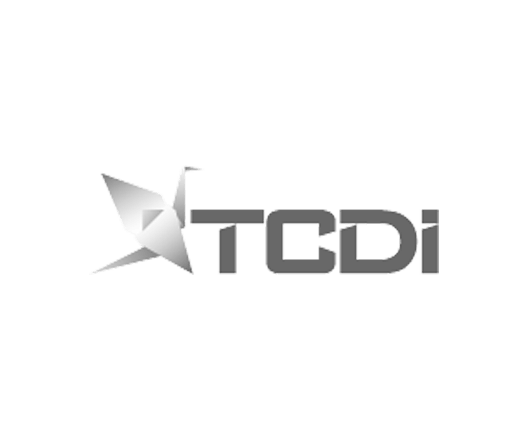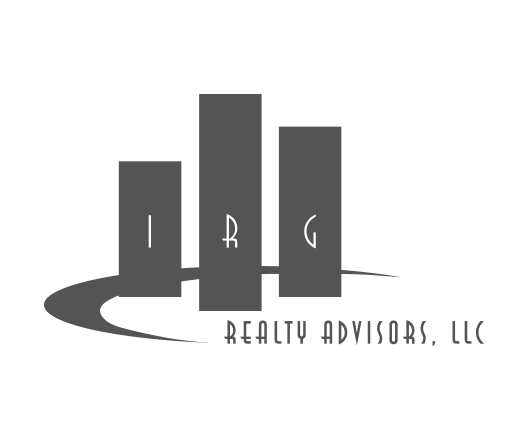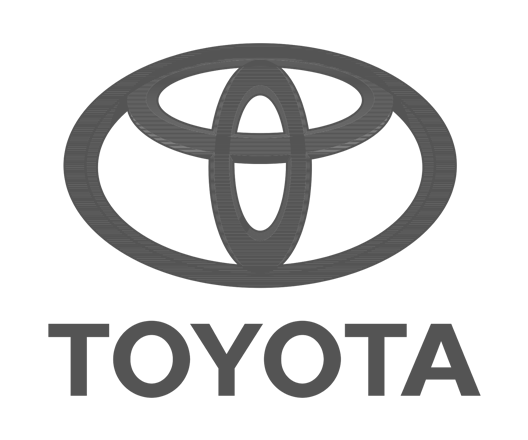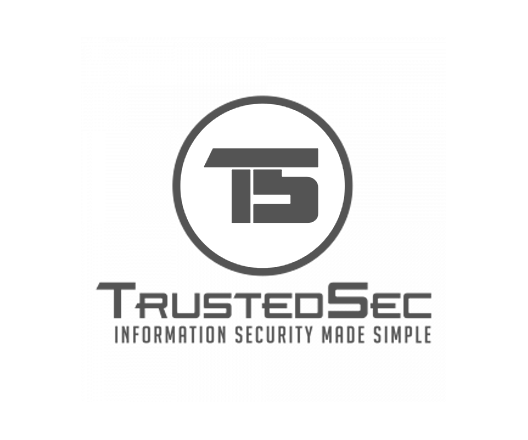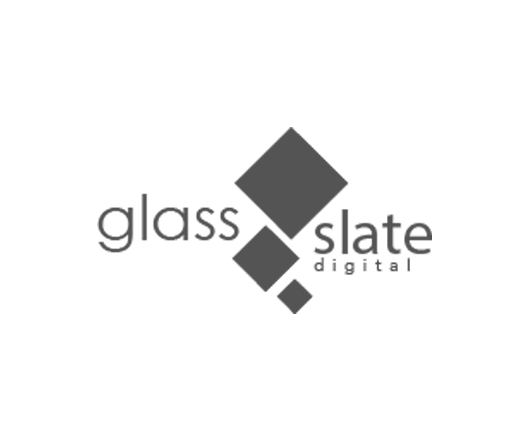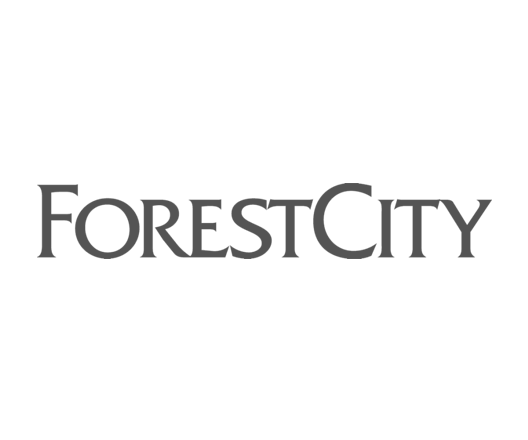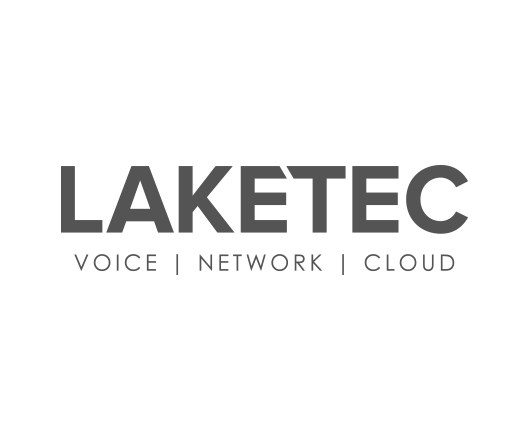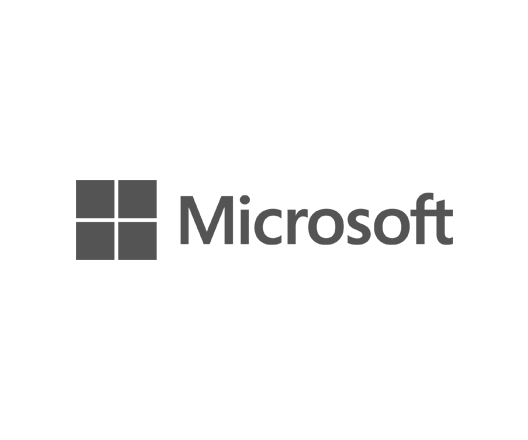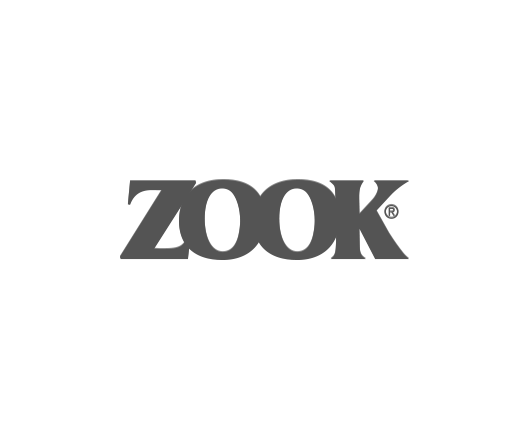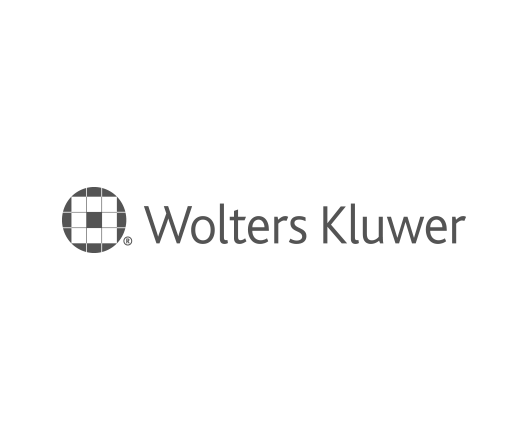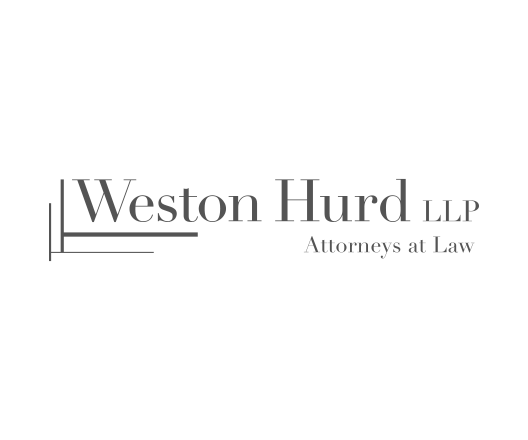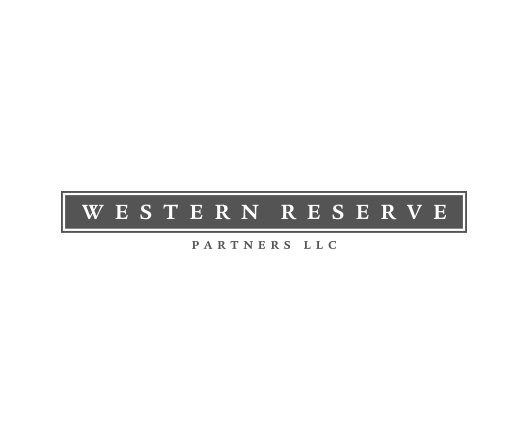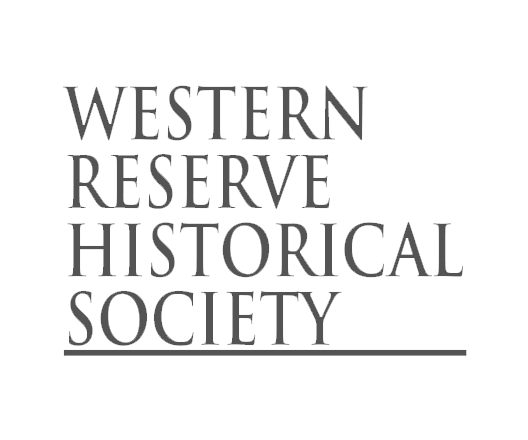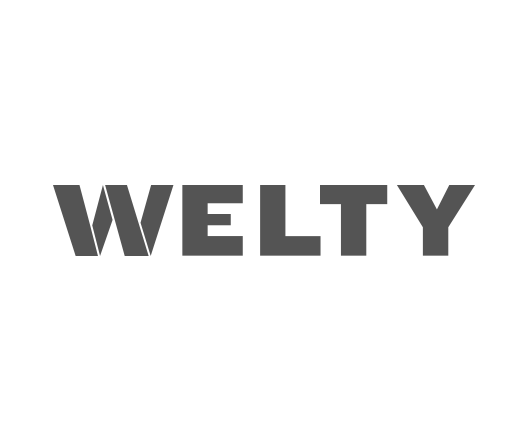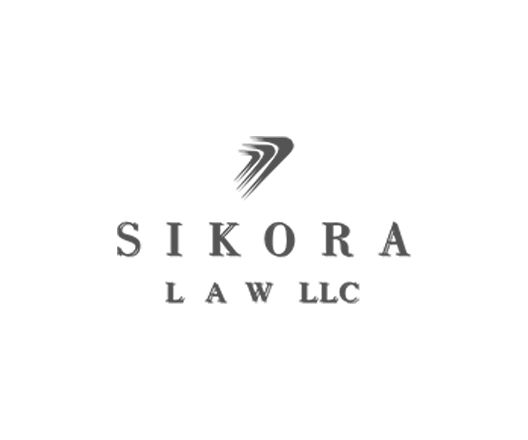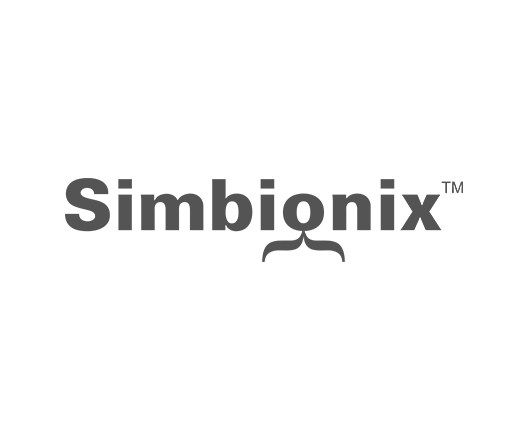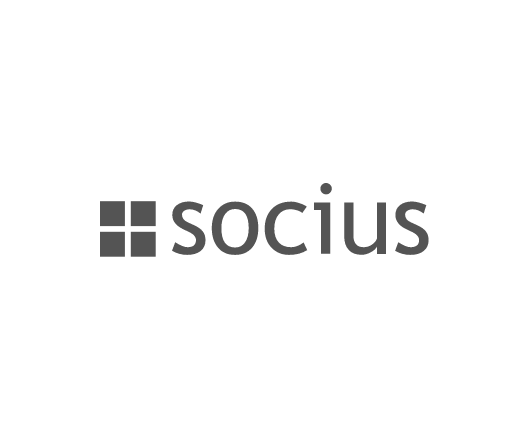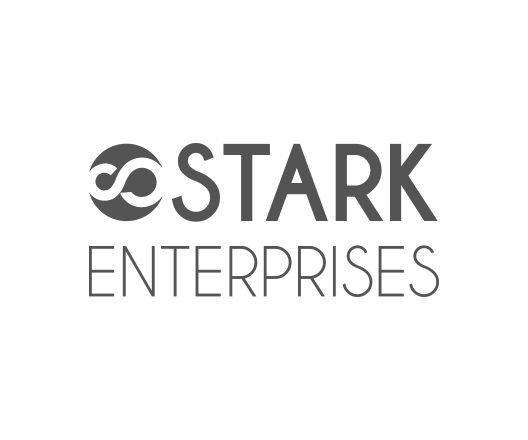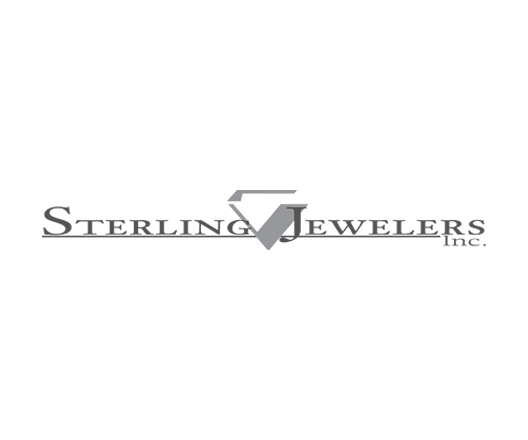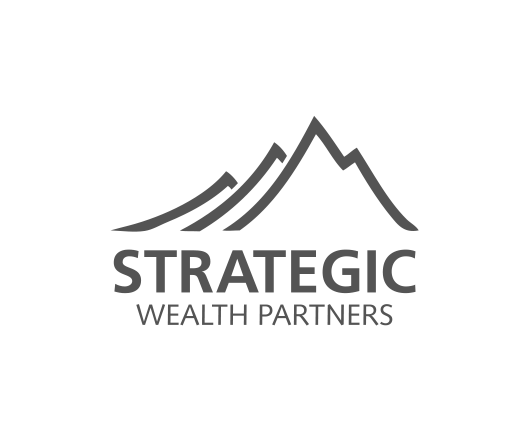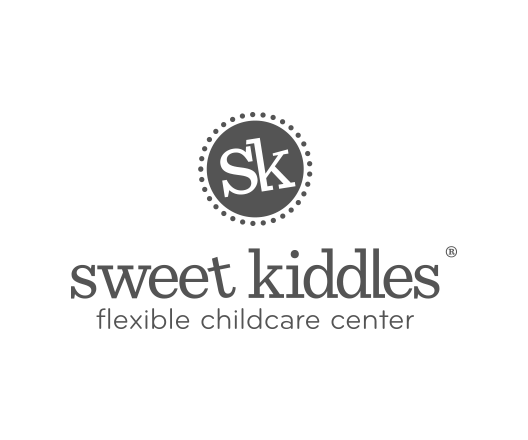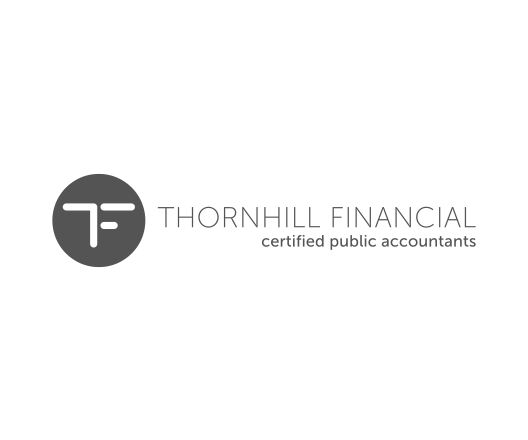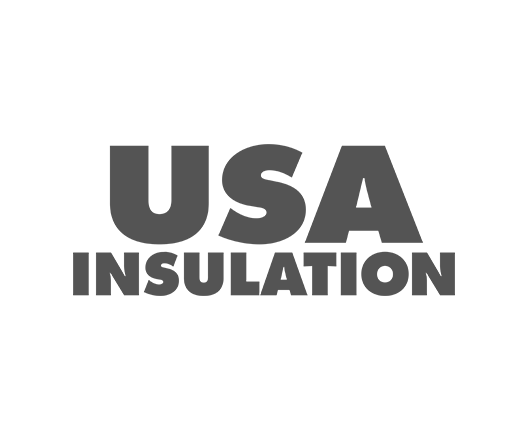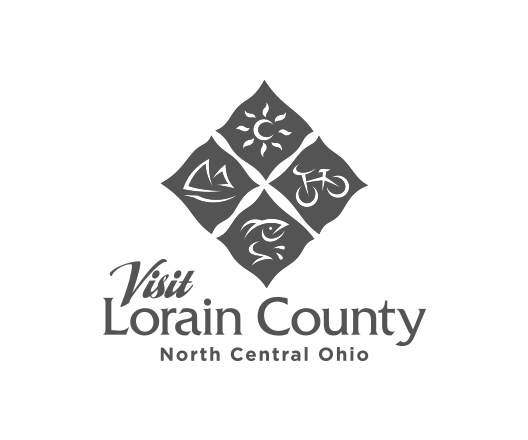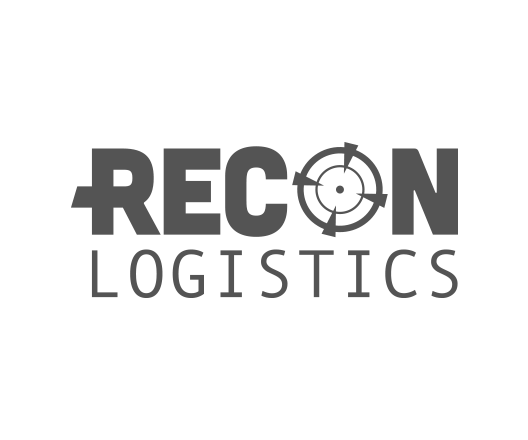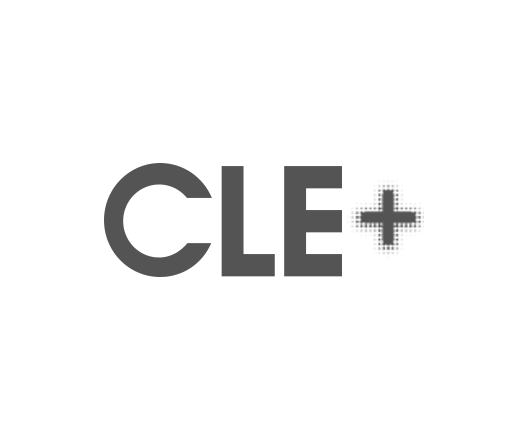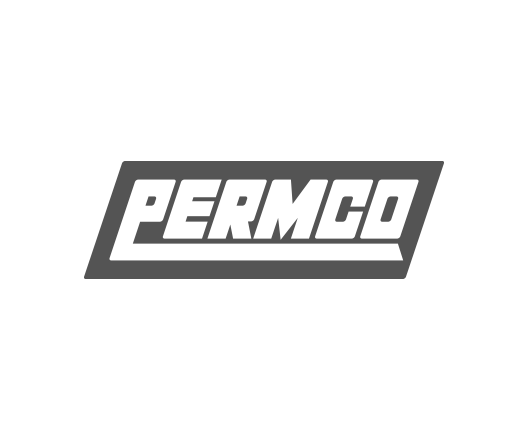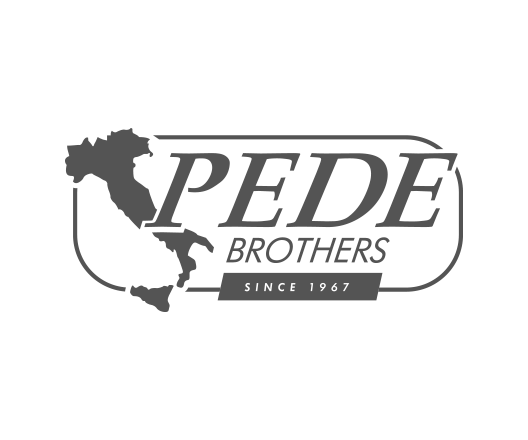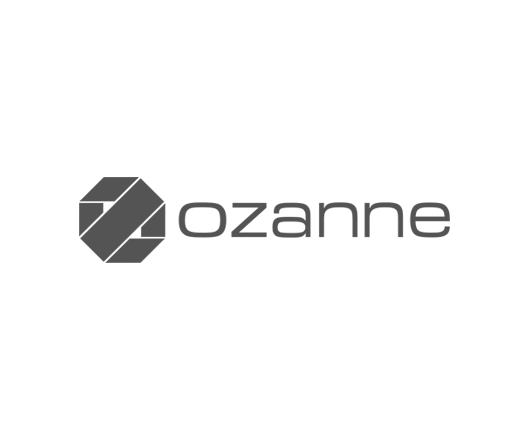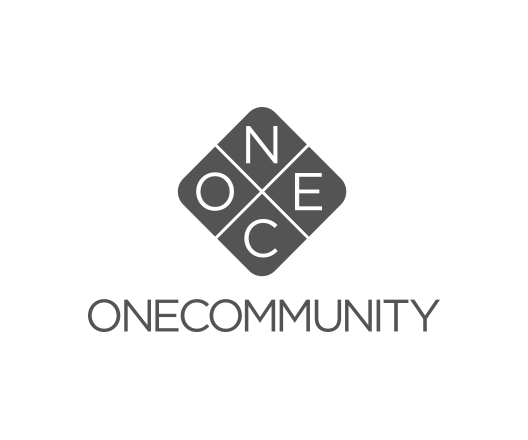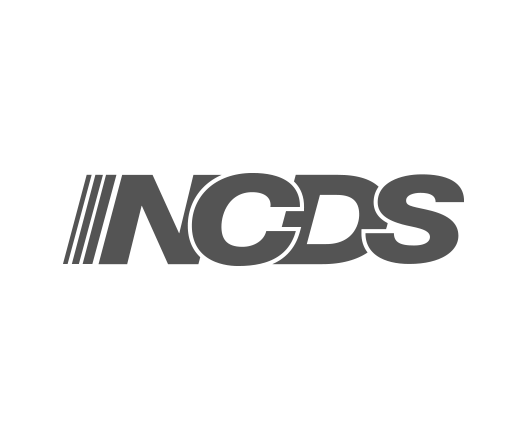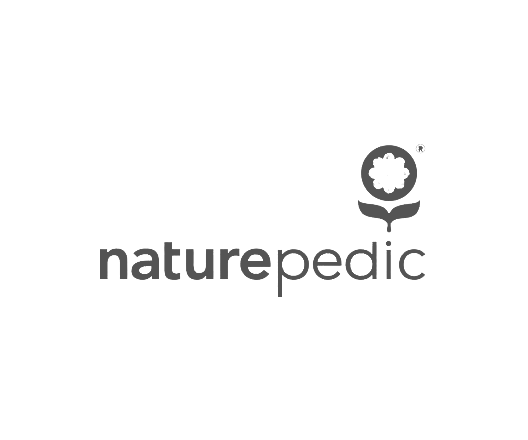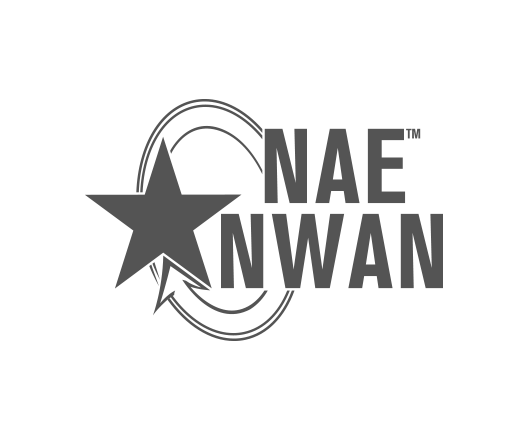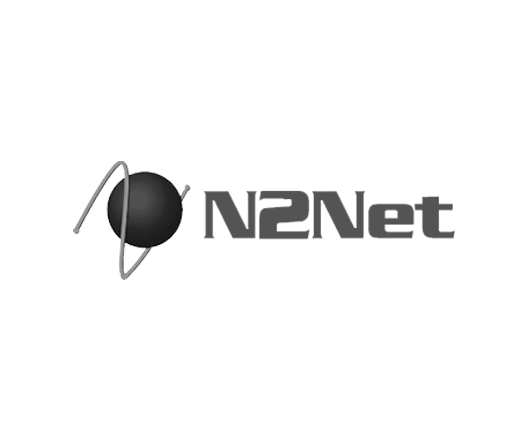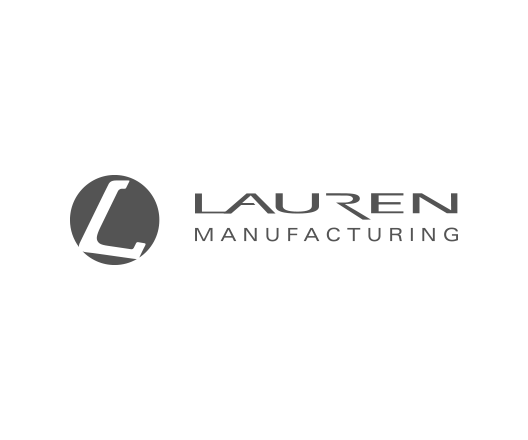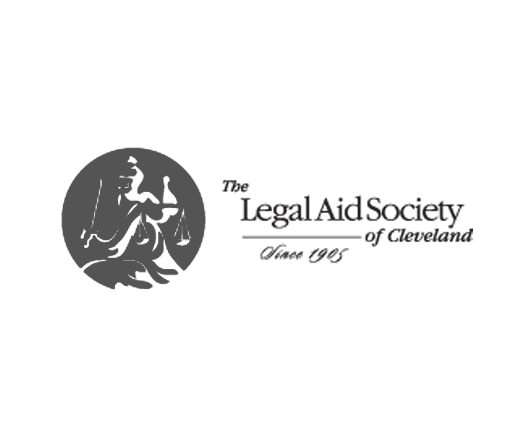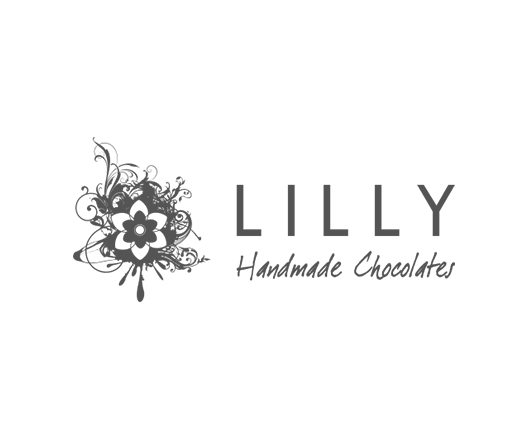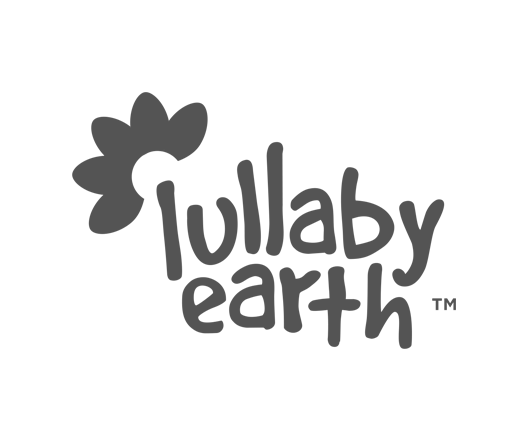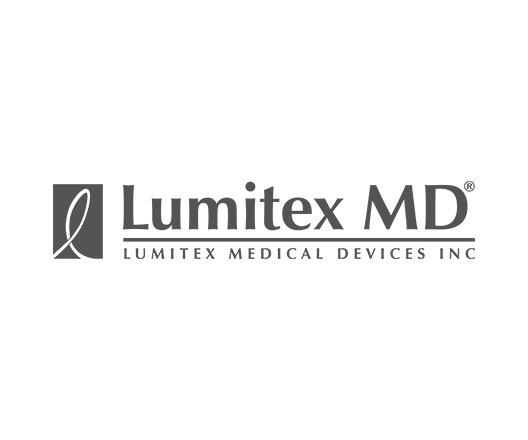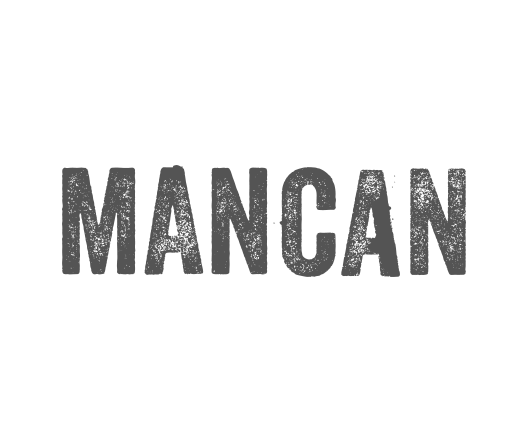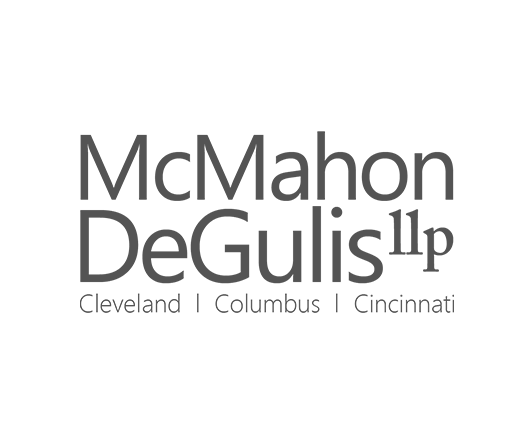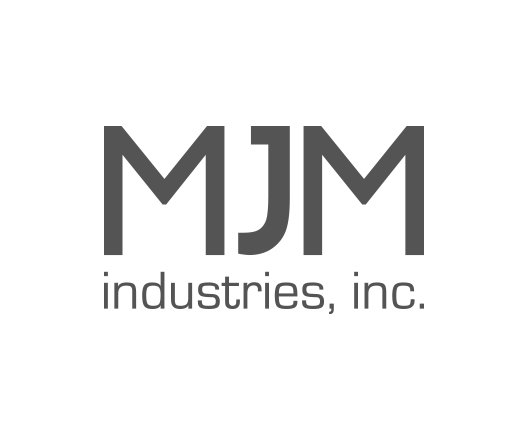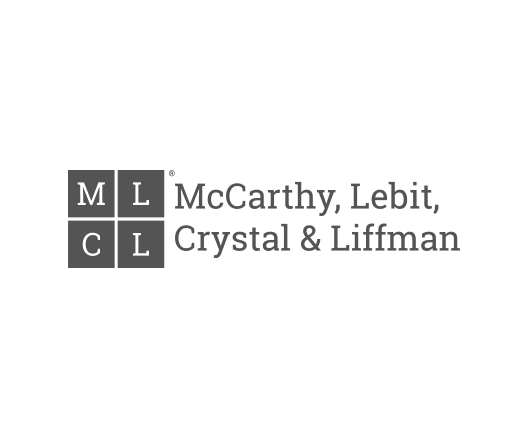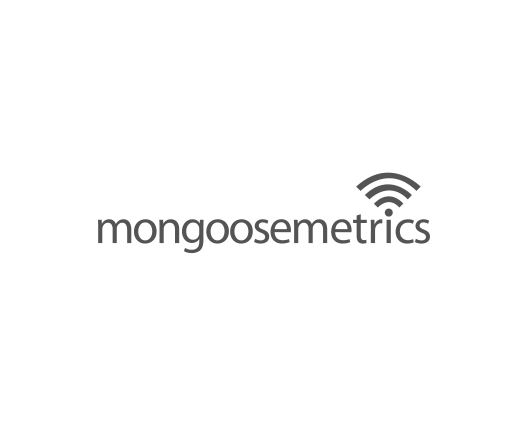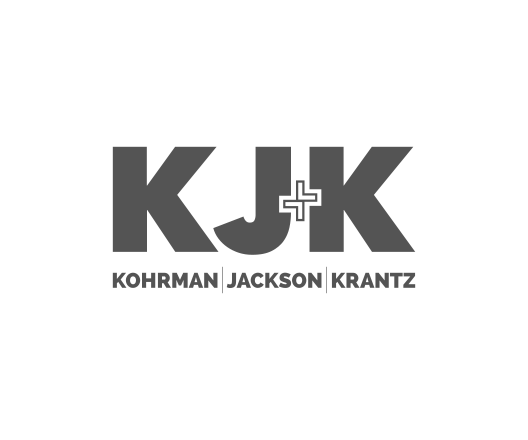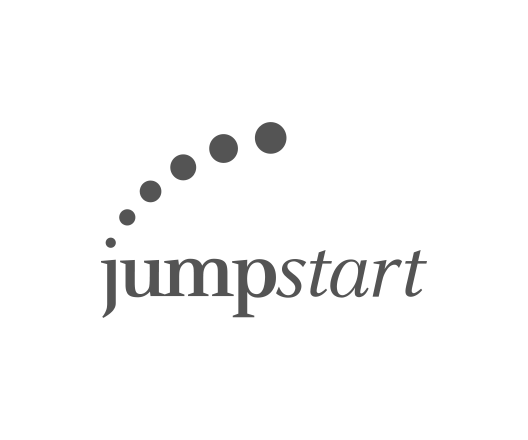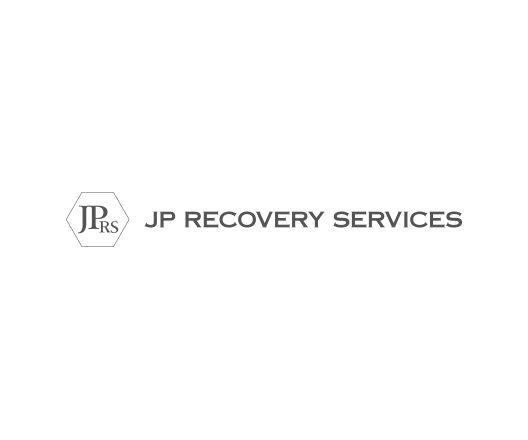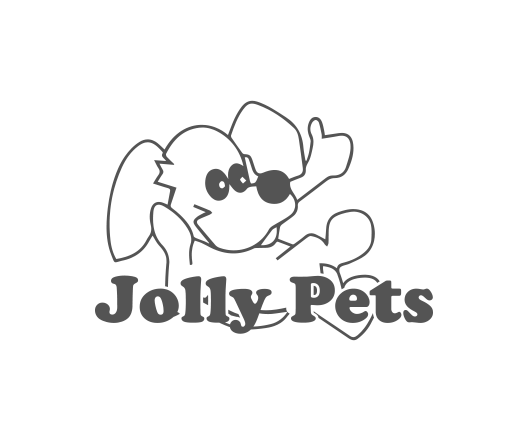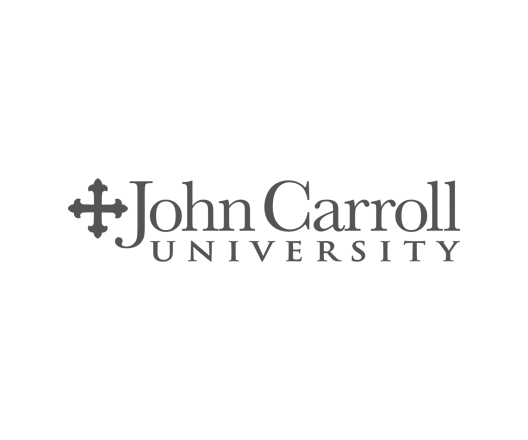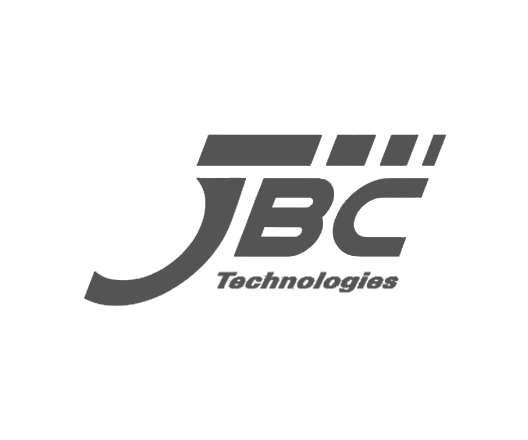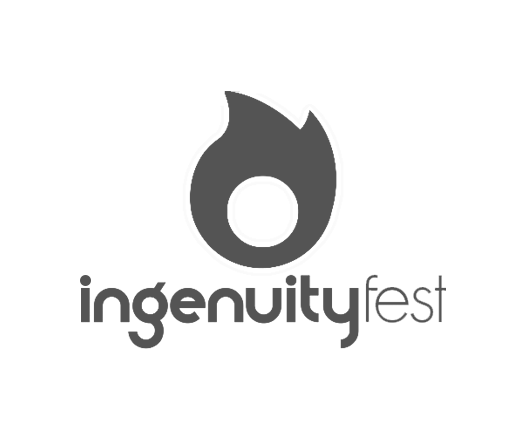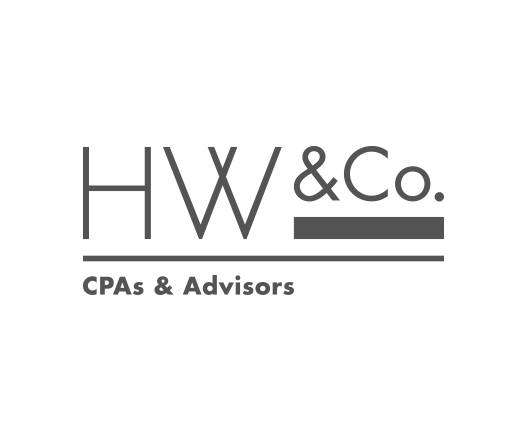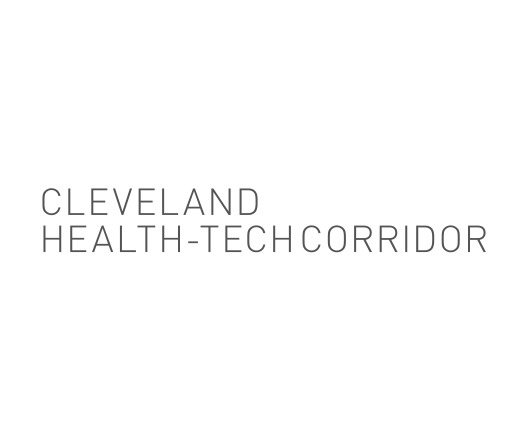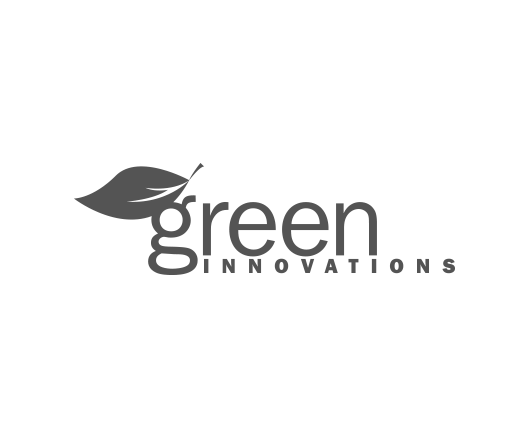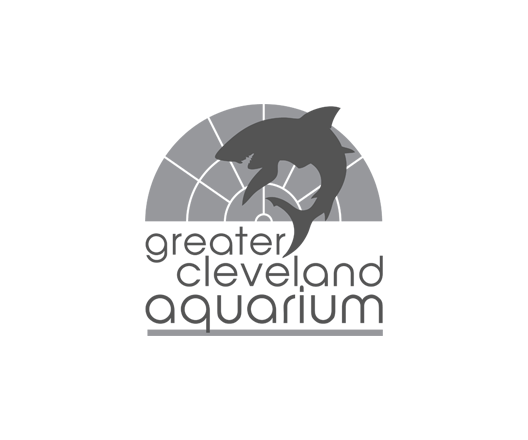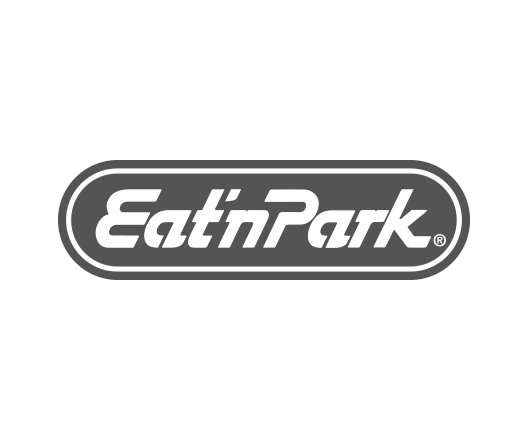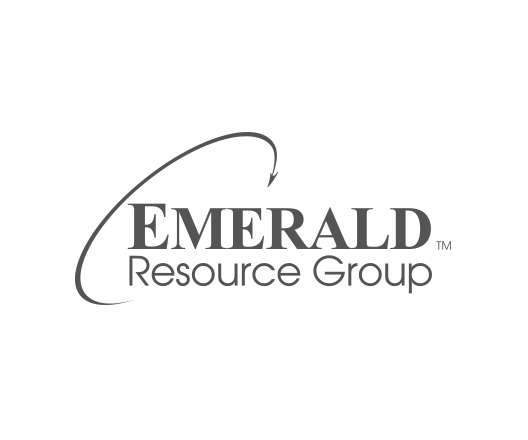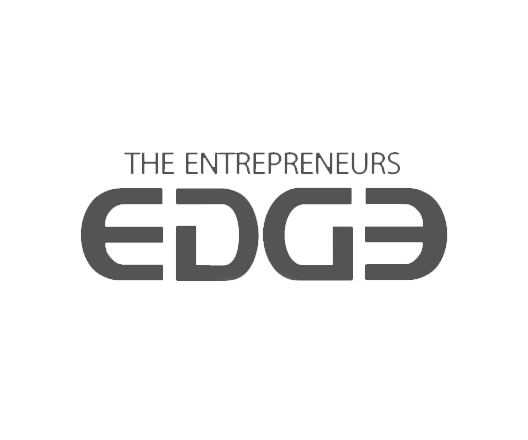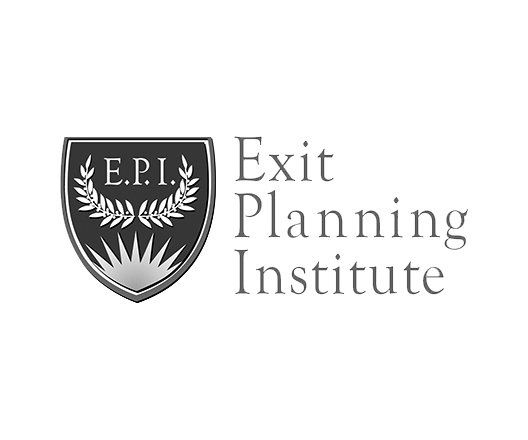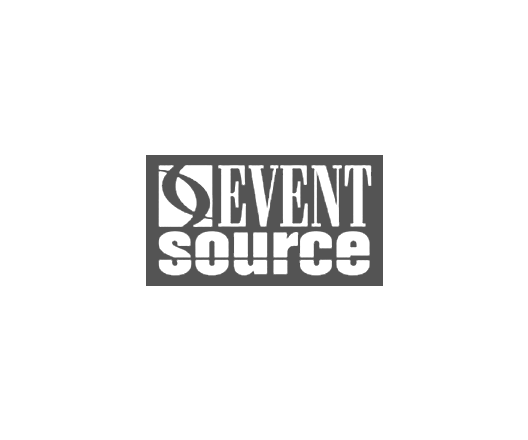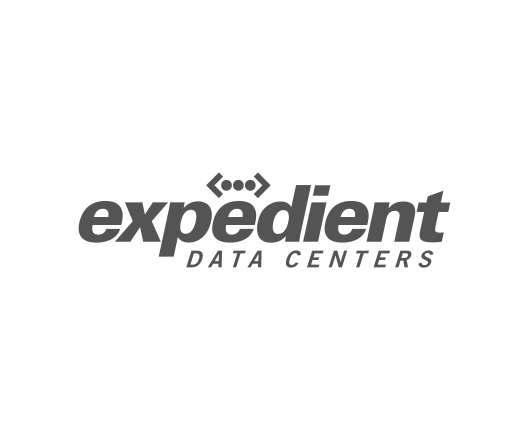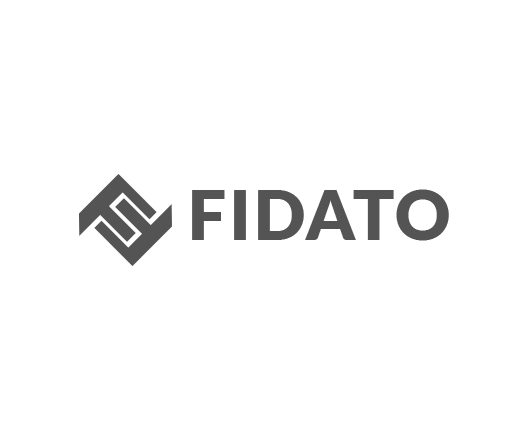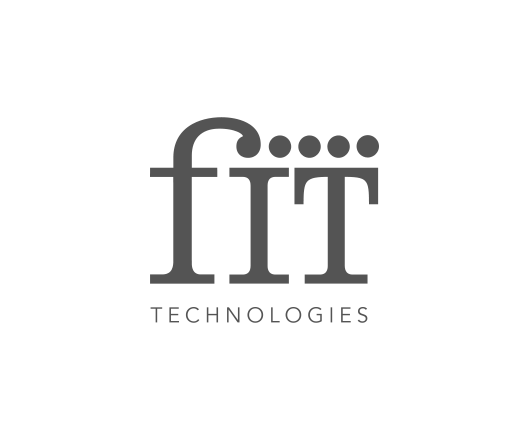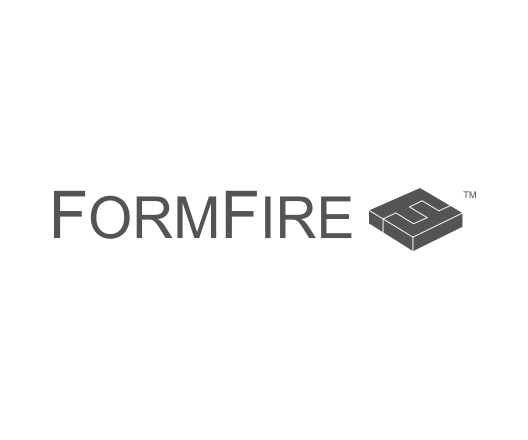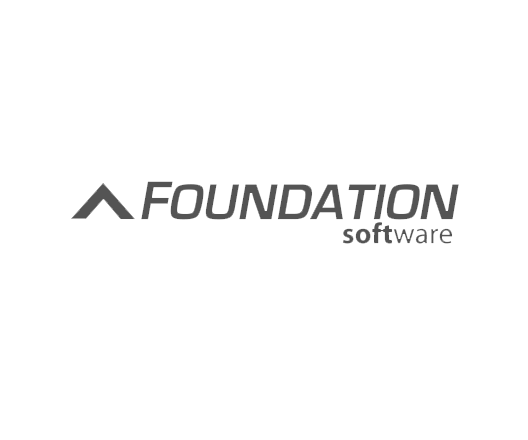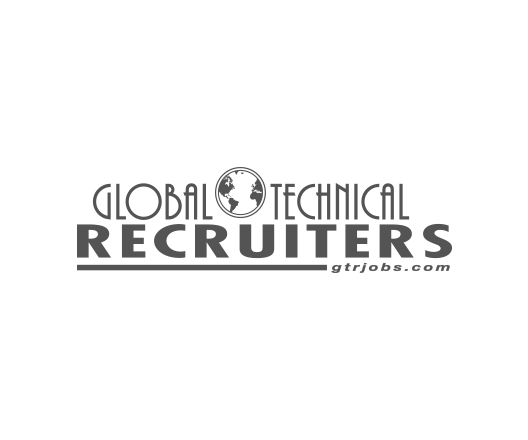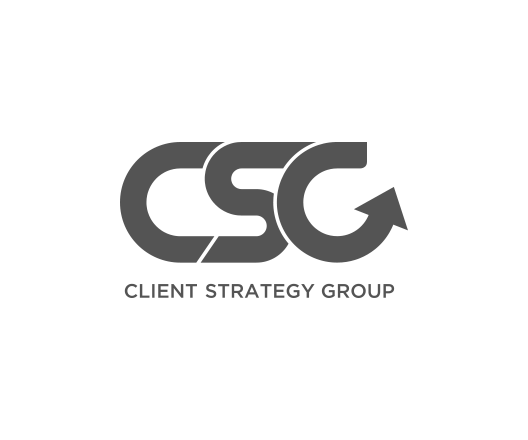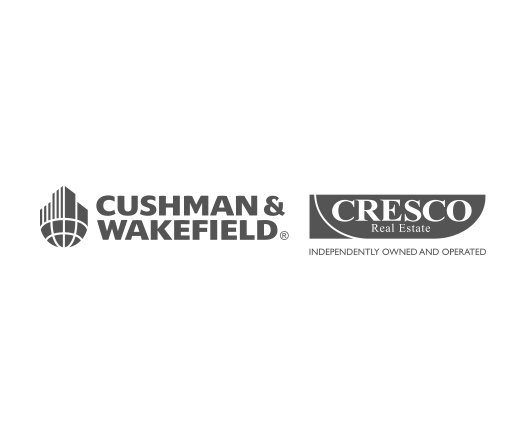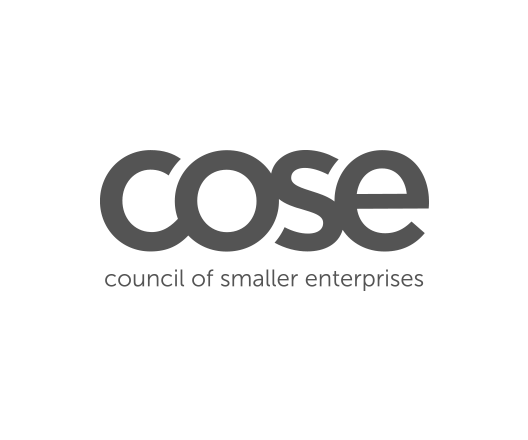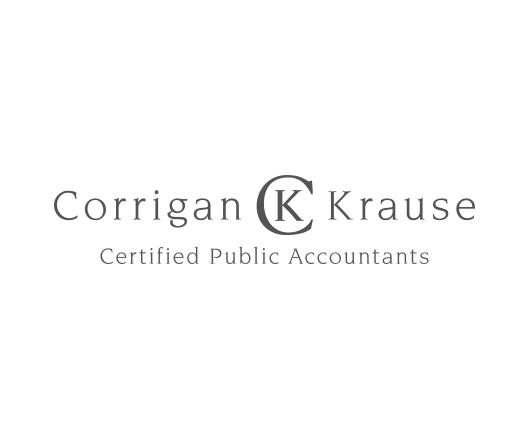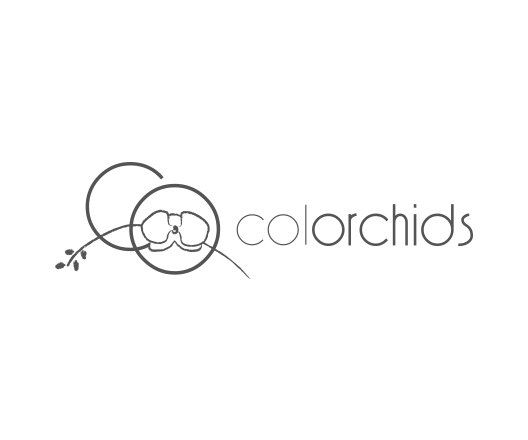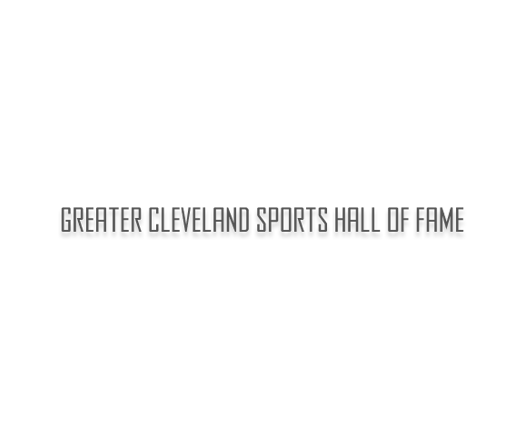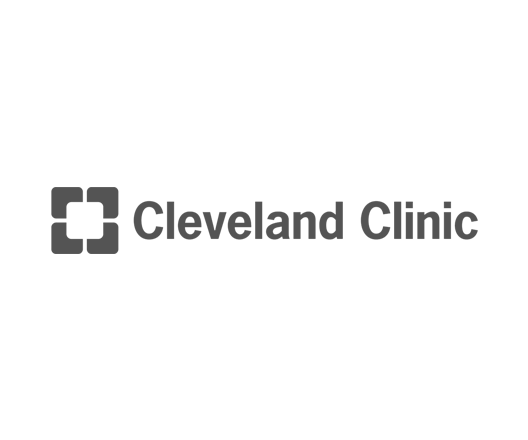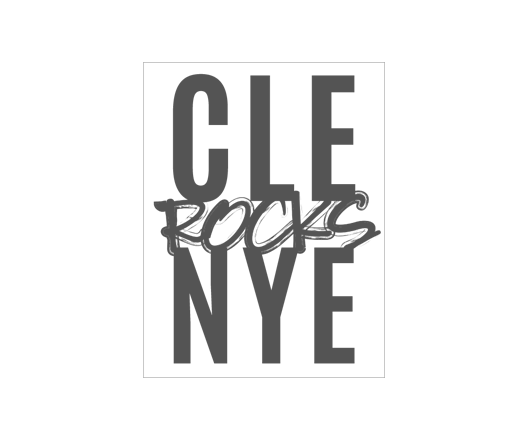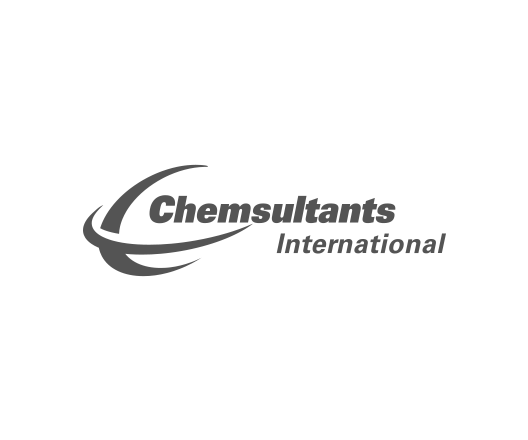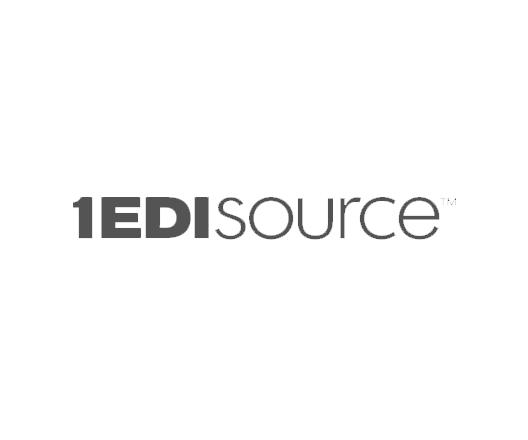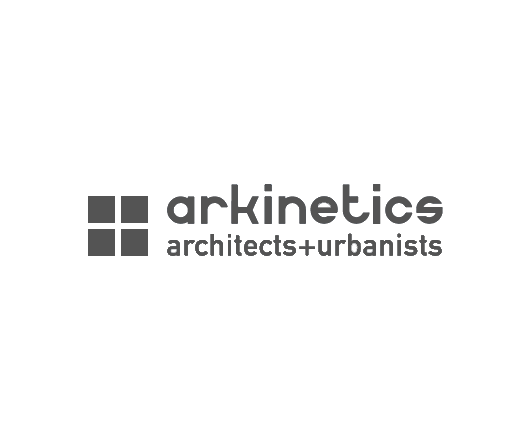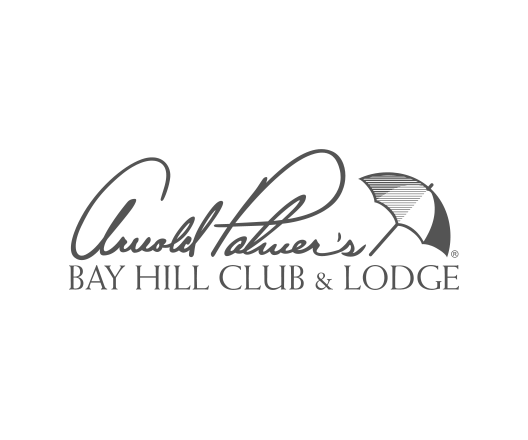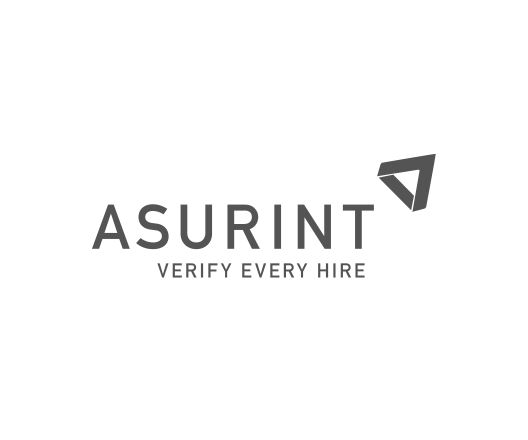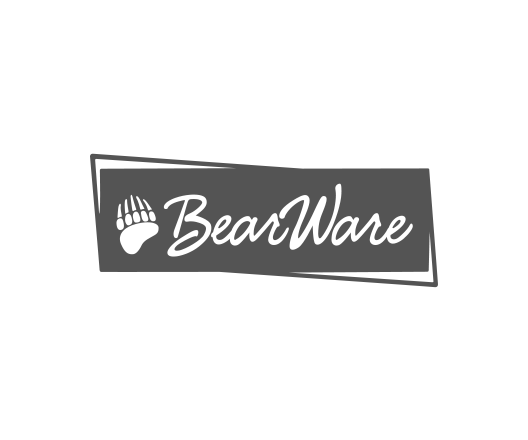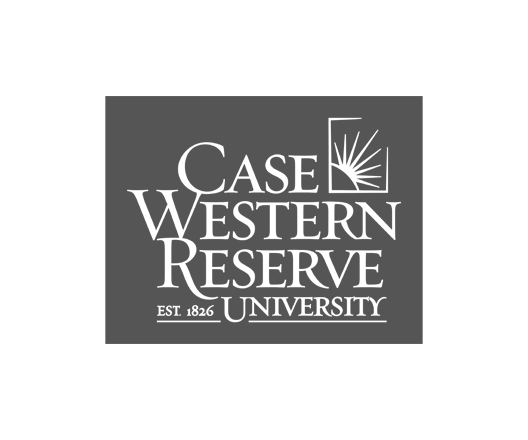 We built a killer site as well as manage SEO, PPC & conversion monthly.
Qless is an enterprise line management and appointment scheduling software company that choose Insivia as its key marketing partner to drive traffic and convert leads.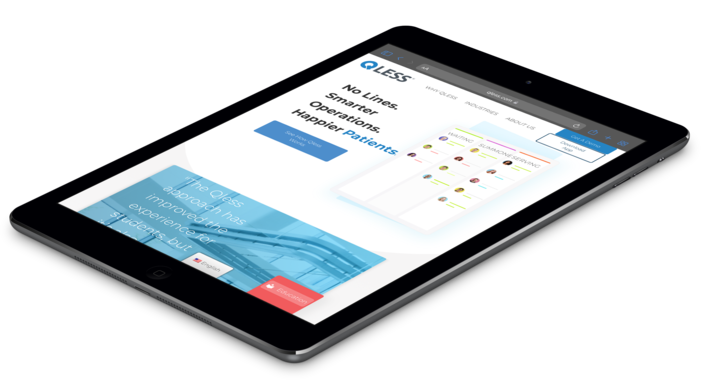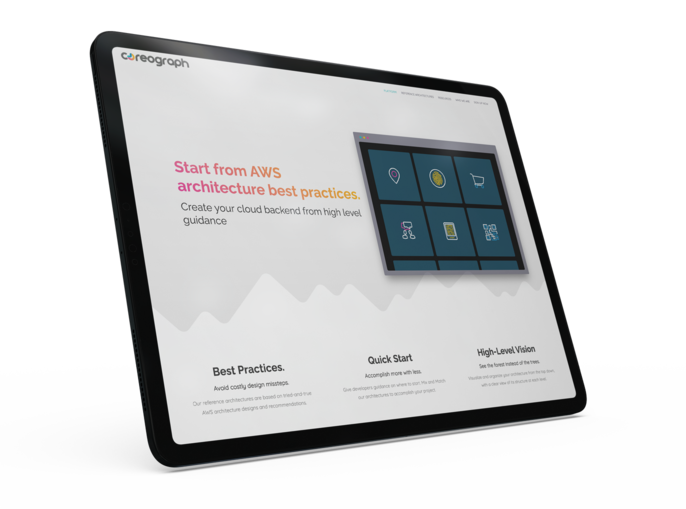 Positioning strategy, colors, logo, website, product ux/ui, and launch marketing for this new low-code platform.
Coreograph is an upstart low-code platform for building applications on AWS. Our team helped them start from a blank piece of paper into a sophisticated brand.
Roundtable Learning
Brand Strategy, Website & Inbound Marketing
We've created some awesome animated explainers and other videos.
An consumer app, B2B software and device all in one company ... all for your pet.
Strategy, Marketing, Conversion & eCommerce
Why not learn more about our expertise and experience.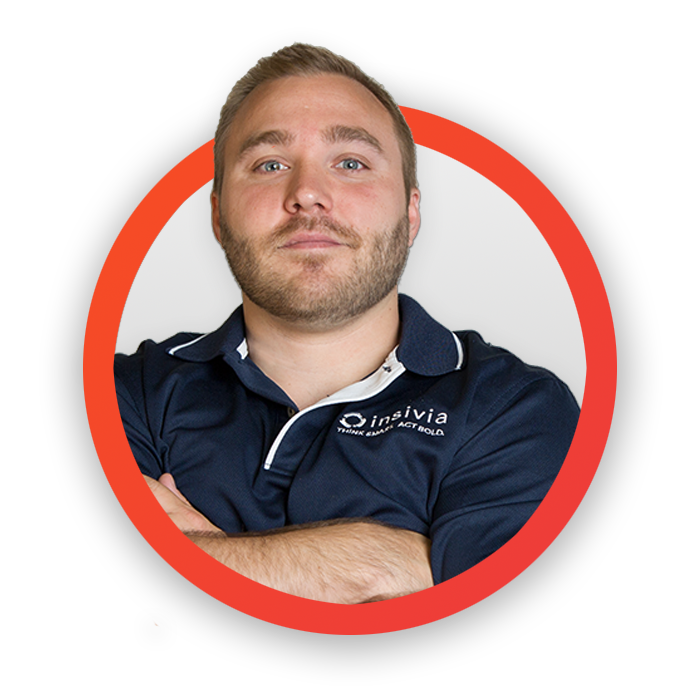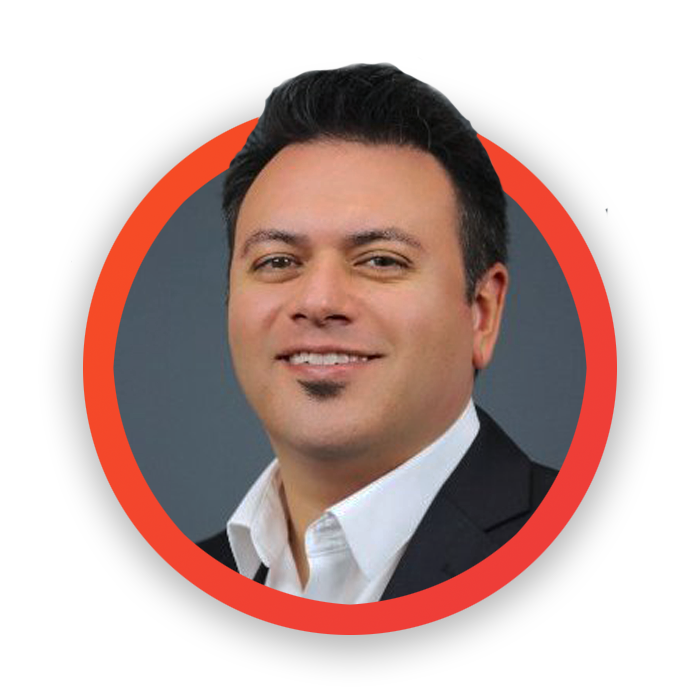 Conversion Success
We built an online calculator for a 100 billion dollar global company based in San Francisco.
A tool to engage prospects through an interactive experience and entice them to submit contact information.
App Download Success
We drove hundreds of daily App downloads for a software company out of New York.
Leveraging in-app and display advertising to target the right audiences across networks and drive app downloads for iPhone and Android.
Website Success
We built a website that increased search engine visibility by 364% within 3 months of launch.
After providing brand and marketing strategy, we delivered a website that quickly skyrocketed in visibility and traffic via search engines and continues to scale visits and conversions.
Brand Success
We developed a new offering structure, positioning & messaging for a 10 billion dollar software company in Indonesia.
Insivia helped unpack several connected products with lots of overlapping features to repackage how they positioned their platform to the market.
We helped a small IT firm make a big impression with an edgy brand.
Strategy, Brand, Web & Print
Socialive
An enterprise video content creation platform.
Insivia created an impactful website for this fast-growing SaaS company with great visuals and a smart web architecture.
Qless
A line management and appoint scheduling platform.
Insivia created an interactive site for Qless that is focused on driving leads and demos for enterprise clients.
Vision Point
An appian developer with turn-key products.
Insivia created a clean and visually attractive site to explain the wide range of technical products and services.
Looking for SaaS focused services?