Featured Case Study
Roundtable Learning
Brand Strategy, Website & Inbound Marketing
Since 2002 we have worked with hundreds of amazing clients around the globe.
Research. Strategy. Brand. Web. Marketing. Sales.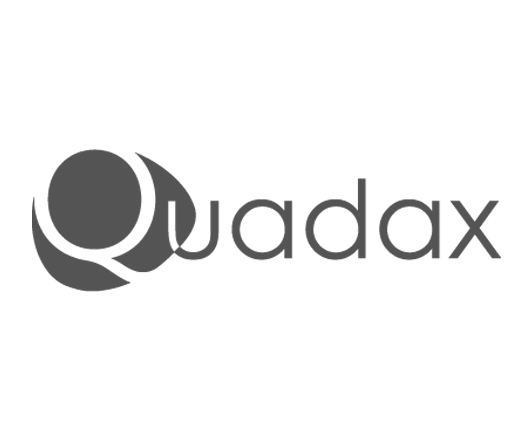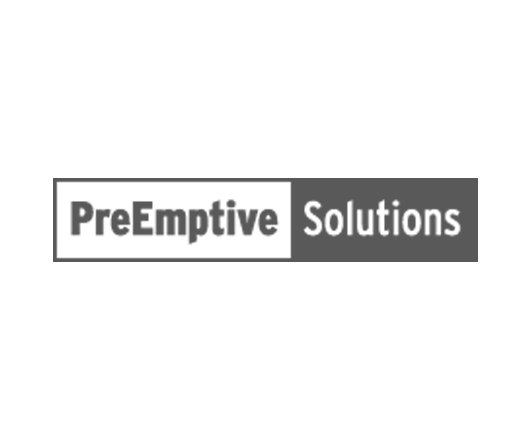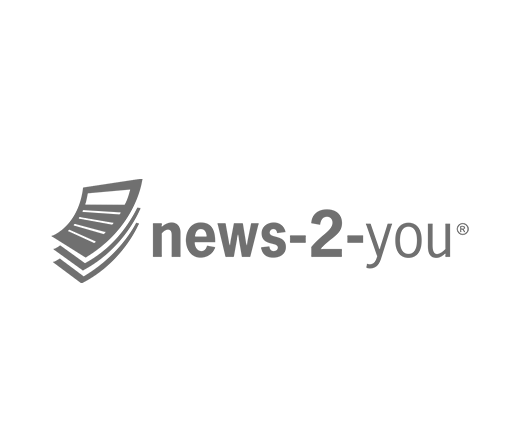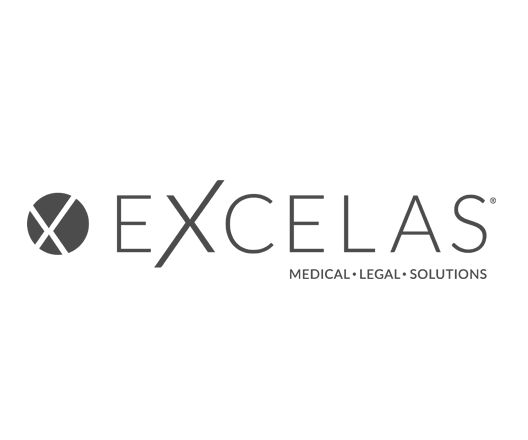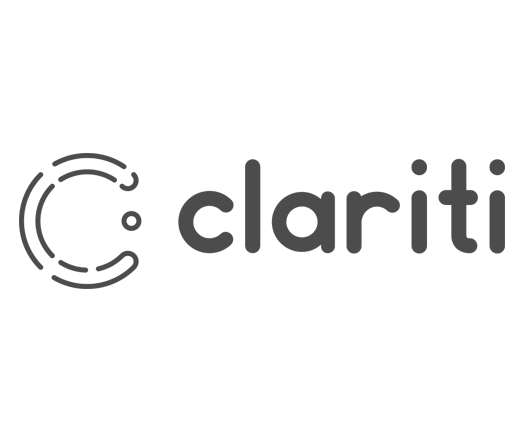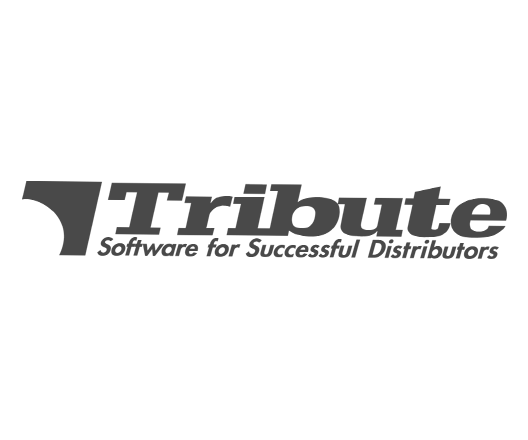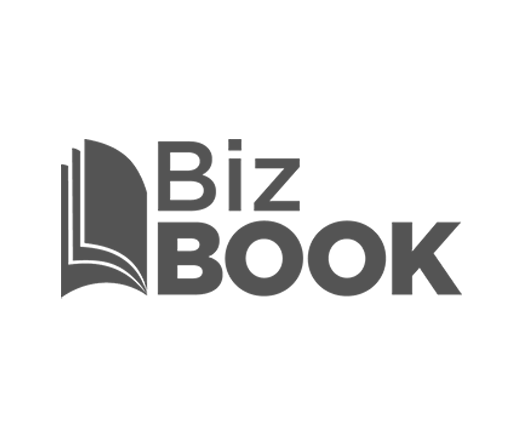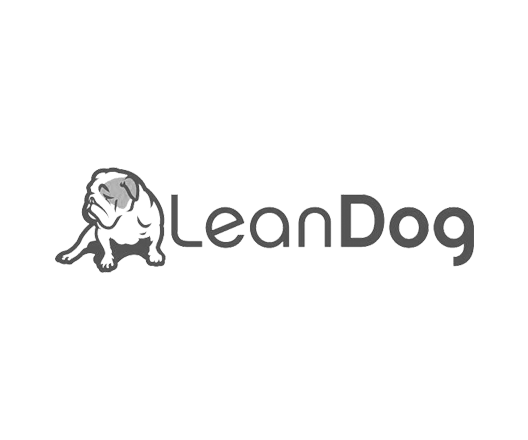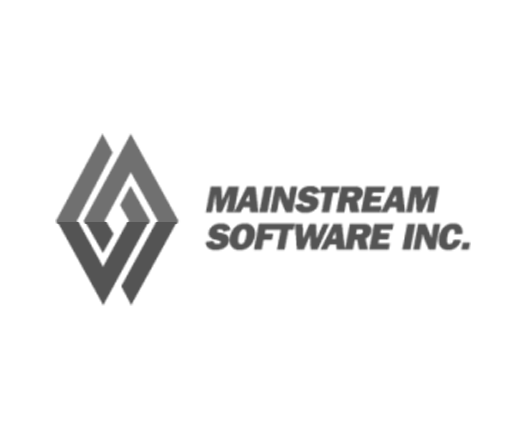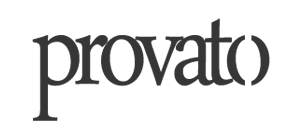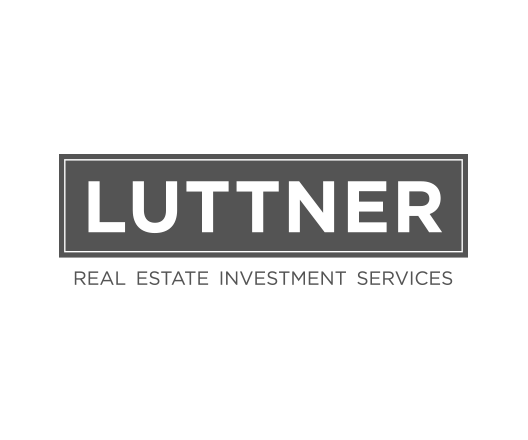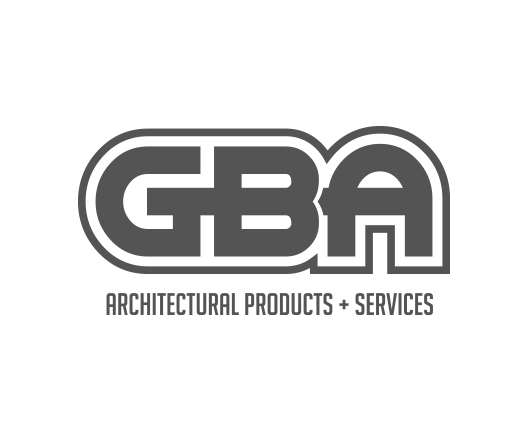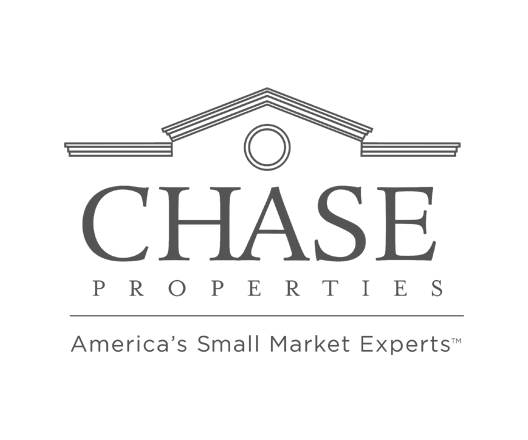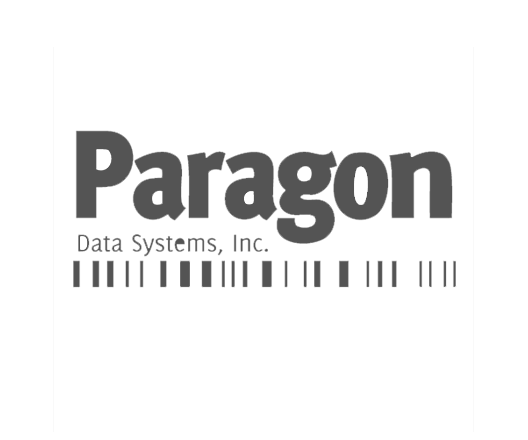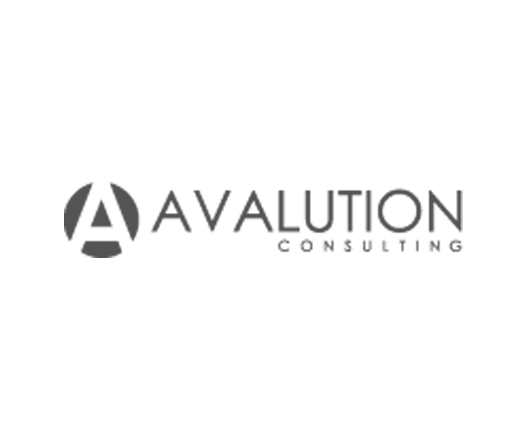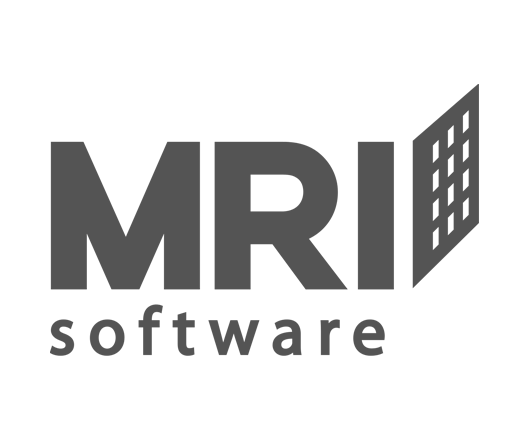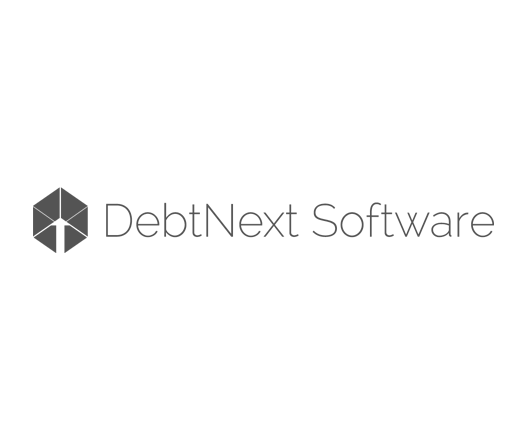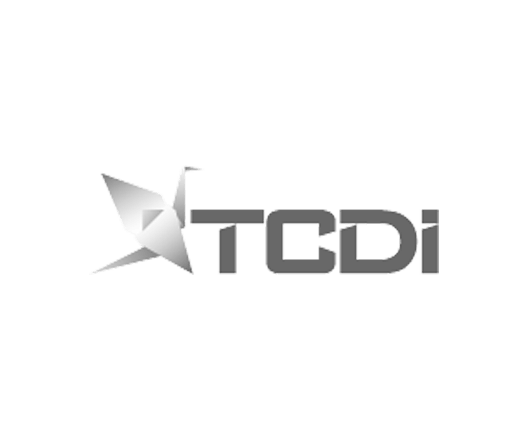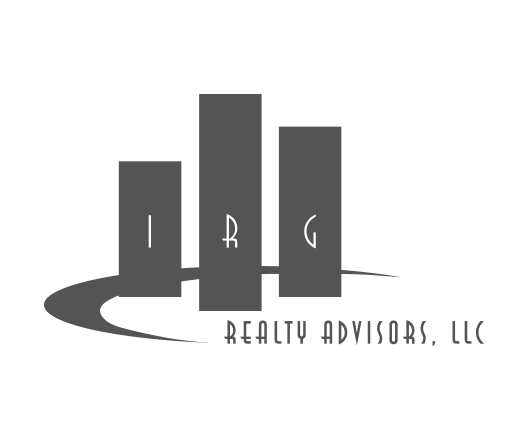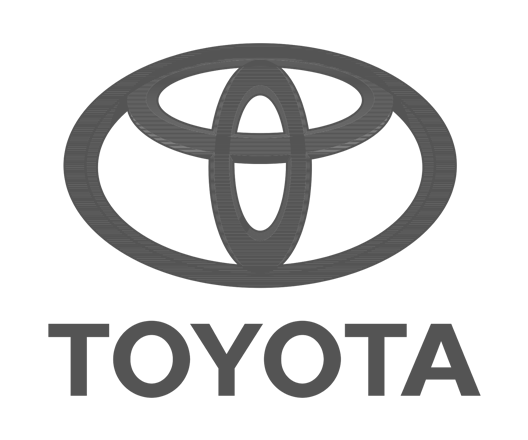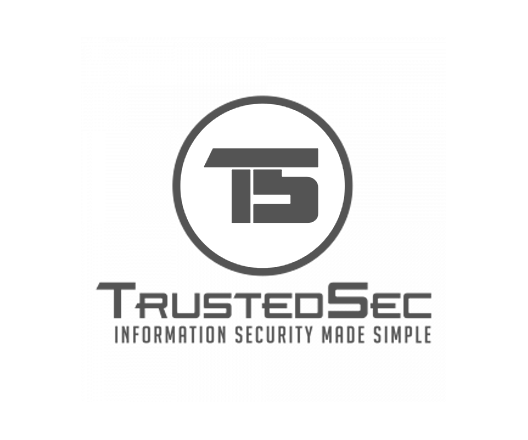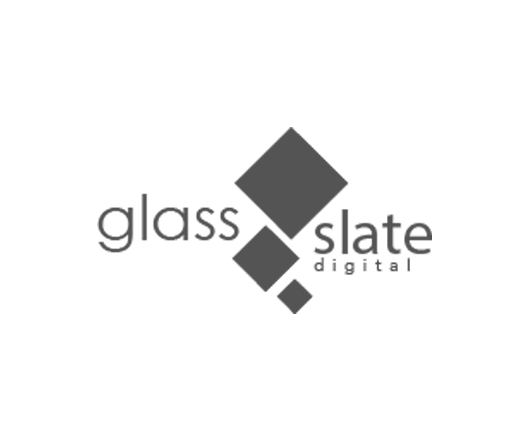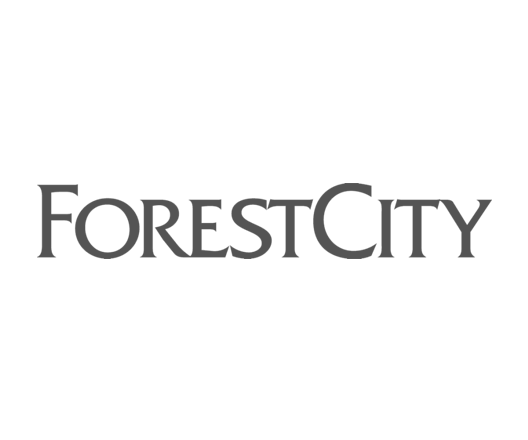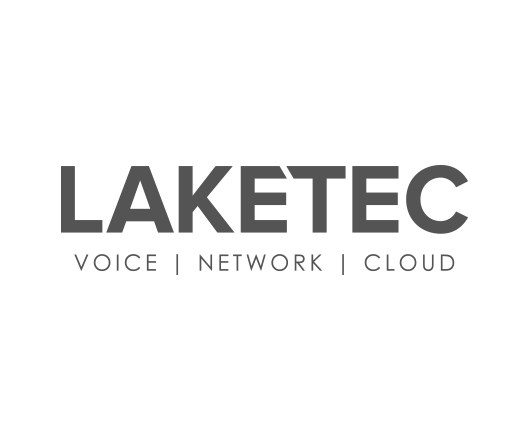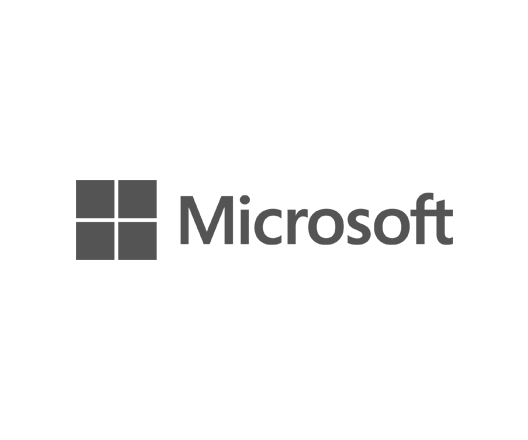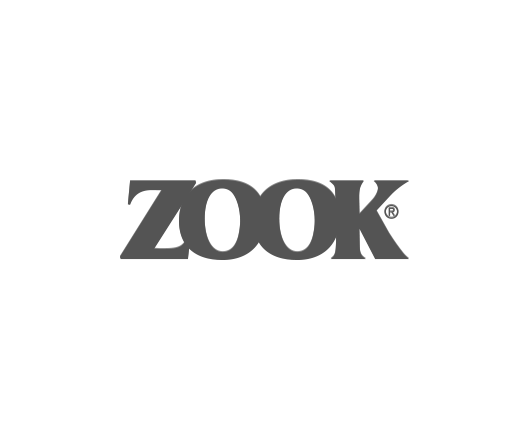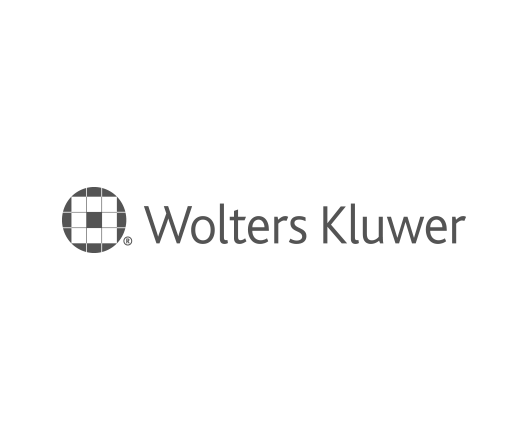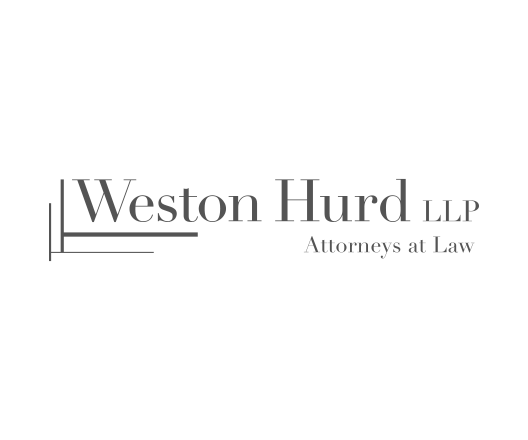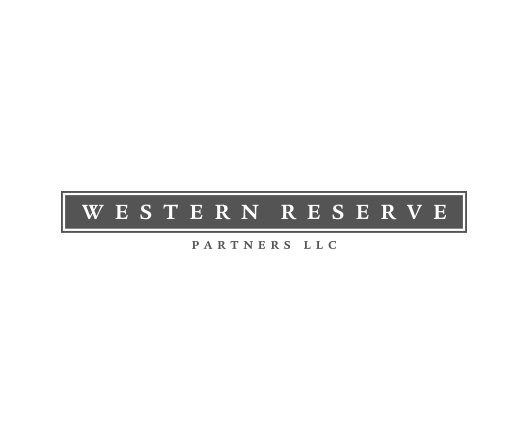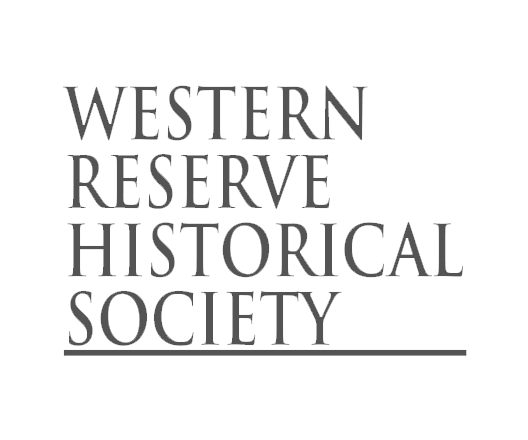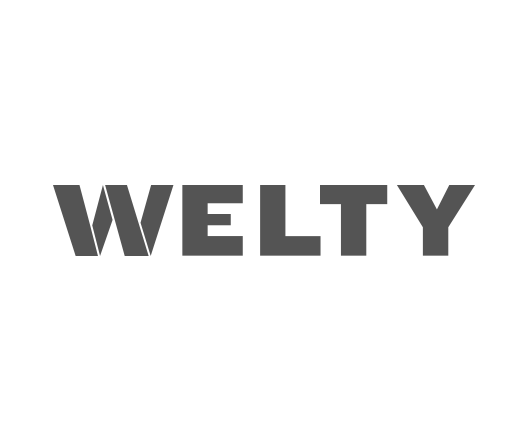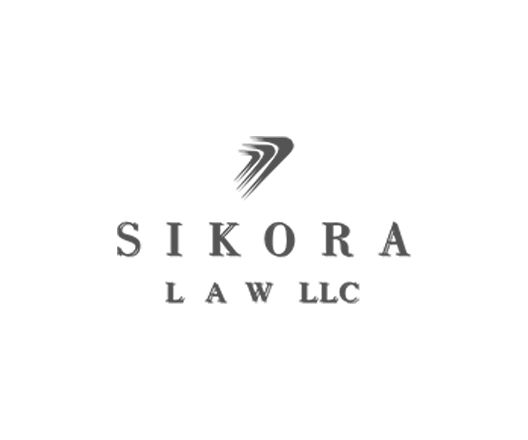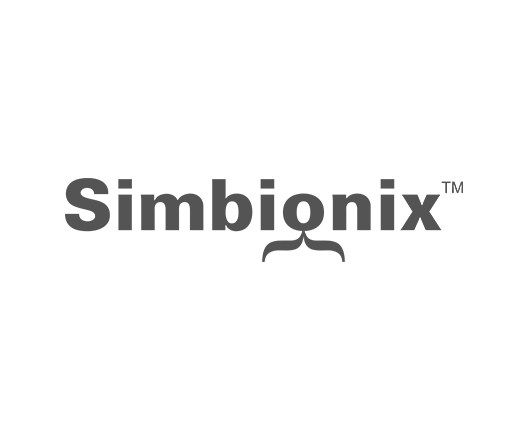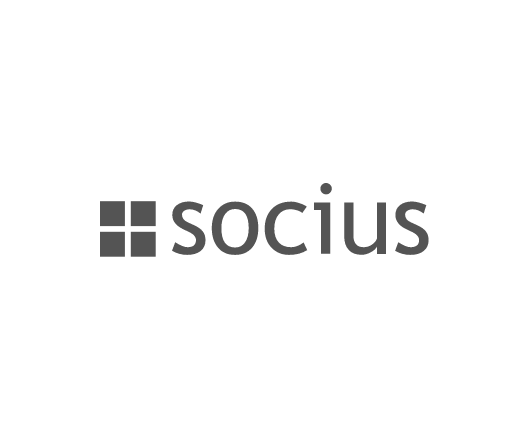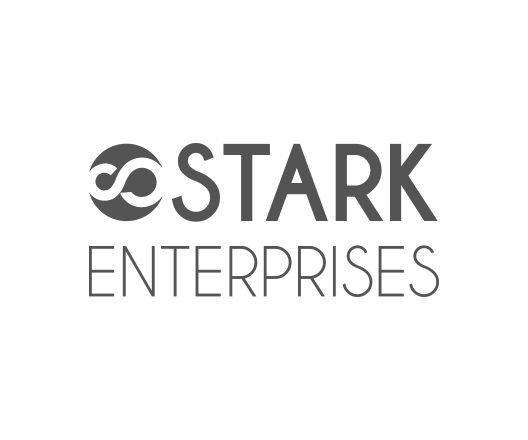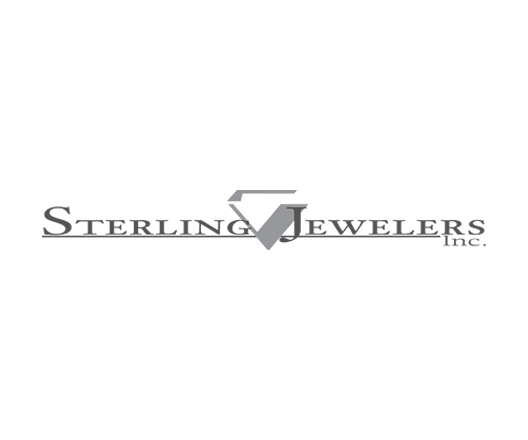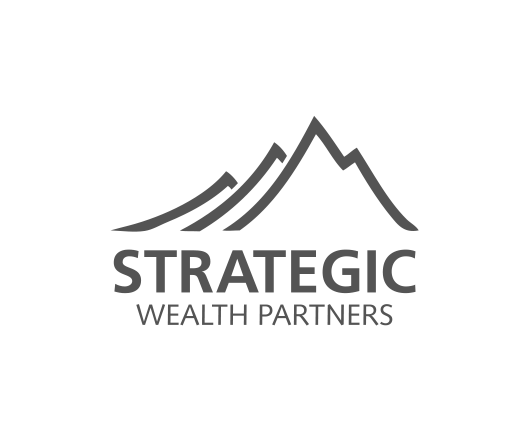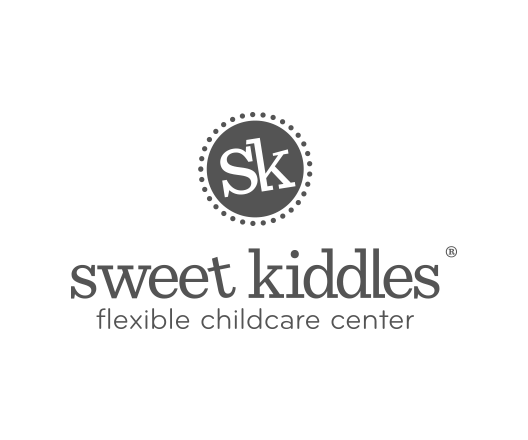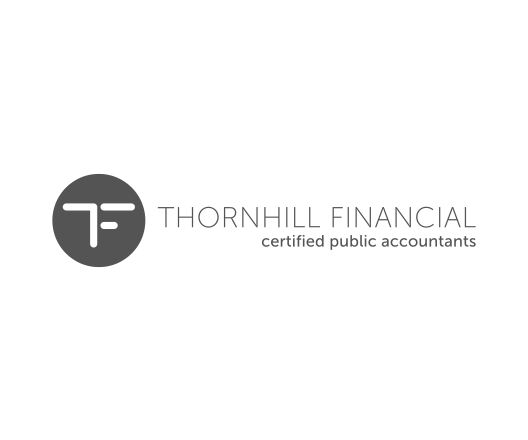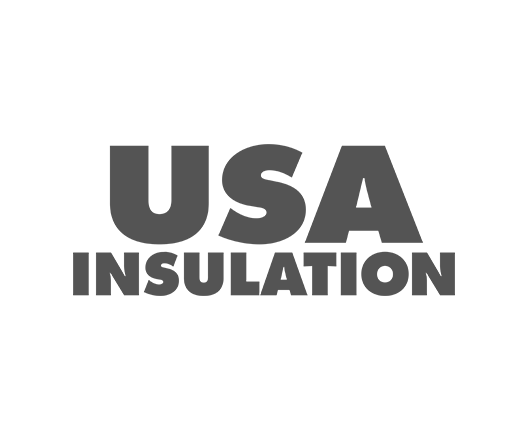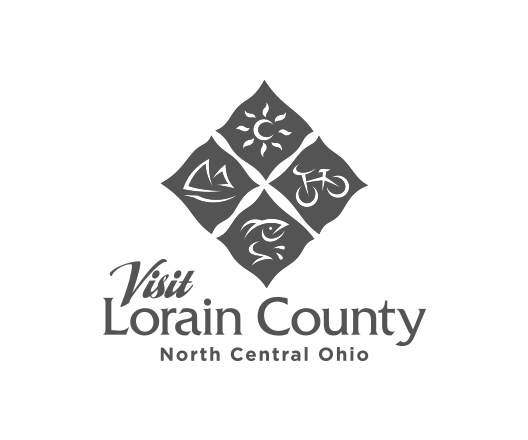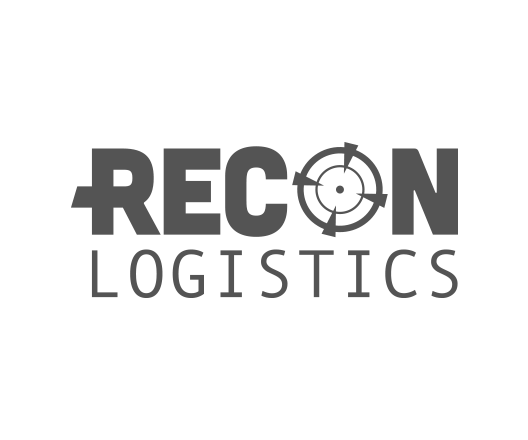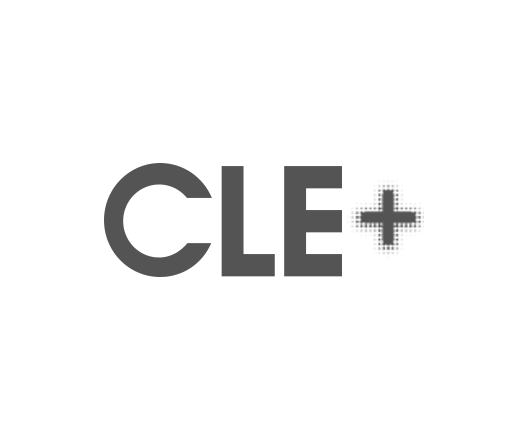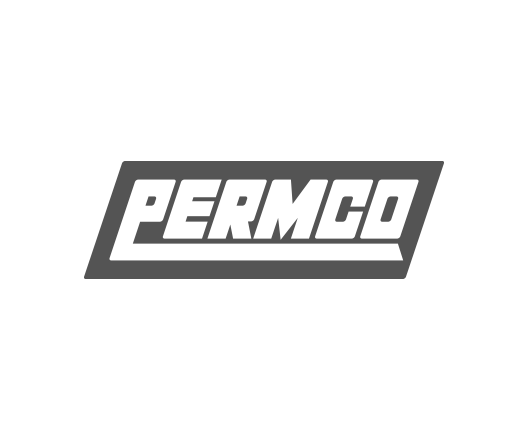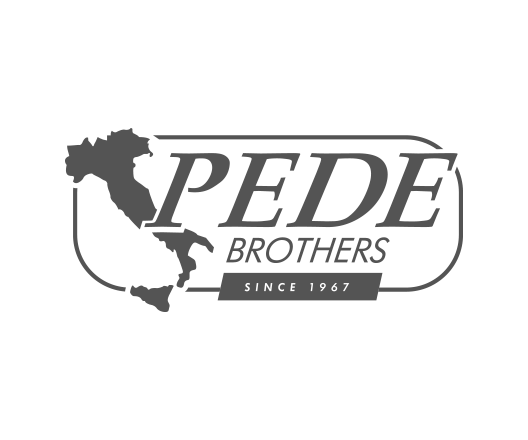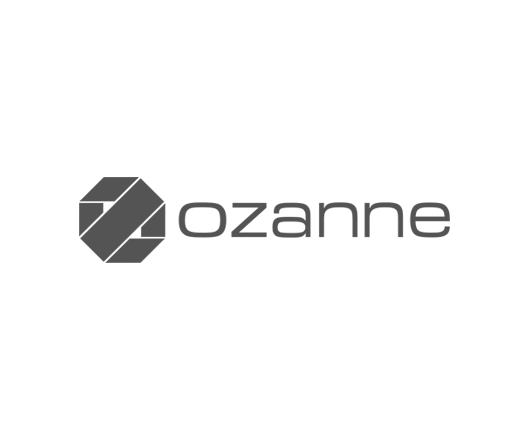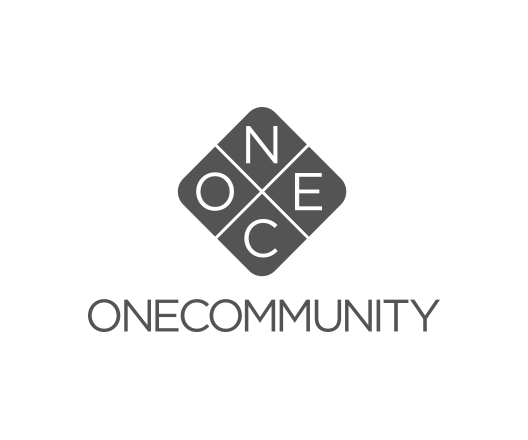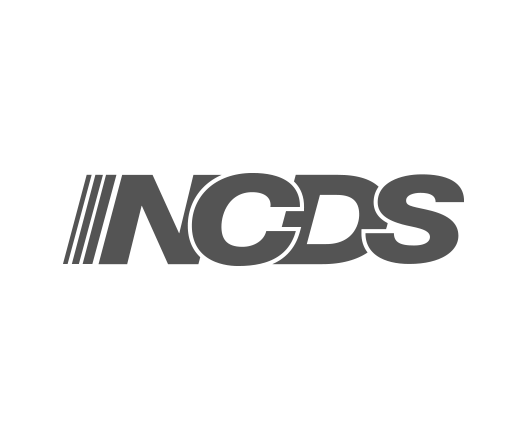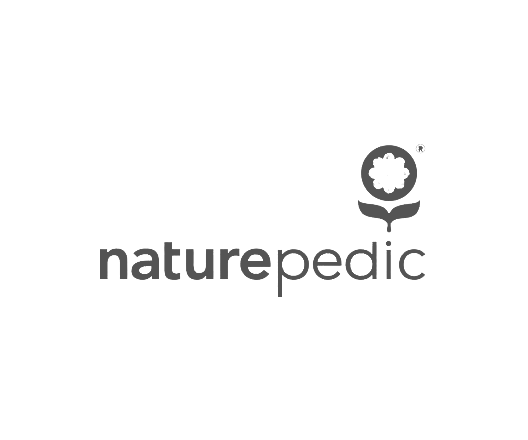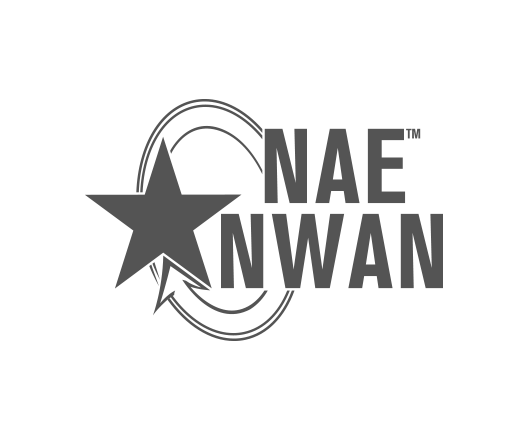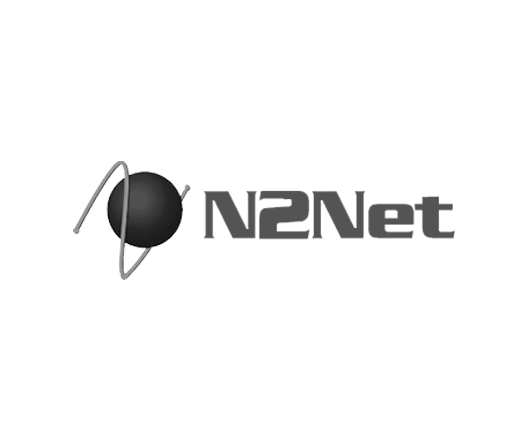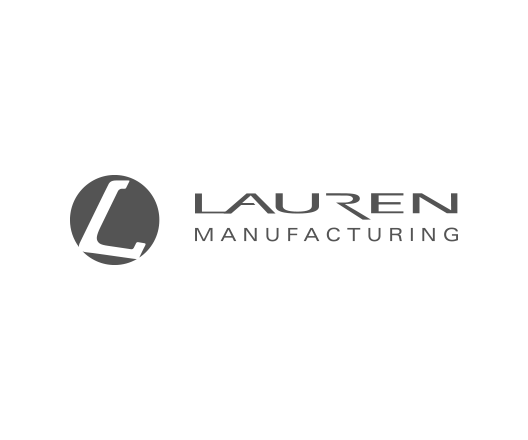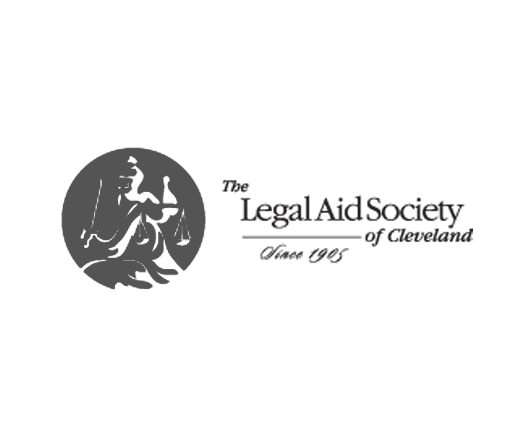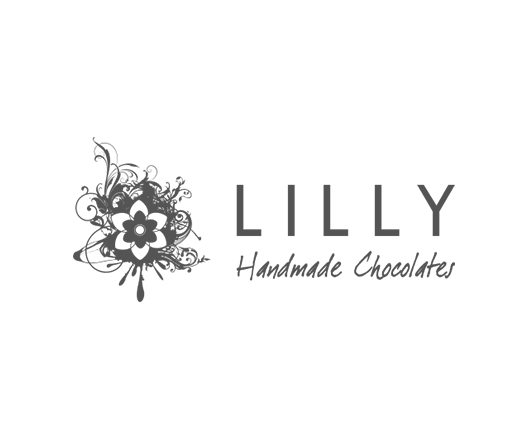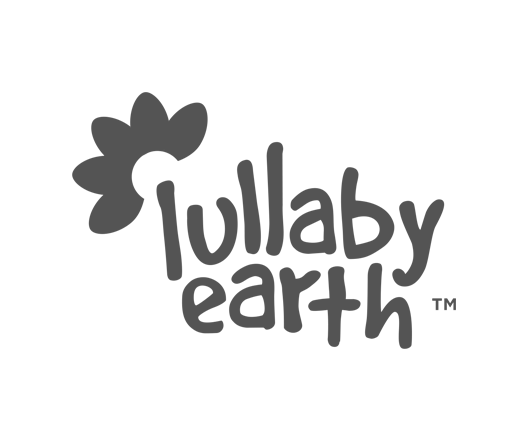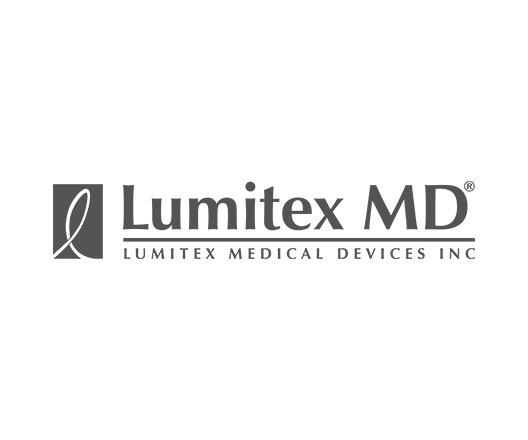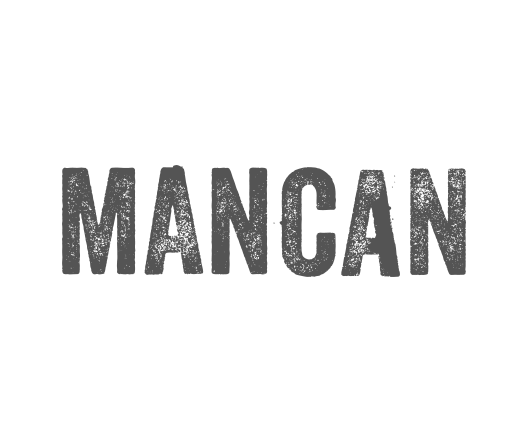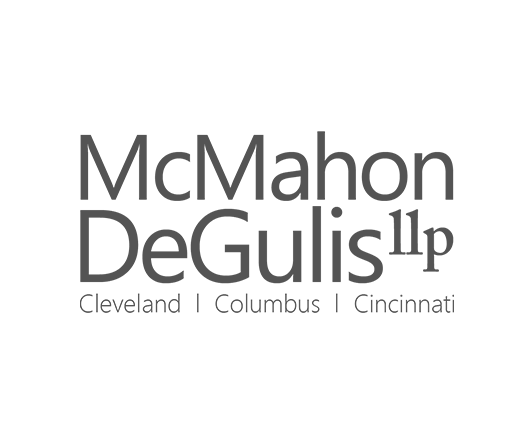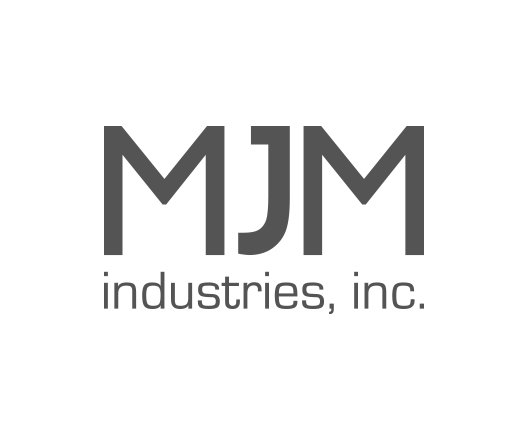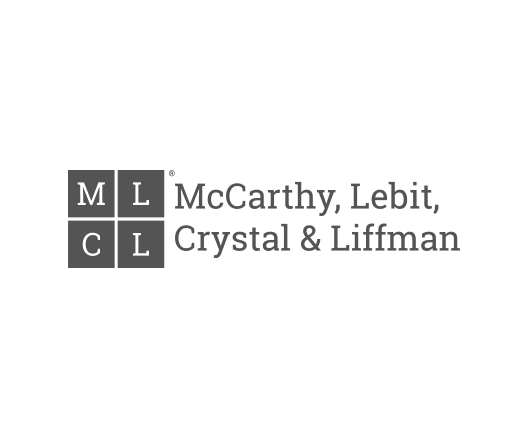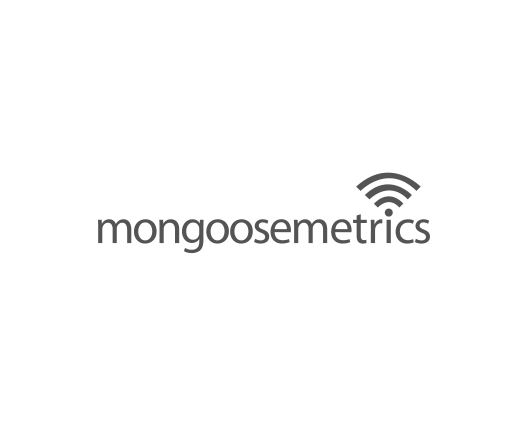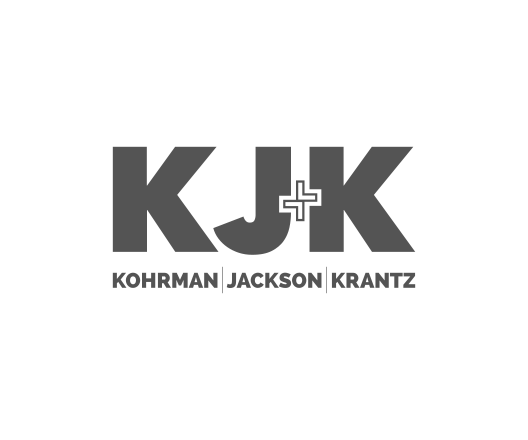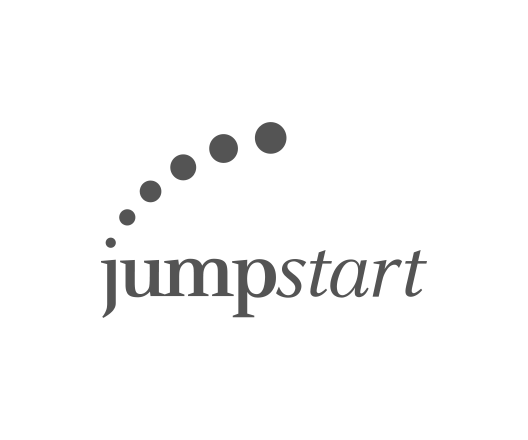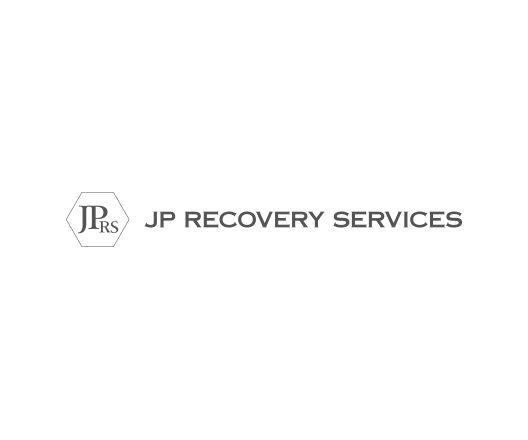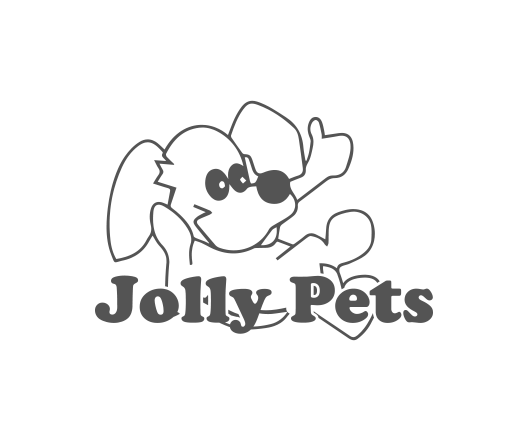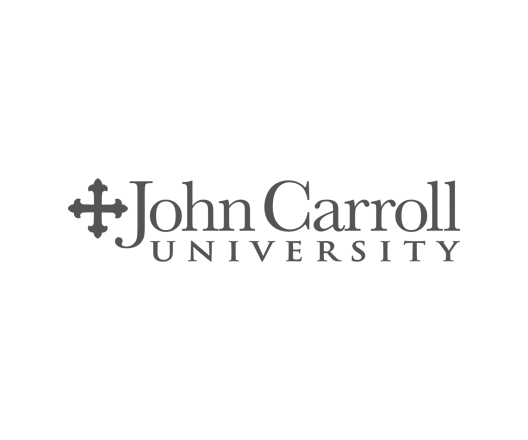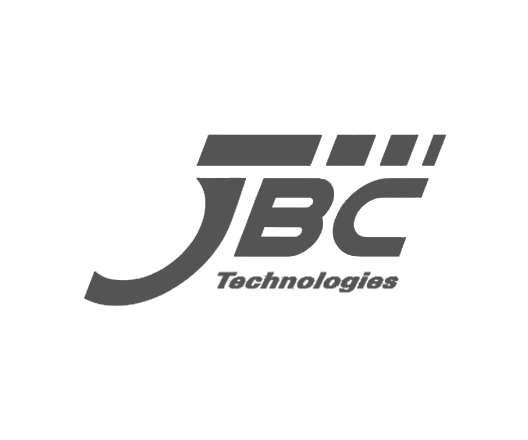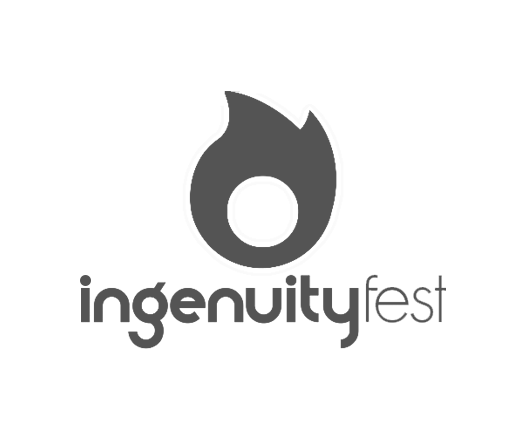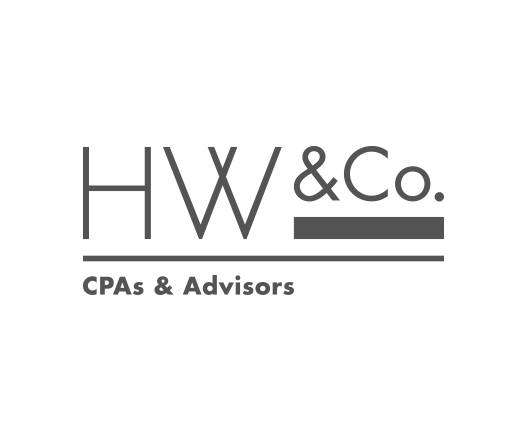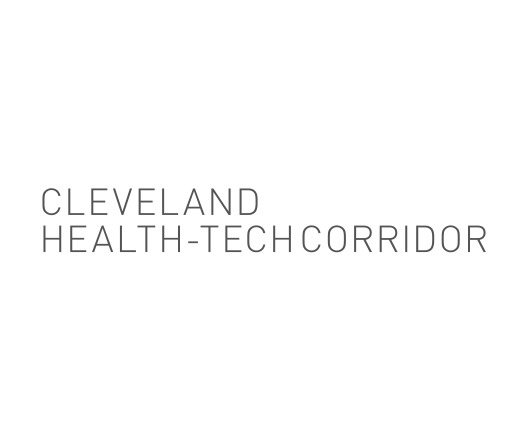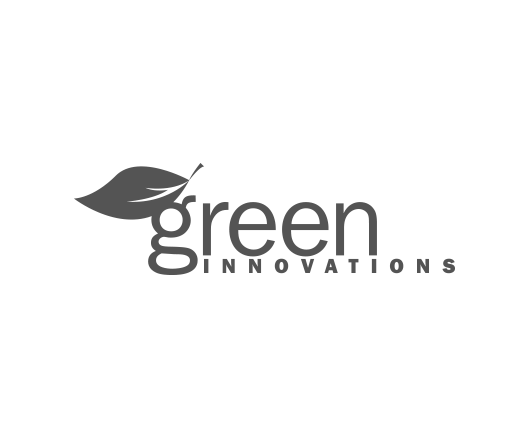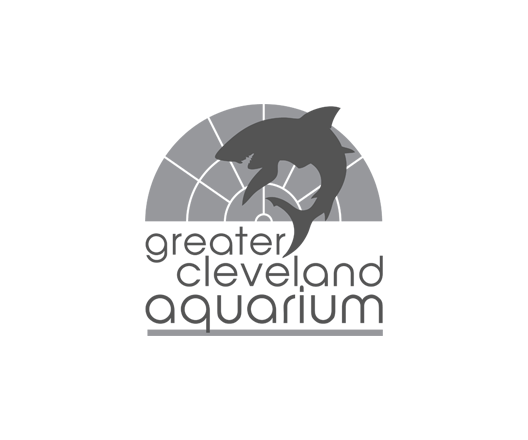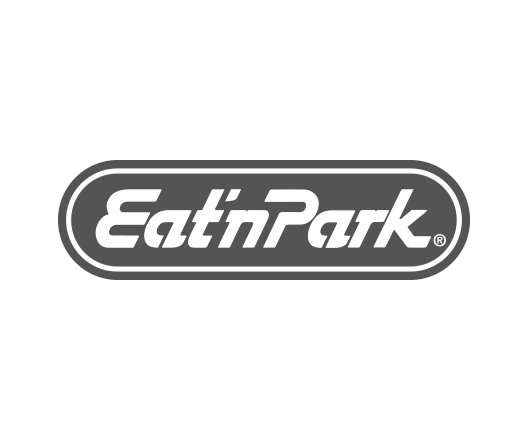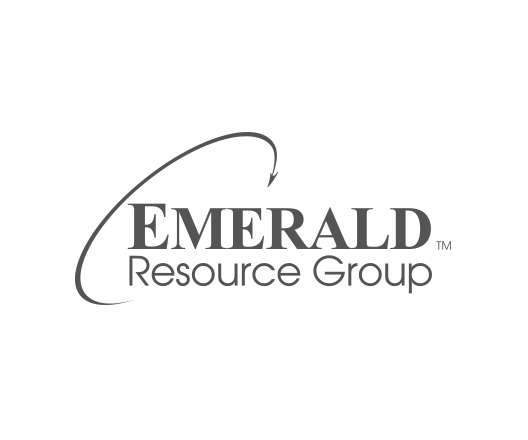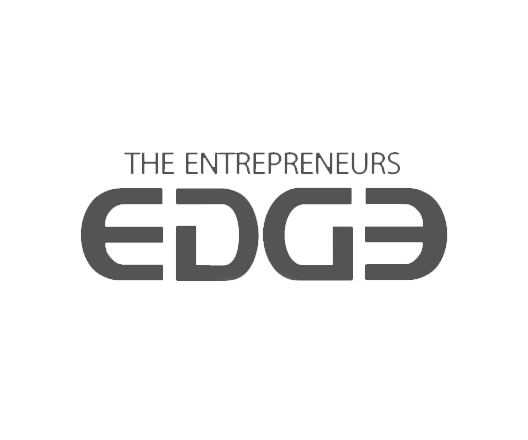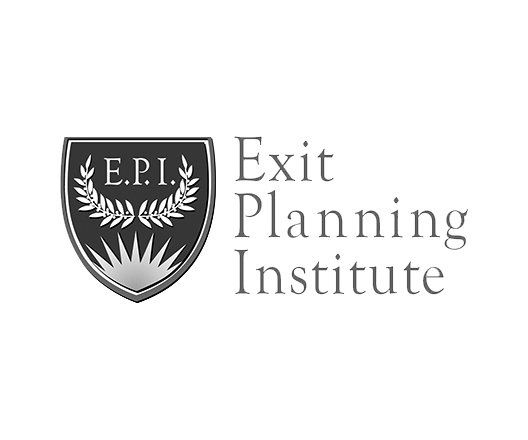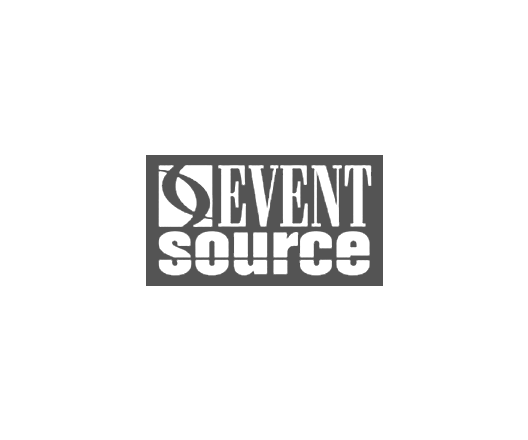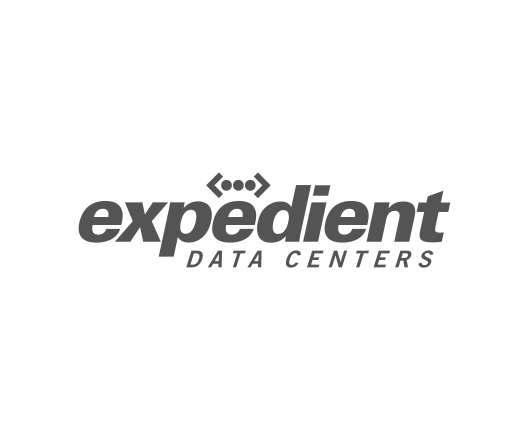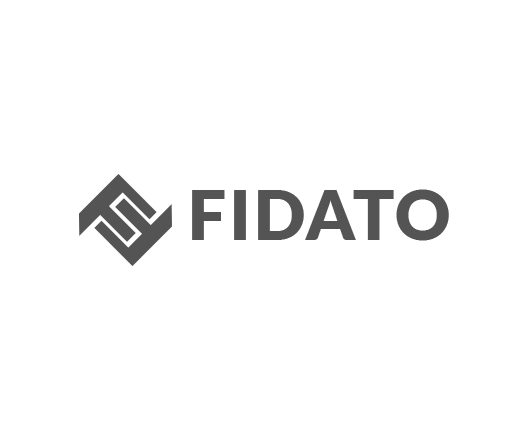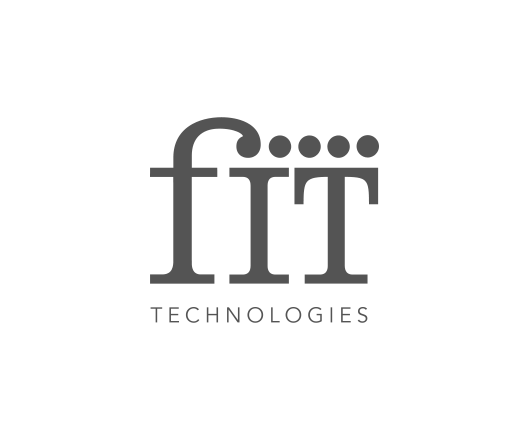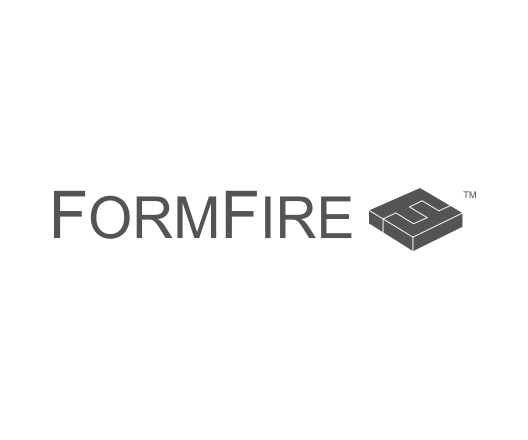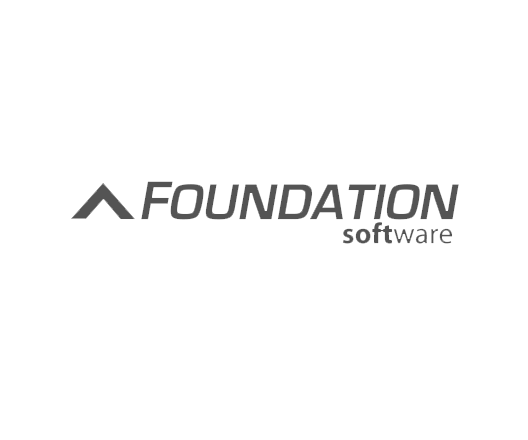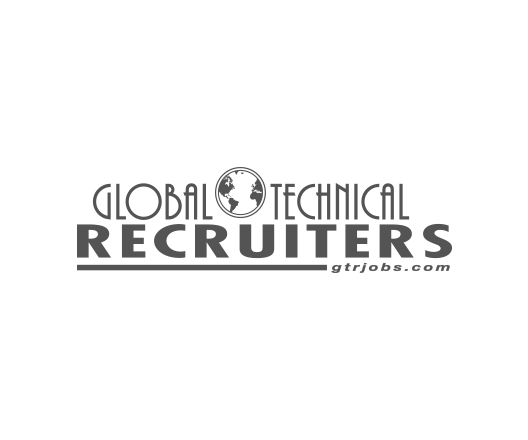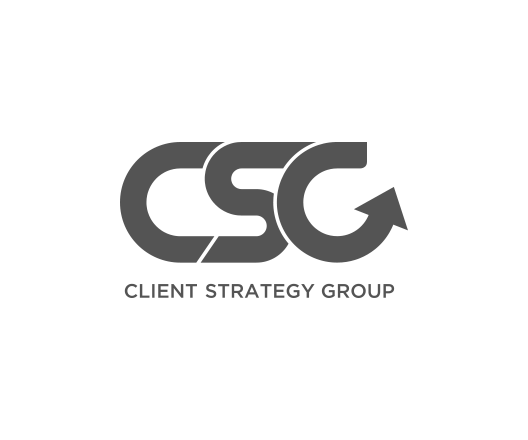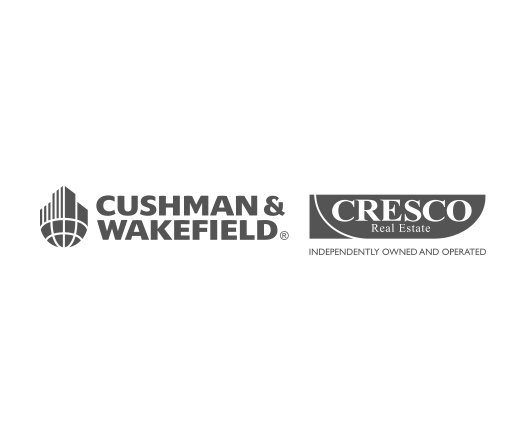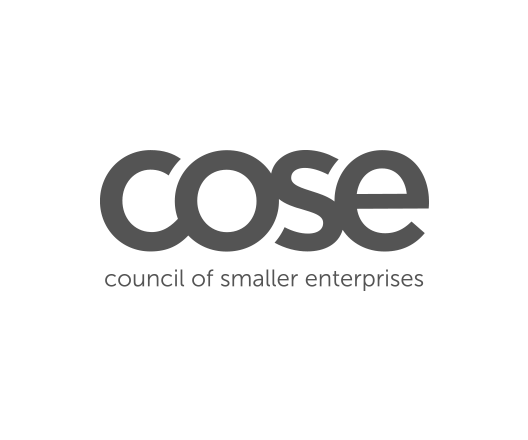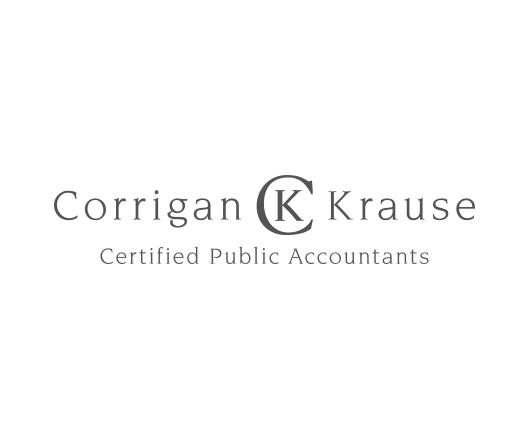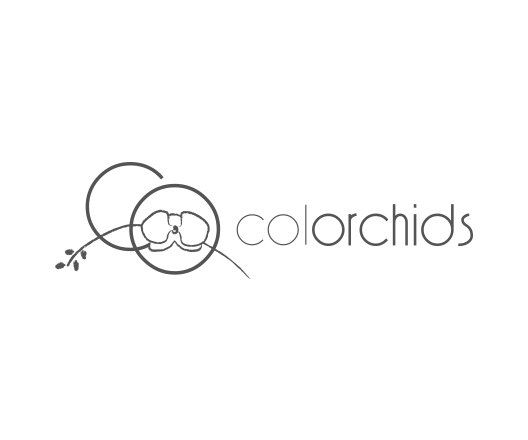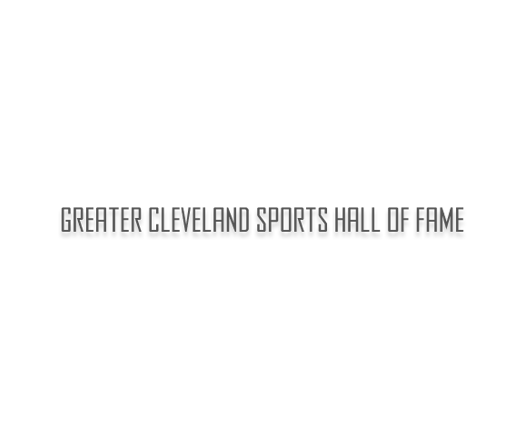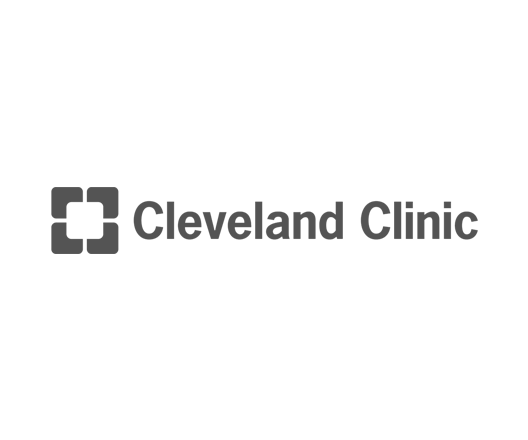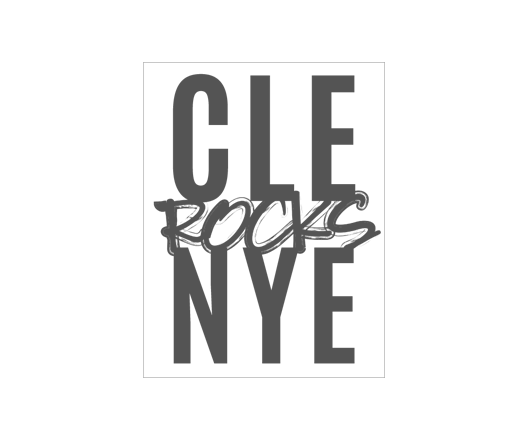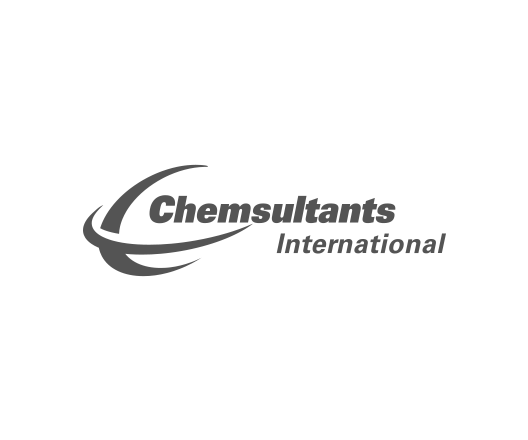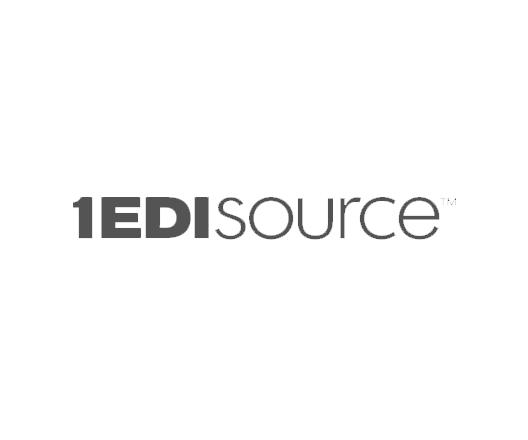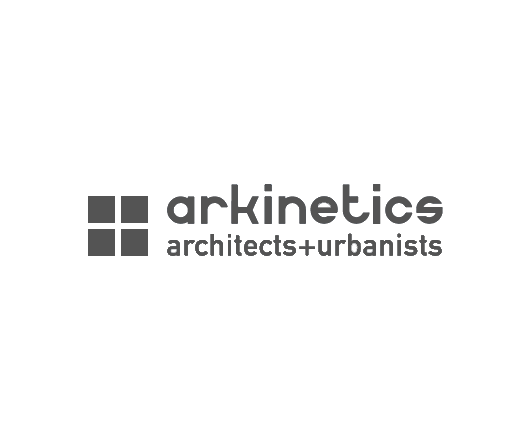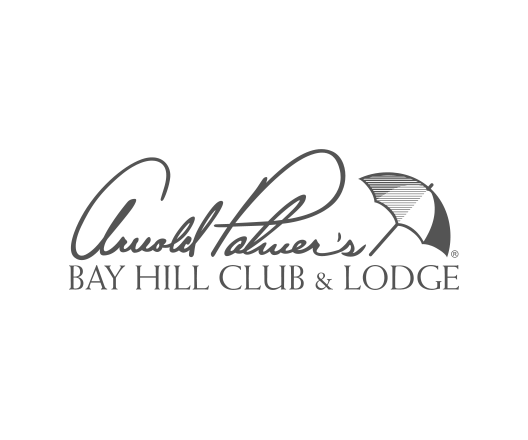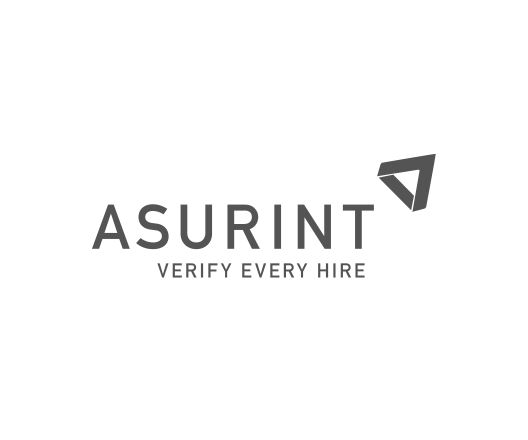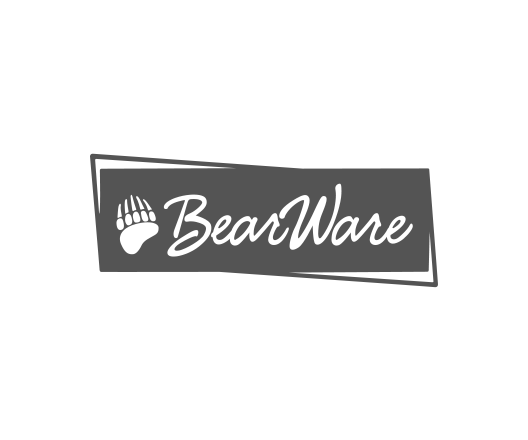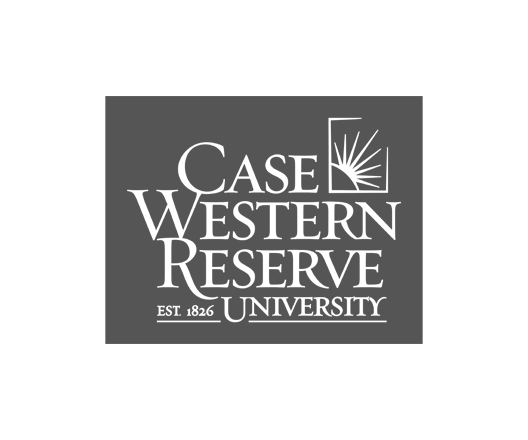 Conversion Success
We built an online caluclator for a 100 billion dollar global company based in San Fransico.
A tool to engage prospects through an interactive experience and entice them to submit contact information.
App Download Success
We drove hundreds of daily App downloads for a software company out of New York.
Leveraging in-app and display advertising to target the right audiences across networks and drive app downloads for iPhone and Android.
CASE: IT CORPS
A strategy with a little attitude.
Strategy, Brand, Web & Print
Brand Success
We developed a new offering structure, positioning & messaging for a 10 billion dollar software company in Indonesia.
Insivia helped unpack several connected products with lots of overlapping features to repackage how they positioned their platform to the market.
Website Success
We built a website that increased search engine visibility by 364% within 3 months of launch.
After providing brand and marketing strategy, we delivered a website that quickly skyrocketed in visibility and traffic via search engines and continues to scale visits and conversions.
CASE: BABELBARK
A leader in digital pet parent care and connection.
Strategy, Marketing, Conversion & eCommerce
18 Years building hundreds of bold, feature-rich websites.
Impactful media and story-telling.