Big results and amazing work for fast-paced software, technology & device companies.
Since 2002 we have worked with hundreds of amazing clients around the globe.
Research. Strategy. Brand. Web. Marketing. Sales.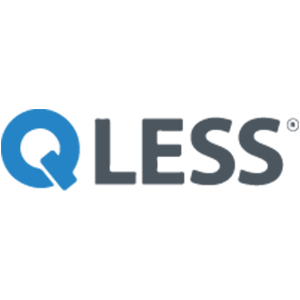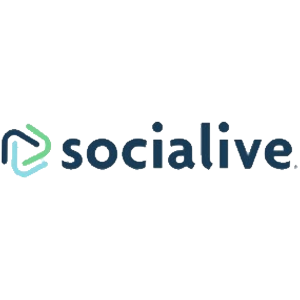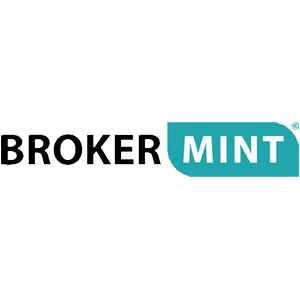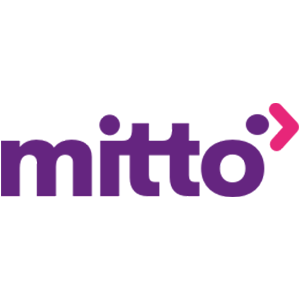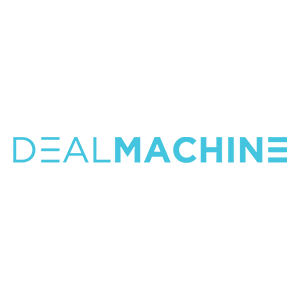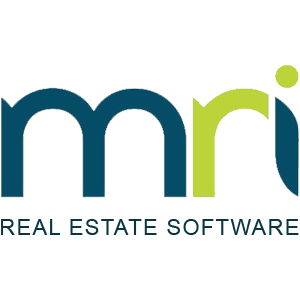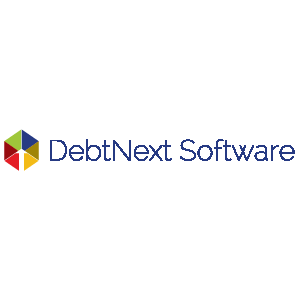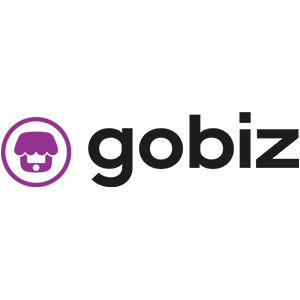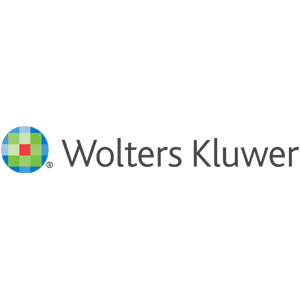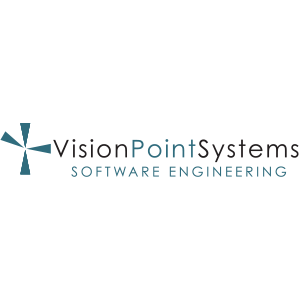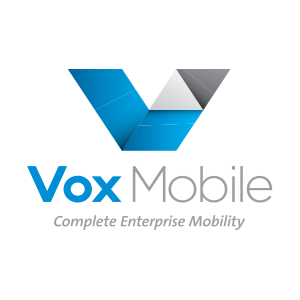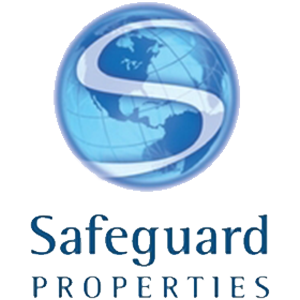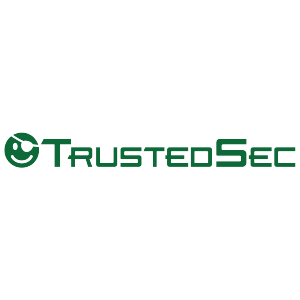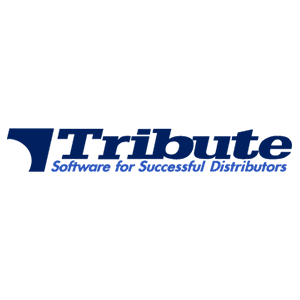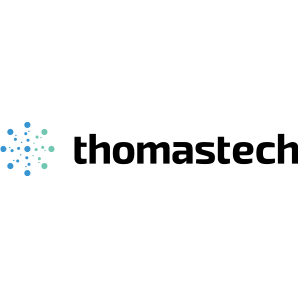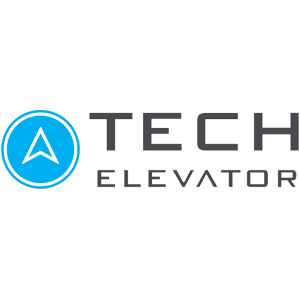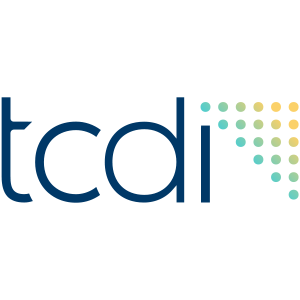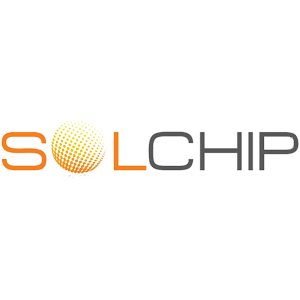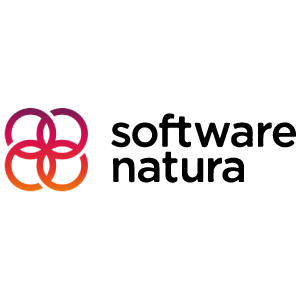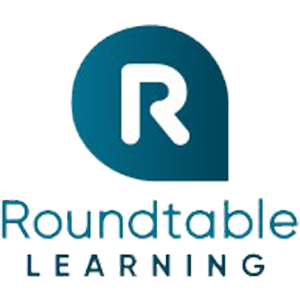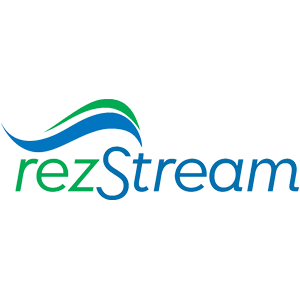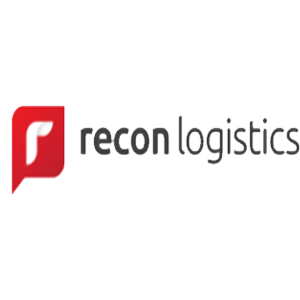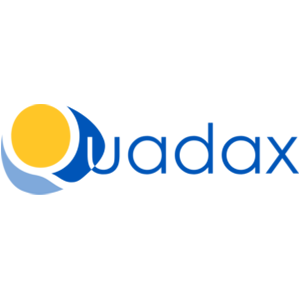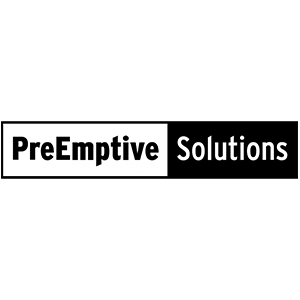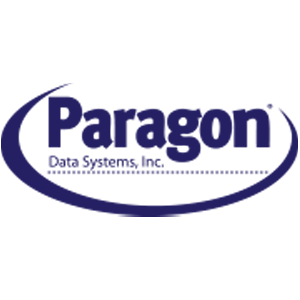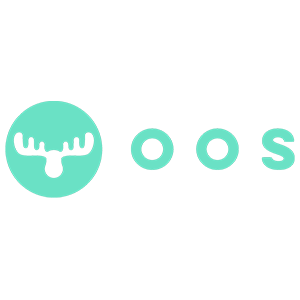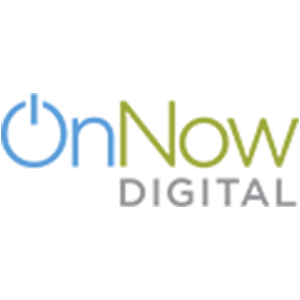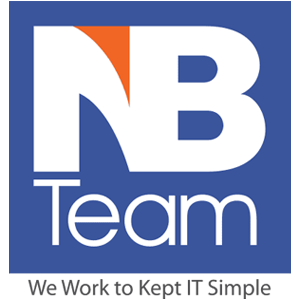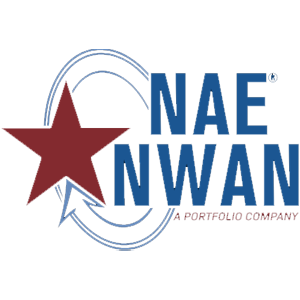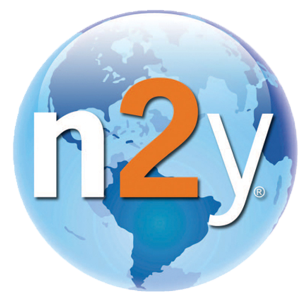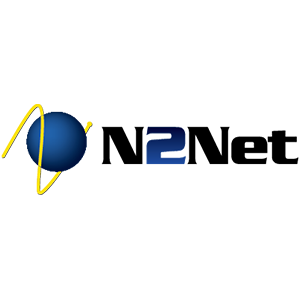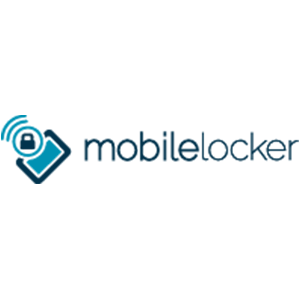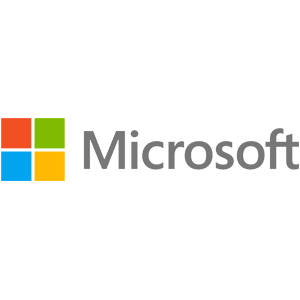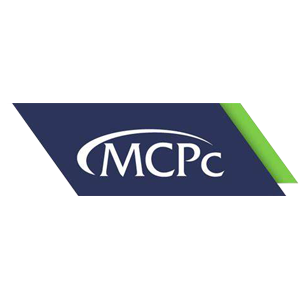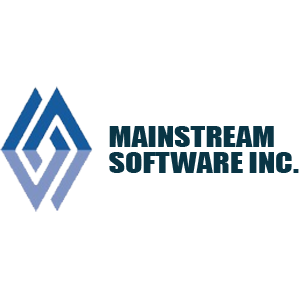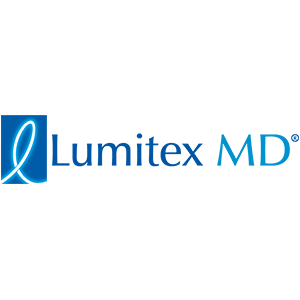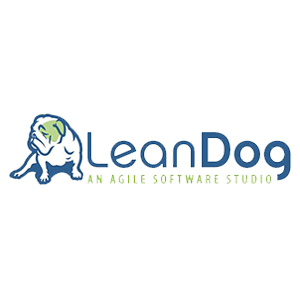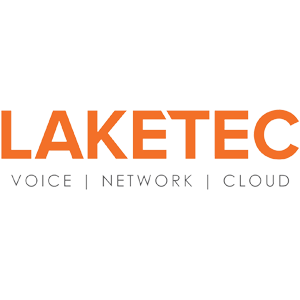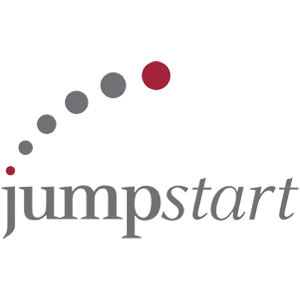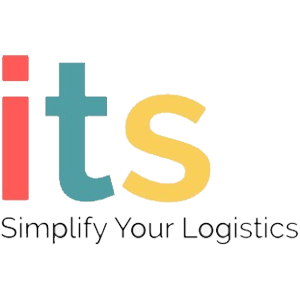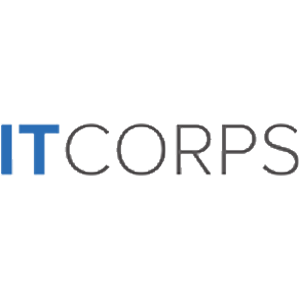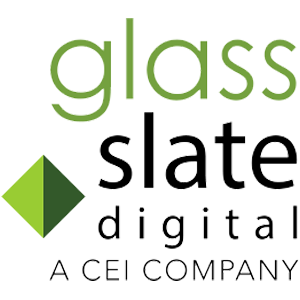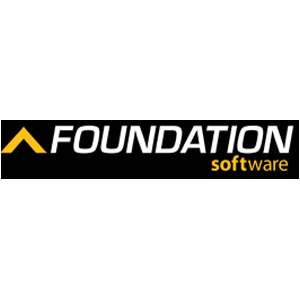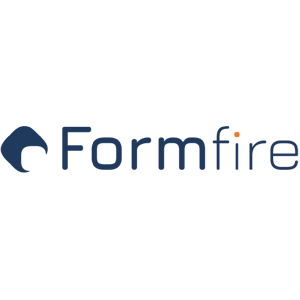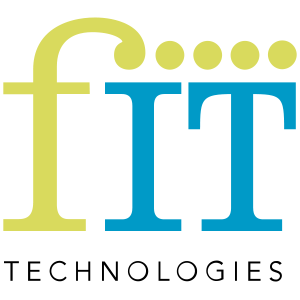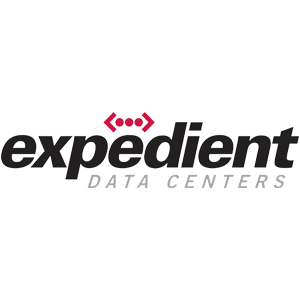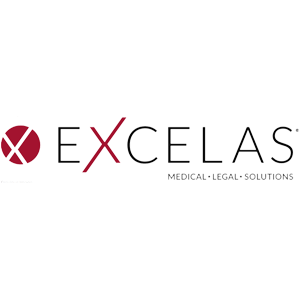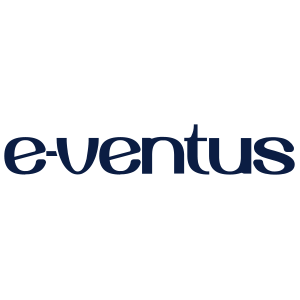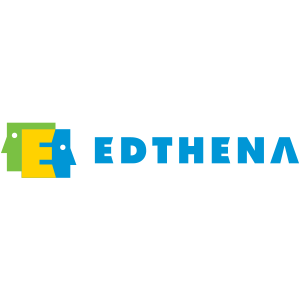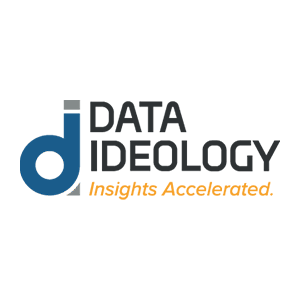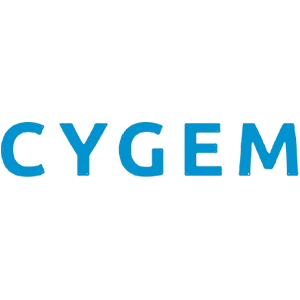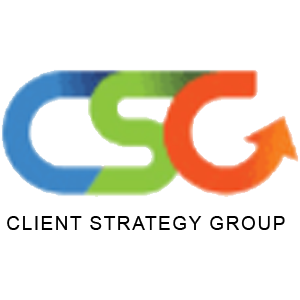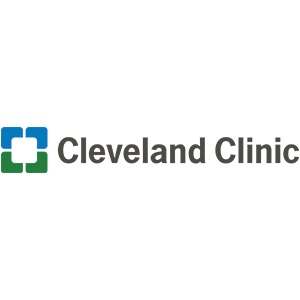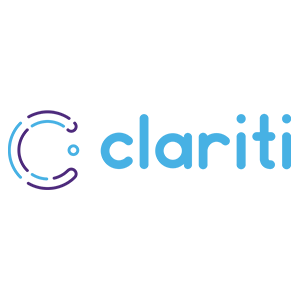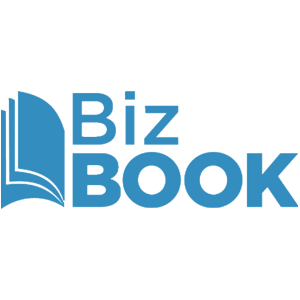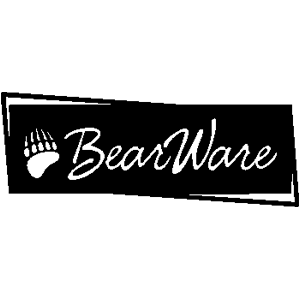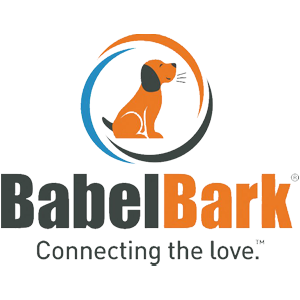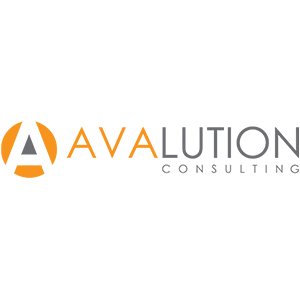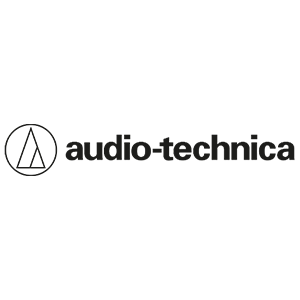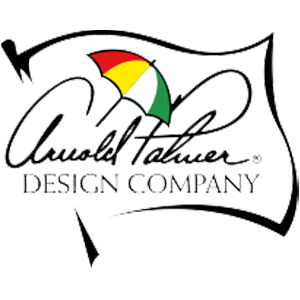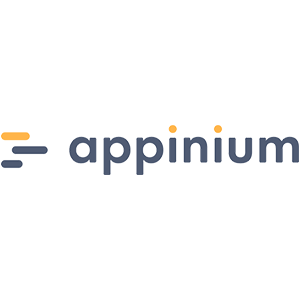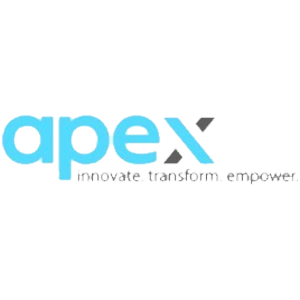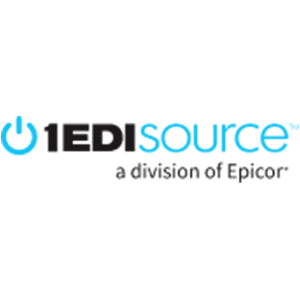 We built a killer site as well as manage SEO, PPC & conversion monthly.
Qless is an enterprise line management and appointment scheduling software company that choose Insivia as its key marketing partner to drive traffic and convert leads.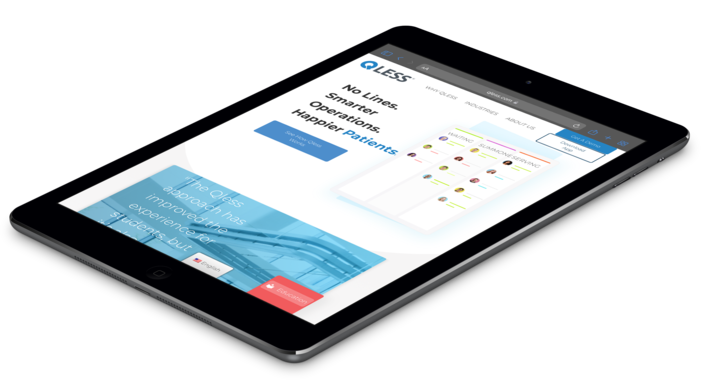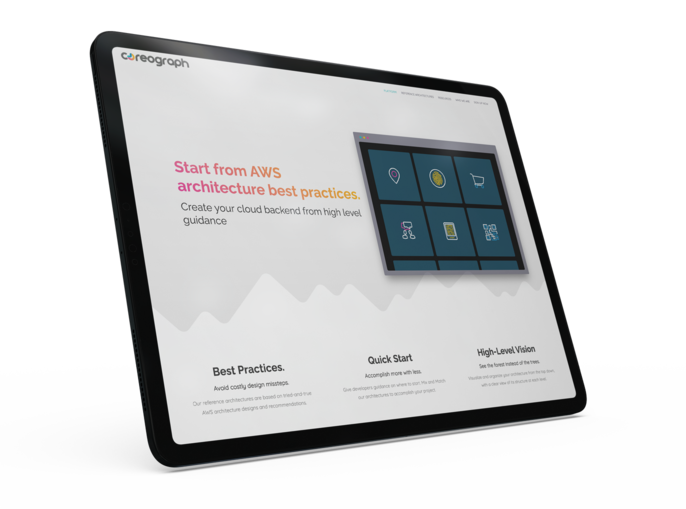 Positioning strategy, colors, logo, website, product ux/ui, and launch marketing for this new low-code platform.
Coreograph is an upstart low-code platform for building applications on AWS. Our team helped them start from a blank piece of paper into a sophisticated brand.
Roundtable Learning
Brand Strategy, Website & Inbound Marketing
We solved complex brand challenges for this multi-billion dollar Indonesian technology powerhouse
Brand Strategy & Market Positioning
Why not learn more about our expertise and experience.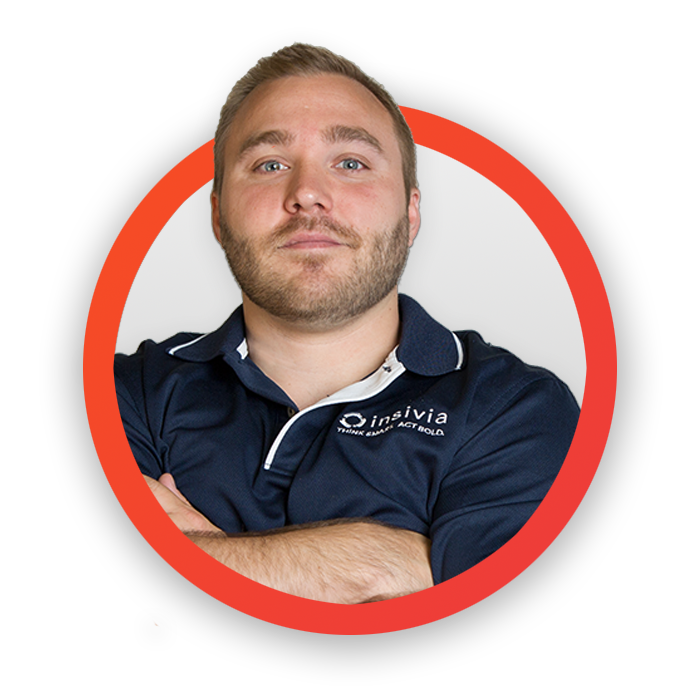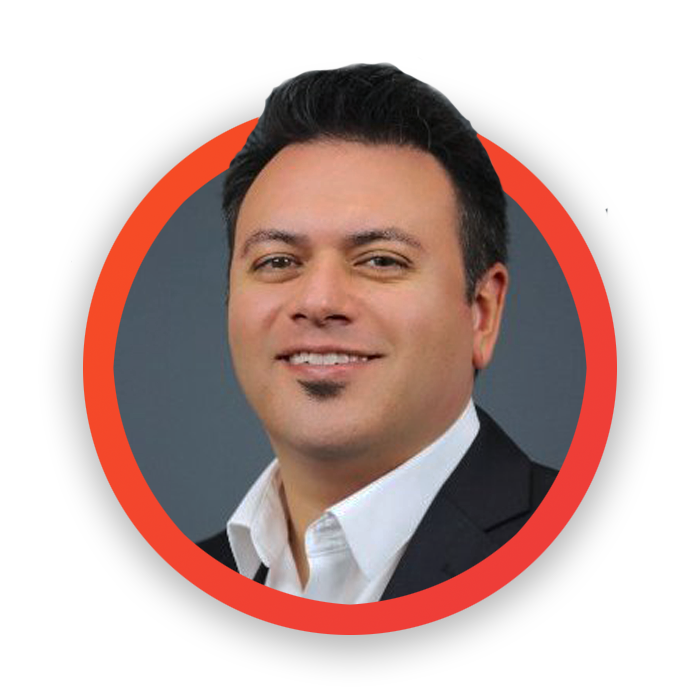 An consumer app, B2B software and device all in one company ... all for your pet.
Strategy, Marketing, Conversion & eCommerce
We helped a small IT firm make a big impression with an edgy brand.
Strategy, Brand, Web & Print
And we've built over 300 results-driven websites since 2002.
Modern, conversion-focused sites for SaaS & Technology companies that are unique and fit their brand.