clients
More Than 250 Clients Over 14 Years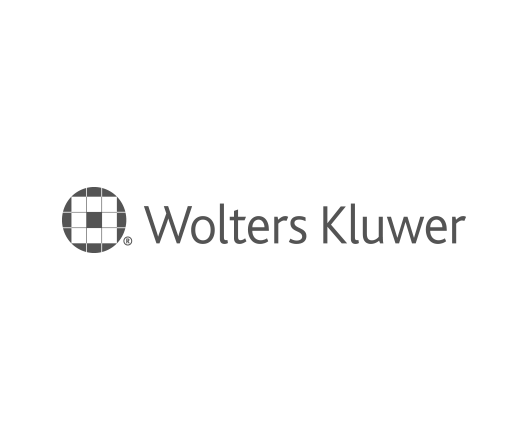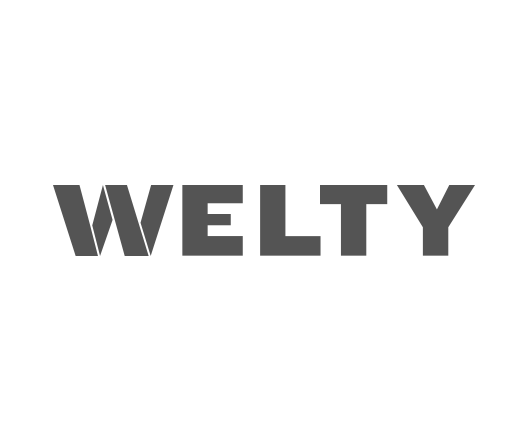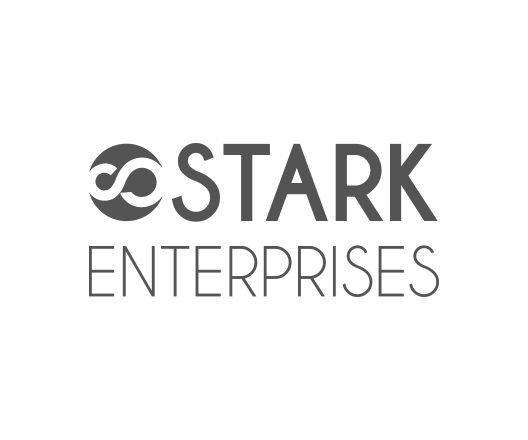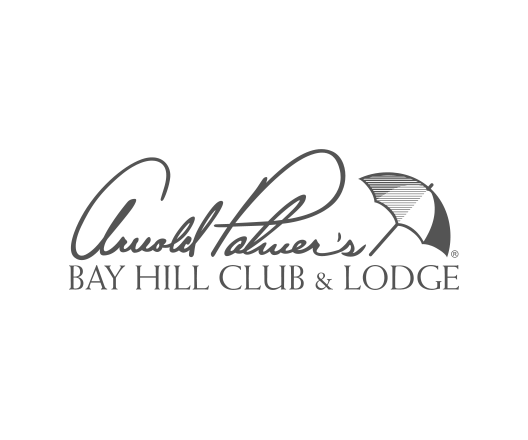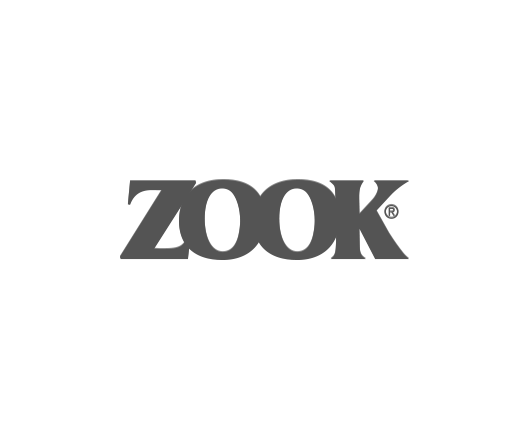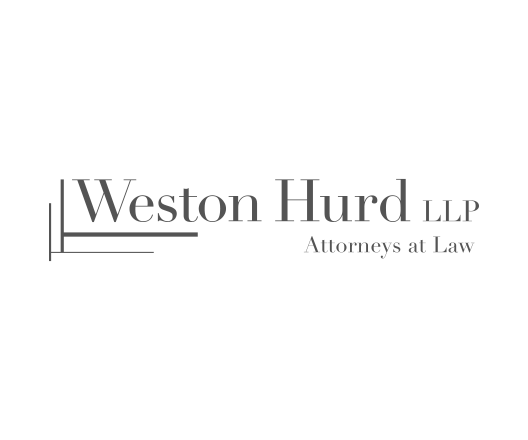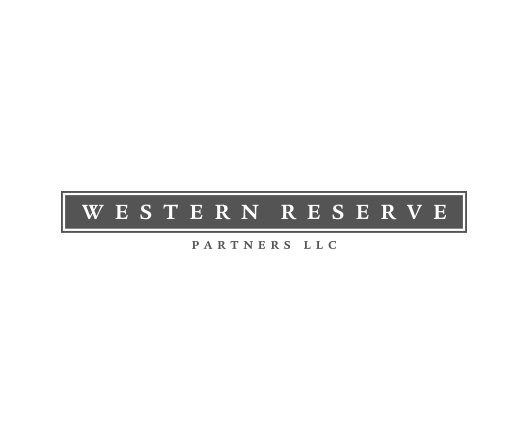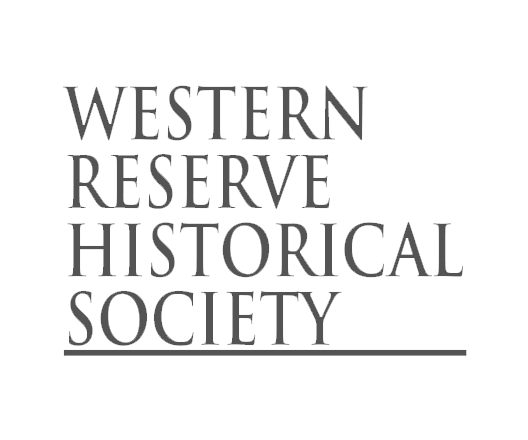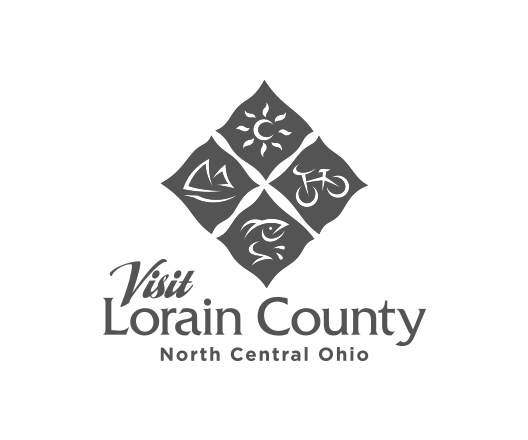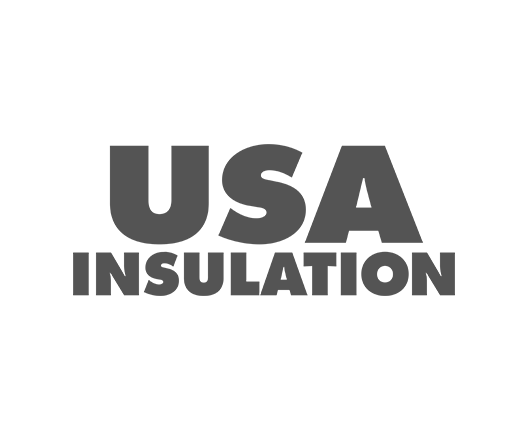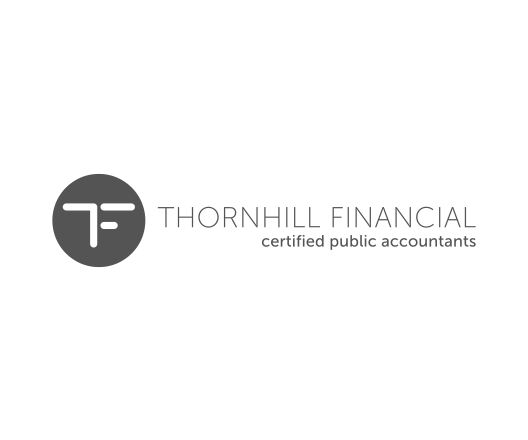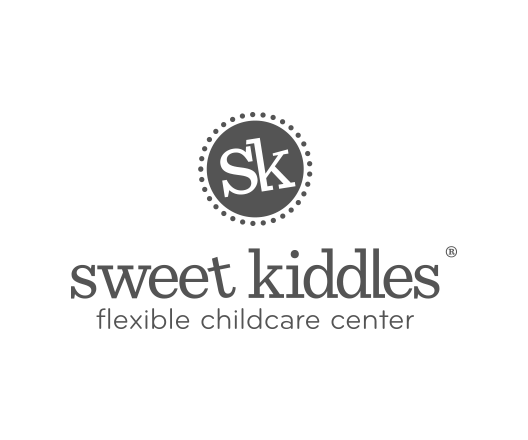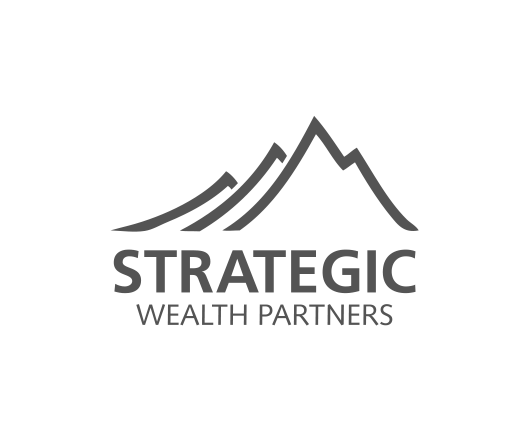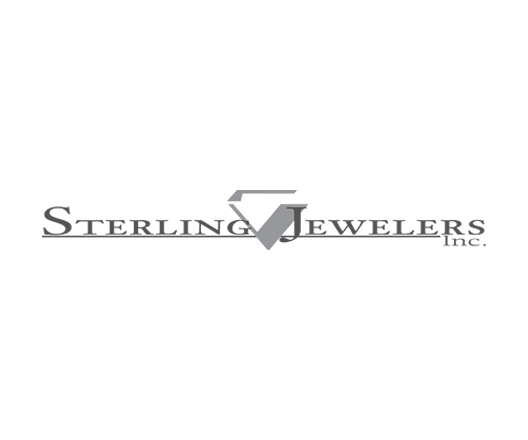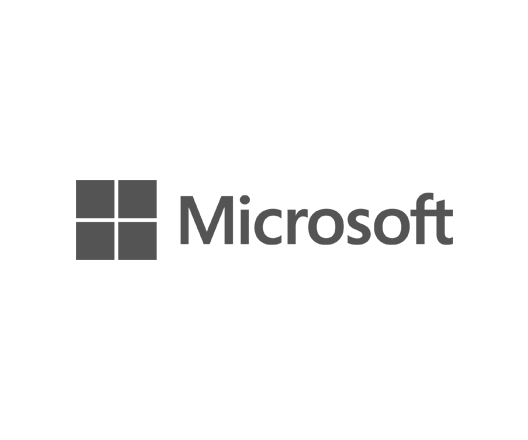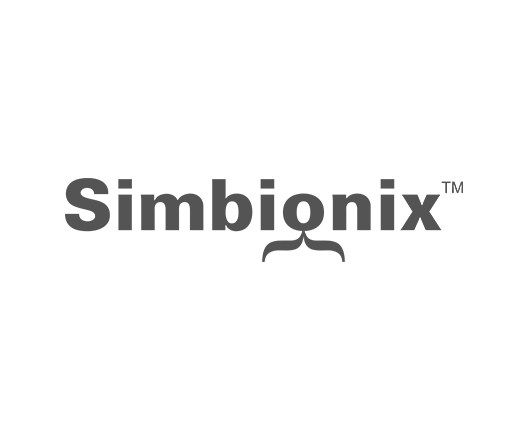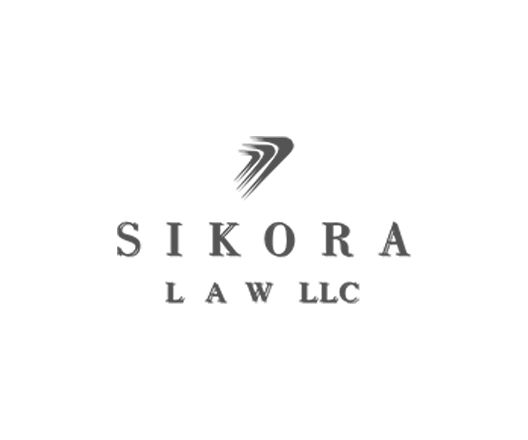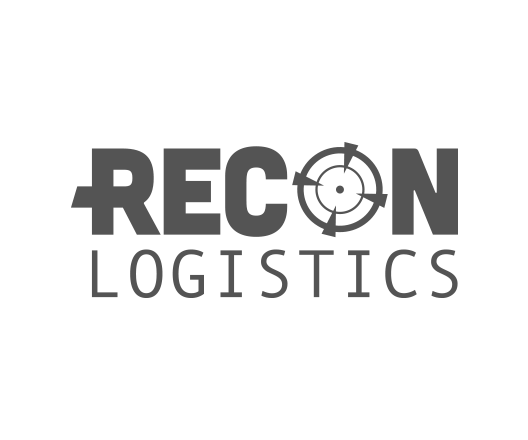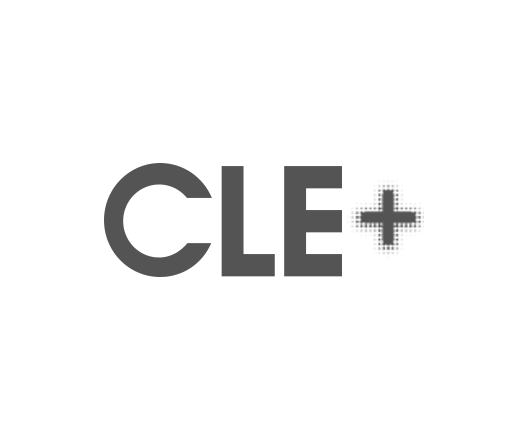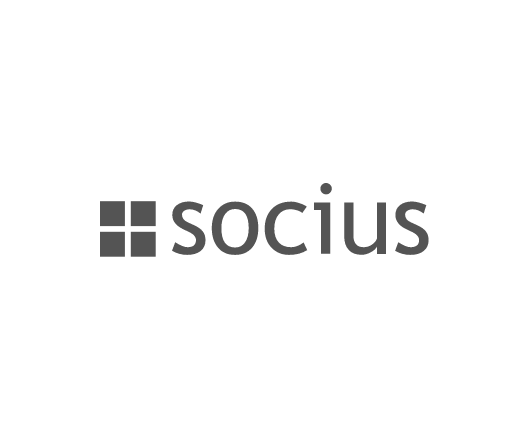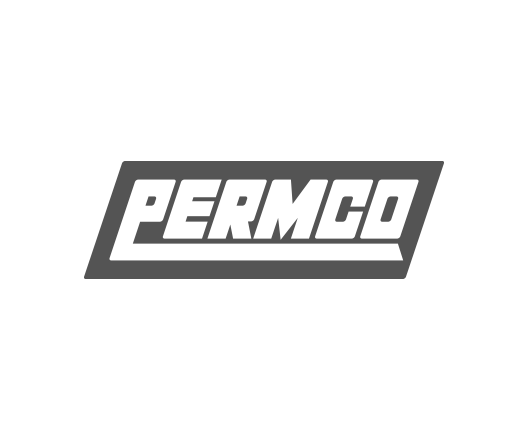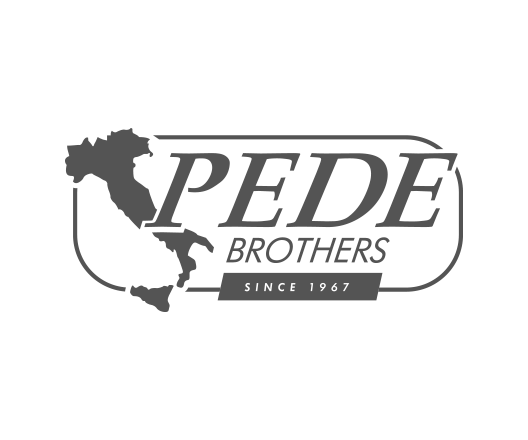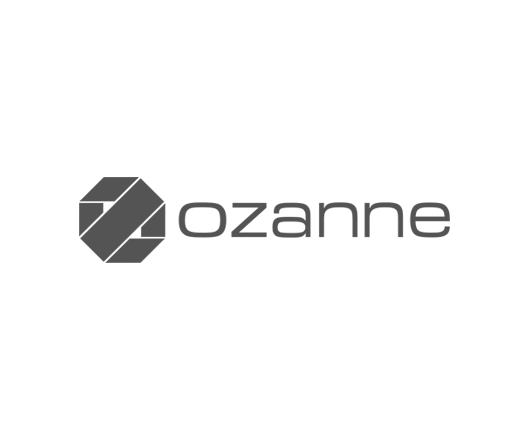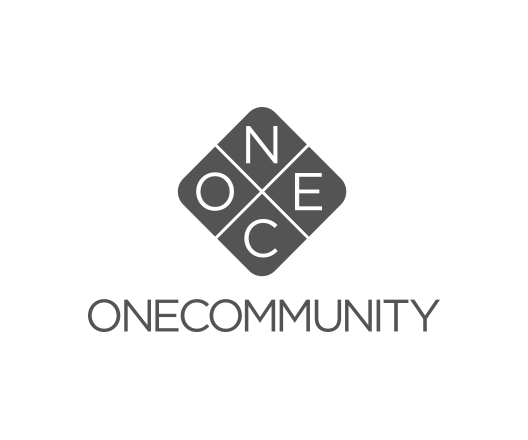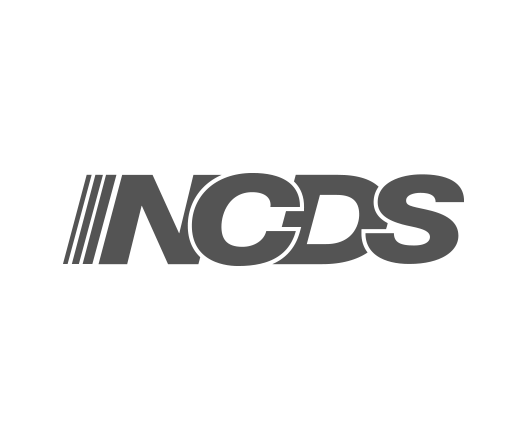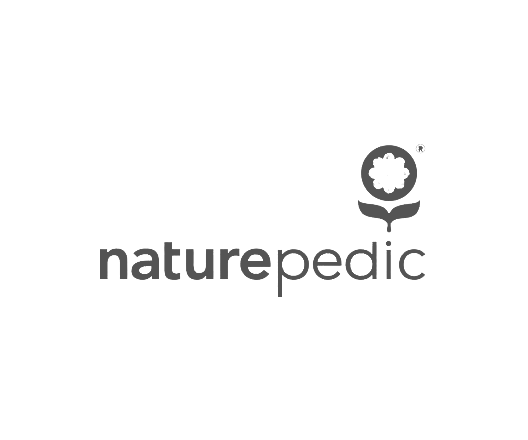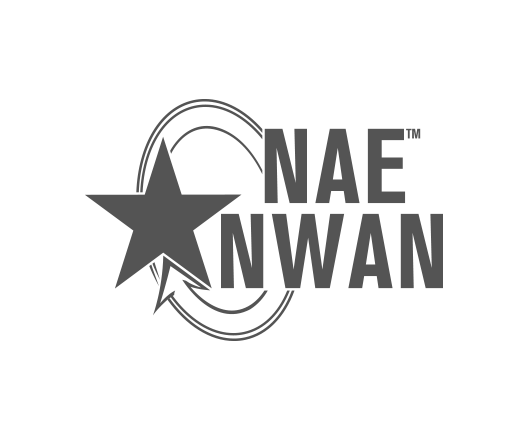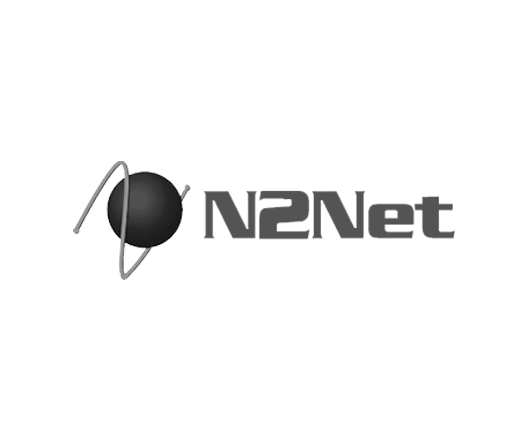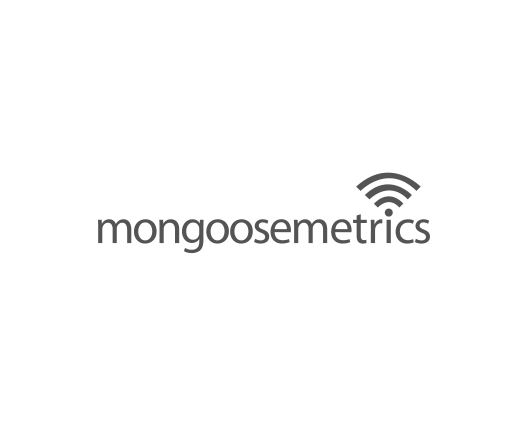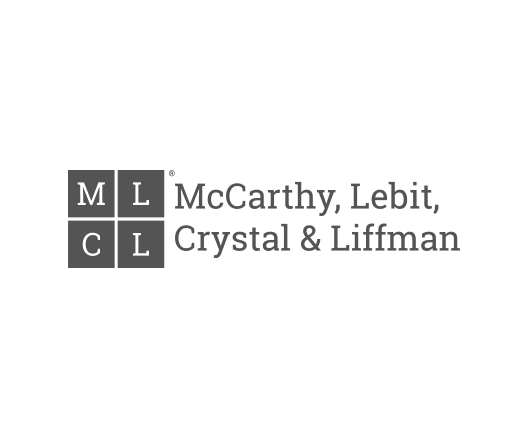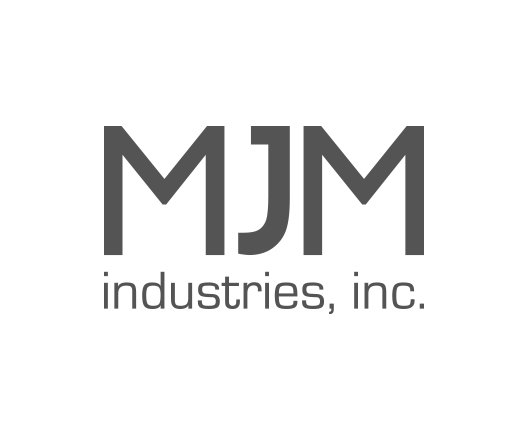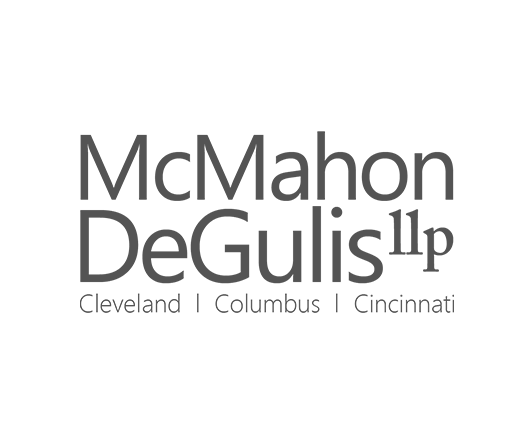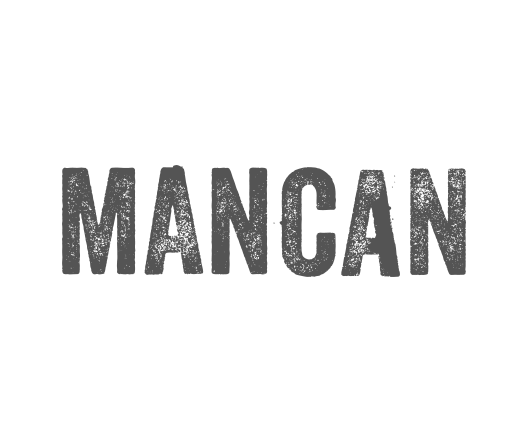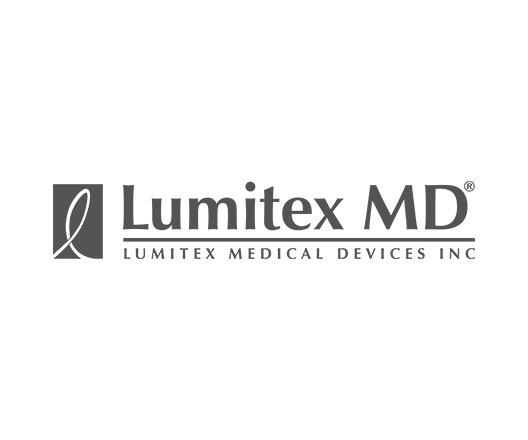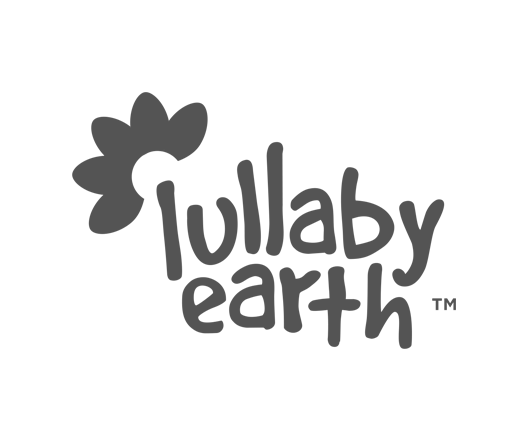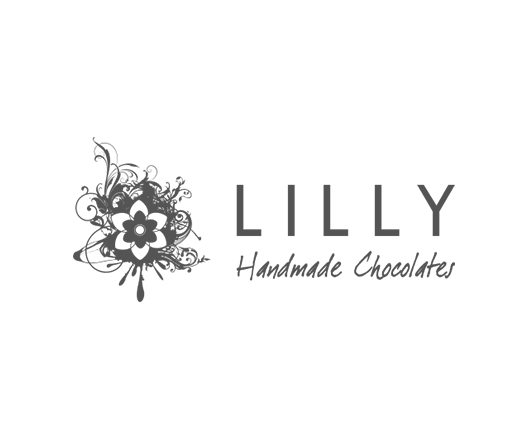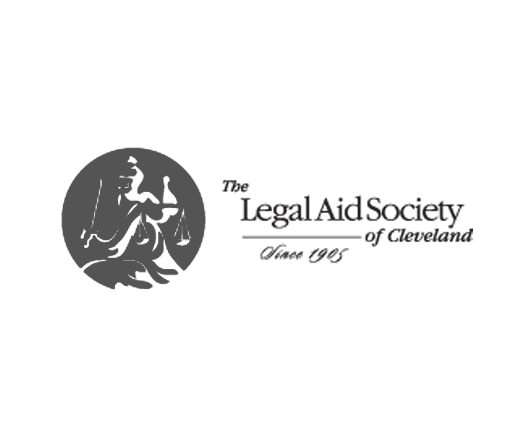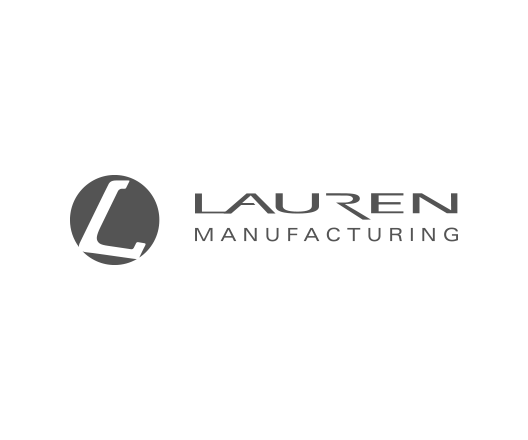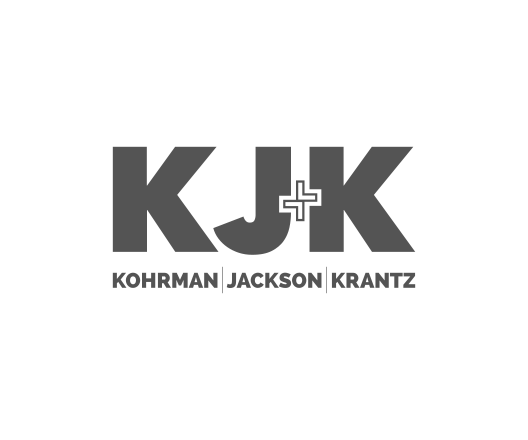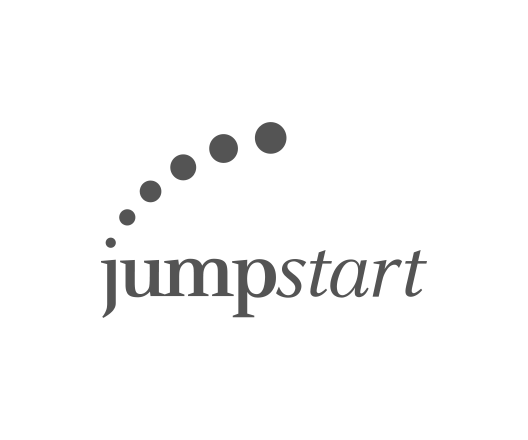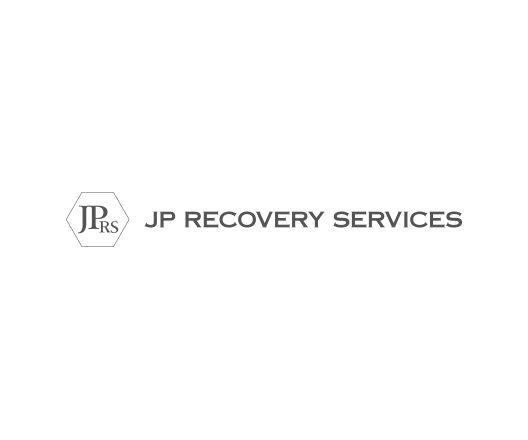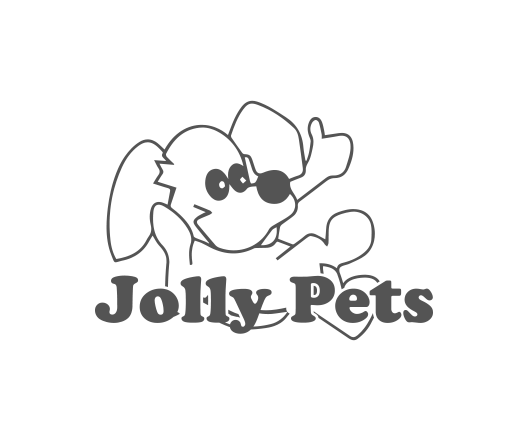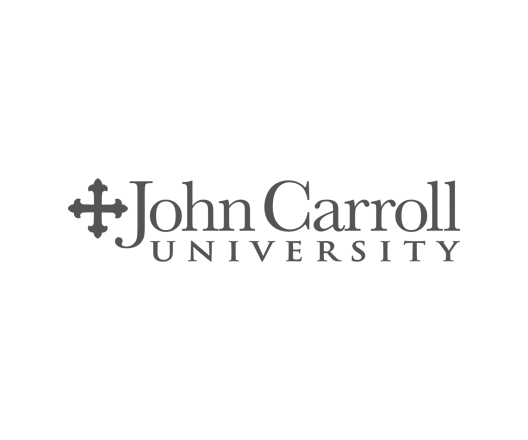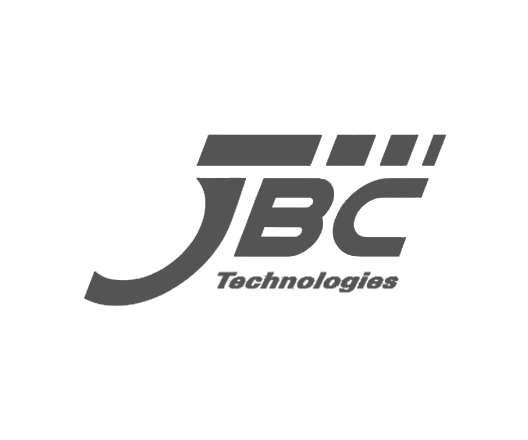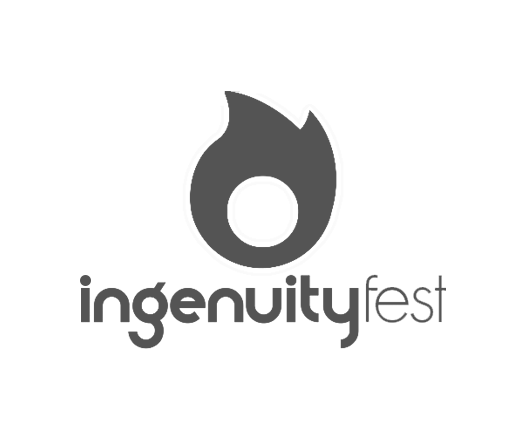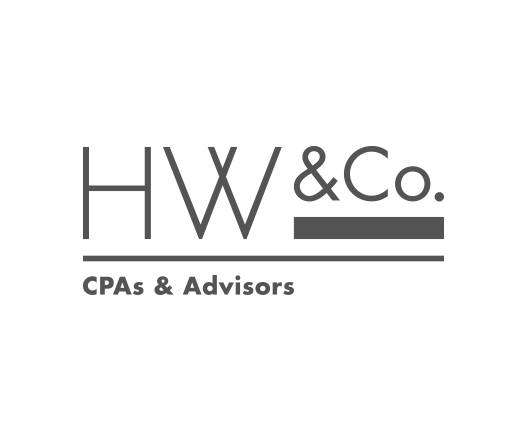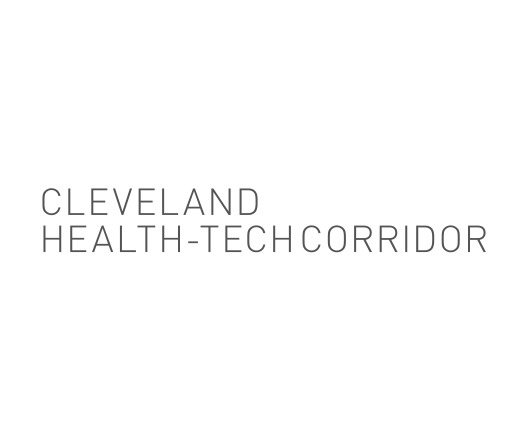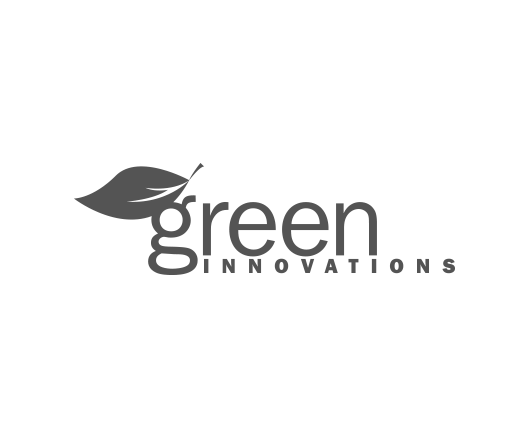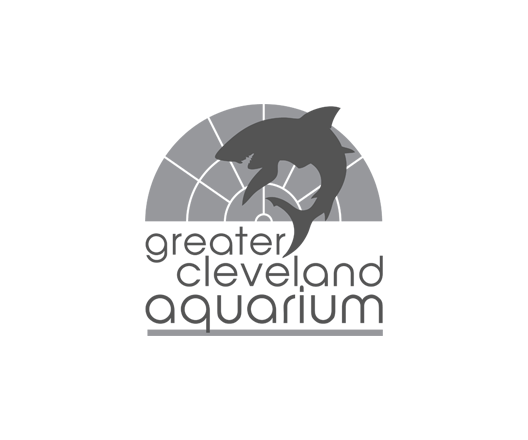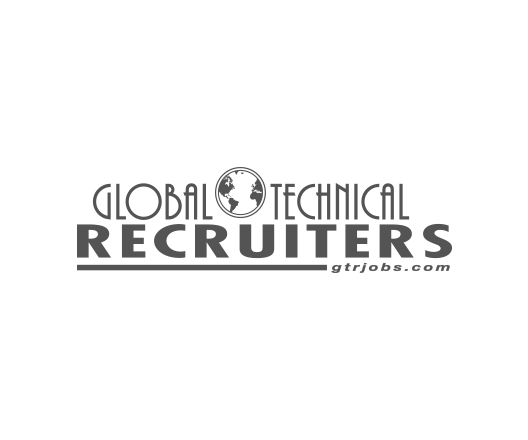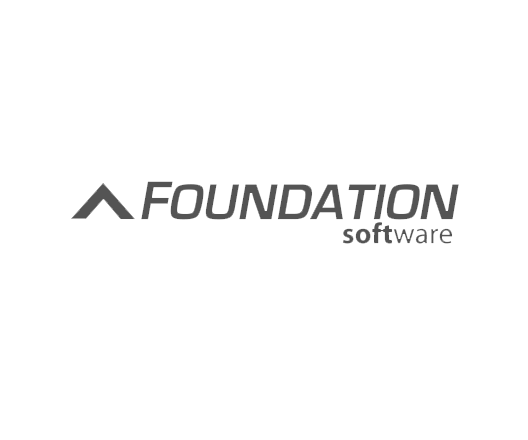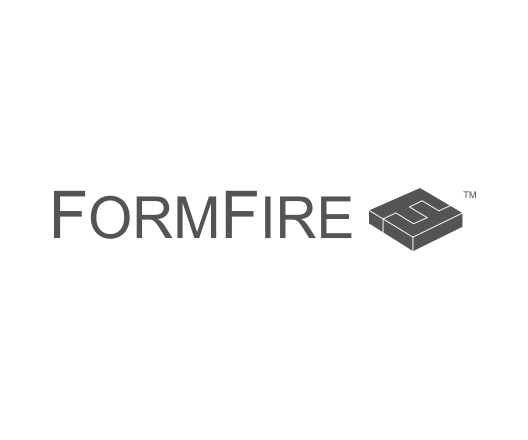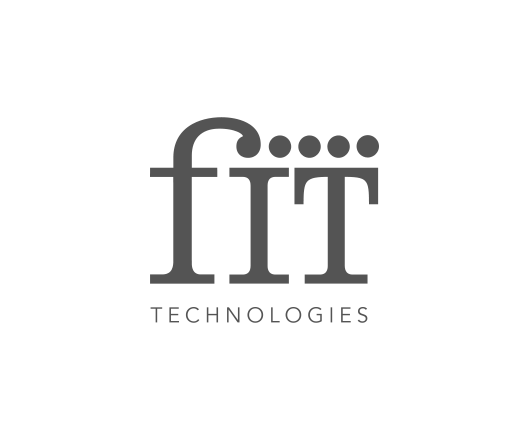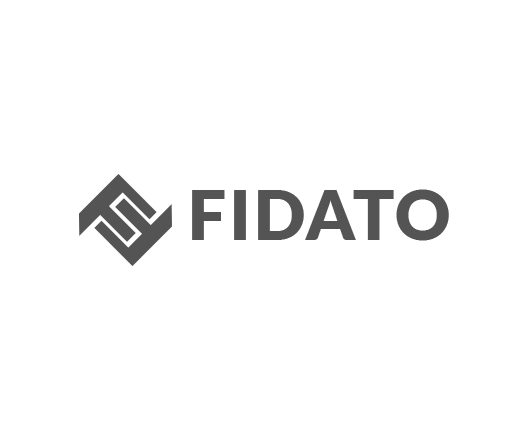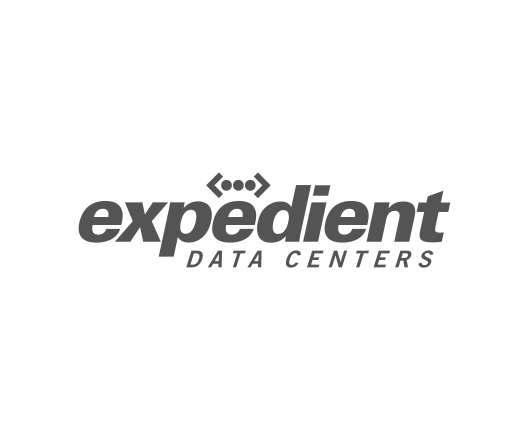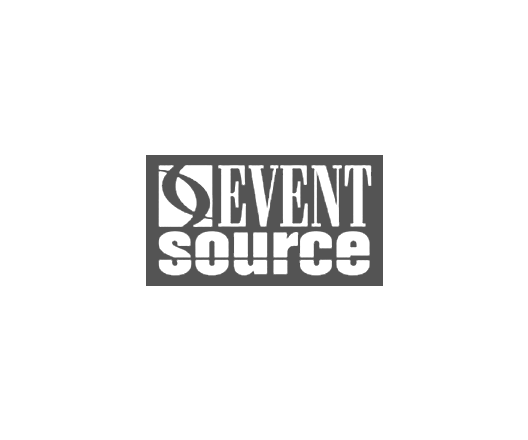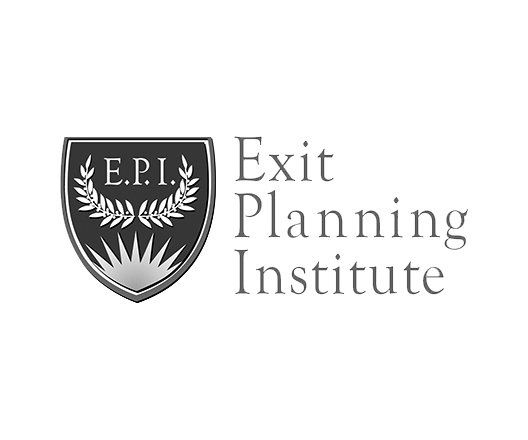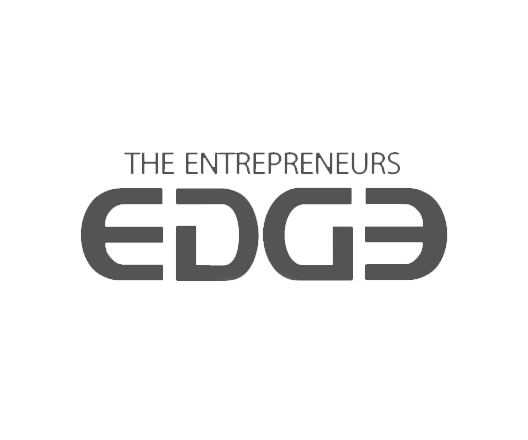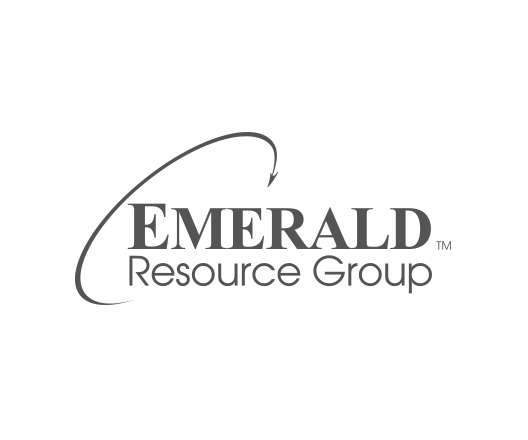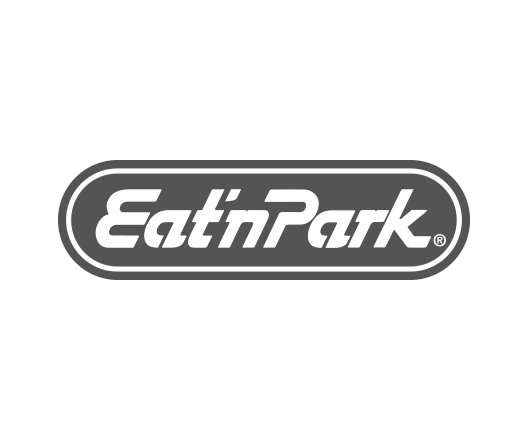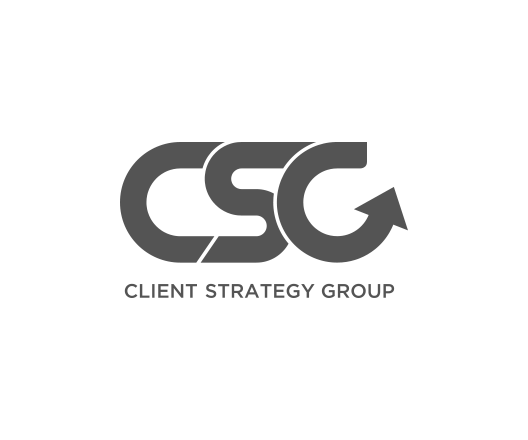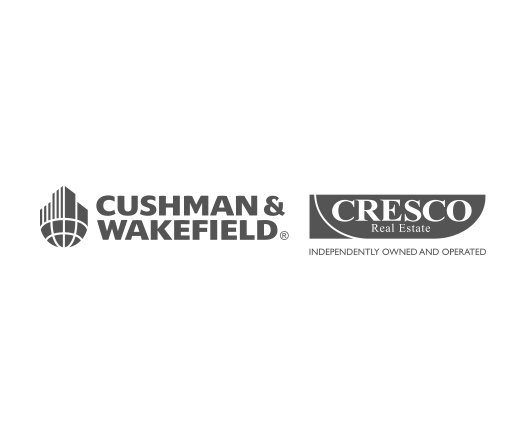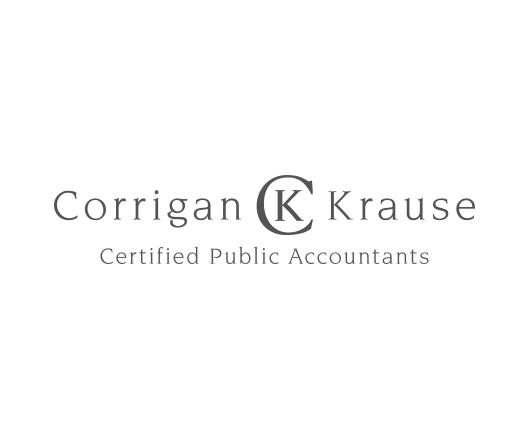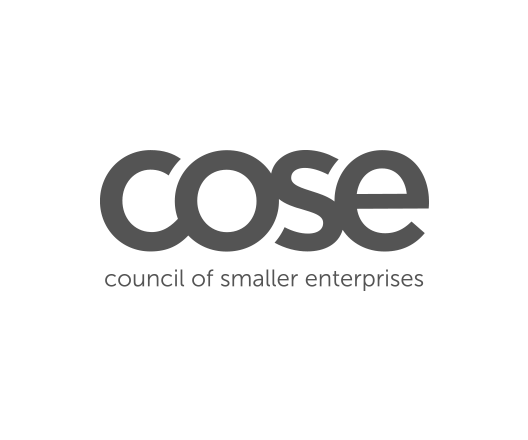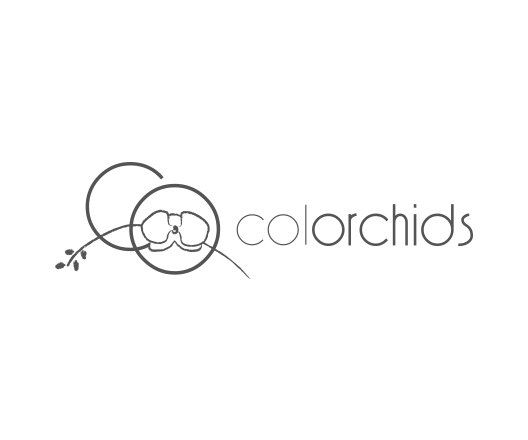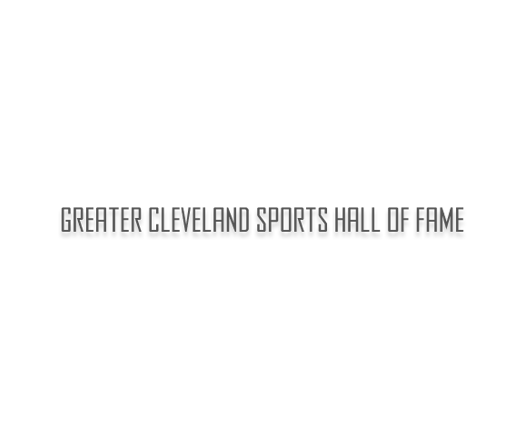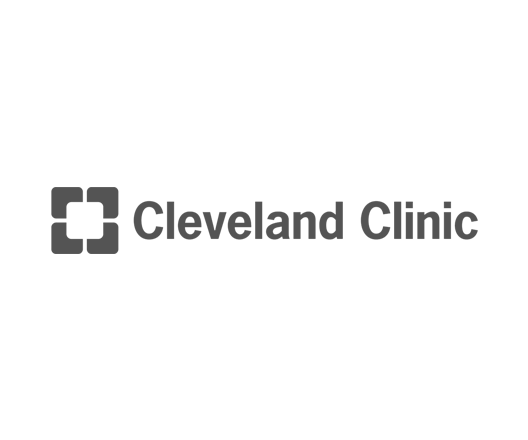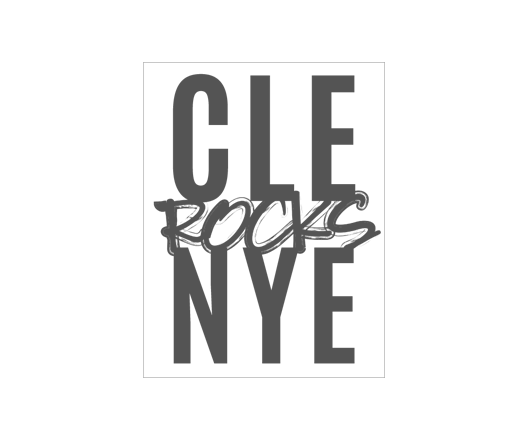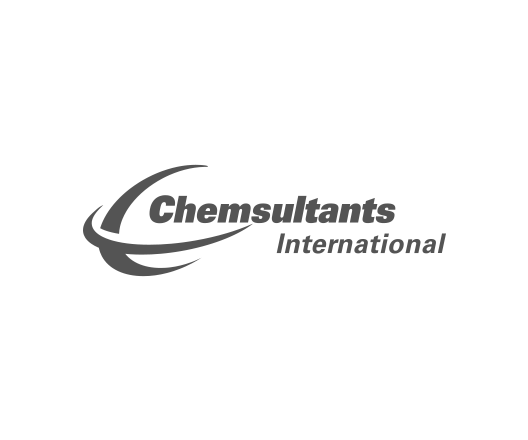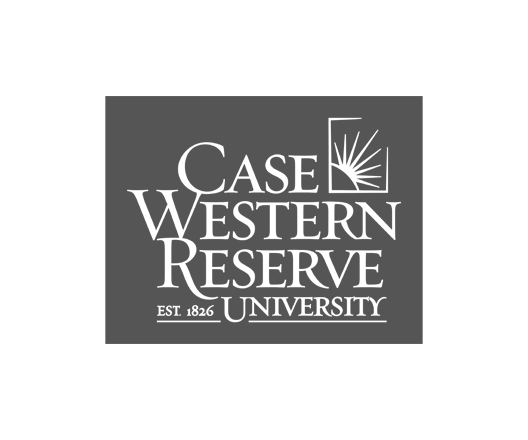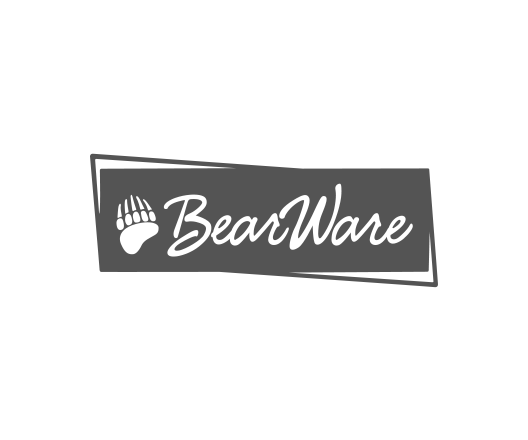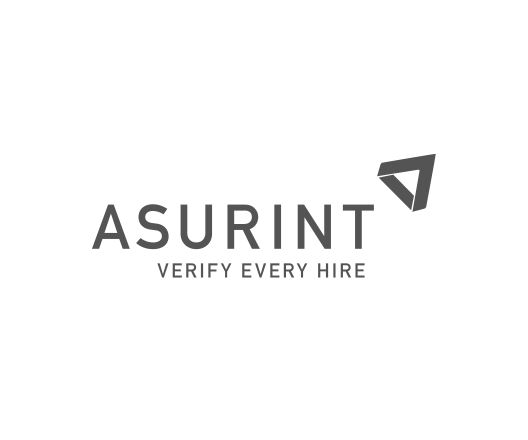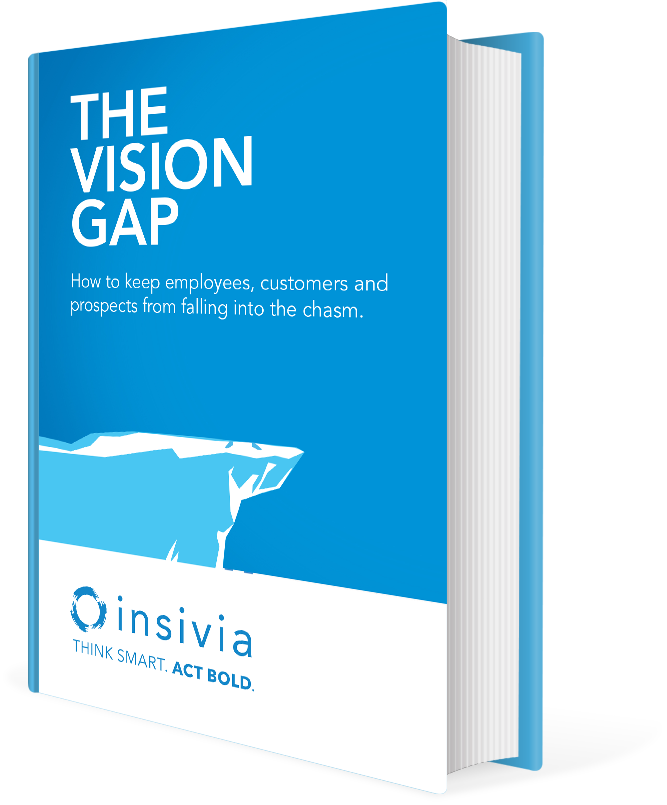 Whitepaper Download
The Vision Gap Whitepaper
Learn about the challenges that companies face when the vision in their head does not match what is defined, articulated and communicated to employees, customers and prospects.
How To Start
Talk To An Expert
We thrive working with organizations looking to scale their business and have a 14 year track record of delivering for amazing companies around the country.
Talk to one of our strategic consultants to learn how we help you win prospects, engage customers and empower employees.