We help Legaltech companies drive growth.
Market & sell more effectively into law firms and legal departments no matter what your legal technology does.
Drive demand. Scale revenue. Retain customers.
Build confidence and convince your audience at every touch point.
DEMAND
Stand out.
Amplify awareness.
Intensify sentiment.
---
The right positioning and messaging reduces competition by clearly articulating why people should buy from you.
CONVERSION
Entice marketing action.
Optimize conversion.
Close more sales.
---
Marketing and sales are all about building confidence to drive action at each step in the funnel.
RETENTION
Align features.
Communicate success.
Retain customers.
---
Optimize your experience and customer communication to convert users into raving fans.
Integrated, in-depth solutions tailored specifically for LegalTech.
Solutions to generate leads & PQLs from law firms, legal departments & associations.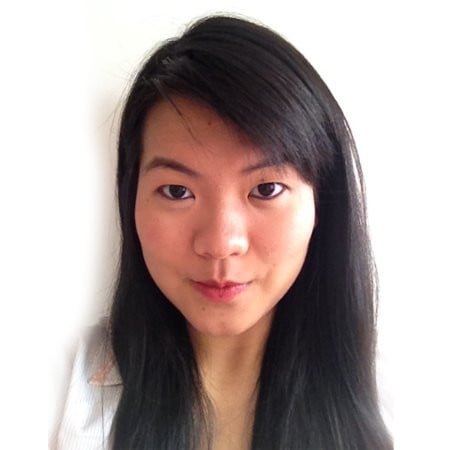 "We struggled with our perpetually complex branding problems. Insivia created a structure that is flexible, yet solid enough to become a foundation for our group of brands."
Diera Hartono | VP of Merchant Marketing | GoJek
Capture legaltech market share with improved brand awareness, marketing, sales & retention.
Marketing and selling technology to law firms is unique and requires understanding of both selling technology and an understanding of legal buyers.
Law firms can have a complex decision-making process:
Law firms typically have a hierarchical decision-making process that involves multiple stakeholders, including senior partners, practice group leaders, and other decision-makers.
Marketing strategies need to take into account this complex decision-making process and address the needs and concerns of each stakeholder.
Focus on expertise and reputation:
Law firms rely heavily on their reputation and expertise to attract clients. Similarly, law firms will use reputation and social proof in their discovery and decision making process.
LegalTech marketing strategies need to emphasize the technologies expertise in specific practice areas and highlight success.
Compliance with legal regulations:
The legal industry is heavily regulated, and law firms need to comply with ethical rules and regulations as well as security and privacy.
Any technology must clearly articulate compliance while not overcomplicating the solution
Schedule 30 minutes with us to hear about our work with educational tech.
Why:
We exclusively work with software & tech companies for extreme industry expertise.
20+ years in business with a killer track record.
Everything is about outcomes and goals because our team is results-obsessed.
Expertise in positioning, marketing, sales, and retention ensure a 360 view for growth.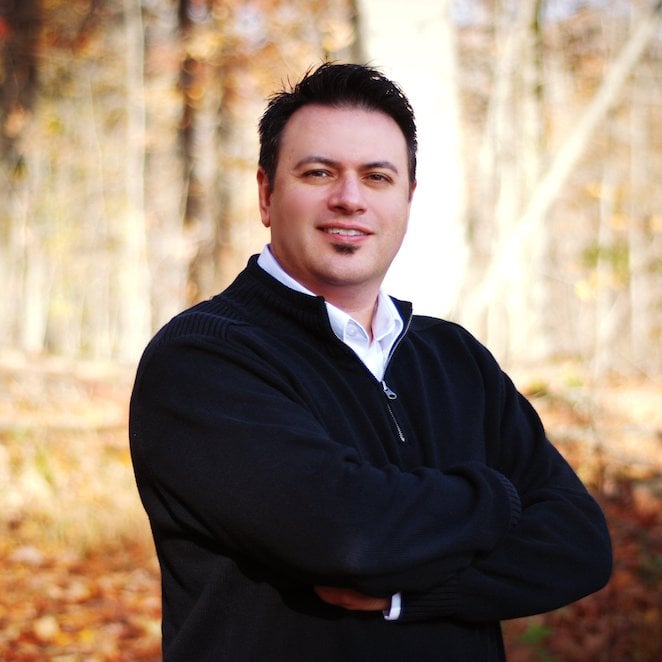 Meet with Tony Zayas,
CRO @ Insivia
Legal Tech Marketing Resources
Check out additional resources to see the future of LegalTech.
Overall, marketing to law firms requires a deep understanding of the unique characteristics of the legal industry, including the complex decision-making process, focus on expertise and reputation, compliance with legal regulations, long sales cycle, and relationship-driven nature of the industry.
Effective marketing strategies need to be tailored to these unique characteristics to successfully attract and retain clients.
Our approach is highly structured and collaborative to develop unique and compelling market positioning.
The perfect balance of consultancy and agency to provide impactful intelligent growth strategies.

"Insivia came in, listened well, guided our conversations, and produced a clear strategy that will help us move forward as a company."
SAMANTHA MCCLINTOCK, ROUNDTABLE
Brand Voice Builder
Experience our Brand Voice Builder tool and use artificial intelligence to create smarter messaging.
LegalTech Resources
Learn more marketing & selling technology into legal environments.
Although historically slow to adapt, the legal industry has seen a recent surge in the popularity of legal tech. This is due to an increased demand for more cost-efficient and streamlined legal services.
Website design has changed dramatically in the last few years. Driven by changes in user expectations and desires, having a good website means more than just a pretty landing page.
Well-designed websites can help give your company more visibility, generate leads, boost conversions, and ultimately increase revenue.
The Legal Tech SaaS industry has witnessed remarkable growth and innovation in recent years, revolutionizing the way legal professionals manage their operations.
Legal tech SaaS companies provide cloud-based software solutions that cater specifically to the needs of law firms, legal departments, and individual practitioners.
The legal industry is one that has traditionally been resistant to change, but with the advent of technology, there is a growing trend of legal tech software being introduced into law firms across the world.
User acquisition and retention is a complex ecosystem of activities for SaaS companies, but there are plenty of tools to not only ease the process but truly help your business grow.