We help software channel partners build better partner relationships and find new customers.
You partner with leading software companies to implement impactful software solutions. We've got expertise in driving visibility, building confidence and converting leads.
For consulting and services companies that revolve around enterprise software platforms, it is key to get the most out of your channel partnership while building your own revenue generation engine. We've worked with a wide range of organizations who resell and implement platforms such as Salesforce, SAP, Microsoft, Appian, Twilio, Qualtrics, IBM and more.
Software channel partners often face common challenges that require proven solutions.
We've worked with technology consultants just like you who are looking to strengthen their partnerships as well as implement new strategies for growth.
Finding and acquiring customers for often large and complex solutions requires a unique go-to-market approach that can build confidence in buyers to enter into solution evaluations and through the entire sales process.
We've scaled from our channel partner referrals but need to diversify our customer acquisition.
We represent and implement multiple technologies that can be sold together or separately.
Our buyers are looking to solve a problem and the technology we use is just the vehicle.
We have to exist in the ecosystem of other partners and become indispensable to the platforms we represent.
Our approach needs to be about quality and not volume of leads.
We regularly add new platforms into our stack and need to introduce them to current customers as well as build momentum.
We've developed unique extensions, add-ons and tools that complement the platforms we work with.
We have to build confidence by telling our success stories throughout both marketing and sales.

"Insivia came in, listened well, guided our conversations, and produced a clear strategy that will help us move forward as a company."
SAMANTHA MCCLINTOCK, ROUNDTABLE
You deserve an agency who knows what it takes to sell channel partner services.
Since our founding in 2002, we've been helping technology-centric companies drive lead generation and sales. With a team of really talented, smart and driven folks around the US and world, we achieved some amazing results.
One of our core principles is to be "Results-Obsessed" to truly understand our clients desired outcomes and focus our efforts to achieve them with tangible metrics.
We've helped software channel partners tell their stories to improve comprehension and confidence for internal and external audiences.
Strengthened relationships with platforms to obtain more referrals.
Designed marketing programs and sales processes to support long sales cycles.
Built lead generation strategies based on narrow audiences.
Helped tell stories through case studies and videos.
And launched spin-out product extensions for lead generation as well as stand-alone revenue sources.

"We only recently launched, but we've seen a 3% increase in weekly traffic to the website, an 81% increase in MQL-to-SQL conversion rates, and a 50% increase in qualified demo requests.
On top of their expertise and stellar skillsets, they were genuinely invested in the success of the project and our company."
Is your company ready to get the most of your software partnership and expand beyond it?
A consultancy meets agency love story providing impactful strategic growth consulting and expert-lead execution.
Everything that we do is rooted in smart strategies - we act bold but always start by thinking smart. When you want a partner in your corner that is going to push as hard as you do, that's us.
Research & Strategy
to Convince.
Creative & Technology
to Convert.
Execute & Optimize
to Win.
PUBLIC RELATIONS
& WORD-OF-MOUTH
Improve & Retain
to Scale.

"Our churn has moved from 15% down to 10%, which is the lowest it has ever been. For us, that's a savings of about $35,000 per month. Definitely work with Insivia ... because when we've made changes based on their recommendations, it has paid off."
DAVID LECKO, DEALMACHINE
Just some of the platforms that we have helped channel partners sell.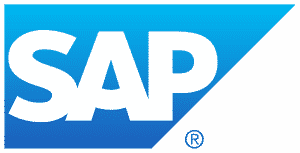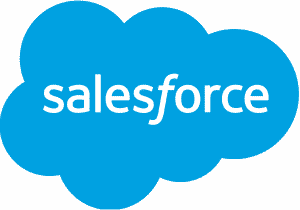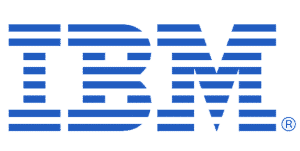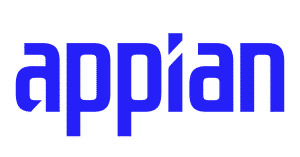 SOFTWARE + TECHNOLOGY MARKETING GUIDE
Ok, this article on marketing for technology companies is one of our most popular education pieces and explores how to scale your SaaS or Software company with marketing.
Meet with our channel partner growth team about scaling.
One quick call and we'll share our approach - no pressure.
Talk with us