A B2B SaaS Agency for scalable customer acquisition & user retention.
You've got a powerful software solution for business. We've got expertise in driving demos, converting signups, upselling on trials and reducing churn.
Drive demand. Scale revenue. Retain customers.
Build confidence and convince your audience at every touch point.
B2B DEMAND
Stand out.
Amplify awareness.
Intensify sentiment.
---
Develop the right positioning and marketing programs to drive your ideal customers.
SAAS CONVERSION
Entice marketing action.
Optimize conversion.
Close more sales.
---
Web site design and marketing focused on best practices and data-based decisions to increase PQLs & SQLs.
USER RETENTION
Align features.
Communicate success.
Retain customers.
---
Optimize your experience and customer communication to convert users into raving fans.
Integrated, in-depth solutions tailored specifically for B2B SaaS.
A results-obsessed marketing agency dedicated to working with software companies.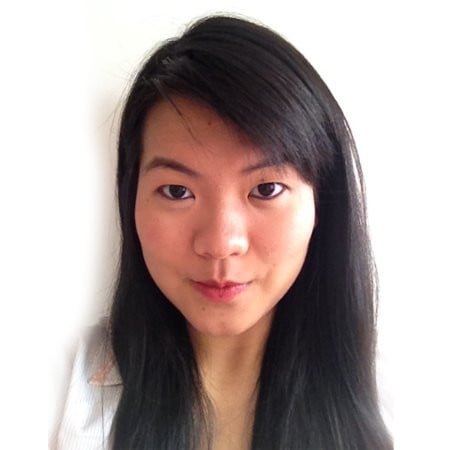 "We struggled with our perpetually complex branding problems. Insivia created a structure that is flexible, yet solid enough to become a foundation for our group of brands."
Diera Hartono | VP of Merchant Marketing | GoJek
B2B SaaS Marketing, Sales & Retention
Drive customer acquisition for product-led & sales-led SaaS.
Our team has worked with hundreds of SaaS companies on driving growth through market strategy, customer acquisition and user retention.
B2B SaaS / Product-led
We accelerate product-led growth by reducing friction in conversion, maximizing the onboarding process, and delivering ongoing value and clarity through nurturing to drive recurring revenue acquisition.
As power has shifted from the buyer to the end user, PLG creates a pipeline of active users who are then converted into paying customers increasing go-to-market efficiency.
Enterprise Software / Sales-Led
We align marketing and sales to deliver a seamless process and inject personalization into customer acquisition to drive enterprise sales.
Customized sales and complex procurement processes for software and services leverage strong handoff from MQL to SQL.
BEDROCK CASE STUDY
Positioning strategy, naming, identity, website, product ux/ui, and launch marketing.
Bedrock ( formally XPro ) selected Insivia to help them redevelop their entire brand and marketing to support a new stage in their growth trajectory.

previously was

B2B SaaS Challenges
SaaS companies face common challenges that require proven solutions.
We've worked with start-ups and scale-ups just like you. We've overcome the struggles and leveraged the right opportunities. With our team having been where you are before, it helps us accelerate the execution of your B2B SaaS growth. What may seem a paramount journey to you is simply our day-to-day.
Challenge #1
We get a lot of trial or freemium sign ups but have low paid conversion.
Conversion of SaaS PQLs into paid users requires the right audience in the first place and smart upsell strategies.
Challenge #2
Our software requires demos and a personalized sales experience.
Enterprise software marketing and sales depend on the right channels and sales process.
Challenge #3
Our market is competitive and we need a better GTM Strategy.
Targeting & positioning can make a huge difference in scaling a SaaS.
Challenge#4
Current marketing tactics are not converting.
Each SaaS has a different mix of channels and messaging that will ultimately drive results.
SaaS + Tech ROI Optimization
Our FrictionlessMRR™ methodology and results-obsessed culture ensure outcomes.
Friction exists at every stage of the funnel preventing prospects and customers from moving forward in the process. With the right strategy and approach to optimization, friction can be reduced significantly resulting in greater ROI.
Schedule 30 minutes with us to hear about our work with educational tech.
Why:
We exclusively work with software & tech companies for extreme industry expertise.
20+ years in business with a killer track record.
Everything is about outcomes and goals because our team is results-obsessed.
Expertise in positioning, marketing, sales, and retention ensure a 360 view for growth.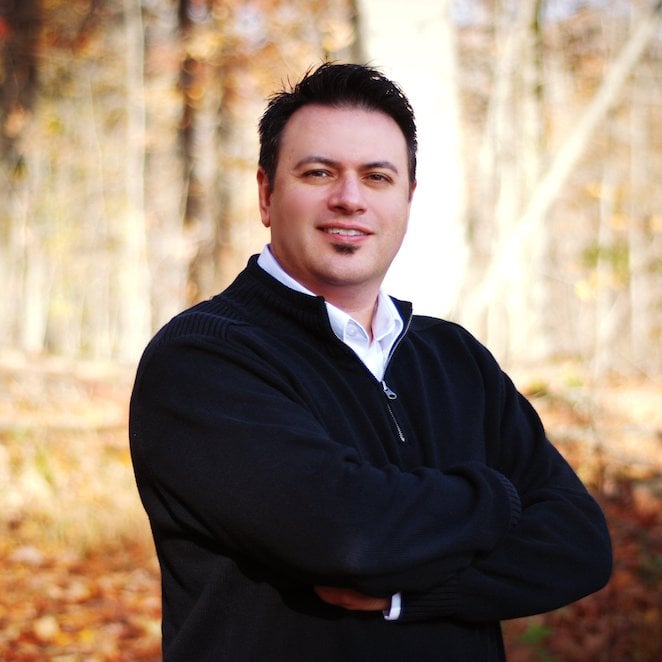 Meet with Tony Zayas,
CRO @ Insivia
SaaS Marketing Insights
Explore SaaS & Software Insights.
SaaS & Enterprise Marketing Resources
Learn how to scale your SaaS.
What it takes to grow
B2B SaaS is a high-growth industry that requires specialists to achieve results.
Here we get a better understanding of the range that exists at each revenue stage: A $2 million SaaS company needs to be growing at more than 90% year-over-year to be in the top 25% of its peers.


A $10 million SaaS company needs to be growing by more than 55% to be in the top quartile.


Companies up to $10 million in ARR need to be growing by at least 20% annually to avoid being in the bottom quartile.


According to the latest global tech report published by Boston Consulting Group and B Capital, B2B SaaS companies have been a key driver of the global enterprise tech space since 2005, sitting way ahead of other biotech, B2C ecommerce, and other segments.


By the end of 2021, 99% of organizations will be using one or more SaaS solutions Nearly 78% of small businesses have already invested in SaaS options.


Businesses that adopt a PLG strategy are able to achieve faster sustainable b2b SaaS growth by building a pipeline of users who are interested in their products and likely to convert into paying customers.
Brand Voice Builder
Experience our Brand Voice Builder tool and use artificial intelligence to create smarter messaging.