User Retention & Churn Consulting
We help software companies retain more users and reduce churn.
Our team consults, coaches, and improves experiences to constantly decrease churn and systematically increasing growth.
Retention requires a diverse set of disciplines.
There are many factors to why users churn. We don't just focus on one area and instead take a holistic view.
Pricing Strategy
Business Model
Product Features
User Experience
Customer Support
Onboarding
User Communications
Behavior Prediction
All aspects of retention also revolve around capturing the right data, feedback, and testing with the ability to interpret and translate into actionable strategies for improvement.
Our Structured Program & Retention Philosophy
We believe a consistent, organized, and best-practice based program can significantly improve retention and SaaS growth trajectory.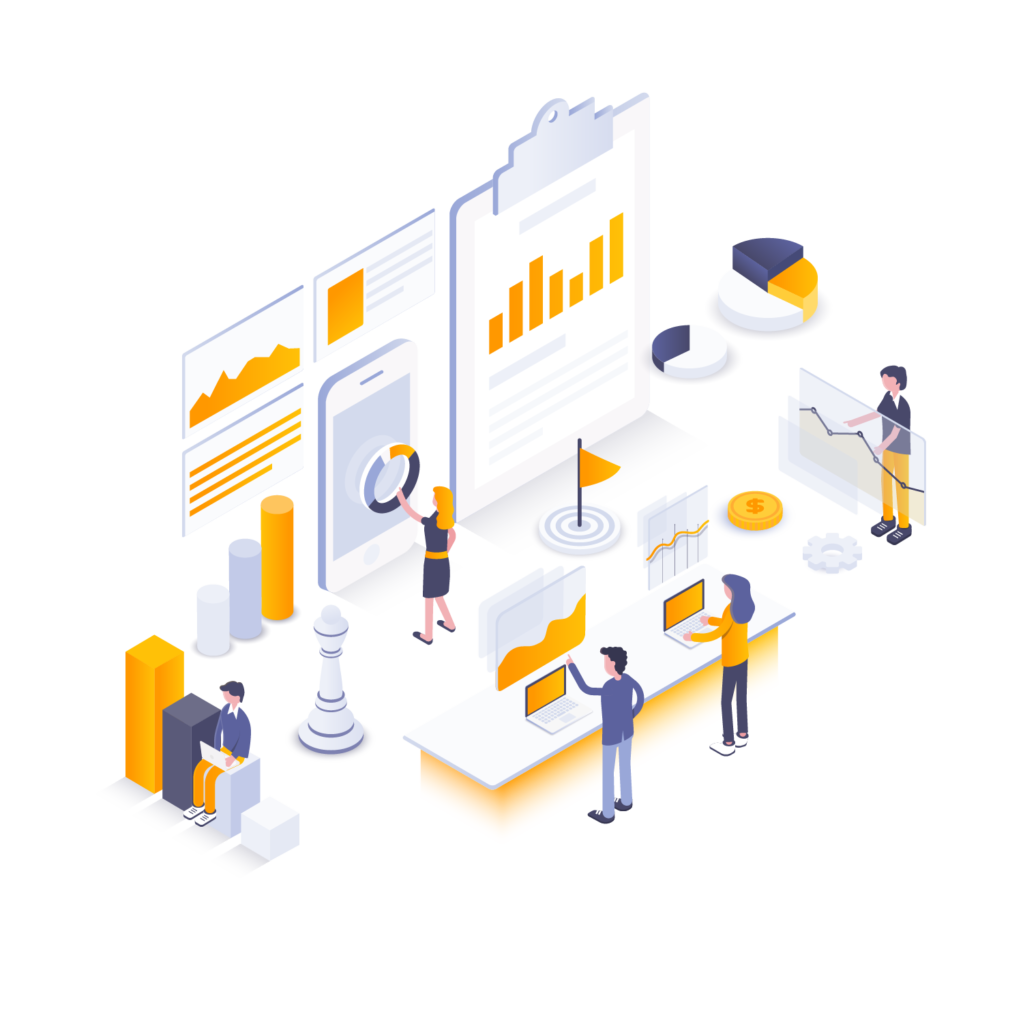 Our monthly "ACL10" meeting is focused on discovering, prioritizing, assigning, and holding people accountable to retention tactics and activities.
What does a meeting look like?
ACL10 INTRO:
We get the team thinking and ready to communicate.
SCORECARD:
Discuss key metrics, leading indicators and the critical path.
ACCOUNTABILITY UPDATE:
Clarify progress, roadblocks, and next steps for initiatives.
ISSUE SOLVING:
Identify new issues, prioritize, discuss, create action plans, and assign accountability.
ACL10 WRAPUP:
We ensure clarity and next steps while measuring effectiveness.
The Retention Dashboard
Our structured program is supported by a central document to keep information, tactics, and accountability in one place.
A simple, yet effective approach to collaborative retention is our dashboard. Everyone has access to a proven tool to help move retention initiatives forward.
What's included in the dashboard?
KPI INTERPRETER: Pull key data from analytics platforms and outline interpretations.


ACL PIPELINE: Keep track of non-prioritized items for regular review.


ACL ISSUES: Define, assign, and prioritize tactics.


ACL INITATIVES: Organize long-term strategies and objectives.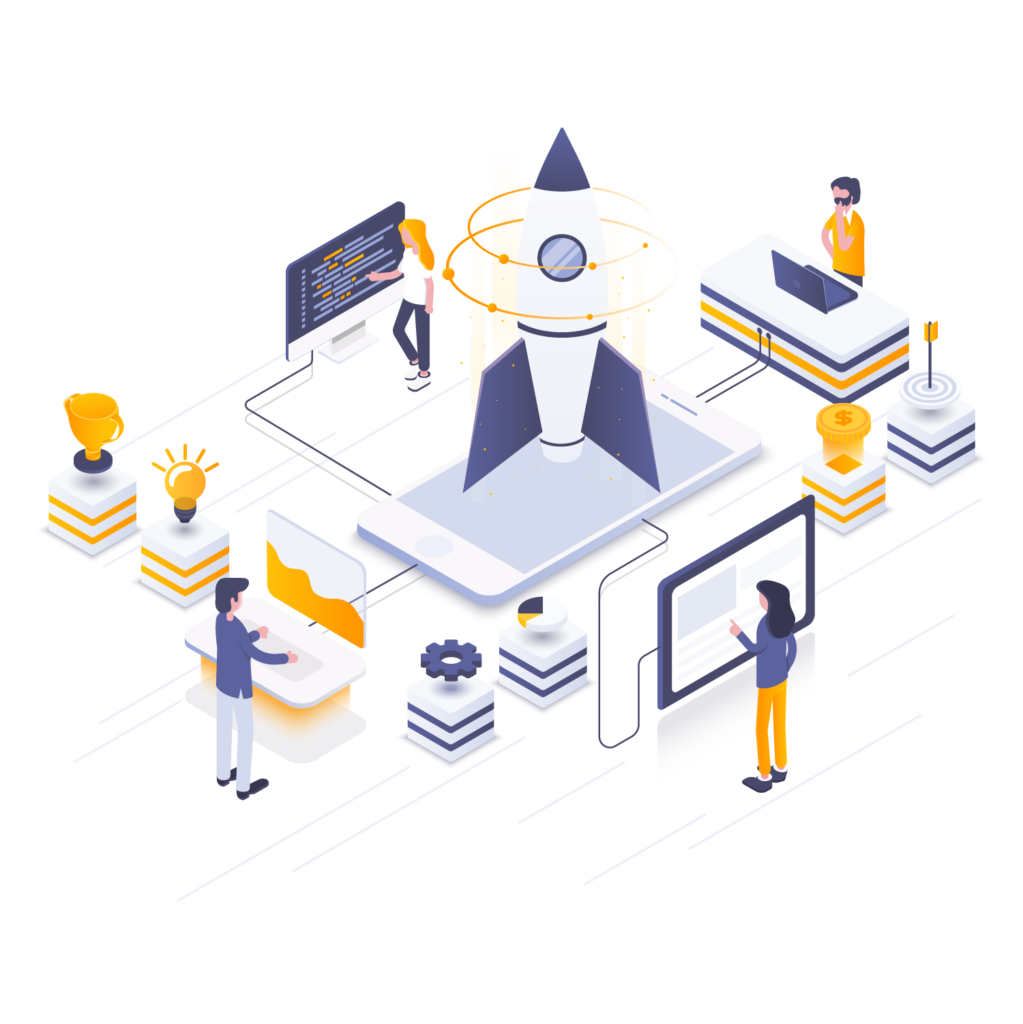 By The Way, ACL10 represents
Average Customer Life 10x Growth
A structured, dedicated, and consistent approach to retaining users and revenue to increase the value of every single new user aquisition.
Watch Our SaaS Retention Show
Andy & Tony talk about tips and strategies to increase retention and decrease churn rates.
SaaS Retention
Marketing to the Right Customers Reduces Churn
Defining your target market is one of the most crucial tasks in marketing.This step is the foundation of an effective marketing strategy. From the way you develop your product names to your marketing channels, your target consumer should always be in mind.Target marketing is all about identifying and understanding your niche so that you can