A SaaS Website Design Agency Creating Beautiful Websites That Convert.
Our focused expertise on software companies ensures solutions that drive targeted traffic then impress, engage and convert.
A SaaS website must be focused on business objectives and plan to drive results.
Our agency leverages smart research, collaborative workshops, and a proven process to build software sites that work.
A website's design should impress and have a user experience that drives action.
Our focus on best practices and the science of usability ensures beauty with brains to drive SaaS demos and trials.
Your message, visuals, and media are imperative to convey, convince and convert.
We write content, design graphics, create animations, film videos, and build interactions to make truly powerful websites for SaaS.
A modular approach with responsive coding integrated into your CMS, CRM or software.
We've integrated a wide range of systems and built well-formed websites that scale with your business.
Marketing & search optimization are imperative to a great website.
Optimize your website to drive the right traffic that is ready to buy and build the foundation for marketing campaigns.
Build in experiences that grab attention and get visitors to take action.
Our goal is to engage visitors on your website in unique and innovative ways.
Ready to build your new SaaS site?
Socialive
An enterprise video content creation platform.
Insivia created an impactful website for this fast-growing SaaS company with great visuals and a smart web architecture.
Qless
A line management and appoint scheduling platform.
Insivia created an interactive site for Qless that is focused on driving leads and demos for enterprise clients.
Edthena
A software platform for school systems and educators.
We helped them go from a dated start up website to a site meant to convince prospects.
No risk, just a quick convo to see if we may be the right SaaS Website Agency for you.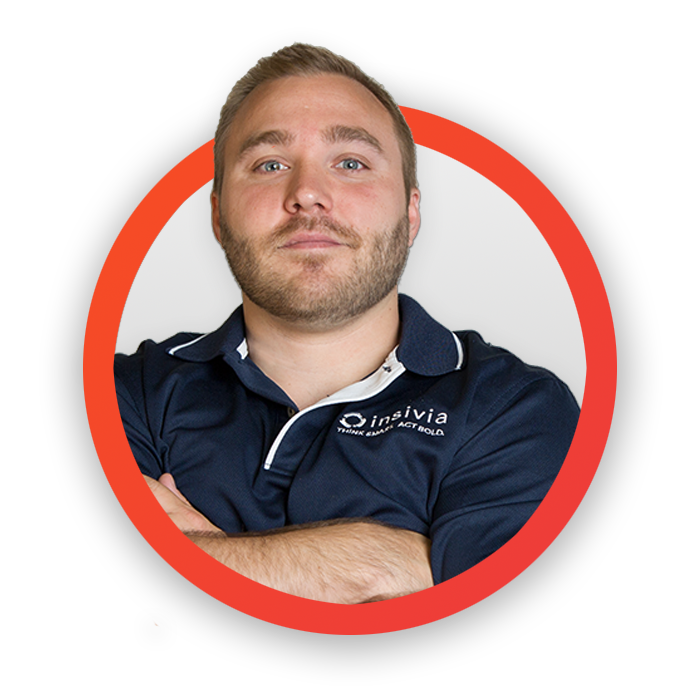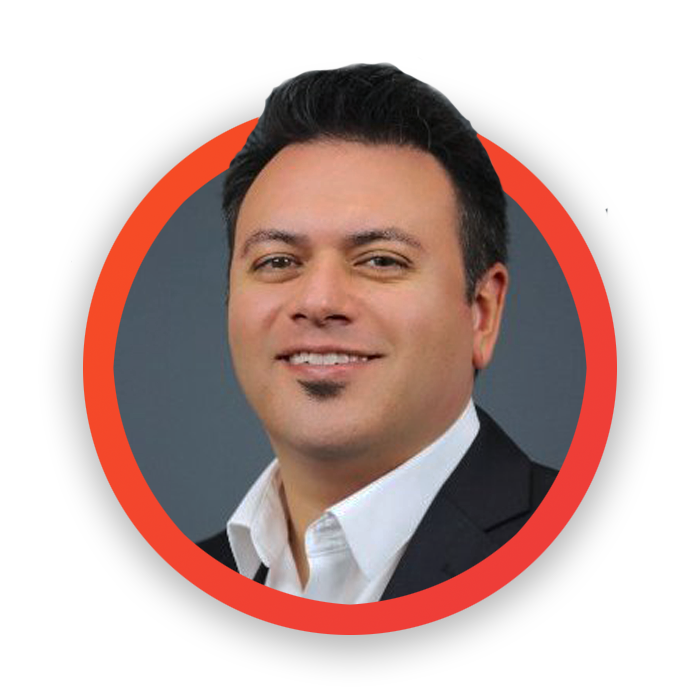 Hire us for your SaaS website.
20 years of experience.
100% SaaS & Tech focused.
Smart strategies for SaaS.
SaaS Buying Intent
Visitors to a SaaS website are looking for very specific information and visuals to help make their decision to try or buy. We understand the buyer journey for SaaS companies to ensure every website drives conversions.
B2B SaaS Websites
For SaaS companies, their website is a key part of growth and sales. Driving visitors to the site is an imperative to get signups and trials for your software. The design and development of your site has to be done right to win.
SaaS Content
Content is a central part of any SaaS website. Whether it it is long-form content to drive search optimization or messaging to convey and convince value to drive conversions.
Freemium & Trials
In most cases, visitors want to take immediate action. Free trials and freemium accounts are key part of the buyer journey but still require the right message and flow to get people to take action.
Enterprise SaaS
When B2B enterprise SaaS companies sell it is often a drive for leads that go through a demo process. Understanding these higher-priced software visitors is key to a great site.
Agile Methodologies
SaaS companies move quick and launch new features at sometimes dizzying pace. A SaaS website must be flexible and scalable to match that agile environment.
An website process you can trust.
Consistent communication with real people.
A focus on conversion and ROI for SaaS.
Kick-Off & Onboarding
When we start an SEO engagement, our goal is to rapidly produce value for you. A kick-off sets the cadence for the relationship and our unique SaaS-Centric onboarding gets us moving quickly.
Research & Strategy
Understanding your current state, competitors and goals is an important part of making sure that we achieve revenue objectives. SEO is a path to grow and must align with the strategies of the organization.
Prioritization
We know that a focus on the right priorities can move us faster - the age old 80/20 rule. The same goes for SEO and our approach is to constantly evaluate what will produce the best results.
Reporting
SaaS companies often live and die by their metrics. When we optimize for SEO we benchmark and then provide consistent reports that are easy to comprehend.
Analysis
Data is powerful, but interpretation is what bridges the gap between numbers and producing results. We use data intelligently and combine reports across marketing and sales to make better recommendations.
Strategic Realignment
SaaS companies are agile and must shift priorities or strategies quickly. Part of our engagement is that we align our target phrases and approach to business objectives.
Build a great SaaS website.
Experienced web design people.
SaaS-focused thinking.
Slack & Teamwork
Our agency connects with clients on Slack so that their is fast and simple communication as well as use project management tools for long-term planning and accountability.
Marketing & SEO
We build great websites for SaaS companies but also are a full-service agency that drives visitors and customers for growth.
We've interviewed SaaS founders and shared our expertise.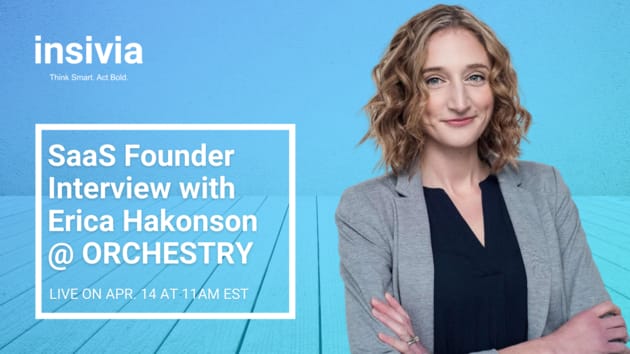 Hear fascinating conversations with SaaS founders sharing their challenges, big wins, best moments & insights while scaling their software start-up.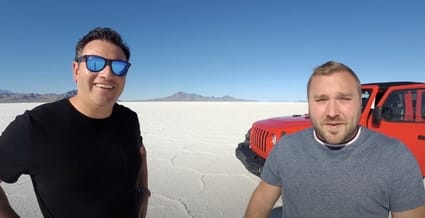 Our agency leaders talk all about how SaaS companies can increase conversions and improve their website ROI.
Founded in 2002, our agency is headquartered in Cleveland, Ohio with offices and team members in Florida, Nevada & Alabama.
While websites are common place and web designers everywhere, high-growth SaaS companies have specific needs.
Enjoy our articles and resources on Website Design for SaaS companies...
To maximize their investment in marketing initiatives, software and tech organizations should look for strategies and tools that have the most potential to engage decision makers by proving that they understand what challenges their target industry faces, that they're a thought leader and have a unique solution that can provide substantial ROI.
There are two things required to reach a destination - first to know where you want to go, but second to also know where you stand today. This is key to ensure you and your team have the best chances of achieving your goals. It happens faster, with less false starts and fewer dead ends when they have the information to make the right decisions.
The length of a SaaS sales cycle varies. If your software is complex, you're selling to new markets, or you're targeting enterprise-level businesses it usually takes longer for prospects to make buying decisions. For this reason, software companies need to maintain a robust sales pipeline. But how do you keep prospects moving towards the ultimate end goal of closing the sale? By using the best conversion tools.
Looking for SaaS focused services?