An Edtech marketing agency leading SaaS companies into K12 and Higher Ed.
You've got a powerful Edtech solution. We've got expertise in driving visibility, building confidence, converting leads and closing deals.
Drive demand. Scale revenue. Retain customers.
Build confidence and convince your audience at every touch point.
DEMAND
Stand out.
Amplify awareness.
Intensify sentiment.
---
The right positioning and messaging reduces competition by clearly articulating why people should buy from you.
CONVERSION
Entice marketing action.
Optimize conversion.
Close more sales.
---
Marketing and sales are all about building confidence to drive action at each step in the funnel.
RETENTION
Align features.
Communicate success.
Retain customers.
---
Optimize your experience and customer communication to convert users into raving fans.
Integrated, in-depth solutions tailored specifically for EdTech.
Create a story & messaging that makes it impossible for your audience to say no.
Keep teachers, administrators, students and parents engaged.
Analytics analysis, user experience planning, customer communications, pricing strategy, feature planning and audience surveying.
Our team consults, coaches, and improves experiences to constantly decrease churn and systematically increase growth.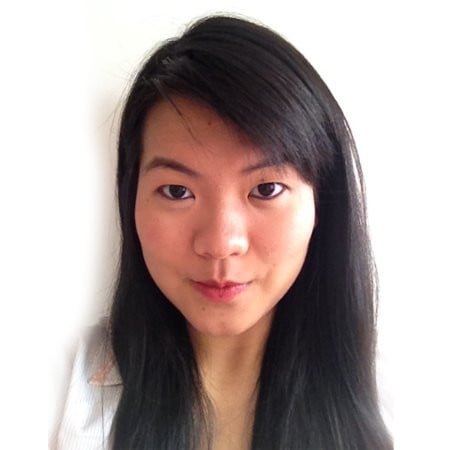 "We struggled with our perpetually complex branding problems. Insivia created a structure that is flexible, yet solid enough to become a foundation for our group of brands."
Diera Hartono | VP of Merchant Marketing | GoJek
TECH ELEVATOR CASE STUDY
We build an amazing site, interactive experiences, and continually optimize SEO for this EdTech.
When you sell into complicated school environments with lots of stakeholders, gaining traction can feel like a grind.
To acquire customers, it requires a smart go-to-market strategy and expert execution across channels.
K12 & Private Schools
Government red tape and challenging board selling requires tactics that can penetrate and close in K through 12 institutions.
What products focused on educational institutions often fail to realize that selling is teaching—especially when convincing educators.
---
The K-12 Edtech Market Is At an Inflection. But Where Is It Going?
University, College & Higher Education
Depending on your Edtech solution, higher education can be a complicated marketing and sales process.
Finding your way into the right department, traversing IT and procurement, dealing with committees and managing renewal cycles is key to achieving success in Higher Edtech marketing.
---
Disruption With Honors: Higher Education's EdTech Revolution
EdTech Challenges
We understand the challenges that selling into schools and Higher Ed present.
We've worked with institutional software companies just like you and see many of these challenges first hand. With the right approach, marketing and sales into these types of enterprise organizations doesn't have to be a pain.
Challenge #1
Educational institutions take a long time to evaluate and adopt new technology.
Long lead capture and sales cycles can be common.
Challenge #2
Some schools can have budgeting issues.
Understanding how schools and districts can finance their investments is required.
Challenge #3
Privacy & IT ownership concerns.
Educational IT teams can place barriers in the sales process for Edtech.
Challenge#4
Teachers fear adoption of new technology.
Whether because of constant technology changes or fear of change, this can be a barrier to entry.
Schedule 30 minutes with us to hear about our work with educational tech.
Why:
We exclusively work with software & tech companies for extreme industry expertise.
20+ years in business with a killer track record.
Everything is about outcomes and goals because our team is results-obsessed.
Expertise in positioning, marketing, sales, and retention ensure a 360 view for growth.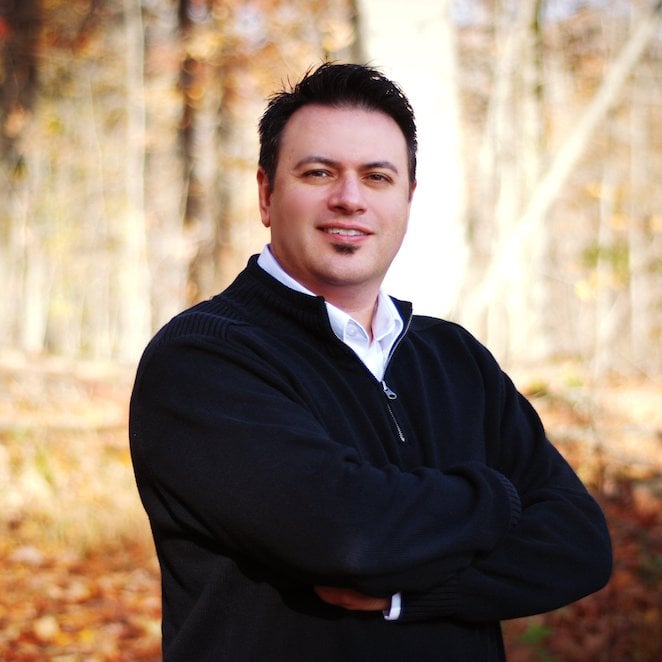 Meet with Tony Zayas,
CRO @ Insivia
Our approach is highly structured and collaborative to develop unique and compelling market positioning.
The perfect balance of consultancy and agency to provide impactful intelligent growth strategies.

"Insivia came in, listened well, guided our conversations, and produced a clear strategy that will help us move forward as a company."
SAMANTHA MCCLINTOCK, ROUNDTABLE
K-12 Targeted EdTech Website Design
We built a powerful new website for Edthena, a professional learning video platform for teachers.
Higher Ed Website Design
An interactive, conversion-focused site and marketing for this Higher Ed targeted line management platform.
Brand Voice Builder
Experience our Brand Voice Builder tool and use artificial intelligence to create smarter messaging.
Edtech Resources
Learn more marketing & selling technology into educational environments.
Education technology or edtech is a massive industry that is rapidly growing. The global edtech market was valued at $89.49 billion in 2020 and is projected to have a compound annual growth rate of 19.9% from 2021 to 2028.
Edtech search optimization, email marketing, content marketing and video marketing.
EdTech startups are gaining wide popularity and rightly so, because they have made learning and education so much fun.
In the rapidly-evolving space of education technology, it's easy to overlook nuances that define the space.
2021 was the year that Edtech consolidated its presence in the mainstream, both in society and in the venture community.