Pioneering EdTech Marketing Solutions: Empowering SaaS to Penetrate K12 & Higher Education
Harnessing a profound understanding of the EdTech landscape, we are uniquely positioned to magnify your presence, establish brand credibility, optimize educational lead conversion, and facilitate meaningful partnerships.
Boost EdTech Demand, Grow Academic Revenue, Cement Institutional Loyalty.
Embed your EdTech solutions firmly within educational institutions, ensuring they become indispensable assets for educators and learners alike.
Educate & Differentiate.
Amplify your EdTech solution's distinct advantages.
Through astute positioning and targeted messaging, we make the educational stakeholders understand and appreciate the transformative impact of your offerings.
Inspire & Empower.
Our knowledge of the EdTech sector ensures that we bridge the gap between your innovations and academic needs.
With us, you're not just reaching out; you're resonating, making educational institutions see the tangible benefits of integration.
Engage & Enrich.
Adapting your EdTech tools to the evolving educational needs ensures longevity.
By enhancing user experiences and conveying success stories, we transform educators and students into staunch supporters and active promoters.
Integrated, in-depth solutions tailored specifically for EdTech.
Create a story & messaging that makes it impossible for your audience to say no.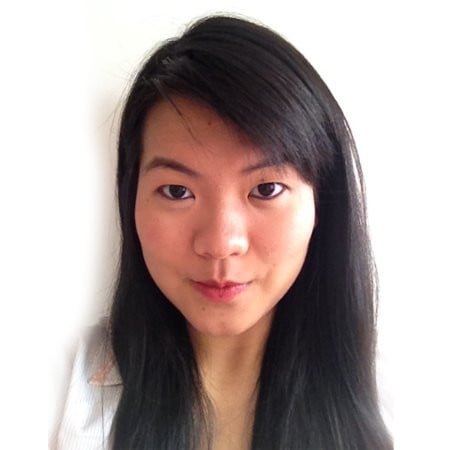 "We struggled with our perpetually complex branding problems. Insivia created a structure that is flexible, yet solid enough to become a foundation for our group of brands."
Diera Hartono | VP of Merchant Marketing | GoJek
TECH ELEVATOR CASE STUDY
We build an amazing site, interactive experiences, and continually optimize SEO for this EdTech.
Mastering the EdTech Landscape:
Strategic Planning & Precision Marketing
Breaking through the complexities of the educational world necessitates more than a great product; it requires a partner who understands the nuanced differences in marketing to diverse educational audiences.
Strategic Marketing for K12 & Private Institutions
In the K12 and private school sectors, success is born from a blend of precision targeting and tailored messaging.
We provide the roadmap and tactics to navigate the maze of decision-makers, ensuring your EdTech solution resonates with educators and administrative stakeholders alike.
With us, you're not just marketing; you're crafting a narrative that speaks directly to the heart of K12 education.
The K-12 Edtech Market Is At an Inflection. But Where Is It Going?
Higher Education Marketing: A Specialized Approach
Higher education demands a different playbook. We've honed our expertise in deciphering the distinct challenges of marketing EdTech solutions to universities and colleges.
From identifying key departmental influencers to understanding the intricacies of procurement cycles, our strategic approach ensures that your EdTech solution stands out in the competitive higher education space.
Disruption With Honors: Higher Education's EdTech Revolution
EdTech Challenges
We understand the challenges that selling into schools and Higher Ed present.
We've worked with institutional software companies just like you and see many of these challenges first hand. With the right approach, marketing and sales into these types of enterprise organizations doesn't have to be a pain.
Challenge #1
Educational institutions take a long time to evaluate and adopt new technology.
Long lead capture and sales cycles can be common.
Challenge #2
Some schools can have budgeting issues.
Understanding how schools and districts can finance their investments is required.
Challenge #3
Privacy & IT ownership concerns.
Educational IT teams can place barriers in the sales process for Edtech.
Challenge#4
Teachers fear adoption of new technology.
Whether because of constant technology changes or fear of change, this can be a barrier to entry.
Schedule 30 minutes with us to hear about our work with educational tech.
Why:
We exclusively work with software & tech companies for extreme industry expertise.
20+ years in business with a killer track record.
Everything is about outcomes and goals because our team is results-obsessed.
Expertise in positioning, marketing, sales, and retention ensure a 360 view for growth.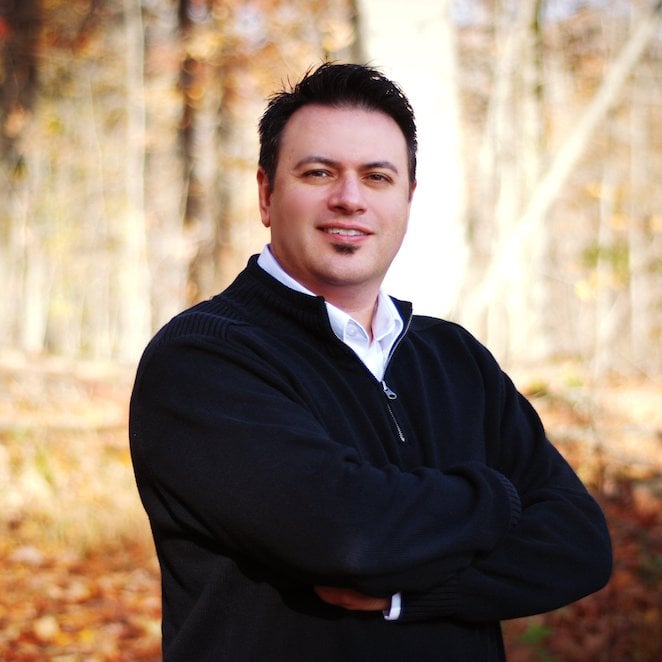 Meet with Tony Zayas,
CRO @ Insivia
Our approach is highly structured and collaborative to develop unique and compelling market positioning.
The perfect balance of consultancy and agency to provide impactful intelligent growth strategies.

"Insivia came in, listened well, guided our conversations, and produced a clear strategy that will help us move forward as a company."
SAMANTHA MCCLINTOCK, ROUNDTABLE
K-12 Targeted EdTech Website Design
We built a powerful new website for Edthena, a professional learning video platform for teachers.
Higher Ed Website Design
An interactive, conversion-focused site and marketing for this Higher Ed targeted line management platform.
Brand Voice Builder
Experience our Brand Voice Builder tool and use artificial intelligence to create smarter messaging.
Edtech Resources
Learn more marketing & selling technology into educational environments.