Content + Media
Smart, compelling content attracts, validates, and converts.
Engage your audience with impactful content and media.
We help companies create content strategies that resonate with audiences.
It's all about presenting the right information at the right time.
EMOTIONAL
To impact feelings & impressions.
AWARENESS
Early buying cycle or unaware.
PURCHASE
Deep in the buying cycle.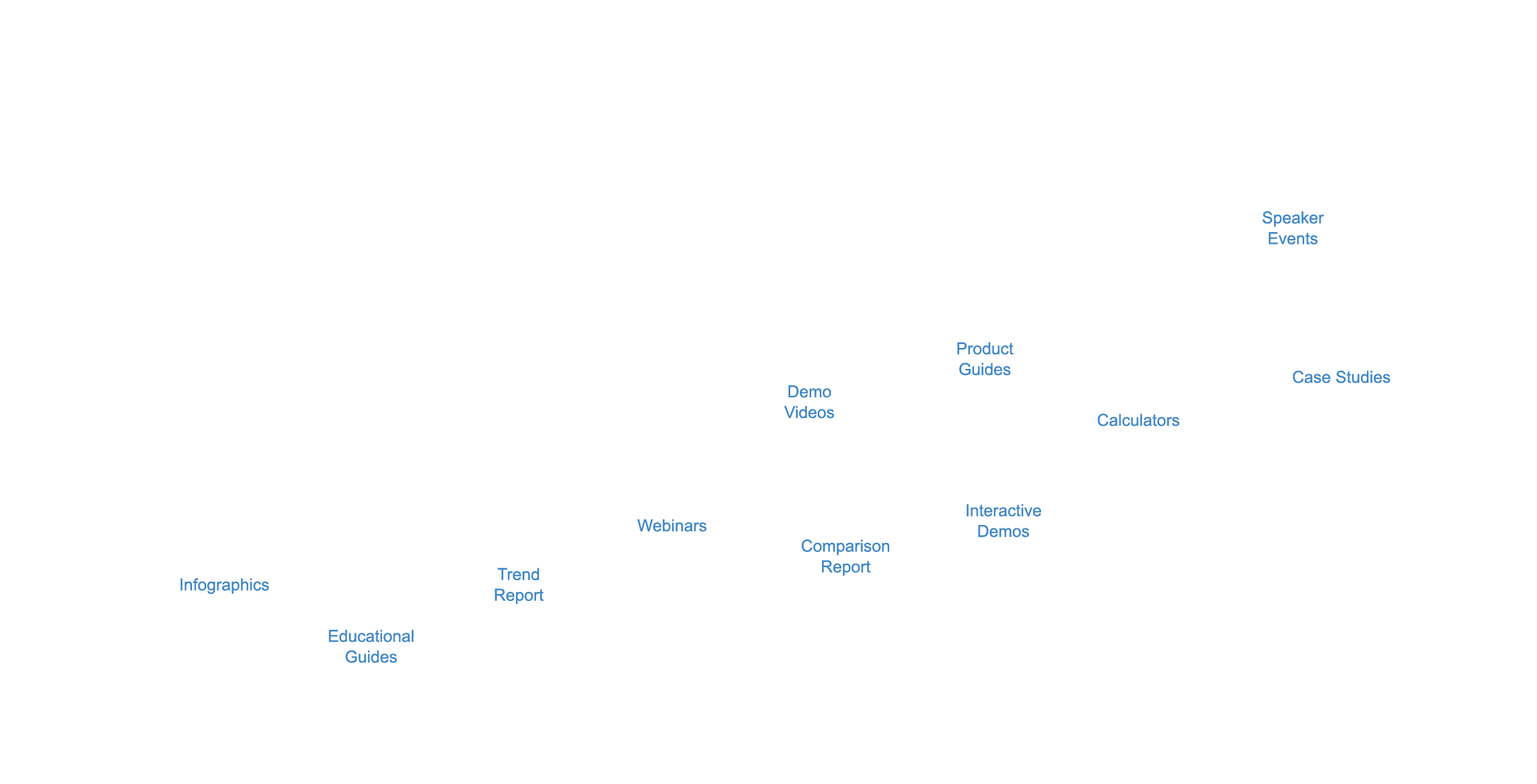 RATIONAL
To influence logic & decision making.
VIDEO SERVICES
Powerful Video + Animation.
Corporate Videos
Use real authentic people in your organization or clients to share about your solutions, culture, processes, facilities or anything that will convince your audience.
Video Blogging
Content Marketing doesn't have to be a chore. Producing regular engaging content that kills on search engines can be done in a couple hours each quarter.
Explainer Videos
Tell a story with animated characters or elements – a new software, your company's history, a process or anything can be explained better in animation.
Animated Infographics
Want to explain your process or unique aspects of your industry, animated infographics can turn data and complex topics into easily comprehensible subjects.
Animated Screens
For software products, animated screens can help sell the product or provide tools for training to help onboard a new customer.
Sky's The Limit
With the combination of video, green screen, animation, mobile devices and the web, there is no limit to the possibilities of what can be done with media.
WORK
Check Out Some of Our Videos
Corporate Services + Culture Video
Organization Success + Purpose Video
Culture + Recruiting Video
Conference Booth Process Animation
Corporate Process + Approach Video
E-Commerce Product Review
Professional Services Corporate Video
Animated Product Explainer Video