We are a
strategic consultancy and marketing agency

focused on working with

SaaS & technology companies

.
We never settle for good enough. Always start with a smart strategy. Deliver bold, unique, game-changing solutions. Give clients more visibility with a killer experience. And constantly evolve to deliver big results.
With over 20 years in business we've accomplished a lot.
2002
is when we were founded by Andy Halko in Cleveland, Ohio.
500+
Companies we've worked with across the globe over 20 years.
25+
Team members distributed throughout the US.
1000+
Hours of filmed educational content and shows.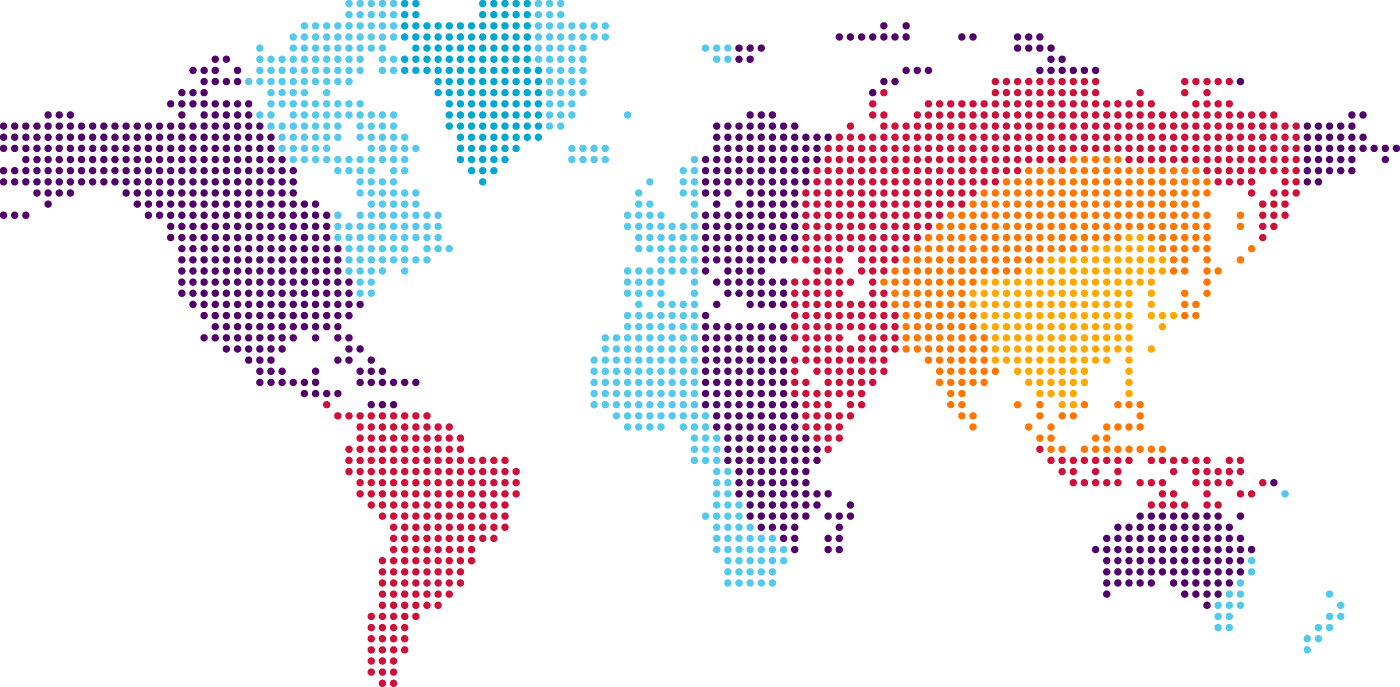 We are a true global agency with clients headquartered across the US and all over the world.
With our focus on software and tech clients, we are sought after from all over the globe for our expertise.
It's about our unique expertise and not our location. In the United States, our clients are headquartered in places like California, New York, Texas, Florida, Oregon, Pennsylvania, Ohio, Illinois, Indiana, Nevada.
And globally we have clients in Thailand, Indonesia, Germany, Paraguay, England and more.
Our smart, talented and remote team of 25+ people provides a powerful mix of strategic leadership and specialized execution.
We call it our consultancy meets agency love story.
We deftly balance strategic consulting lead by industry veterans with marketing agency services executed with amazing design and powerful technology.
Our culture loves to help people and organizations rise up to new levels.
We know you want a true strategic partner.
We talk about radical candor at the start of every engagement and it's an integral part of our culture.
It's all about genuinely wanting whats best for the other person, but having the strength to challenge them directly and tell them something they may not like hearing.
This is all about seeing others thrive even if it is hard. Giving them our best to make them their best.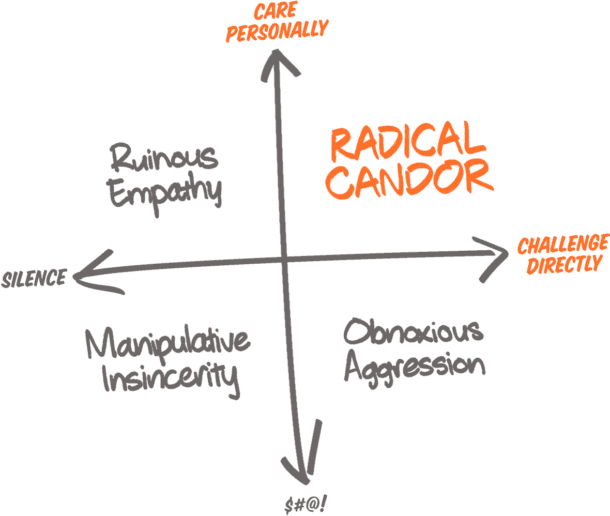 Our core values inspire and drive our team every single day.
Our approach isn't just a process. It's a way of thinking. Our personality, our culture. How we see problems and even more important – finding smart solutions to solve them.
Our solutions are holistic to support software and tech companies in growth.
We're always looking for great marketers, designers, and developers to live our values.
After 18 years headquartered in Ohio with a fancy agency office, we decided to change everything.
Better work-life balance, access to talent anywhere, flexibility for global clients in different timezones ... it just made sense and made our team happier and more productive.
Now we have full-time team members in Ohio, Pennsylvania, Florida, Nevada, the Caribbean, the Philippines and Turkey.
We're looking for someone who loves design and can build sophisticated, innovative websites that rival the best on the web.
If you are an expert at achieving search rank, managing search ads and executing paid social campaigns, we have an awesome role for you.
Back by popular demand.
So, we took our blooper video down after our redesign and people asked where it went.
Ok, here it is.
And if you want a cute office dog video...