Determining Your Audiences For Your Software or Technology Website
To get your desired share in the market, your software company must target only the appropriate audience to divert traffic to your website. Choosing a pool of people out of the many not only brings efficacy to your marketing strategy but also assures that your marketing process is not diluted by people who may not be interested in buying your tech.
Did you know that
each year around $37 billion
are wasted by companies in creating ads that fail to target and engage the target audience? Keeping this figure in mind, your software firm should know which audience to target for their website.
Releasing generic advertisements that target everyone will do you no good. You need to specifically target people that might be interested in buying your software and whose interests align with those of your technology website. This makes sure that your marketing campaign is effective and has the potential of converting visitors to your website into leads.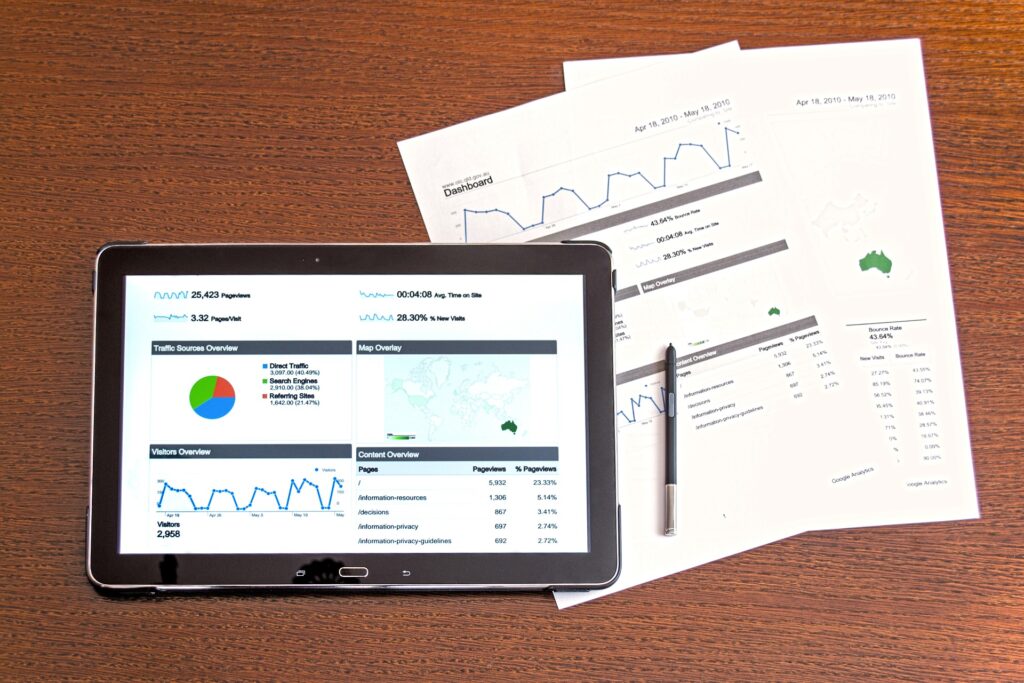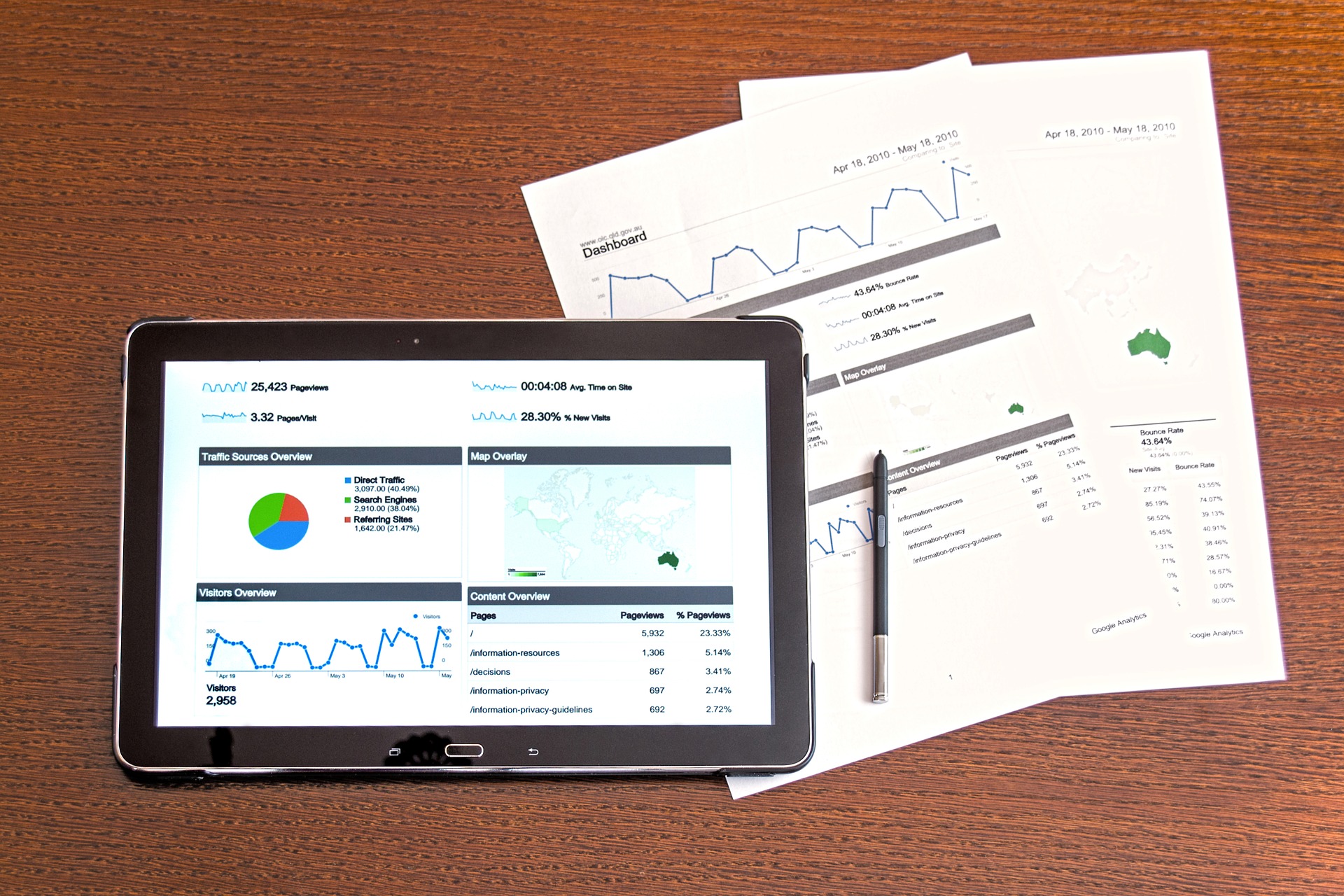 What is a target audience?
Your
target audience
is the precise set of customers who are most likely to want your product or service, and hence the individuals who should see your advertising campaigns. Age, gender, wealth, geography, interests, and a variety of other characteristics can all influence who your target audience is.
For a
potent marketing approach
, it is crucial that you define your target audience beforehand. This way, you can innovatively craft messages in your ads that vibes with them and use the channels they prefer.
Why is it necessary to define a target audience?
By defining the target audience for your software website, you can ensure that you're creating
the right content
for the right people.
You get a better understanding of how your content appeals to the viewer.
You get a better visitor-to-lead conversion rate.
How To Determine Target Audience For Your Software/Technology Website?
1. Conduct A Market Research And Identify Industry Trends
Researching the market is the most fundamental and paramount part of putting in place an effective marketing strategy. To begin your
market research
, you can start off by analyzing different aspects of the market to determine the audience that may be interested in your tech.
The global revenue of the
market research industry
exceeded 73.4 billion U.S. dollars in 2019, growing more than twofold since 2008. This means that businesses are investing in market research now more than ever to market their products.
To conduct fruitful market research, your research should include research on:
Location & demographics
Industry trends if you're focusing on B2B
Consumer interests, disinterests, personalities and hobbies
Market trends
Economic conditions
Customer motivationsOnce you've done your research, you can also use it to narrow down your target audience that might have the most potential of buying your technology. Use this research to strategically analyze customer choices and use it for marketing your software. To further narrow down your search, you can use demand, product fit, customer's decision making speed, and other factors to filter out the audience with the most purchase potential.
Market research can also help you identify strengths and weaknesses in your current marketing tactics. Use it to optimize your strategy.
2. Know Your Customers
Another outstanding way of determining the target audience for your software website is by knowing your existing customers. You need to identify and analyze people who already buy your software. You need to know about their demographics, locations, interests, and hobbies—an excellent way of doing this is by using online surveys and engaging these customers on social media.
According to Teradata, only
41% of marketing experts
use customer engagement data to hone their marketing strategy. This is a good thing. This means that your competitors are not fully utilizing this technique, and you can use it for your benefit.
To connect with your existing customers at the same frequency, you need to create
customer personas
. These personas help you identify your current customers' choices, and you can use these preferences to determine the traits of your target audience.
Once you're done with this, your research on customer preferences is done, and you can use it to target customers that have similar traits. You can also use it to narrow down your customer search to filter out people who might be genuinely interested in buying your software.
3. Use The Help Of Online Platforms And Tools Available Online
You can use online tools and platforms like Google Ads and Facebook to determine the target audience for your technology website. Dale Broadhead, the PPC and CRO agency founder,
Conversion Hut
, showed real enthusiasm for
Google Ads display ads
.
In reality, Google's in-market audiences function allows you to target people who are looking for your products or services. "We use a not-so-well-known report from our Google Analytics reports to find the highest performing Affinity Categories and In-Market Segments. Once we have our insights, we can then build different ad groups around each of the audiences and create messaging that resonates with them," he said.
These tools by Google do the grunt work for you by narrowing down the audience that suits the needs of your software firms. This can be great in generating a marketing campaign that only focuses on your desired audience.
You can also use the help of
Facebook
to your advantage. Facebook is recognizably a social media platform with the widest range of audiences to target, reach, and engage your target audience. Facebook analyzes the preferences of the users based on their activity and uses it to narrow down the target audience for your software firm. Your software firm can connect with that audience in a personalized way and divert them towards your website. This also boosts your website's SEO due to backlinks as they share your content.
Conclusion
To aim for an effective marketing strategy, your software firm must make sure that you are only reaching out to your target audience. Generic marketing tactics are most likely to fail as they dilute your message and resources, and the potential leads do not feel connected with your campaign in a personalized way.
About Insivia