SAAS, TECH & DEVICE EXPERTISE
We've built deep industry knowledge and specialized growth consulting and marketing for software & technology companies.
Since being founded in 2002, we have worked with hundreds of companies to develop smarter strategies, powerful brands, powerful products, successful marketing, and optimized user retention.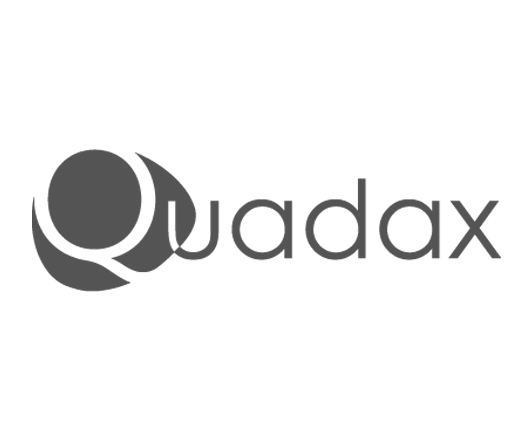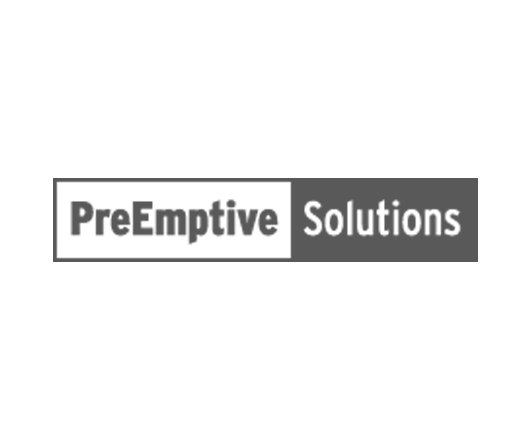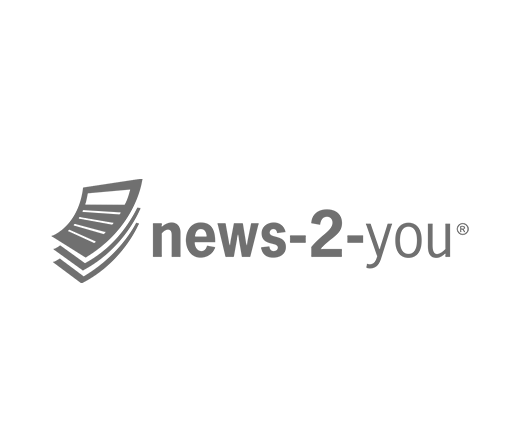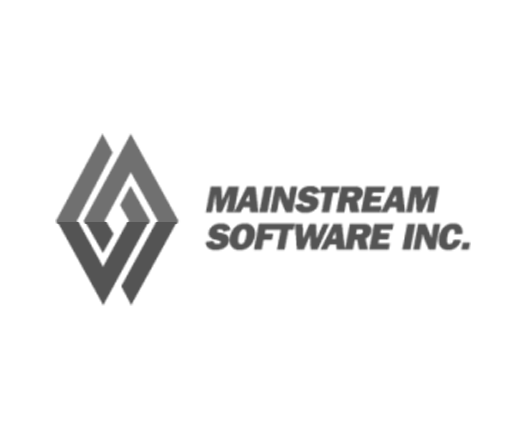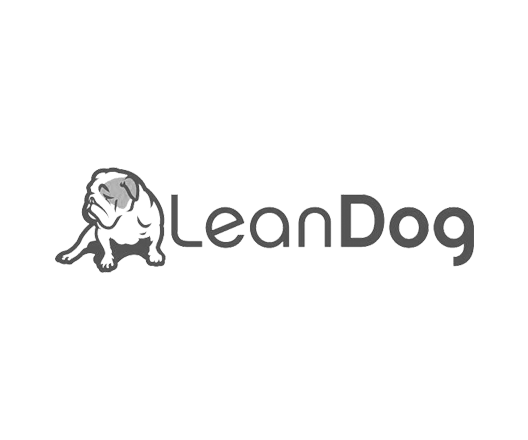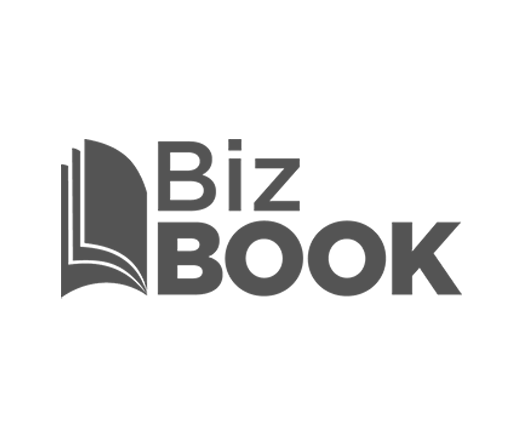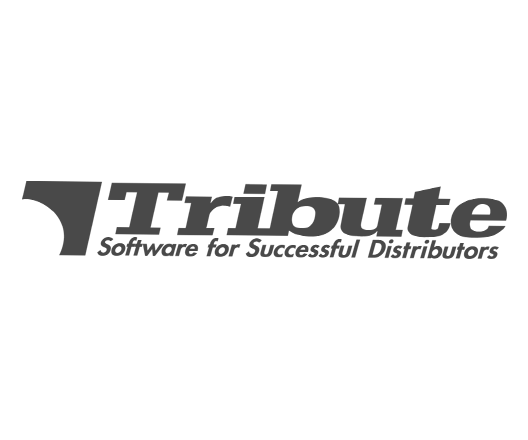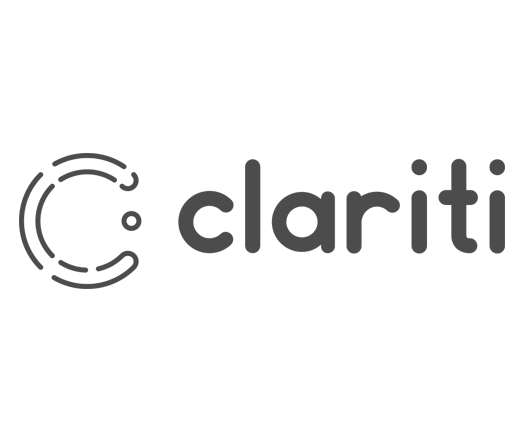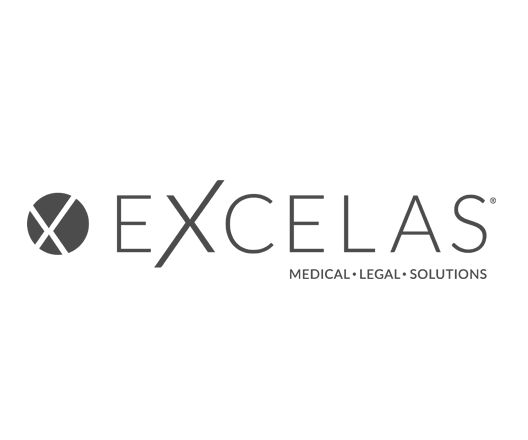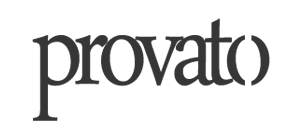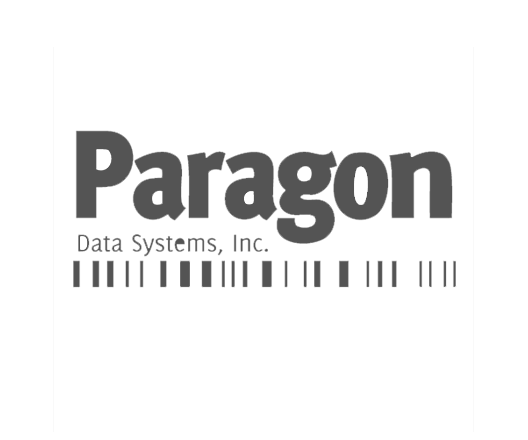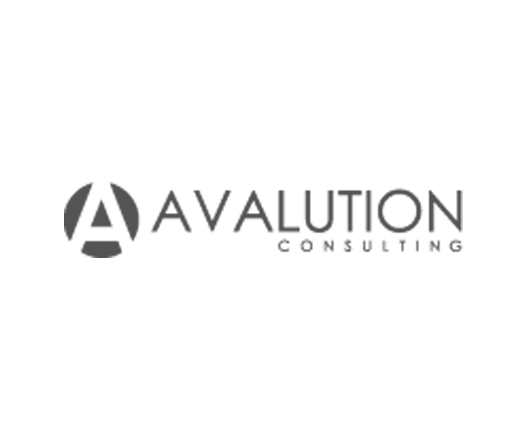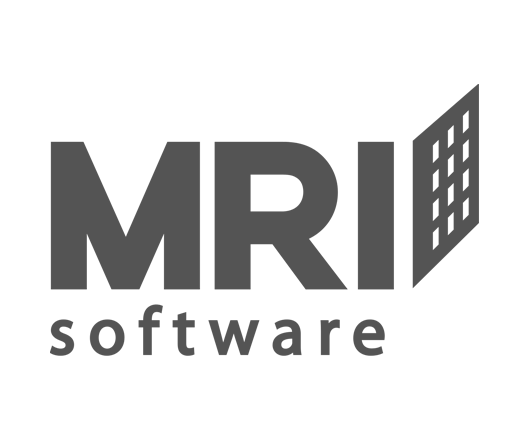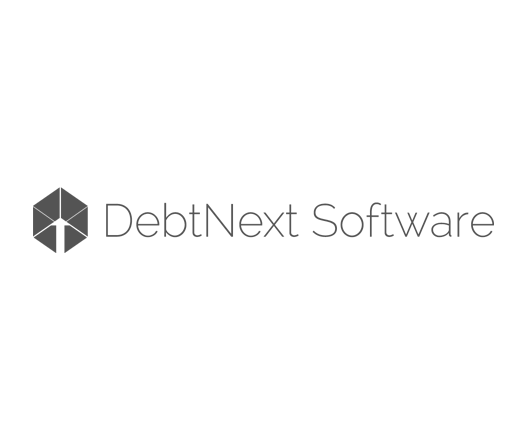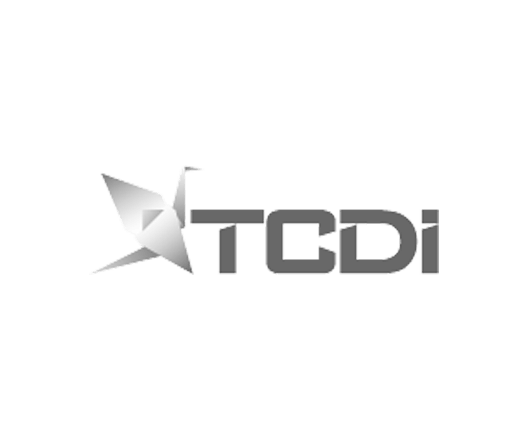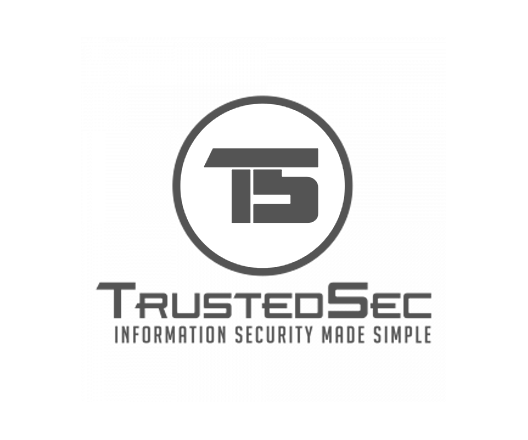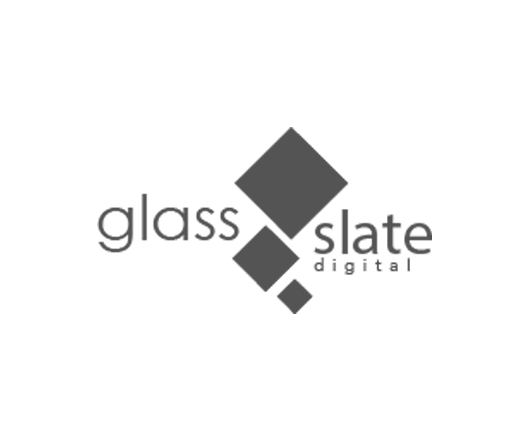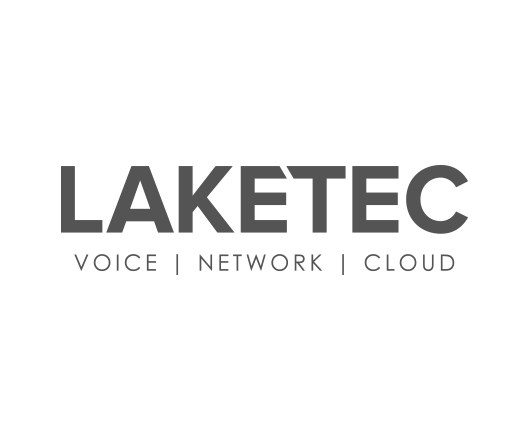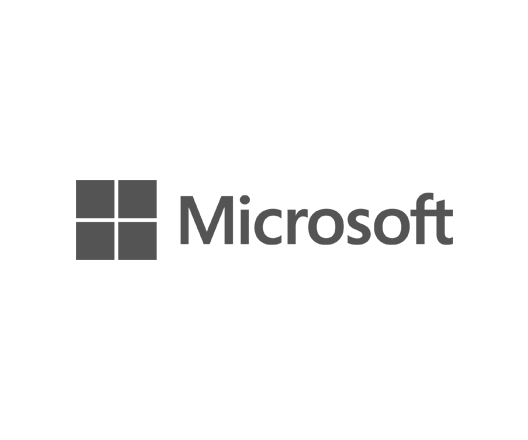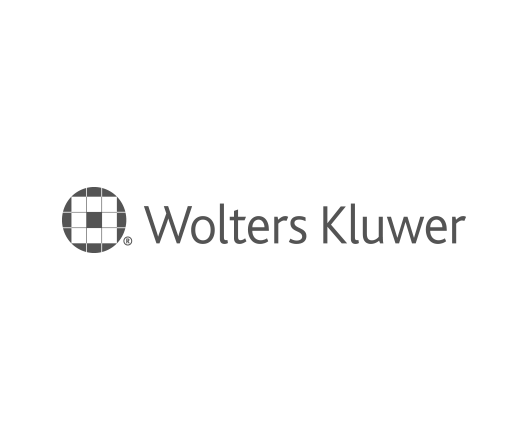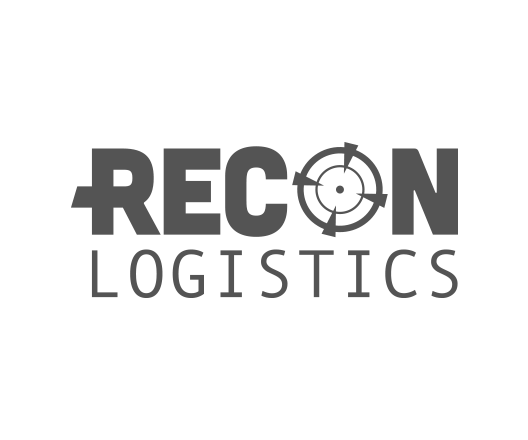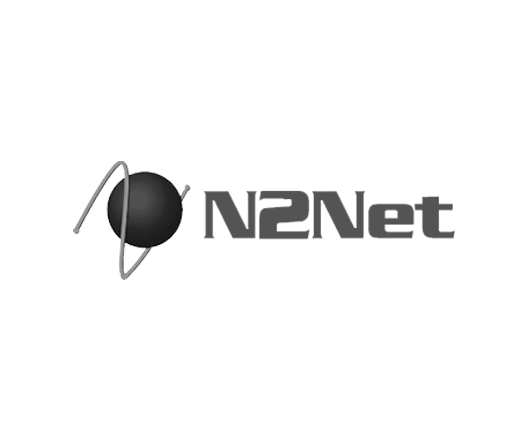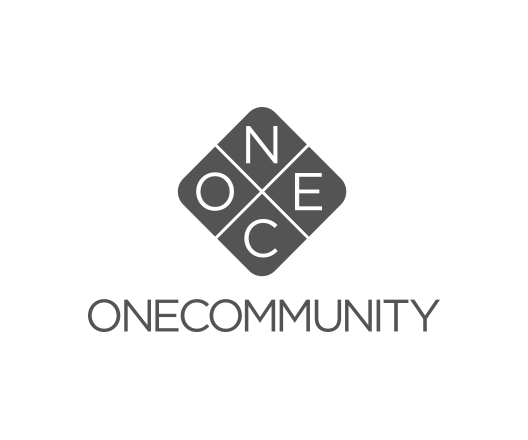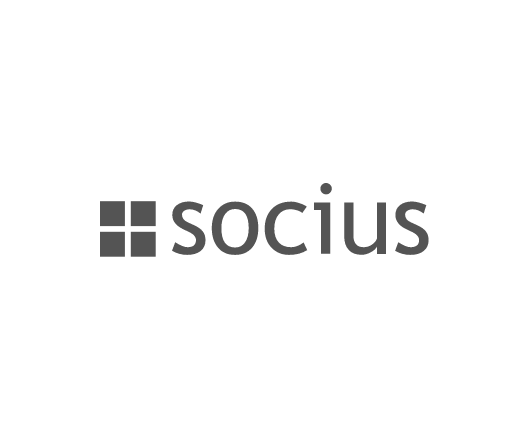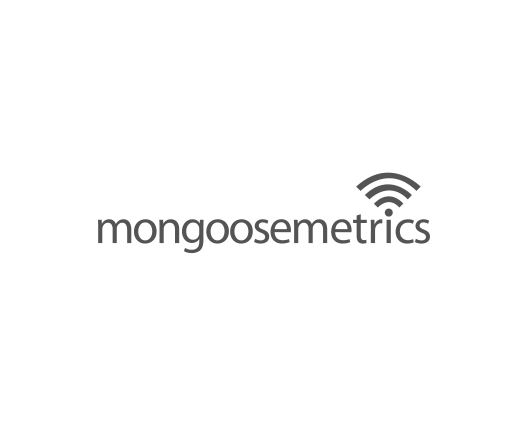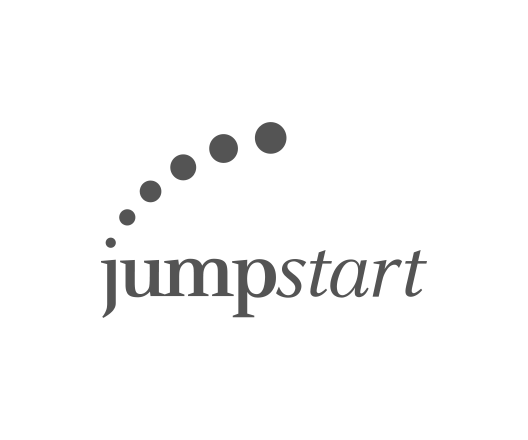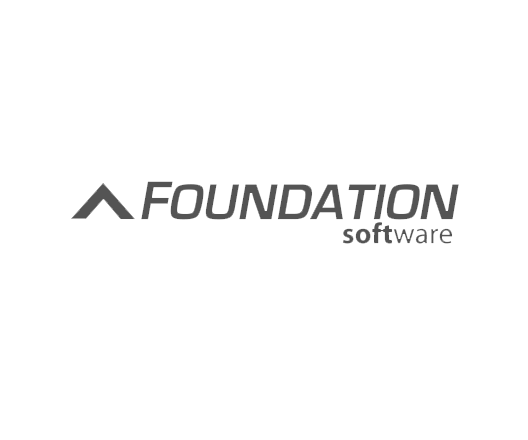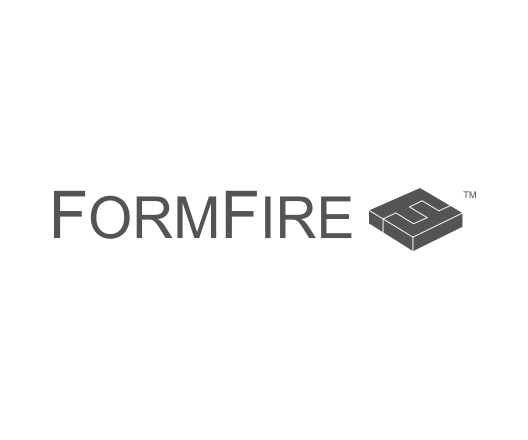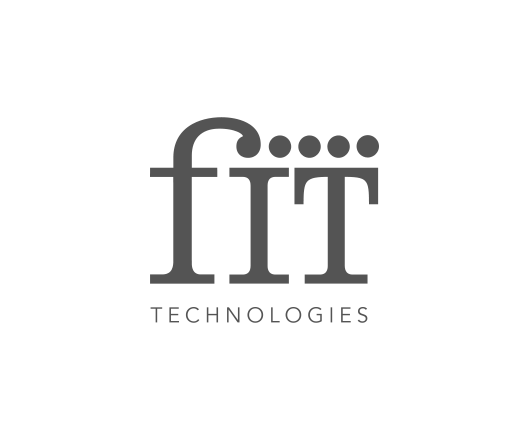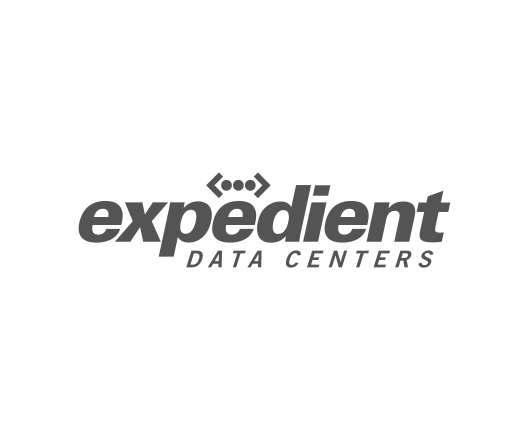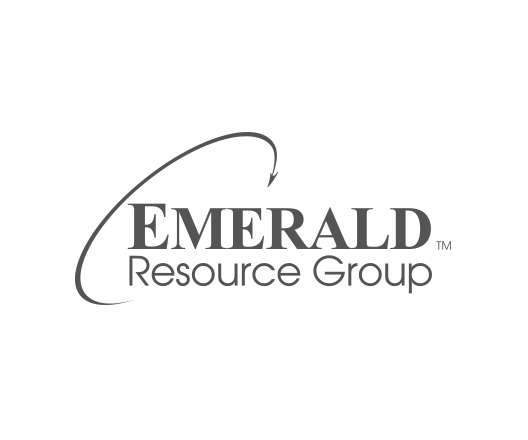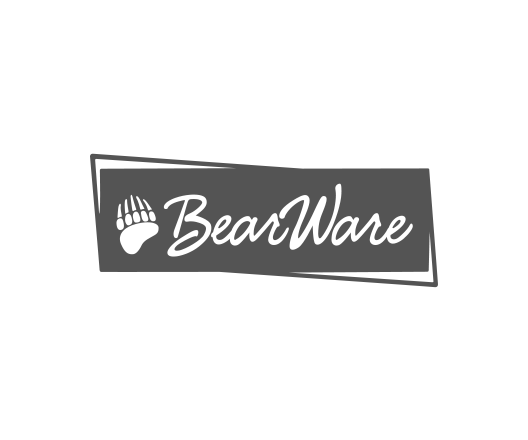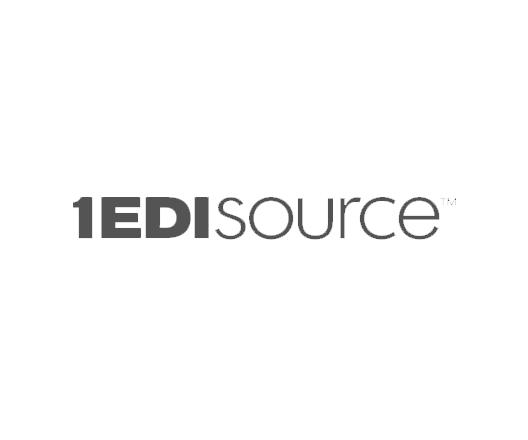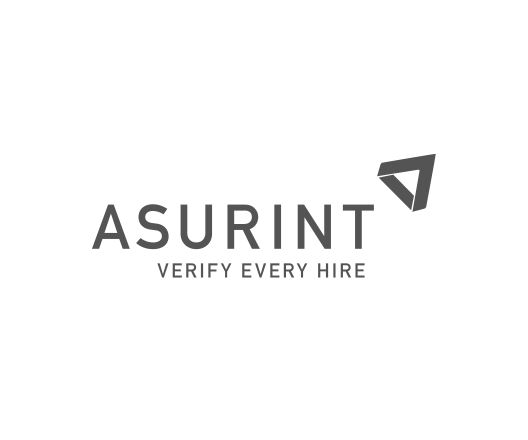 "They were truly our partners. It was a true collaboration."
– Amy Martin | Partner, Marketing | JumpStart
Software + SaaS + Apps
Our team is passionate about working with agile, cutting-edge companies.
Devices
Consumer & B2B IoT
Biomedical
Tech Products
Emerging Technology
Artificial & Virtual Reality
Automation & Artificial Intelligence
Bleeding Edge
Tech Services
Data, Process & Security Consultants
Software Development & IT
Tech Focused Organizations
We've got tons of episodes and articles on SaaS Retention & Churn Reduction.
SaaS Websites
SaaS Website Design Consistency for Conversion
Our goal is to increase conversions into demos, trials, and purchases as well as downloads, webinars, and follows.Often a huge design mistake is not developing a consistent and predicatble experience that makes it significantly easier for visitors to traverse a site and know when to take actions.To get started, watch episode #8 of our SaaS
Agile Marketing
9 Search Optimization Tips for Software Companies
The truth is that a great deal of a software company's success will be determined by one simple factor: Can people find you online?