SOFTWARE PRODUCT DEVELOPMENT
We build easy-to-use, powerful, and scalable software.
Turn your product ideas into a reality or create software solutions to improve your business.
Our team has the technology prowess to power you at every stage of your software development lifecycle, from discovery to ongoing post-launch enhancement.
We have been refining our expertise across multiple verticals and solutions. Our diverse team and skill sets are able to drive success and minimize risk no matter your project's specifics.
SaaS
Products
From startups to spinouts we help create digital products.
Mobile
Apps
Native and hybrid cross-platform apps for every device.
Internal
Software
Enhance your operations, sales, or customers experience.
Integration
Services
Connect your sites, apps, or software together.
More than just coders.
We determine market fit, define product roadmaps, design interfaces, and execute strategic marketing to scale.
Success is driven by integrating knowledge, expertise, processes, creative, and technology.
Product Strategy
The core to scalable success is developing a Strategic Plan that defines your objectives, audience, features, and roadmap to align and engage your team, prospects, and users.
User Interface & User Experience Design
A great software solution is easy to use. Logical and familiar -- making the user feel comfortable and their experience effortless. Great experiences keep users longer and make usage more effective.
Agile Software Development
An art and science, the process of developing a software platform starts with the right frameworks and languages executed in an agile process that quickly launches and evolves the product.
Product Marketing & User Adoption
For software solutions that will be sold, our team drives traffic and conversion to scale. Internal usage requires documentation, training, and processes to ensure adoption by a team.
HOW WE DO IT
Our Agile Development Process
Create Powerful, Usable, and Scalabe Web & Mobile Applications
Agile development allows for flexibility to provide rapid development and continuous improvement of software solutions focused on pushing smaller iterative releases quickly.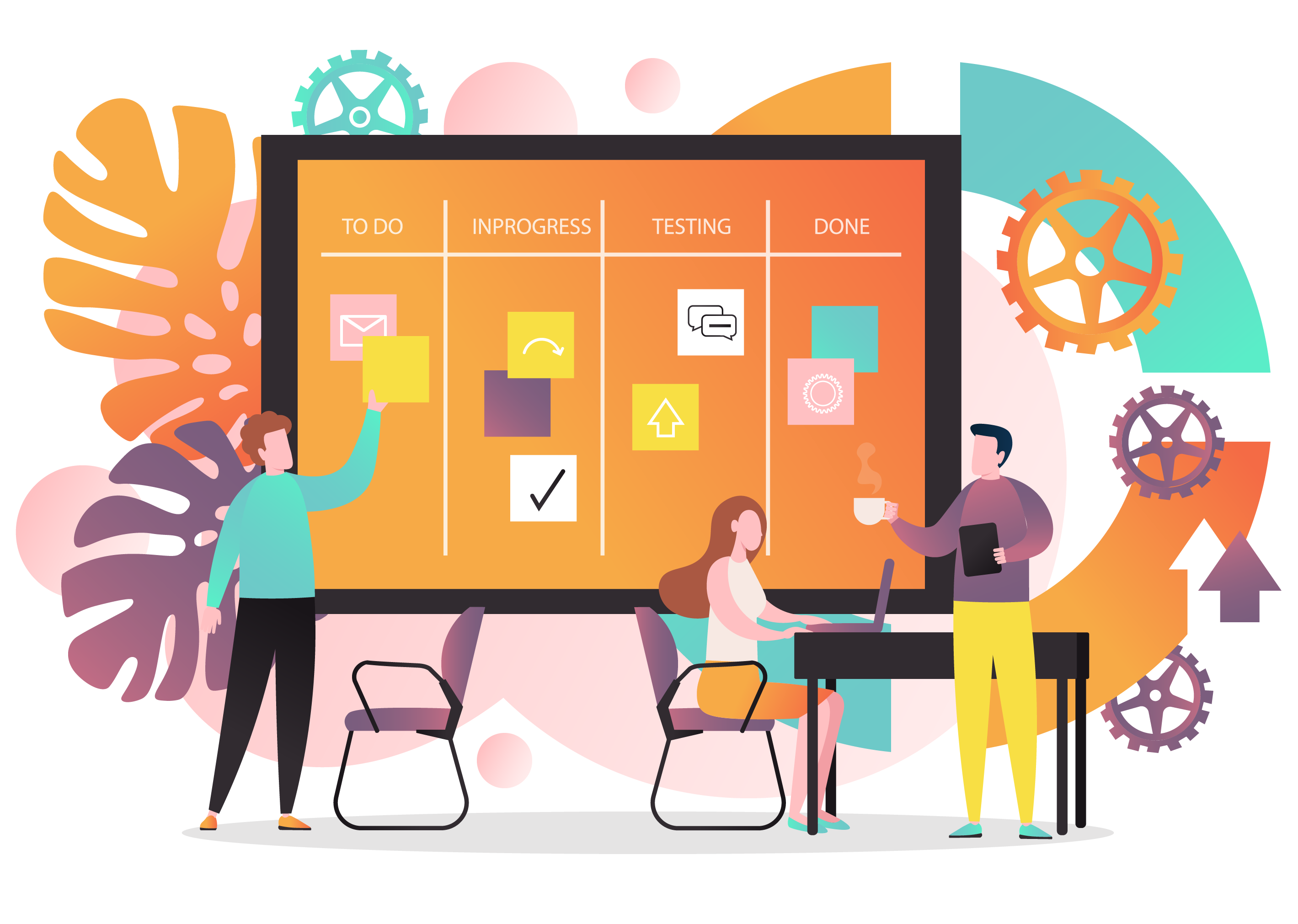 Watch our live show on product development.
Spinout: How traditional businesses can find and create innovative, scalable products within their existing business.