SAAS MARKETING SOLUTIONS
A SaaS Marketing Agency.
We know what it takes for SaaS companies to acquire and retain customers.
SCALE YOUR SAAS
For smart companies and leaders that need a little help from an experienced team.

Positioning & Message Strategy
Position your brand to own and defend your corner of the market.
Understand your audiences drivers to develop stories and messaging that entices and compels action.
Affiliate & Organic Search Traffic
Build channels that funnel the right people who are ready to act.
Smart SaaS companies know that traffic driven by need rather than interrupted by advertising gain more customers.

Conversion & Sign-Up Optimization
Ensure every effort to drive traffic is optimized to be effective.
Small increases in conversion result in big gains towards growth. We test, measure, design, and optimize using our proven experience.

Retention & Churn Coaching
Don't lose customers and slow your trajectory to scale.
We've developed a specialized program to support SaaS companies improvement of passive and active churn.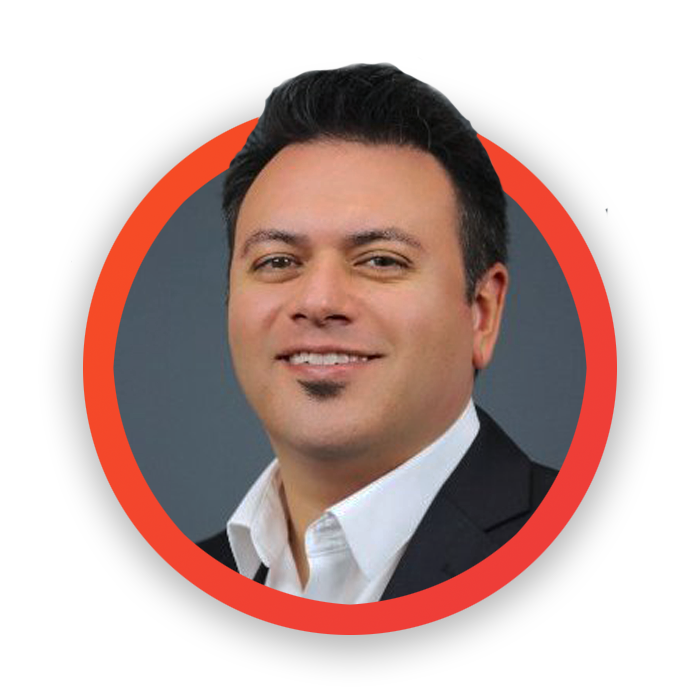 Hey there. I'm Tony, VP of Growth with Insivia. Let's talk.
Why don't you schedule a few minutes with me to see how we've helped other SaaS companies make big things happen.
DON'T JUST TAKE OUR WORD FOR IT
Hear from great software leaders.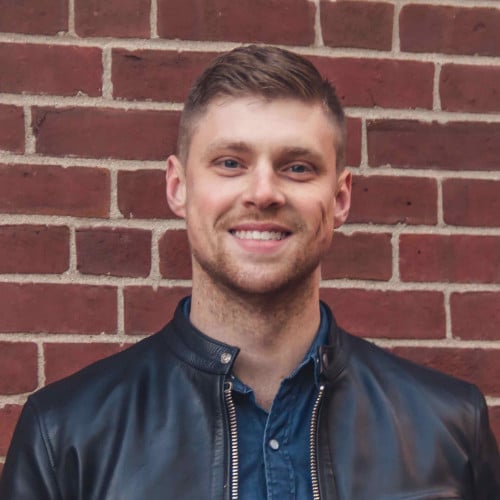 David Lecko, Founder of Deal Machine
"They're just really talented and they have vast experience in many different domains."
"Our churn has moved from 15% down to 10%, which is the lowest it has ever been. For us, that's a savings of about $35,000 per month."
"Definitely work with Insivia ... because when we've made those based on their recommendations, it has paid off."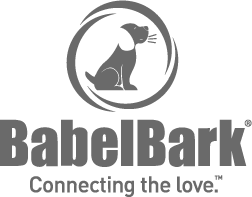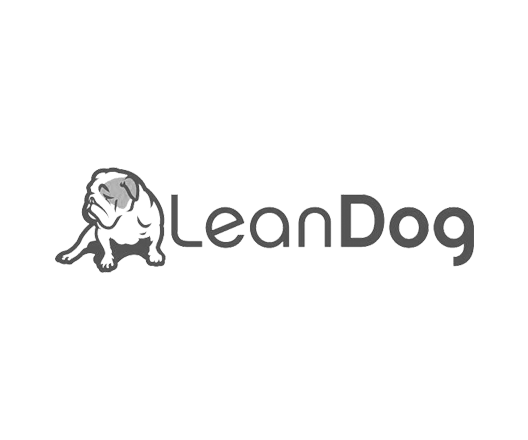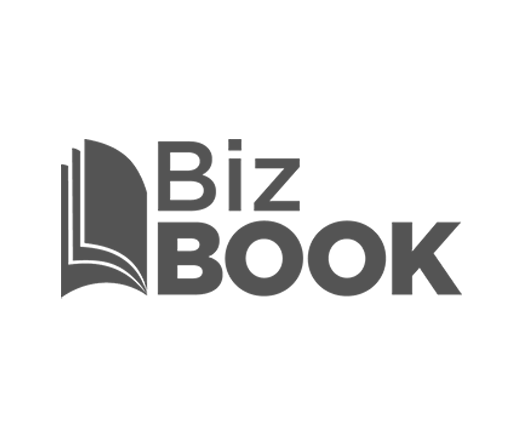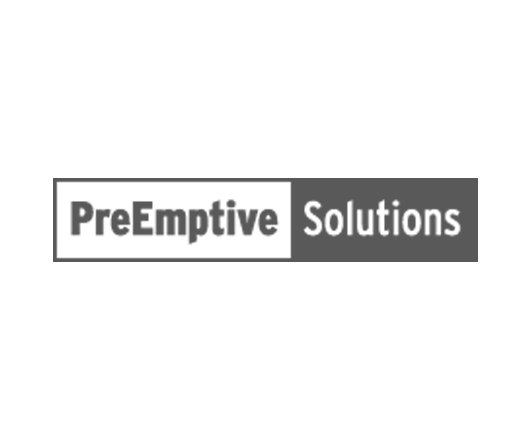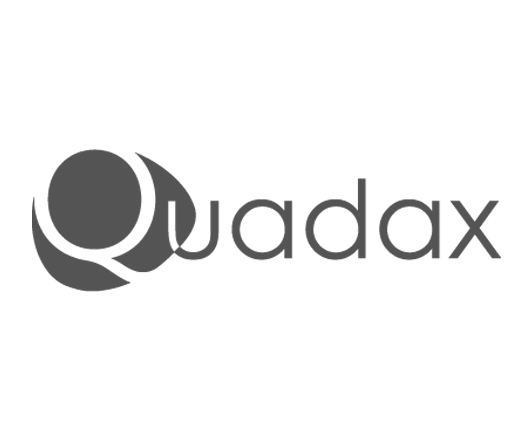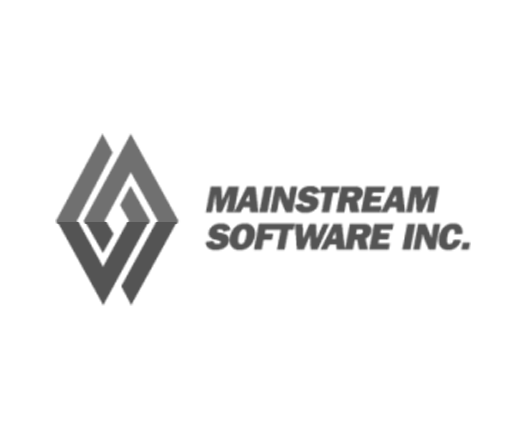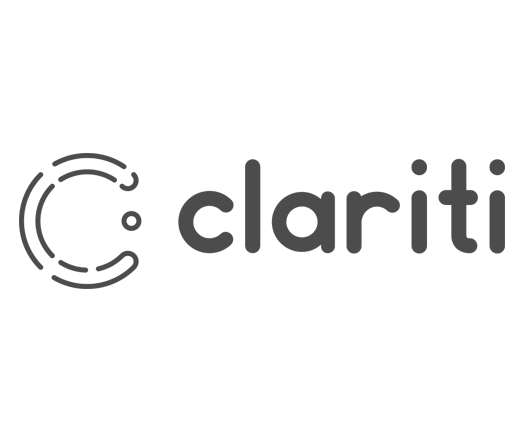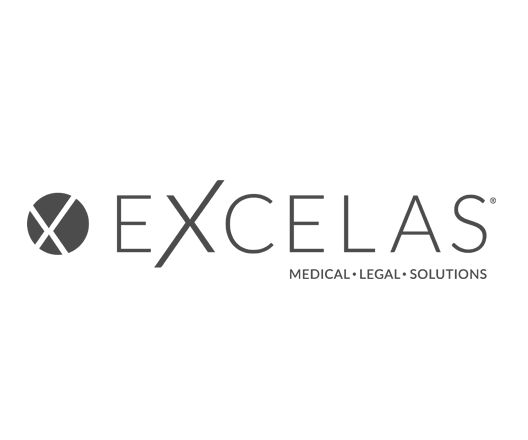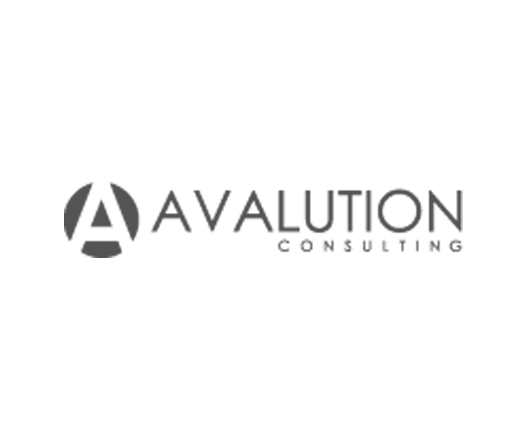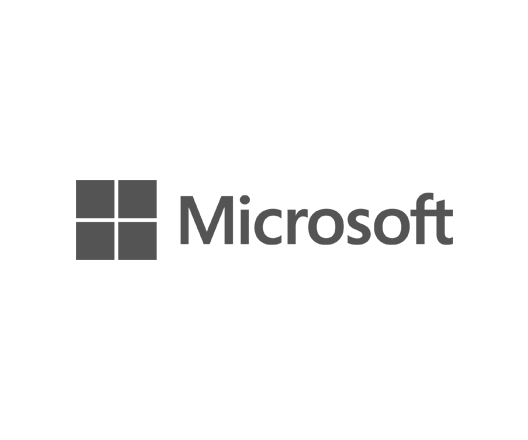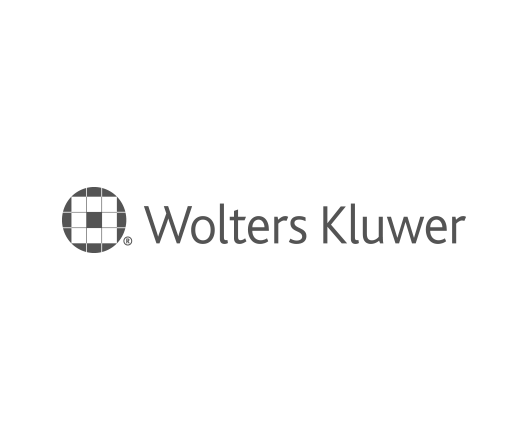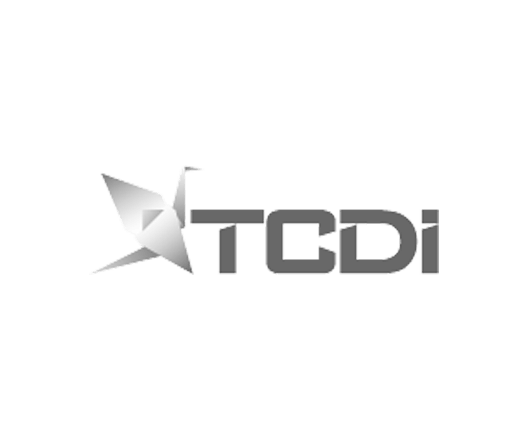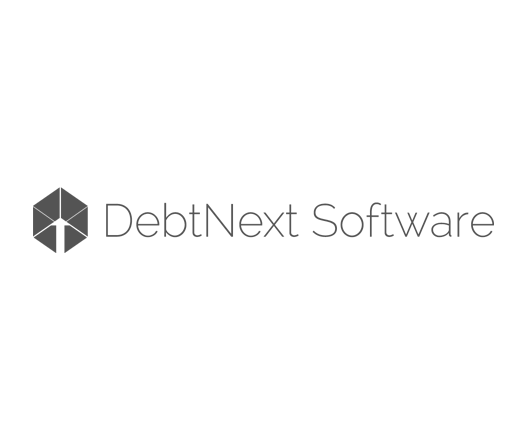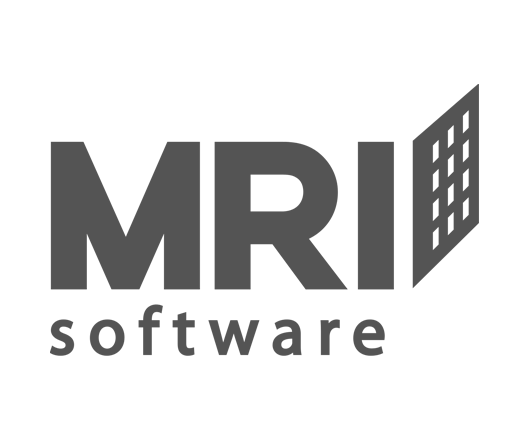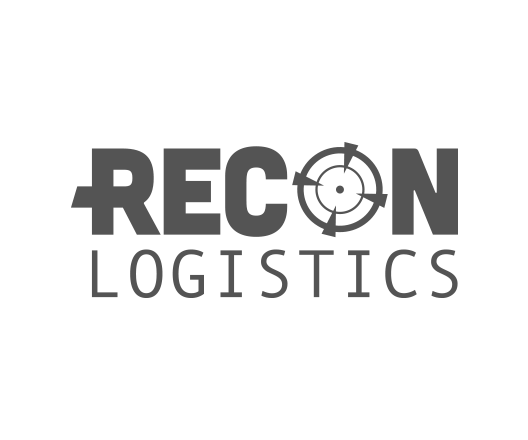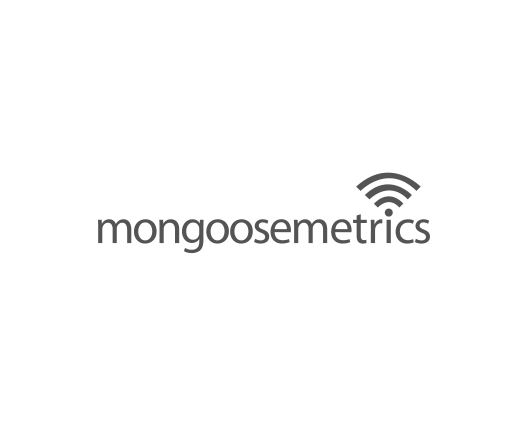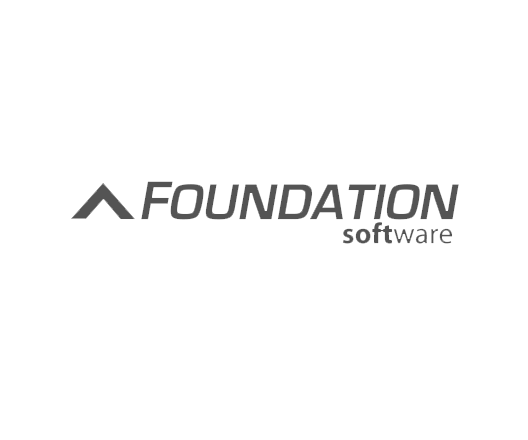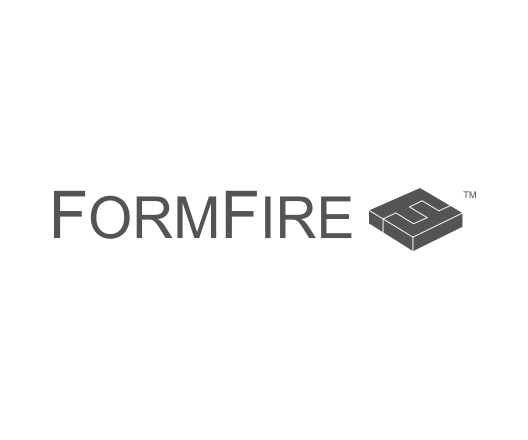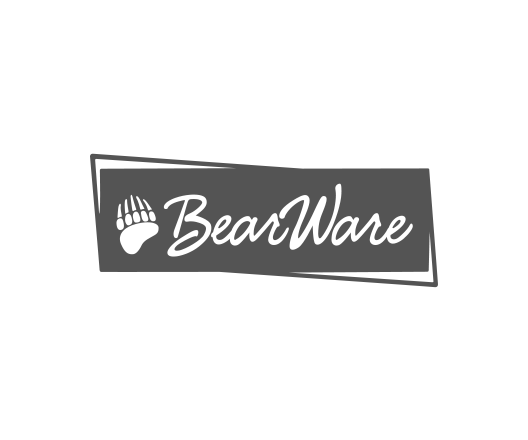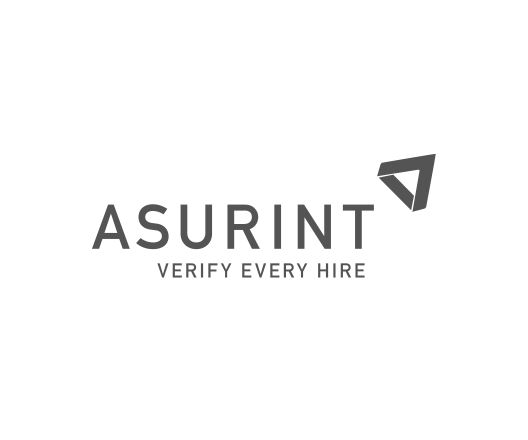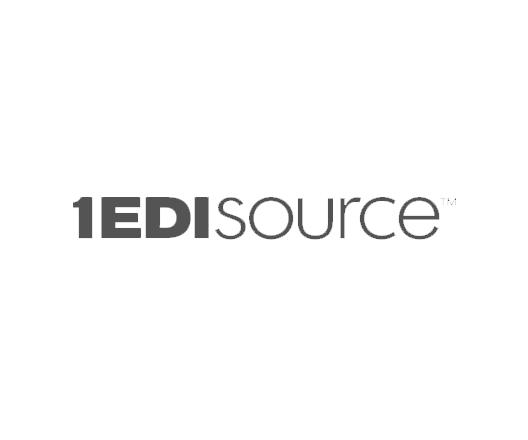 "Insivia took my rough concepts and goals, crafted them into a compelling vision, and then executed that into a fantastic solution."
– Jeff Epstein, Health Tech Corridor
"Insivia applied new technology and techniques coupling them with old school values like hard work and meeting tight deadlines to create effective campaigns."
– Bob Brooks, Bearware
"Insivia created an amazing site focused on generating quality leads for our sales team — and they delivered big time and on time."
– Roy Bielewicz, Mongoose Metrics
AN EXPERIENCED SOFTWARE EXTENSION AGENCY
Were all about software and have worked to sell extensions before.
Since 2002, we've been helping SaaS & App companies acquire and retain users.
We've helped acheive marketplace exposure and platform recognition.

We've created targeted organic programs to drive search traffic.

We've helped get influencers for Chrome extensions help promote in communities.

We've built relationships with enterprise platforms for word-of-mouth support.

We've developed strategies to exponentially increase conversions.
We've helped apps focus on renewals to ensure continued growth.
SaaS Founder Interview
SaaS Founder Interview: Lindsay Tjepkema
Lindsay Tjepkema is Co-Founder & CEO of Casted, the first podcast solution for B2B marketers.
SaaS Retention
Who's in Charge of Retention?
Retention plays an important role in the success of any company. It's key to assign the responsibility to someone.
SaaS Websites
SaaS Website Design Consistency for Conversion
Our goal is to increase conversions into demos, trials, and purchases as well as downloads, webinars, and follows.Often a huge design mistake is not developing a consistent and predicatble experience that makes it significantly easier for visitors to traverse a site and know when to take actions.To get started, watch episode #8 of our SaaS
SOFTWARE + TECHNOLOGY MARKETING E-BOOK
Check out our article on marketing for technology companies that explores how to scale your SaaS or Software company with marketing.