The Top SaaS Marketing Agency For Scalable MRR Growth
Our agency is dedicated to SaaS Marketing to drive MQL, PQL & SQL growth from start-up to scale-up.
There are lots of upstart B2B SaaS Agencies out there, but we've been in business since 2002 and have worked with hundreds of tech-centric companies to achieve tangible results.
Marketing Strategy & Data
We always build upon smart strategies that target the right audiences with the best channels. We're a Results-Obsessed agency that focuses on data-centric marketing.
Search Optimization
Achieve top rankings to drive audiences with demand for your offerings.
Outreach & Advertising
Identify and target specific audiences across social, web, and communities.
Team-As-A-Service
Augment your existing team with ours for support with SEO, Social, PR, Affiliate, Advertising, and more.
International clients.
Intentional growth.
We've worked with enterprise billion-dollar super apps as well as start-ups and scale-ups in driving real growth.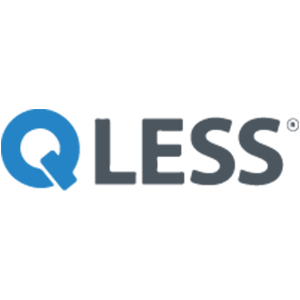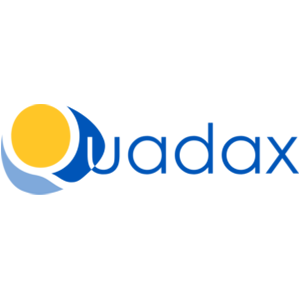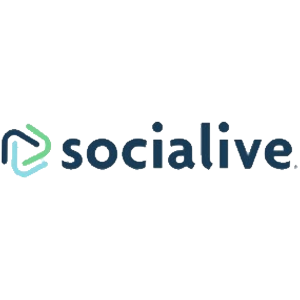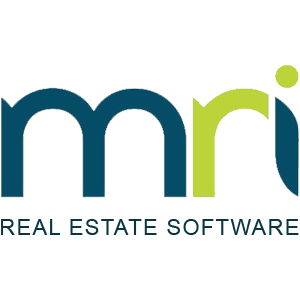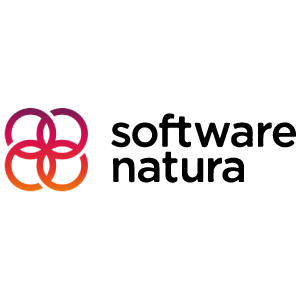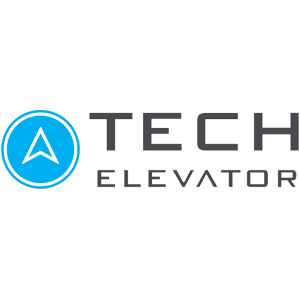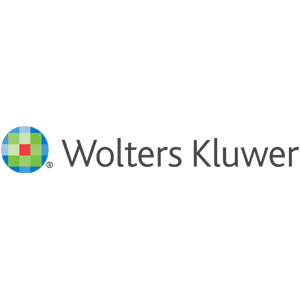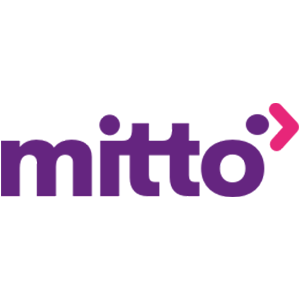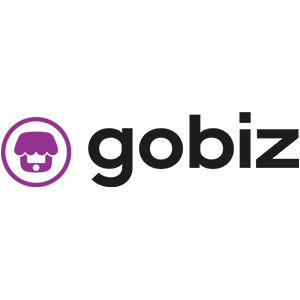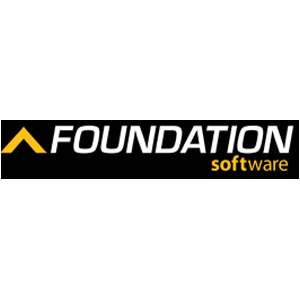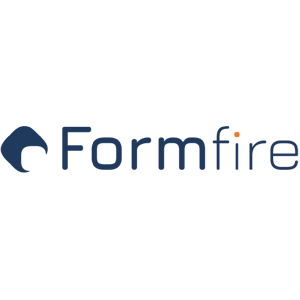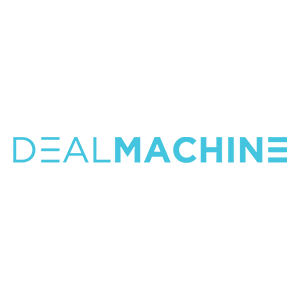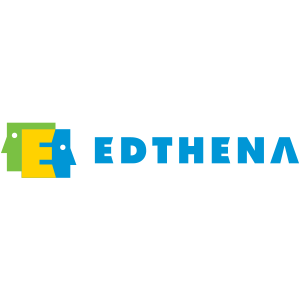 Your SaaS deserves an agency who knows how to create a marketing strategy to win.
With over 20 years in business, we've been helping SaaS companies acquire and retain users. With a team of really talented, smart and driven folks around the US and world, we achieved some amazing results.
One of our core principles is to be "Results-Obsessed" to truly understand our clients desired outcomes and focus our efforts to achieve them with tangible metrics.
Our SaaS Agency delivers strategic consulting, digital solutions, marketing and retention services.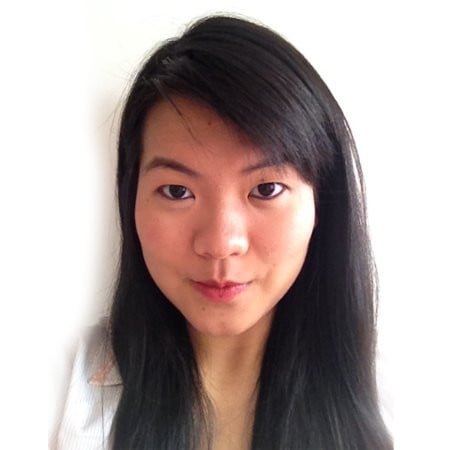 "For months my team and I have struggled to find just the right solution for our perpetually complex branding problem. Insivia then came in and helped us to bring structure that is flexible enough to play around with, yet is solid enough to become a foundation for our group of brands."
Diera Hartono | VP of Merchant Marketing | GoJek
What's holding you back from scaling your SaaS?
You've created a great SaaS product, validated in the marketplace and may have even acquired customers, but scalable growth won't happen by accident.
Our SaaS Marketing Agency has seen the challenges you face and solved them.
SAAS CHALLENGE
We need to improve our value proposition and core messaging to improve market differentiation.
SAAS CHALLENGE
We get prospects into trials or demos, but often those PQLs and MQLs don't convert to paid users.
SAAS CHALLENGE
Our team is skilled at marketing, but we have gaps in specialized marketing tactics.
SAAS CHALLENGE
We need to test both a PQL and MQL strategy across channels to determine our best acquisition model.
SAAS CHALLENGE
We get a lot of paid and organic traffic, but not enough conversions.
SAAS CHALLENGE
We're just not scaling as fast as we want and need an outside agency to help.

"Insivia came in, listened well, guided our conversations, and produced a clear strategy that will help us move forward as a company."
SAMANTHA MCCLINTOCK, ROUNDTABLE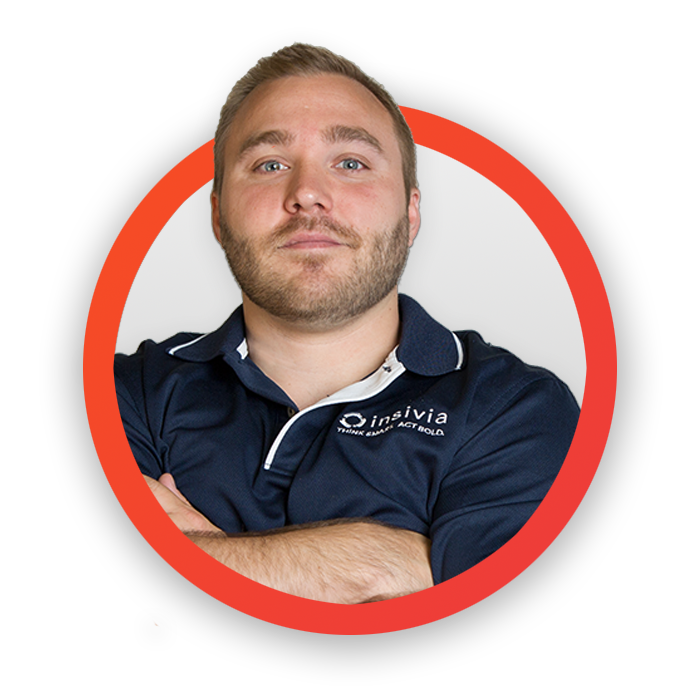 Hear from our CEO, Andy Halko.
The top 5 reasons to hire a specialized SaaS Marketing Agency.
I started Insivia over 20 years ago after I taught myself to program and design in college. At this point, if it has to do with digital marketing, I have done it.
The great thing about having a SaaS Marketing Agency is that I have been able to combine a lot of my passions. I love software. I've personally developed several over the years and have even spun out a few products.
Transparently, some of the products I've developed myself or lead our team to build have failed while some have scaled - but in the end, I have learned a lot of lessons.
Combine that with having consulted and worked with over 500 companies - learning their challenges and helping them find ways to grow - has given me a perspective that few have. The technical chops of a software developer, the marketing experience of an agency owner, and the strategic business sense of an entrepreneur / consultant.
1. Understanding the ins and outs of SaaS.
Software-as-a-service has a specific business model and factors that are important to buyers. There are a number of types of SaaS that we understand:
Turnkey B2B SaaS - selling to businesses in a model of instant signup and ability to upgrade.


Enterprise B2B SaaS - complex software requiring demos and integrations.


B2G SaaS - Software for government organizations and departments.


B2E SaaS - Software for educational institutions whether higher-ed, k12 or specialty education.


B2H SaaS - Software specifically for healthcare.
Depending on the type of software and audience that you sell to, there are unique ways to present the needs. Security and compliance matter for government, education and healthcare. User experience and low-code customization to B2B organizations. Product Qualified leads for freemium and trial products versus Marketing Qualified leads for enterprise software looking for demo requests.
These are just a few of the many, many combinations of scenarios that are specific to SaaS and we have learned how to specifically present and funnel leads for these products.
2. Beyond Lead Generation and Into Retention
One of the most important growth factors for SaaS companies is the ability to maintain and existing customer base while acquiring new customers. The right balance of marketing and retention is what a SaaS needs to achieve real results.
What's more is that lessons learned in marketing should be leveraged in churn reduction strategies; and vise versa.
We've developed special expertise in retention and often look at key factors such as:
Right Audience - churn happens when you acquire the wrong customers from the start.


User Experience - how users traverse and interact with the product to accomplish their goals.


User Interface - The design can build confidence and influence user experience.


Downgrade / cancel process - influence users before cancellation or during the cancel process.


Onboarding - one of the most influential factors of retention is the first period to success.


Customer Communications - how you communicate from start to end as well as in-app impacts churn.
3. Experience With The Right Tools
We've worked with specific platforms that are required for successful SaaS growth. Revenue management like profitwell, in app metrics like Firebase / GA4, affiliate management services, and lots of other unique tools that only SaaS use.
4. We Know What Tactics Work And Which Don't
With 20 years in business and hundreds of clients, we have utilized a lot of tactics. We've expanded our capabilities in the areas that work best. When working with new customers, we understand their type of SaaS model and can hit the ground running to achieve fast outcomes.
5. Sophisticated, Modern Design
SaaS companies have to look modern and cutting-edge. Our work is pretty spectacular - take a look at some of our SaaS web work.

"Our churn has moved from 15% down to 10%, which is the lowest it has ever been. For us, that's a savings of about $35,000 per month. Definitely work with Insivia ... because when we've made changes based on their recommendations, it has paid off."
DAVID LECKO, DEALMACHINE
It's time to create a brand strategy that will impact every aspect of your SaaS business.
Every interaction with a prospect, customer, recruit, or employee is an opportunity to win or lose their interest.
Think smart, act bold.
Meet with our SaaS marketing team about driving scalable results.
One quick call and we'll share our approach - no pressure.
Talk with us