eCommerce Development Company
Expert eCommerce Development and eCommerce Marketing Solutions
We help companies with great products build powerful stores, drive more visitors, and optimize conversions.
Our eCommerce Platforms
Distinct digital retail experiences.
Magento delivers next-generation technology, a global partner ecosystem, and an extensions marketplace to help you build a powerful online shopping platform.
Magento is an open-source platform that allows organizations to extend, scale, and have the flexibility needed for complex integrated e-commerce environments.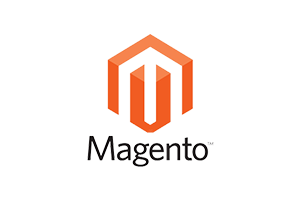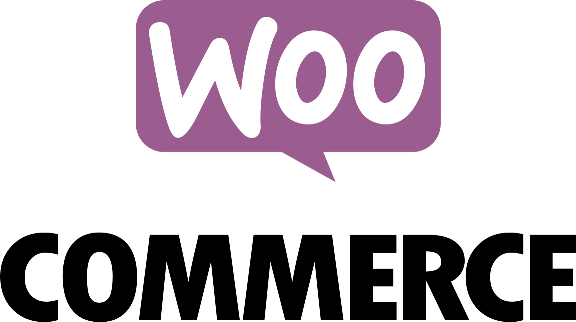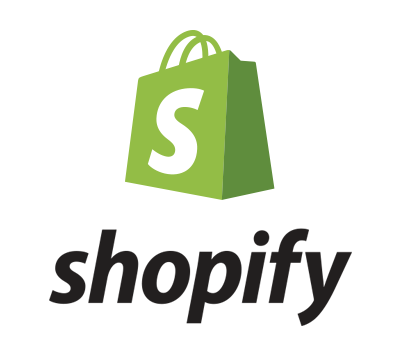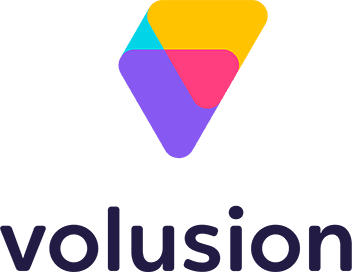 End-To-End eCommerce Solutions
Our expert team partners with organizations to build, market, and optimize online stores.
A great eCommerce development firm provides a lot more than just the build of an online store. That's why our solutions deliver long-term growth.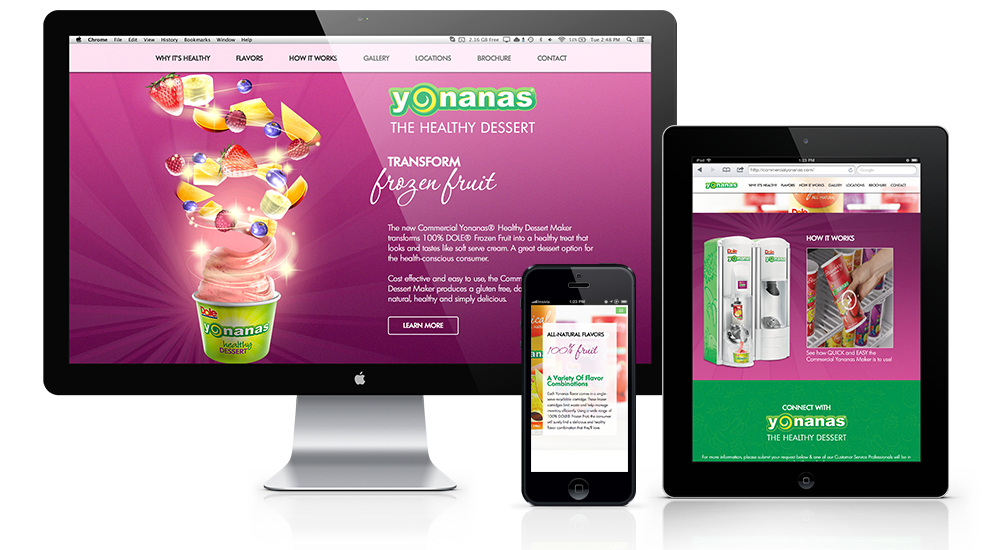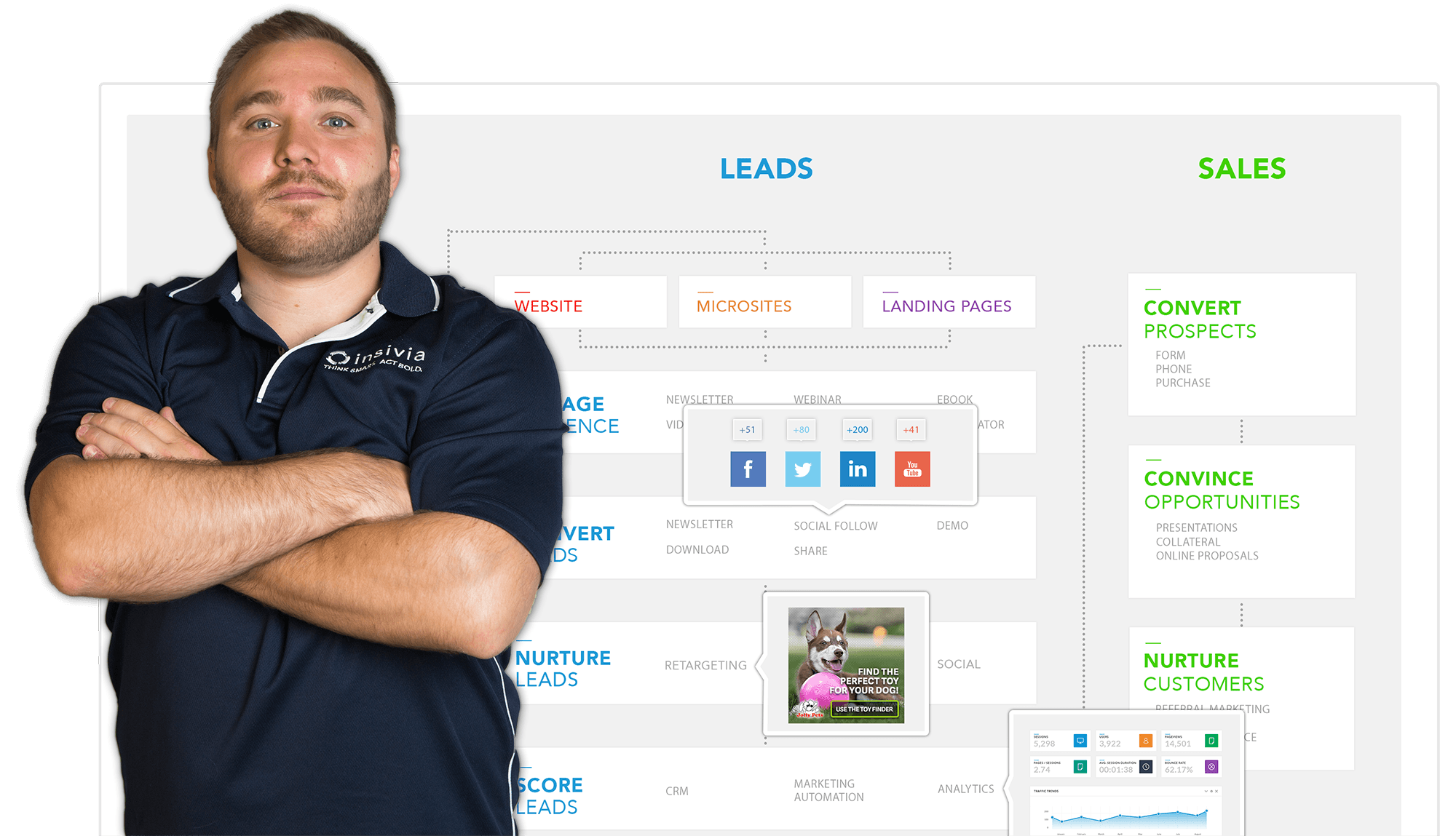 eCommerce Strategy
Your go-to-market approach, feature plan, and the tactics to drive traffic are the foundation for success.
Scalable growth starts with a concrete plan that goes beyond just building a site into understanding your market to determine features and tactics to drive sales.
eCommerce Design
A functional eCommerce site can also be beautiful and easy to use.
The best eCommerce sites make it simple to find the right product, get the information needed to make a decision, and easy to buy. With Magento, we can use existing themes or custom designs.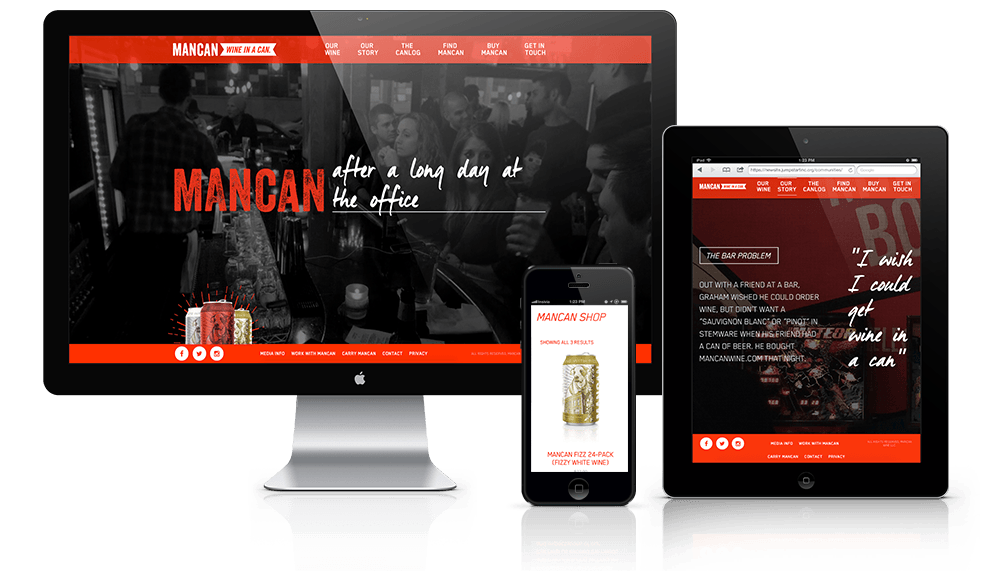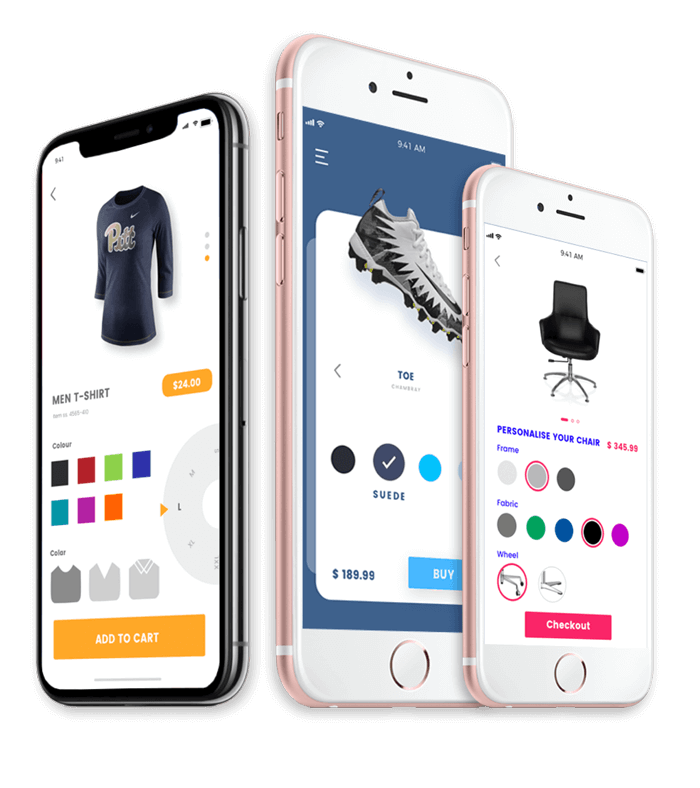 eCommerce Development
Interactive features, compliant code, mobile optimization, and a scalable platform.
We build Magento sites the right way to make sure that they work and can grow with your business. Everything works in harmony to increase online sales.
eCommerce Integrations
Today, systems must talk to each other and work together.
Whether ERP, CRM, Analytics, Marketing Automation or any other platform, we can make the connections that make it easier to operate your eCommerce business.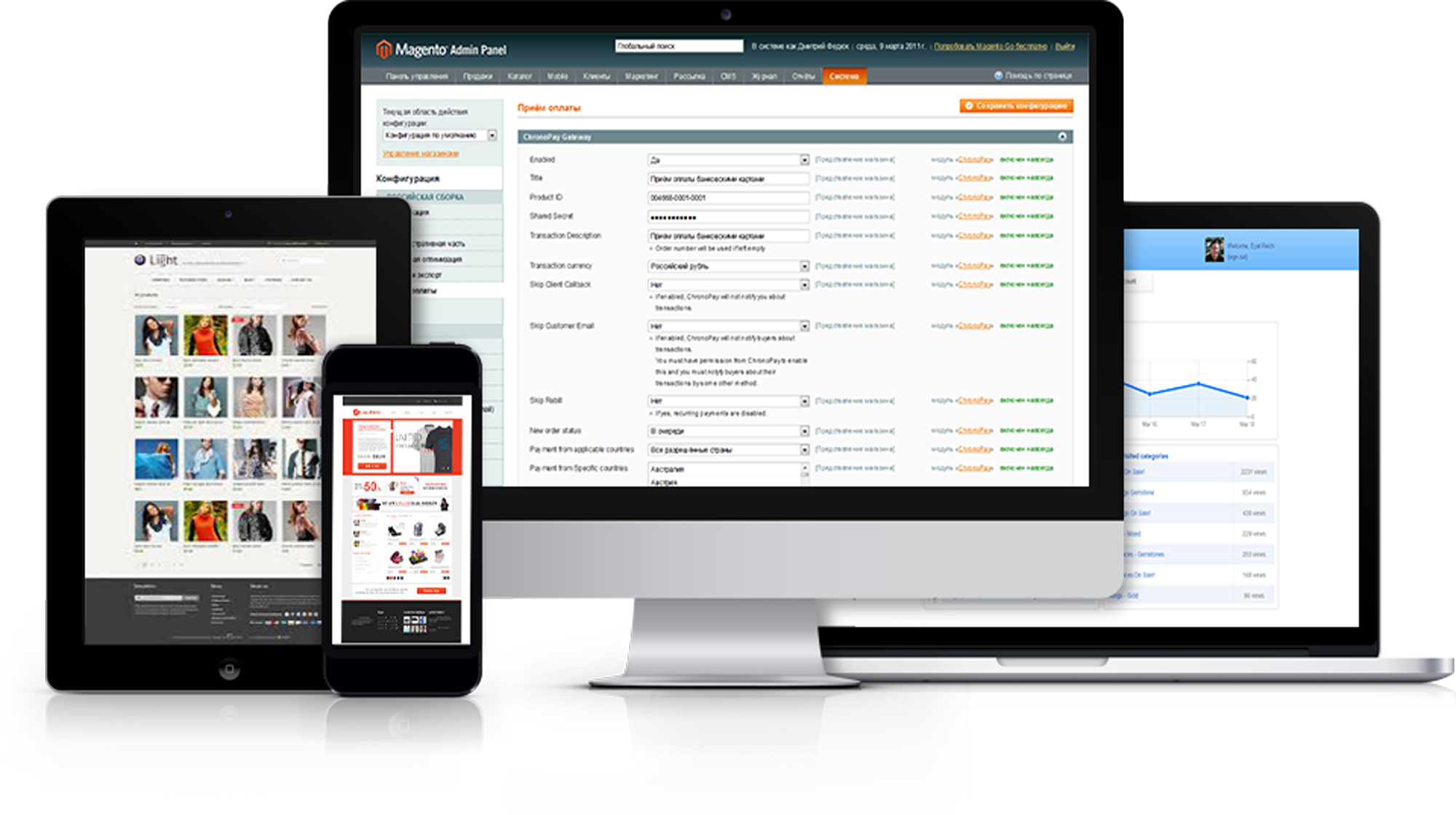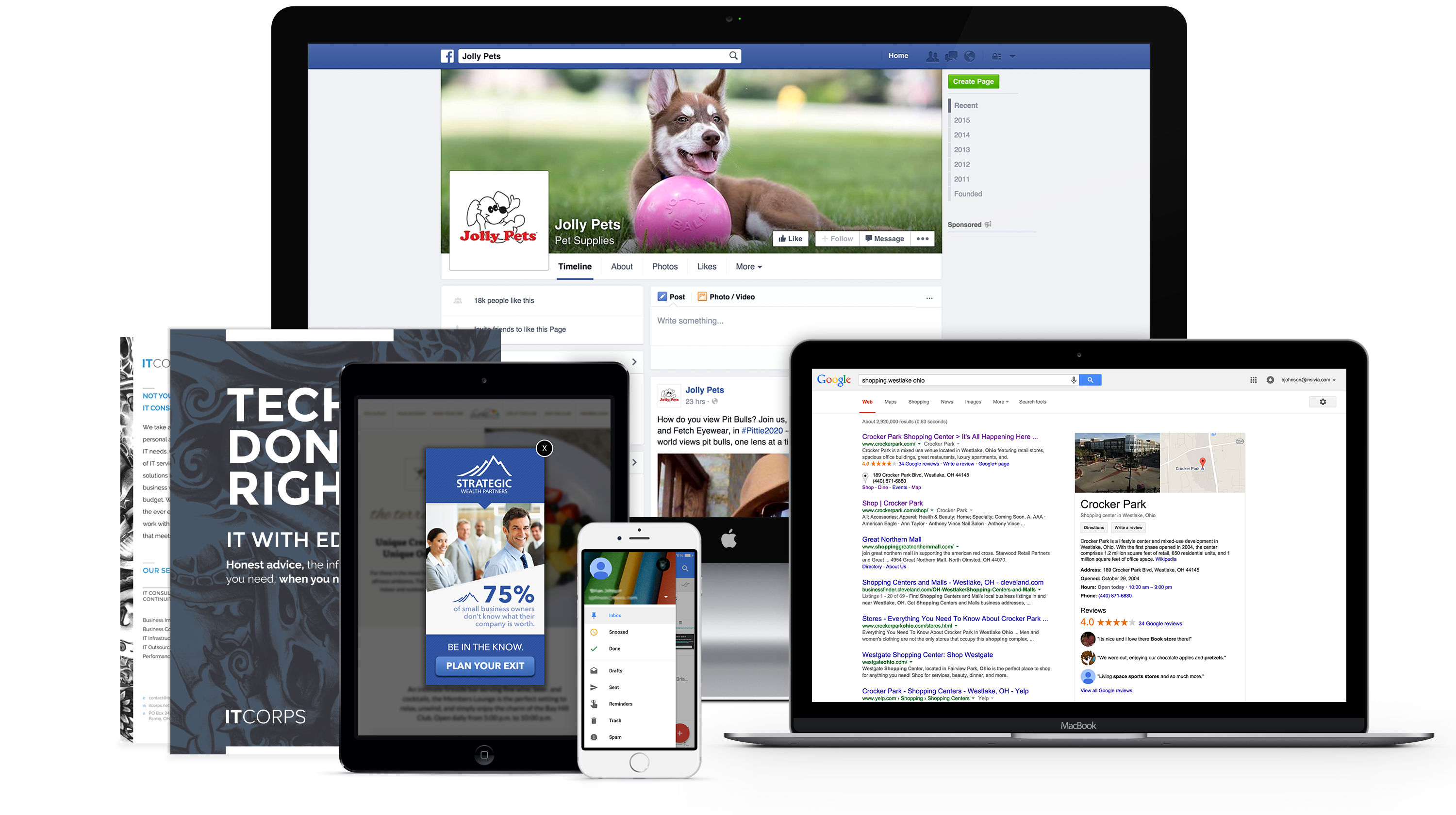 eCommerce Marketing
Build it and they will come does not work.
Advertising, SEO, Social Media, Amazon Marketing, eMail, and Automation are just some other tactics we expertly execute for our Magento clients.
eCommerce Optimization
Constantly increase conversions and sales to drive ROI.
We measure, test, and improve our client's Magento sites to improve the most important actions -- purchases. Small but consistent improvements in conversion can exponentially grow an online business.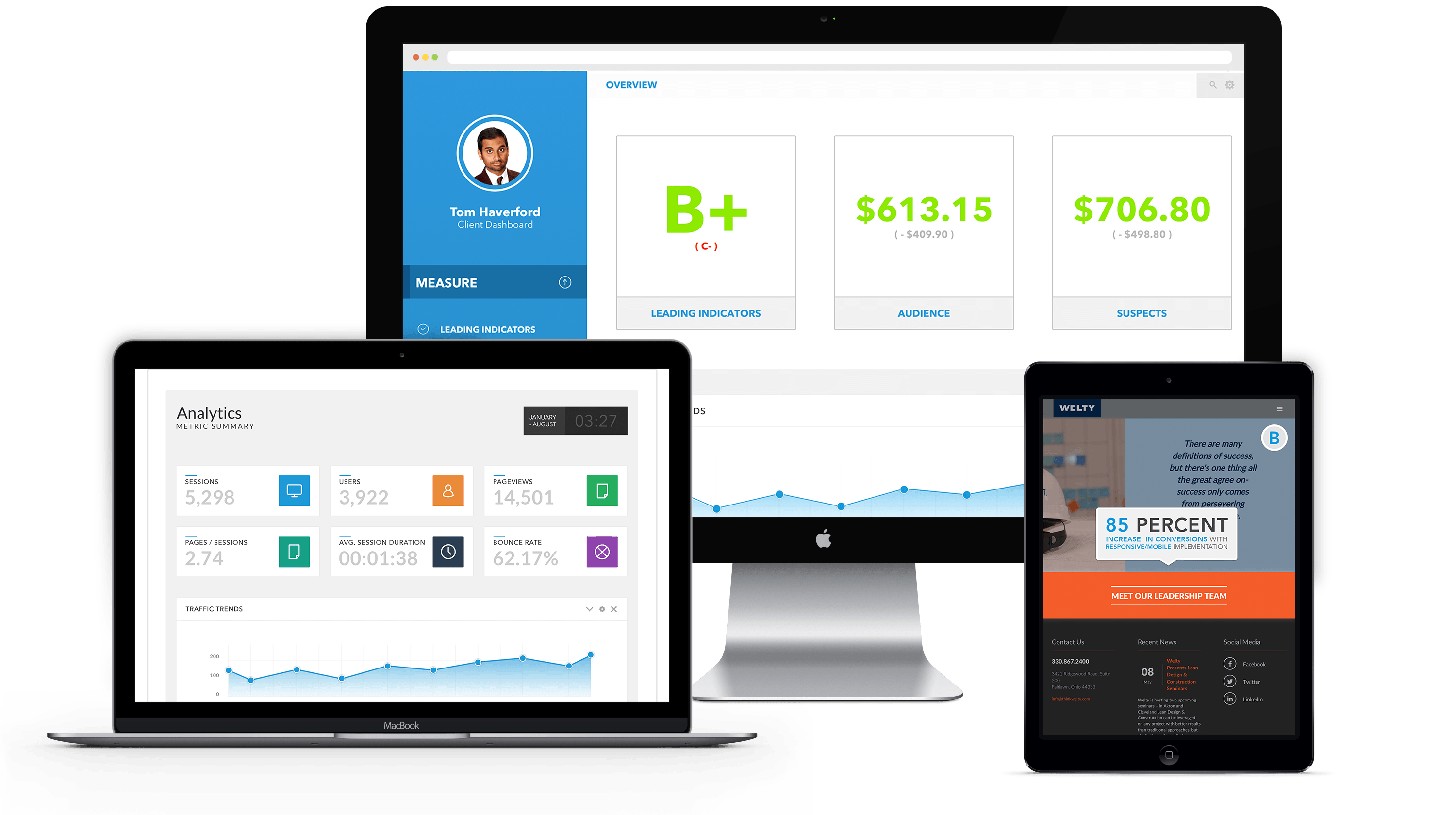 Meet our sister company focused 100% on helping organizations with great products build powerful stores, drive more visitors, and optimize conversions.

Looking for SaaS focused services?