Marketing Strategy
Create a tactical marketing plan

to reach, engage, convince, and convert the right target audiences.
A smart marketing strategy leverages proven methodologies to win new customers by achieving awareness and enticing action through precise, integrated tactics.
WHAT IS A MARKETING STRATEGY?
A strategy should provide a clear, streamlined path from your audiences to your goals.
A plan has to be S.M.A.R.T. - specific, measurable, achievable, relevant, and time-bound.

Analytics & Historical Analysis


Responsibilities & Budgeting


What is our marketing process?
Every client is unique, but our approach is proven to deliver results.
Over 19 years, we've developed a process and methodology that clearly defines objectives, outlines the tactical strategy, executes precisely, measures, and continually optimizes for ROI.

Who you target, how you position your business, and how to convince prospects is the foundation for success.

A detailed plan is needed to ensure tactics drive to objectives and everyone is on the same page.

Build your funnels to convince and convert the highest percentage of interactions to ensure ROI.

The most important aspect of modern marketing is adjusting activities to what is working.
Measure, Analyze & Strategize
Utilization of dashboards and KPI analysis that tie goals to tactics to make better decisions.

Precise and powerful execution of design, content, technology, search, advertising, sales, and more.
WHY STRATEGY MATTERS?
No amount of precision without accuracy will achieve results.
Guided by strategy for accuracy, the precise execution of tactics delivers on objectives.
Precision is true to itself.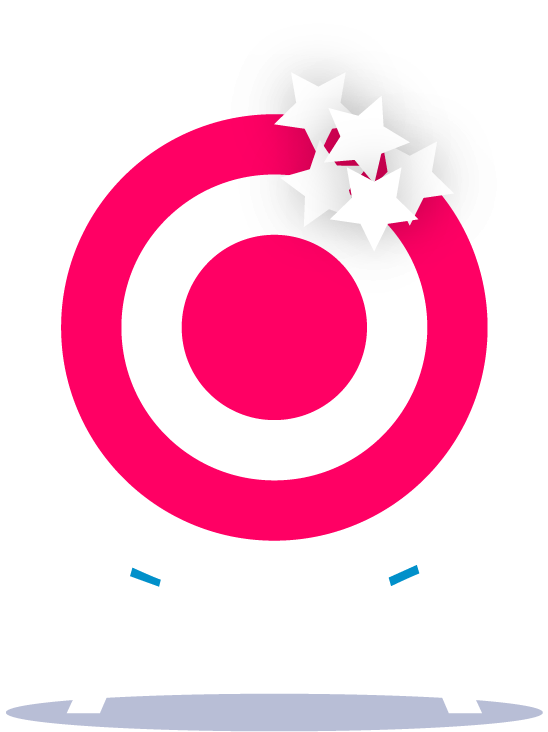 Accuracy is true to intentions.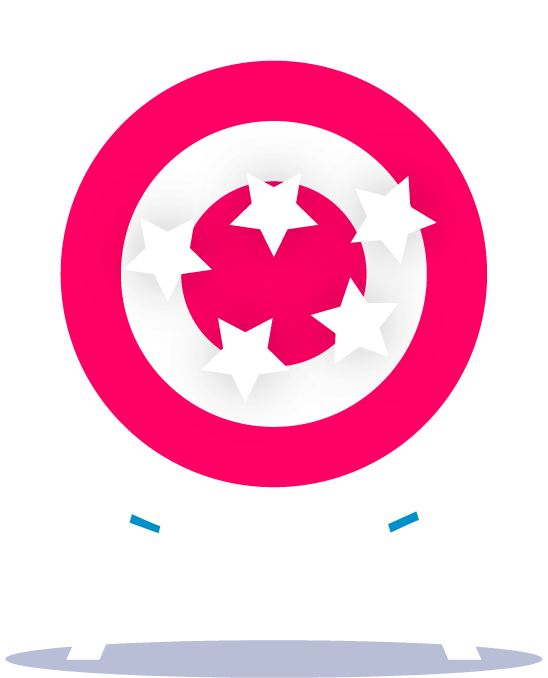 Accuracy & precision deliver results.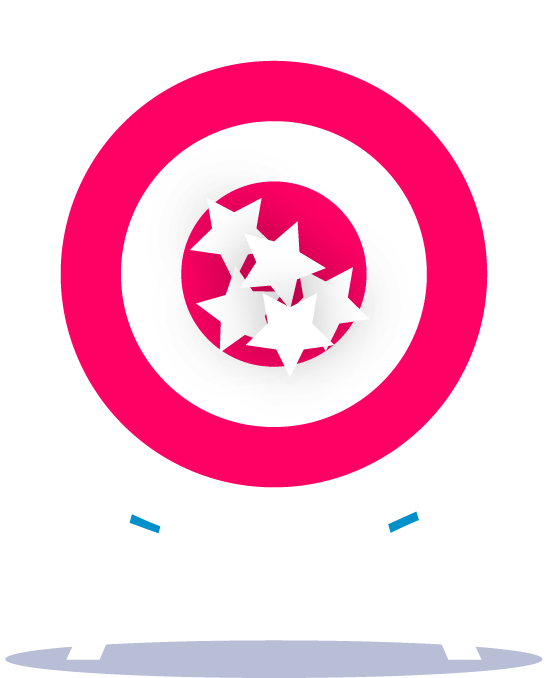 WHY HAVE INSIVIA DEVELOP YOUR MARKETING STRATEGY?
We deeply analyze audiences and leverage proven methodologies for marketing success.
Our approach is collaborative, yet structured and candid to provide you the tools to drive leads and sales. The combination of our 19 years experience and unique methodologies make our team a powerful strategic partner.

Our process leverages workshops to gather and integrate insights and ideas.

We've developed structured exercises to bring logic to strategic planning.
A key factor in success is that we provide experienced, unfiltered insight throughout.

Receive deliverables in a password-protected digital and interactive portal.
To maximize their investment in marketing initiatives, organizations should look for strategies and tools that have the most potential to engage decision makers by proving that they understand what challenges their target industry faces, that they're a thought leader and have a unique solution that can provide substantial ROI.
Strategic marketing is ensuring that every one of your marketing efforts ( e.g., e-newsletters, advertising in magazines, website, direct mailers and so on ) aligns with your overall plan to connect the information you have with the audience that needs to hear it.
Download our Brand Strategy Guidebook
A detailed, awesome step-by-step guide to positioning and brand strategy.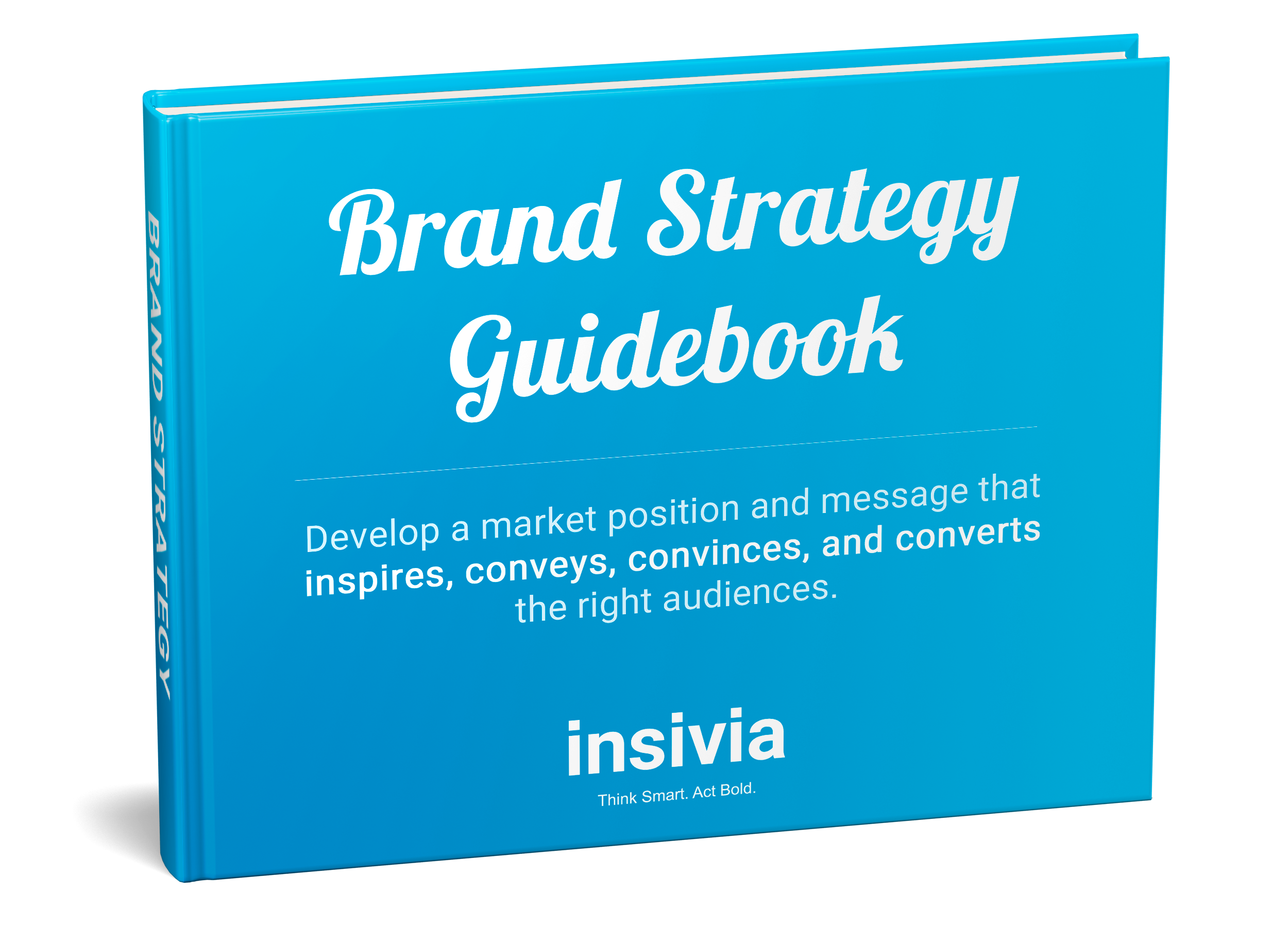 Samantha McClintock, Director of Marketing
"The entire Insivia team was wonderful to work with on our
brand and marketing strategy

.
We needed a
critical eye and outside opinion

to help us navigate a rebrand and other internal changes.
They came in,
listened well, guided our conversations, and produced a clear strategy

that will help us move forward as a company.
We're confident

that our new brand and marketing strategy will help us generate new business and better service for our current clients."
Looking for SaaS focused services?