Agile Marketing
Targeted strategies integrated with
agile marketing

execution and optimization to produce big results.
Agile marketing

is when a smart, targeted strategy drives constant experimentation, measurement, and optimization.
Marketing Strategy
Strategic Planning.
Smart marketing is targeted, integrated, and driven by business objectives.
We always start with strategy to develop a highly targeted approach. Our process is collaborative and thorough to deliver personas, channels, tactics, schedules, and KPIs in an organized plan.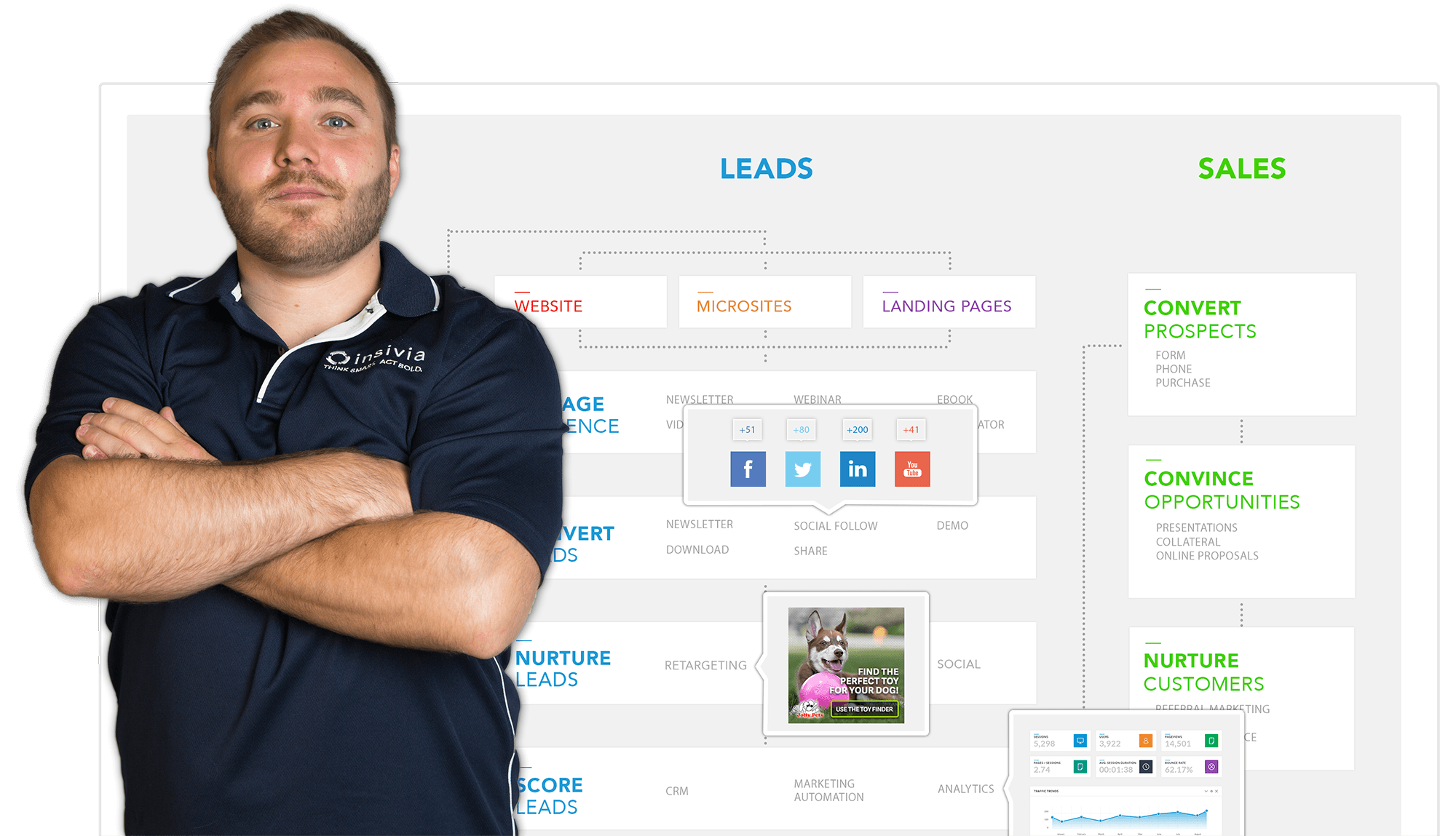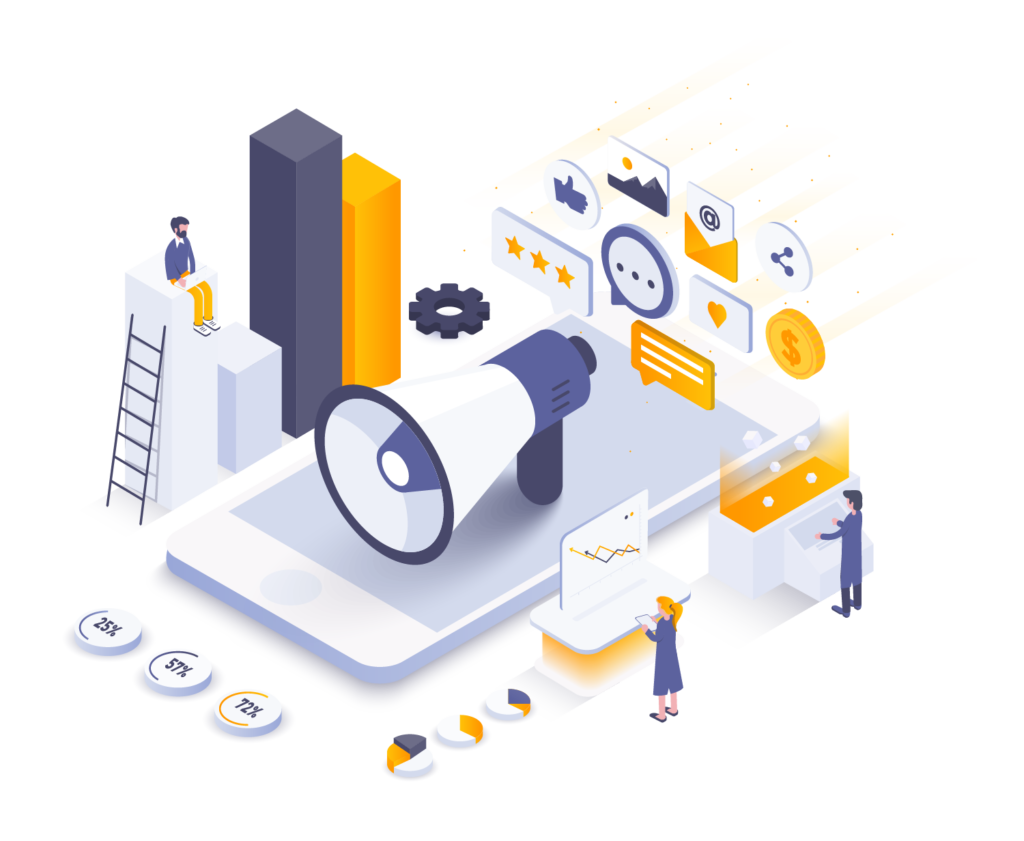 AGILE EXPERIMENTATION
Tactical Execution.
Guided by a targeted strategy, we execute agile, integrated marketing campaigns.
Always targeted, our full suite of tactics allows us to be agile by using data to adapt to what works.
Paid Advertising & Remarketing
E-Mail & Direct Mail Marketing
SEO & Social Media
Content & Automation
Lead Scoring & Sales Enablement
Agile Learning
Measurement & Analysis.
The right data tied to the most important metrics.
It's not enough to have metrics, you have to have the right data and be able to perceive insights that will drive effective decisions.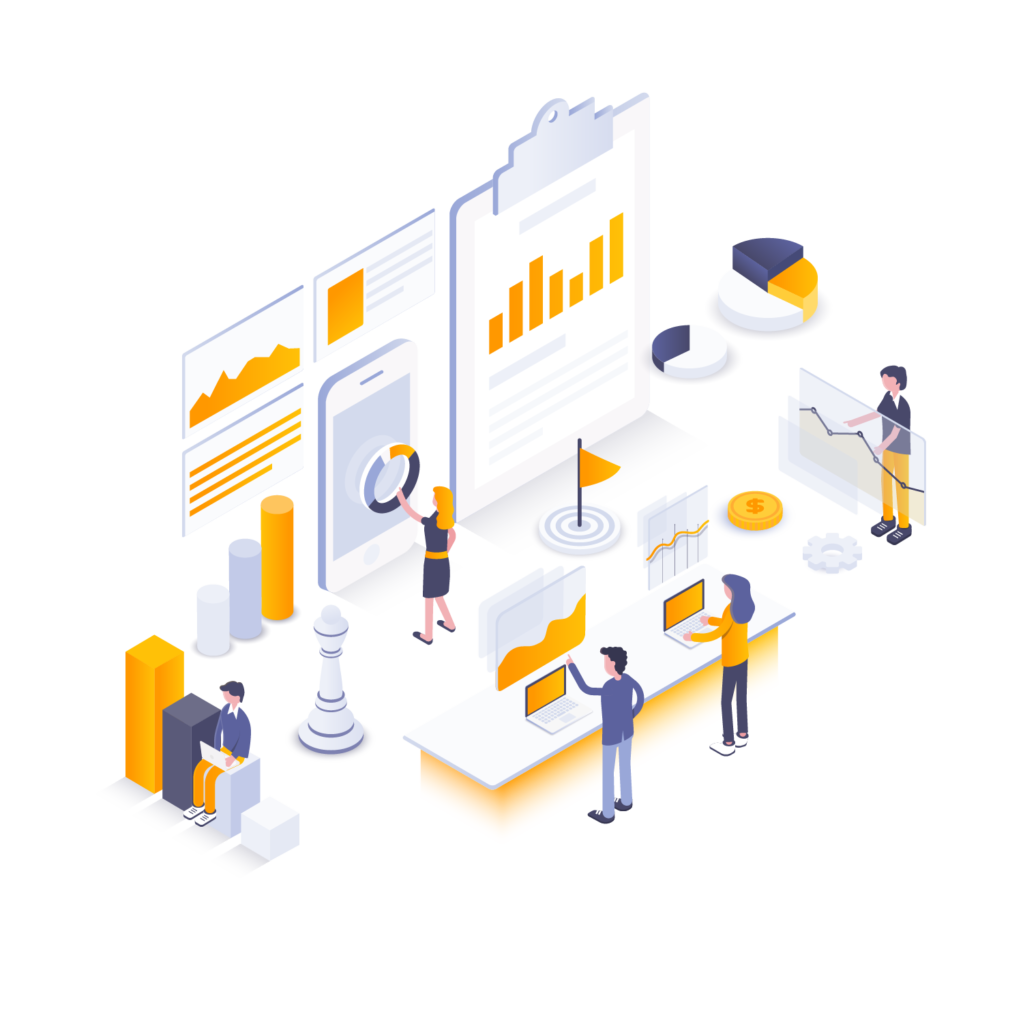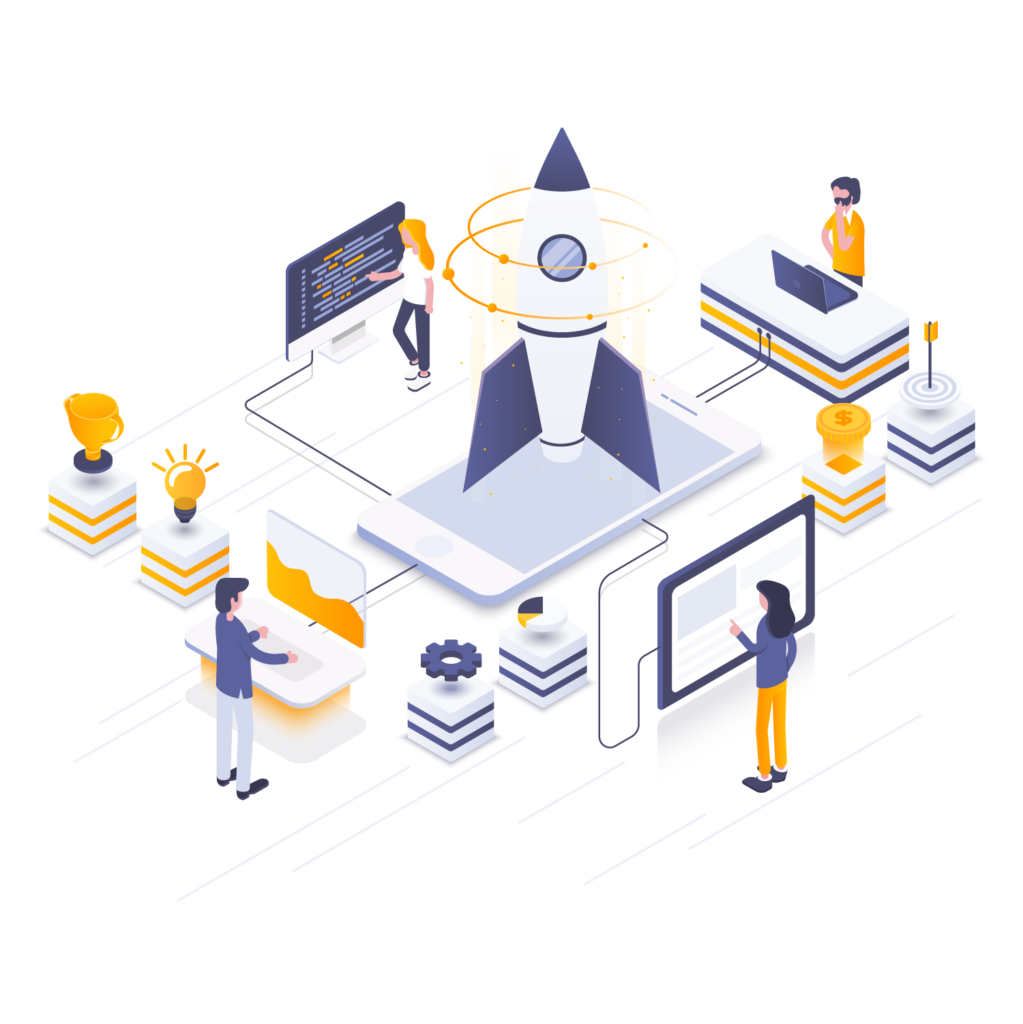 Agile Optimization
Testing & Optimization.
Experiments and data create insights to prioritize and optimize.
Our approach is to focus on what is producing results and optimize tactics to continually evolve your marketing program and drive compounding growth.
We integrate a Fractional CMO into engagements to stay focused on the strategic vision.
We're all about executing a smart, agile marketing program with constant optimization. Our Fractional CMO helps increase the effectiveness and alignment to vision.
Agile Marketing
The Ultimate Guide to Creating Great Value Propositions for Market Differentiation
Value propositions and market differentiation stand at the core of your competitive advantage. Your value proposition defines the reasons why people want to buy from your company.
Agile Marketing
9 Search Optimization Tips for Software Companies
The truth is that a great deal of a software company's success will be determined by one simple factor: Can people find you online?
Agile Marketing
28 Video Stats for 2018
Check out these statistics for 2018 and you will see why video is a must.