Grow Your technology Company
We help technology-focused companies grow through strategy and marketing.
From data experts and security consultants to development shops and software integrators.
Smart Strategies + Bold Marketing for Technology-Focused Companies.
We provide a suite of tailored products and solutions that work for organizations that need to drive visitors and conversions in fast-paced environments.
Softare Development Firms
On-Premise Software
Device +Tech Products
Data Centers
Software Implementors
Managed IT
IT Security
Mobile Solutions
Voice & Data
Technology Consultants
HOW WE DO IT
Marketing + Sales Solutions Built For Fast-Paced Technology Companies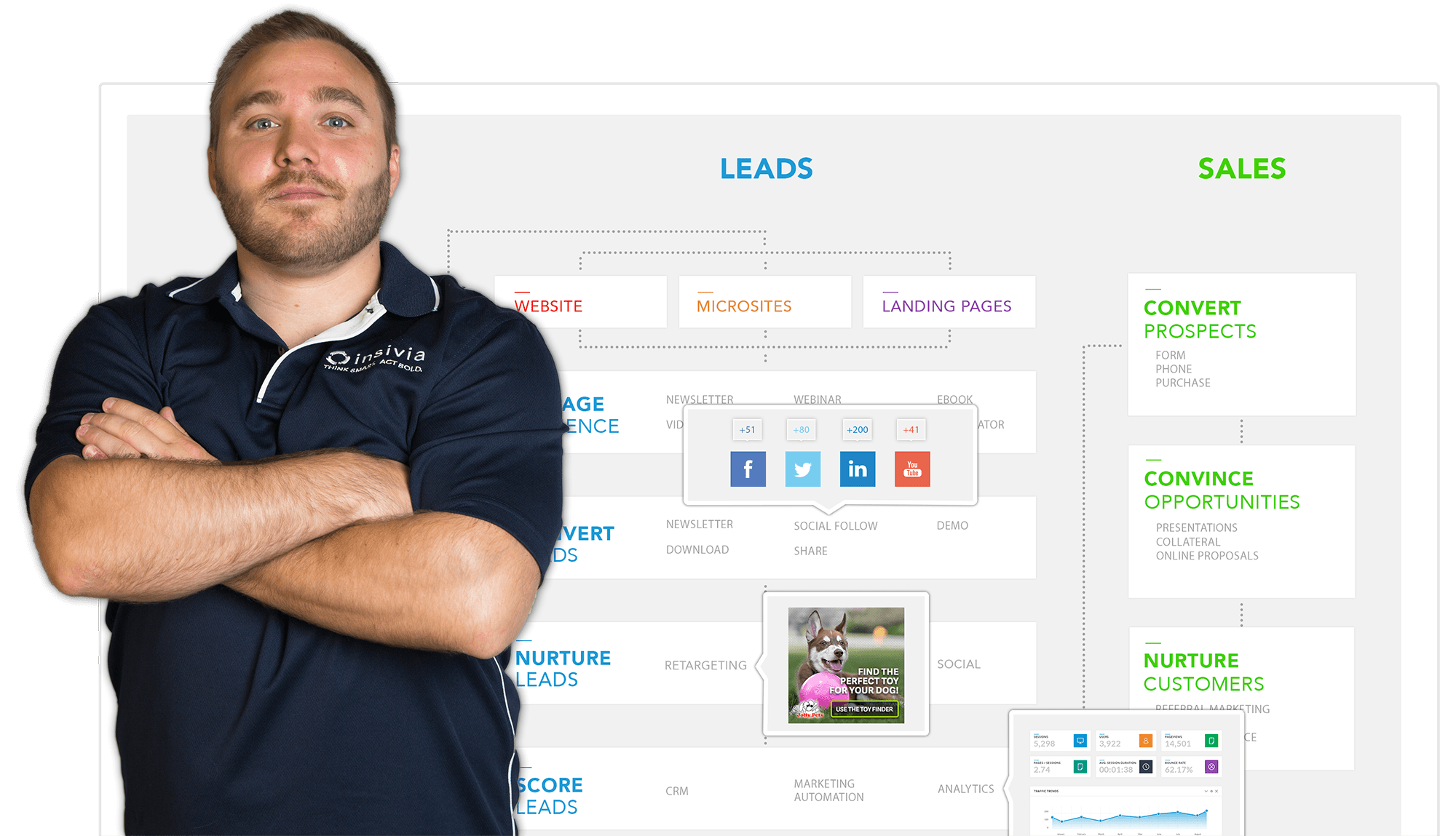 STRATEGIC VISION
Start with a Strong Foundation
The core to scalable success is developing a Strategic Plan that defines your brand, audience, and goals to align and engage your team, customers and prospects.
Understand your audience.
Create a unique position, brand, and message.
Define goals and metrics.
Build a smart marketing plan.
Align your team.
ENGAGEMENT + CONVERSION
Impress, Validate & Convert
At every interaction, you either win or lose prospects and customers. That means that every touch point has to create impact by delivering amazing value through amazing user experiences.
Build a smart Website that achieves conversion.
Create an Onboarding Experience to convert trials and demos.
Utilize Integrations that create an integrated marketing & sales ecosystem.
Launch Interactive Tools & Media to engage prospects.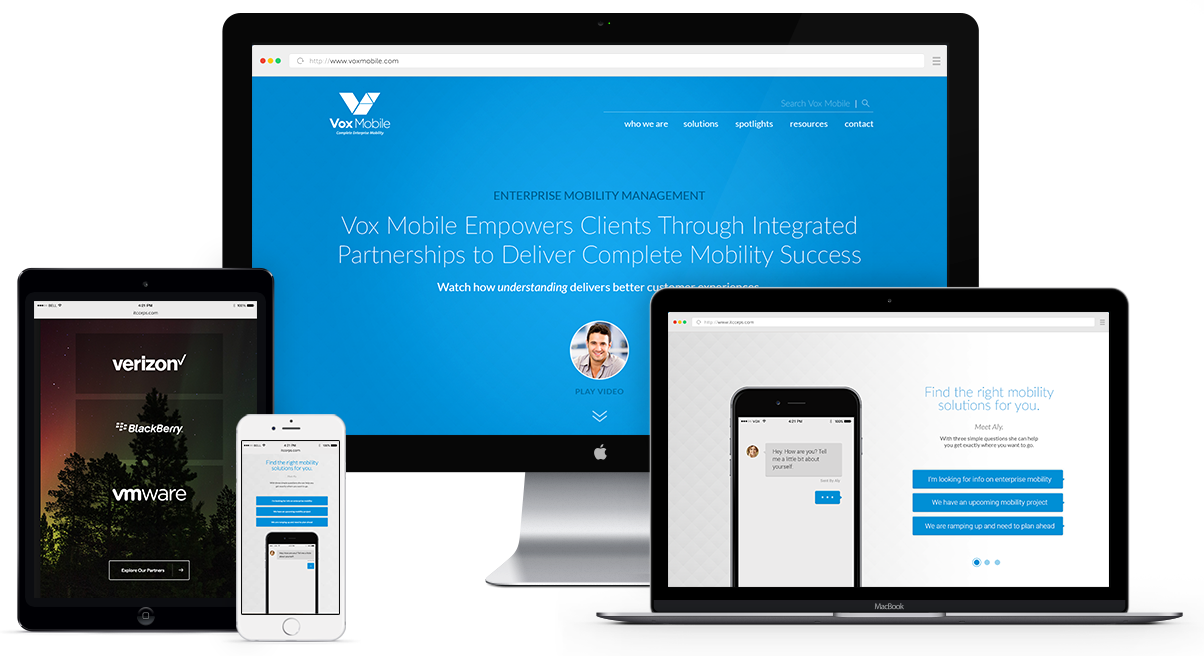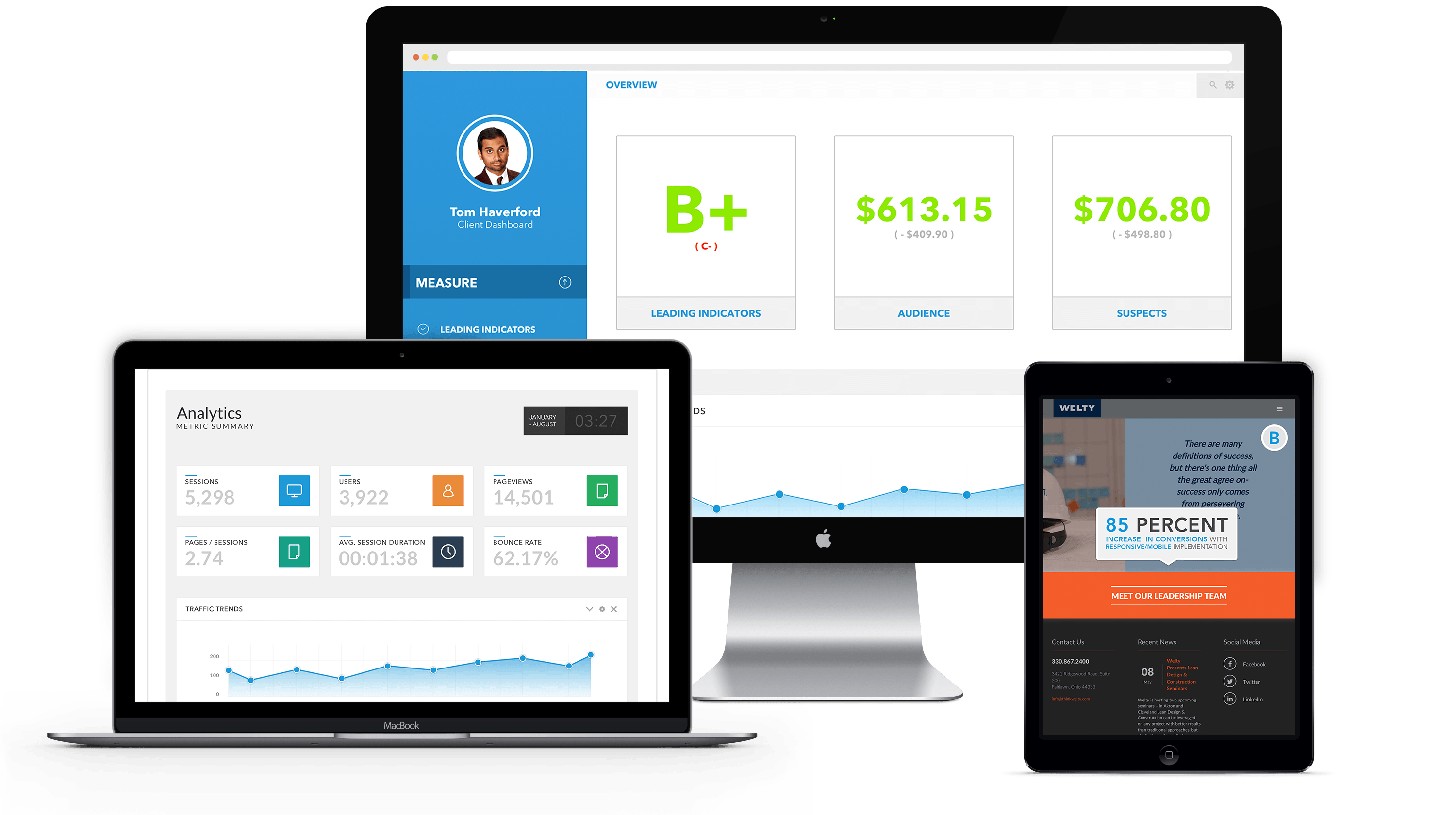 AGILE MARKETING
Generate Customers The Right Way
Our Agile Marketing program builds a focused, consistent approach to generating targeted leads and customers for technology companies.
Build a Marketing Strategy to define targeted campaigns, detailed tactics, KPIs & budgets.
Implement Campaigns through our expert team of marketers, designers, programmers & writers.
Constantly Optimize campaigns through reporting, testing & constant strategic improvement.
Integrate Media such as video and animation to take your marketing to a new level.
"They were truly our partners. It was a true collaboration."
– Amy Martin | Partner, Marketing | JumpStart
"Insivia took my rough concepts and goals, crafted them into a compelling vision, and then executed that into a fantastic solution."
– Jeff Epstein, Health Tech Corridor
"Insivia applied new technology and techniques coupling them with old school values like hard work and meeting tight deadlines to create effective campaigns."
– Bob Brooks, Bearware
"Insivia created an amazing site focused on generating quality leads for our sales team — and they delivered big time and on time."
– Roy Bielewicz, Mongoose Metrics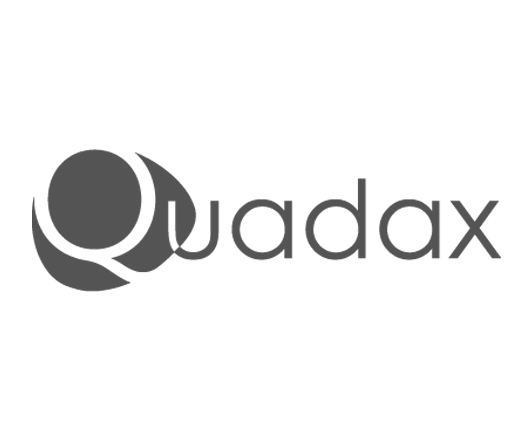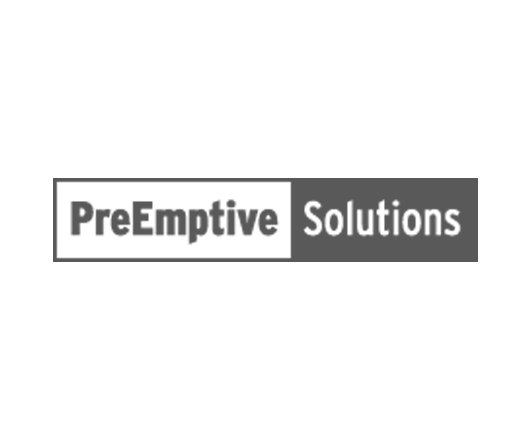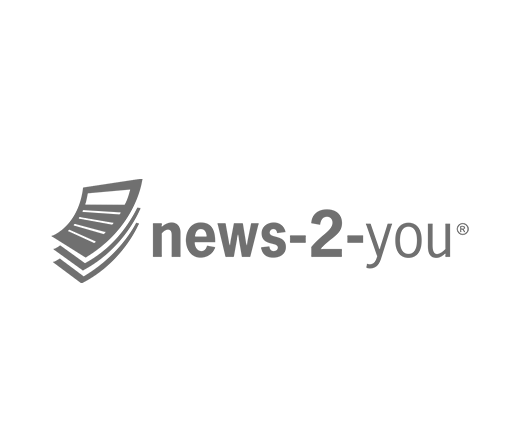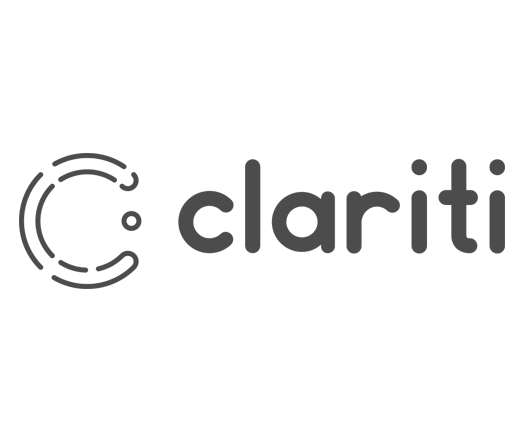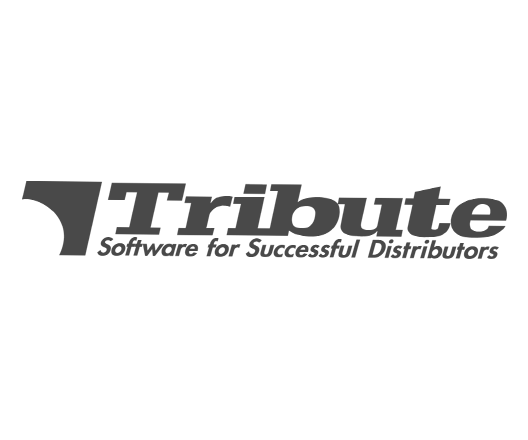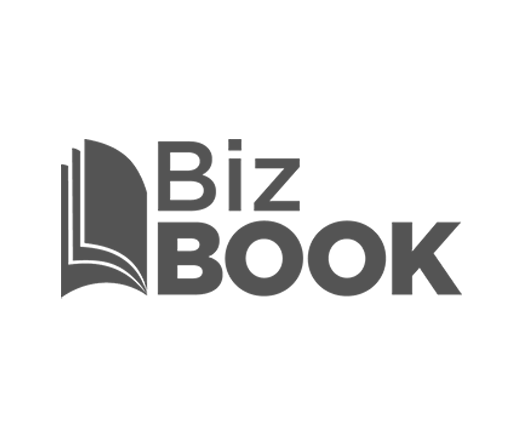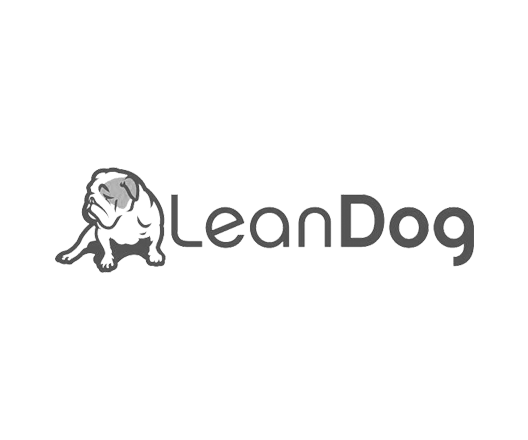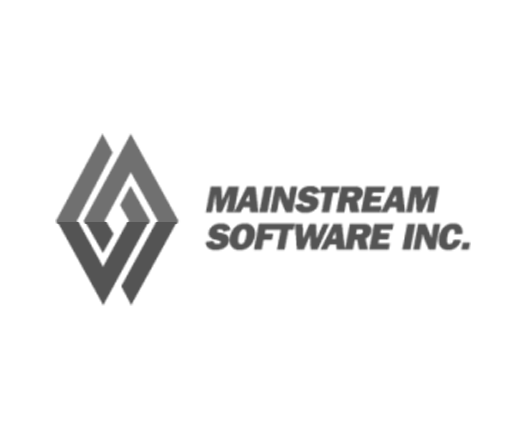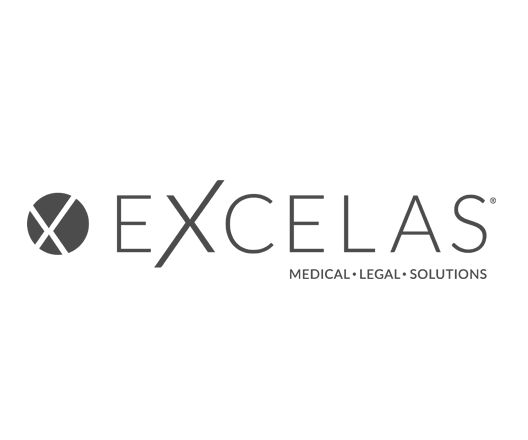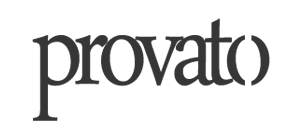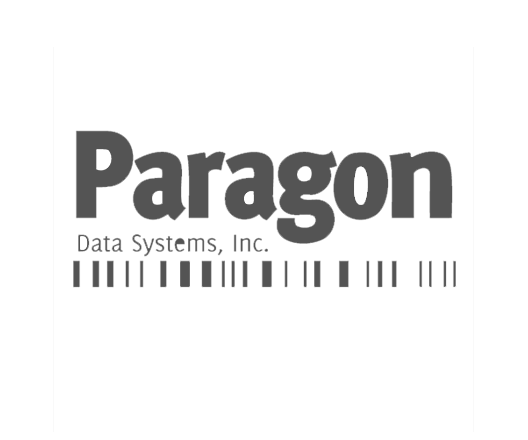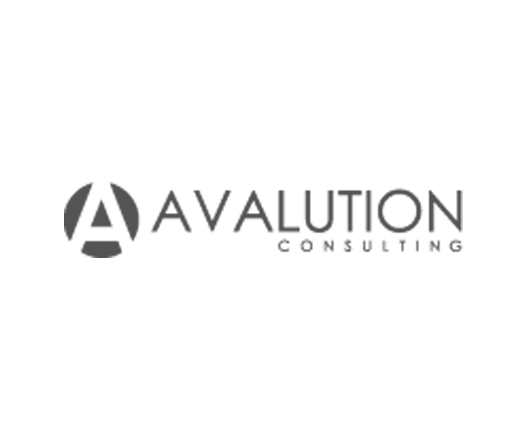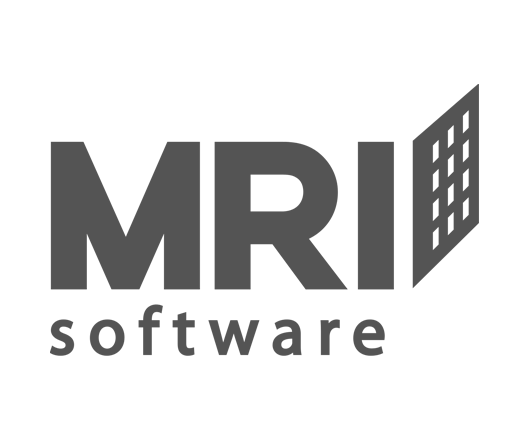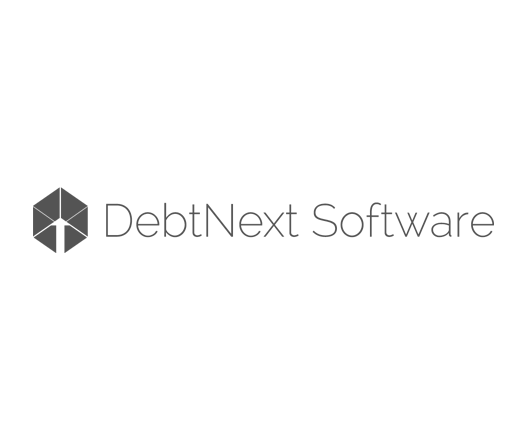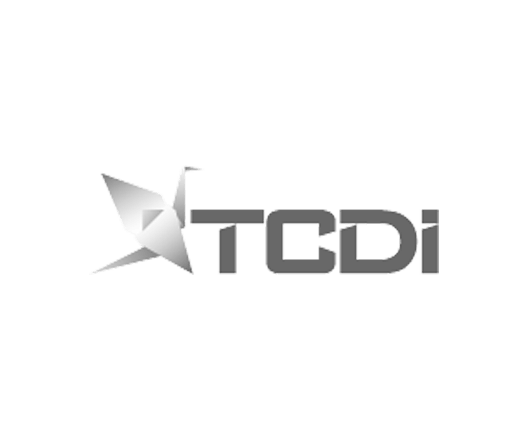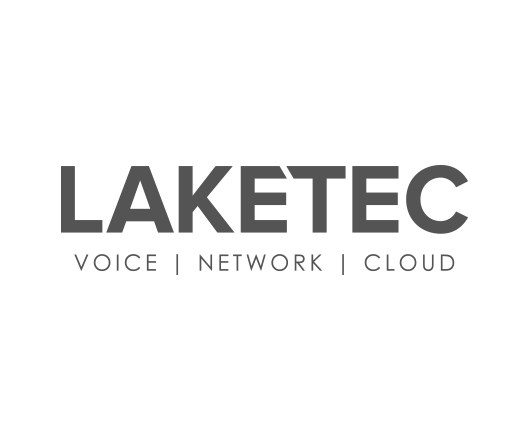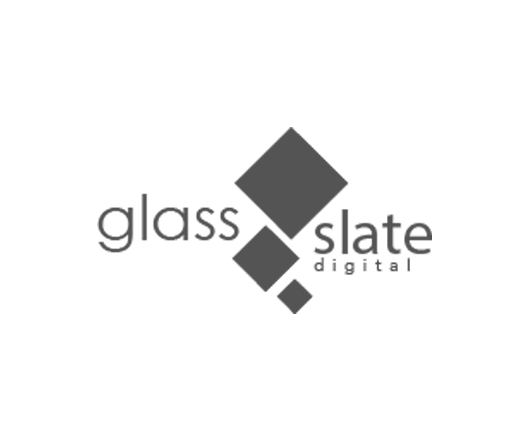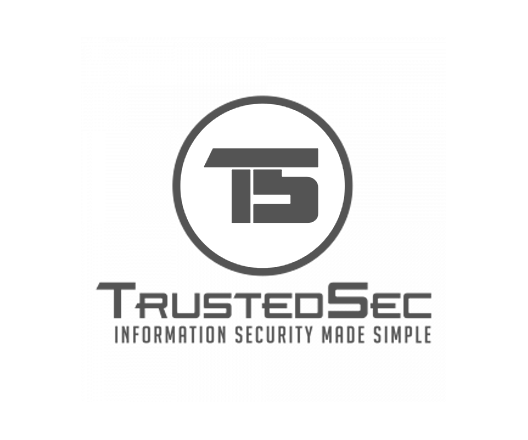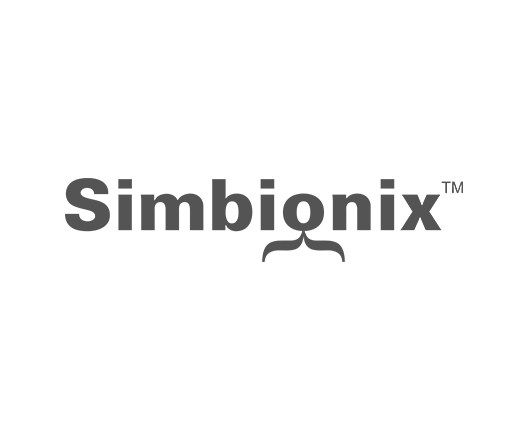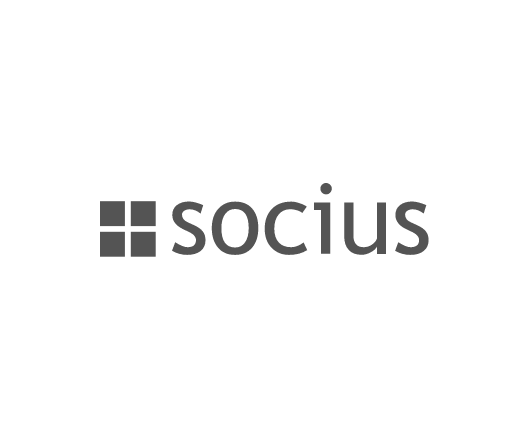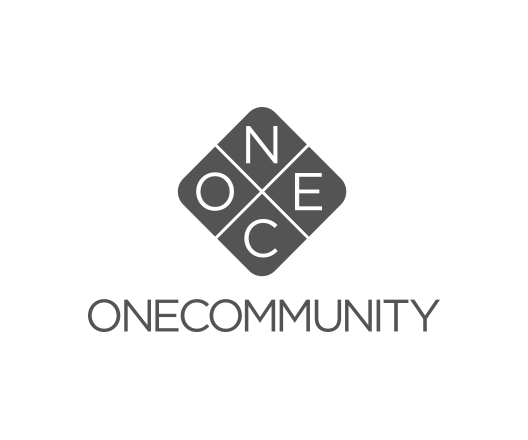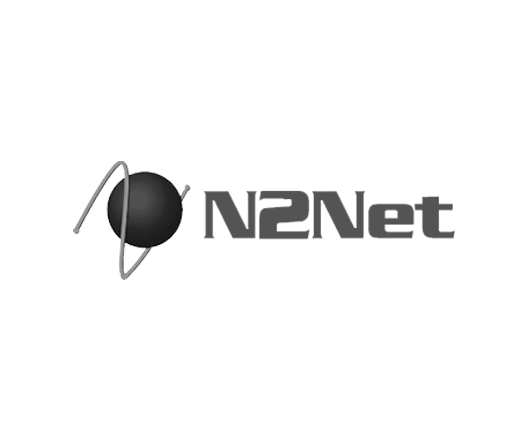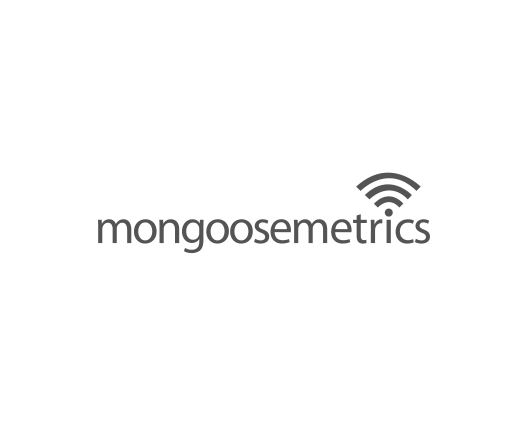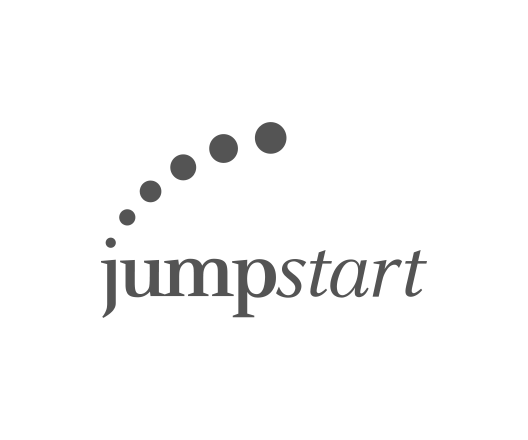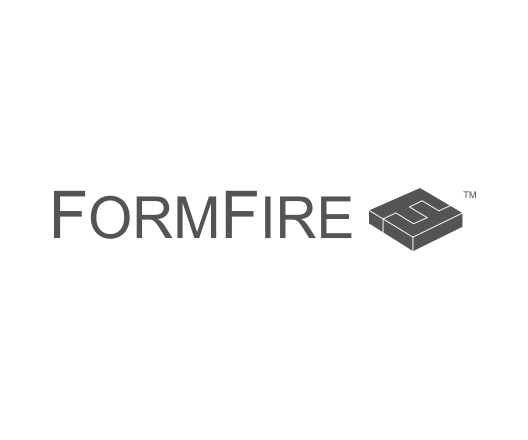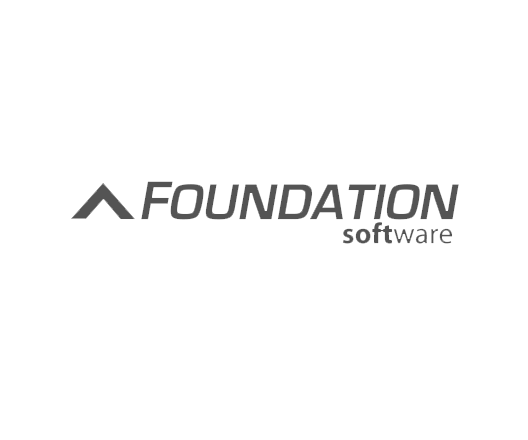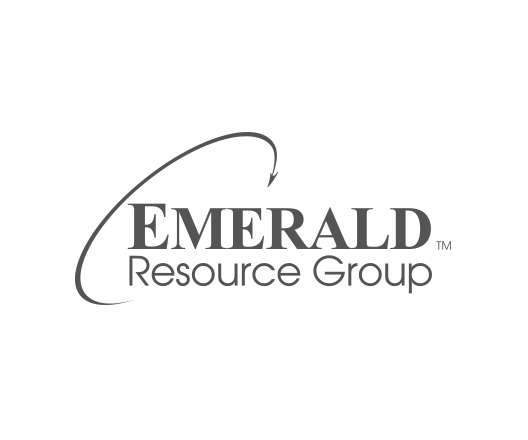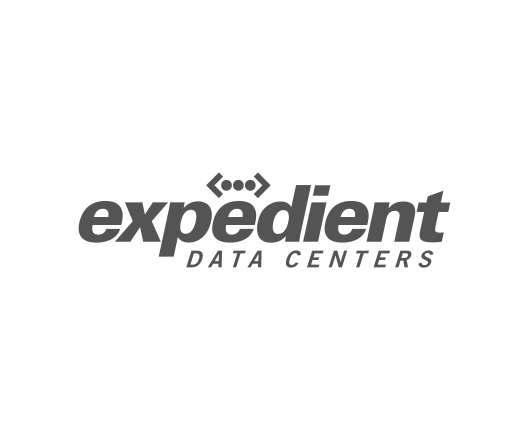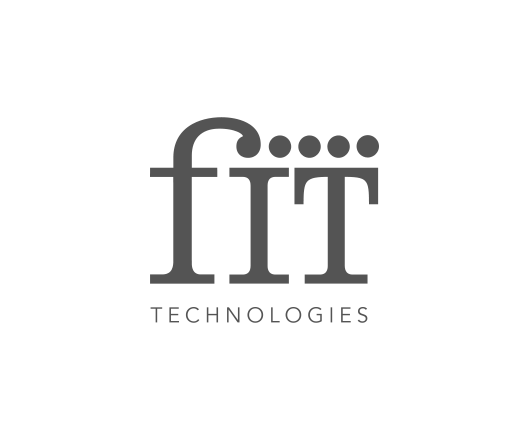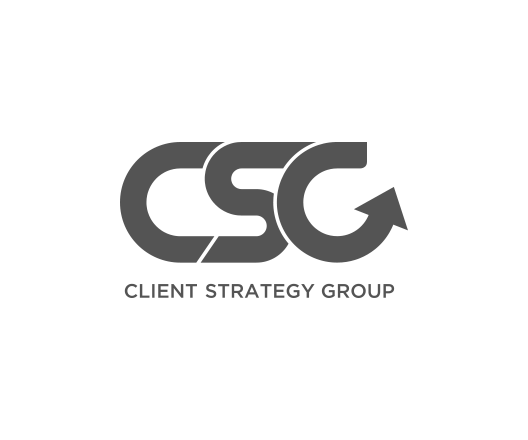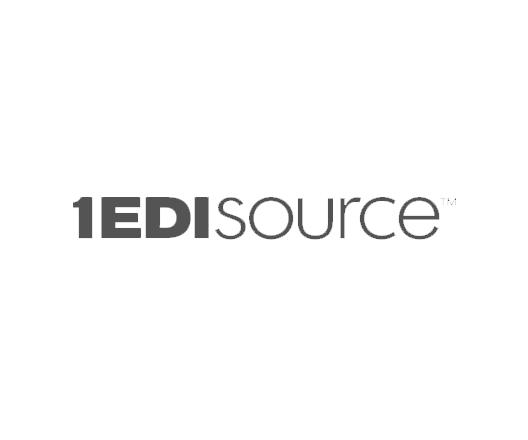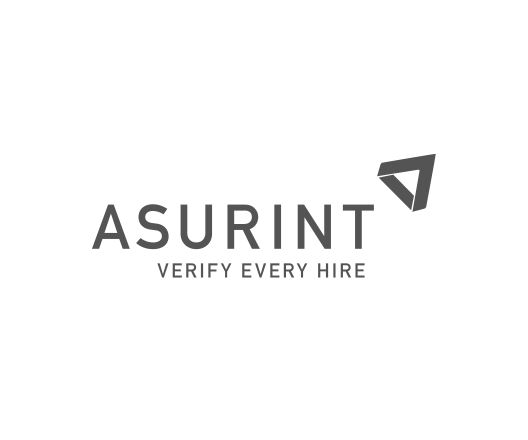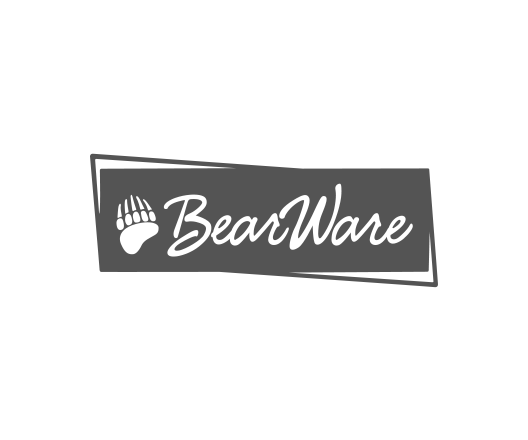 Articles, webinars, white papers, and more for tech and software growth.
We specialize in SaaS and Software.
Insivia helps companies drive trials, demos, subscriptions, and downloads.
Talk to our technology growth experts about strategy and marketing.