Conversion Optimization
Measure, test, and analyze

to create concrete and consistent improvements that skyrocket results.
Every marketing or website interaction is an opportunity to
win or lose customers

and only focused optimization can drive constant improvement.
Conversion Strategy
Do it right.
Prioritize the right data and optimizations that align with the most important business objectives.
No matter the channel, a smart and organized approach to tracking, reporting, testing, and analysis will significantly deliver better results.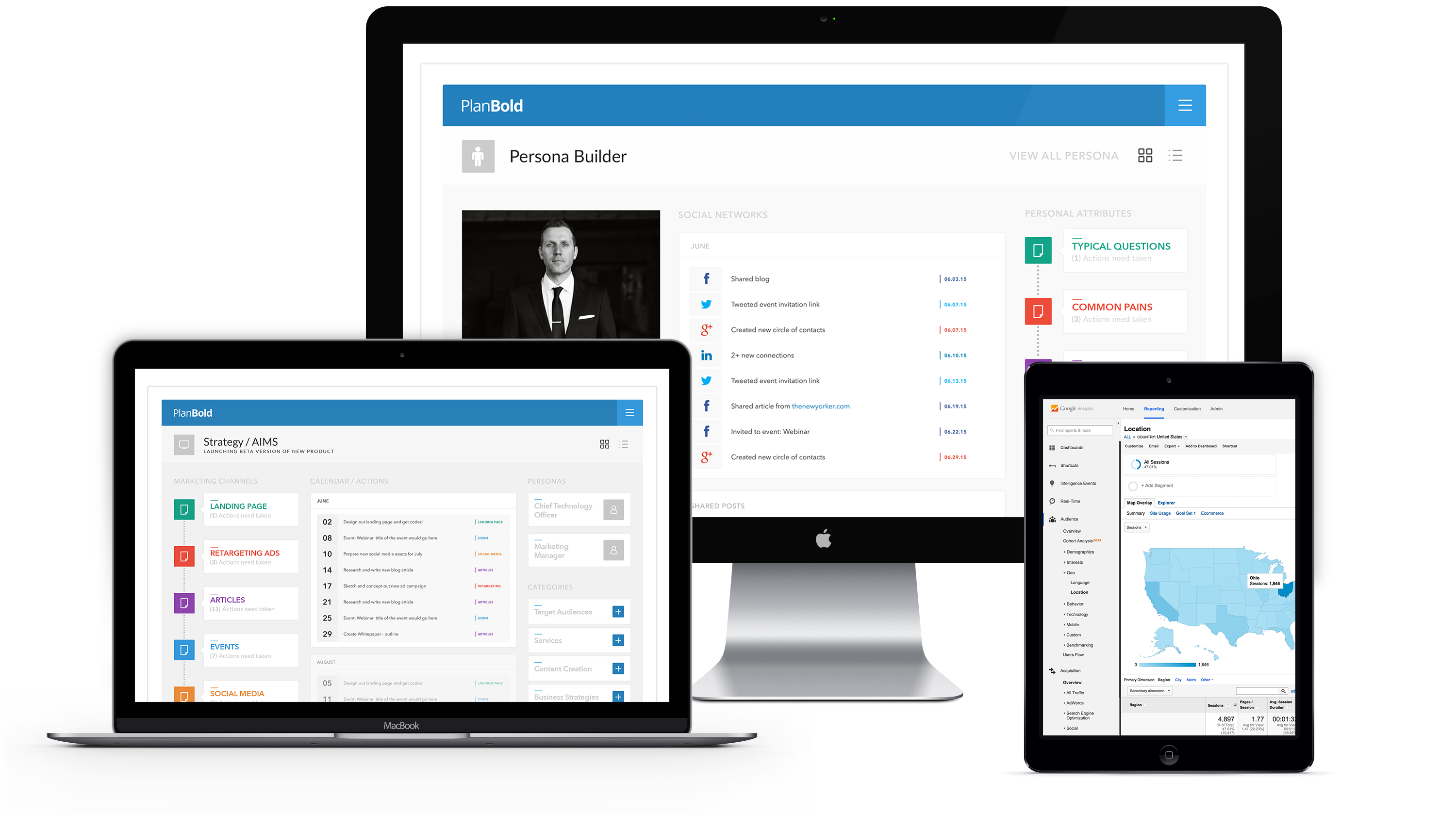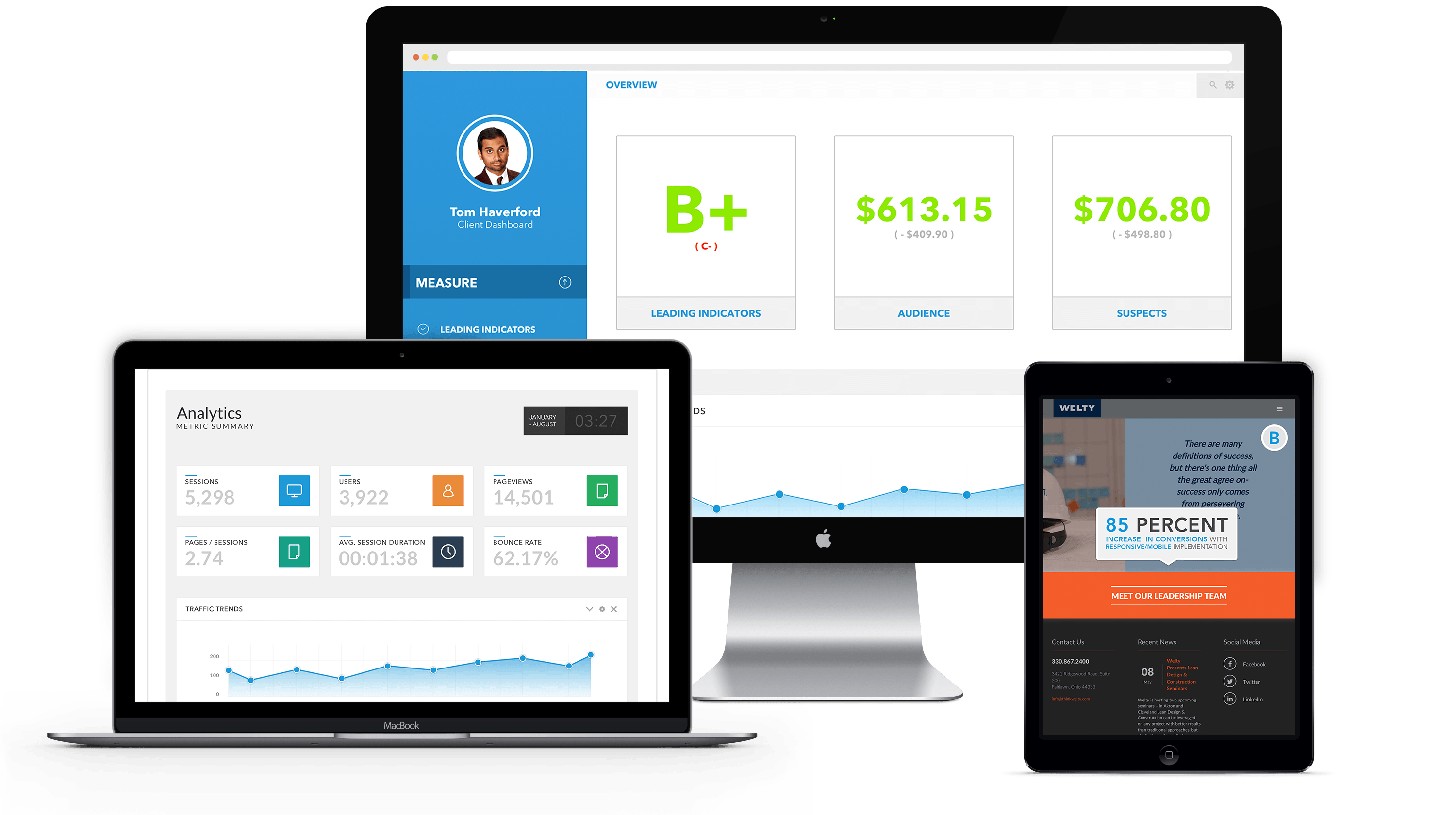 Track + Report
Data is King.
Leverage the right tools to gather key metrics displayed in reports that tell useful stories.
The last thing you need is a table full of useless numbers. We integrate analytics tools to track valuable data and then produce reports that make it easy to stay focused on critical numbers.
TESTING + Experiements
Test or die.
If you want to win, you test.
Constantly evolve by comparing ads, messages, layouts, colors, images and more to gather definitive knowledge about what produces better results.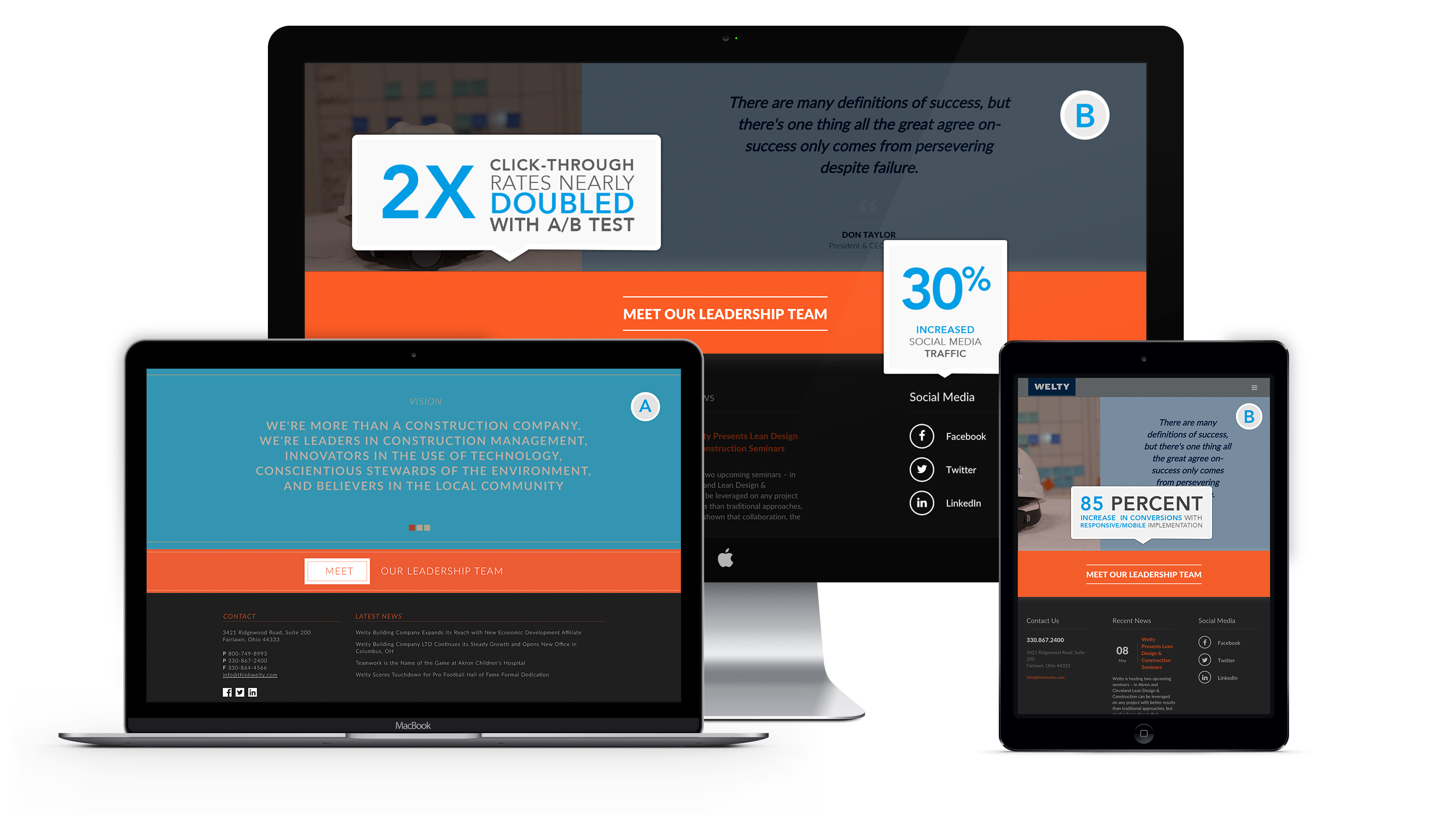 Analyze + Interpret
Make smart decisions.
Data is only powerful when experts interpret to make the right assuptions. Stop guessing and start growing.
Our team understands how to combine discoveries, leverage industry trends, and see the big picture to turn numbers into real insights.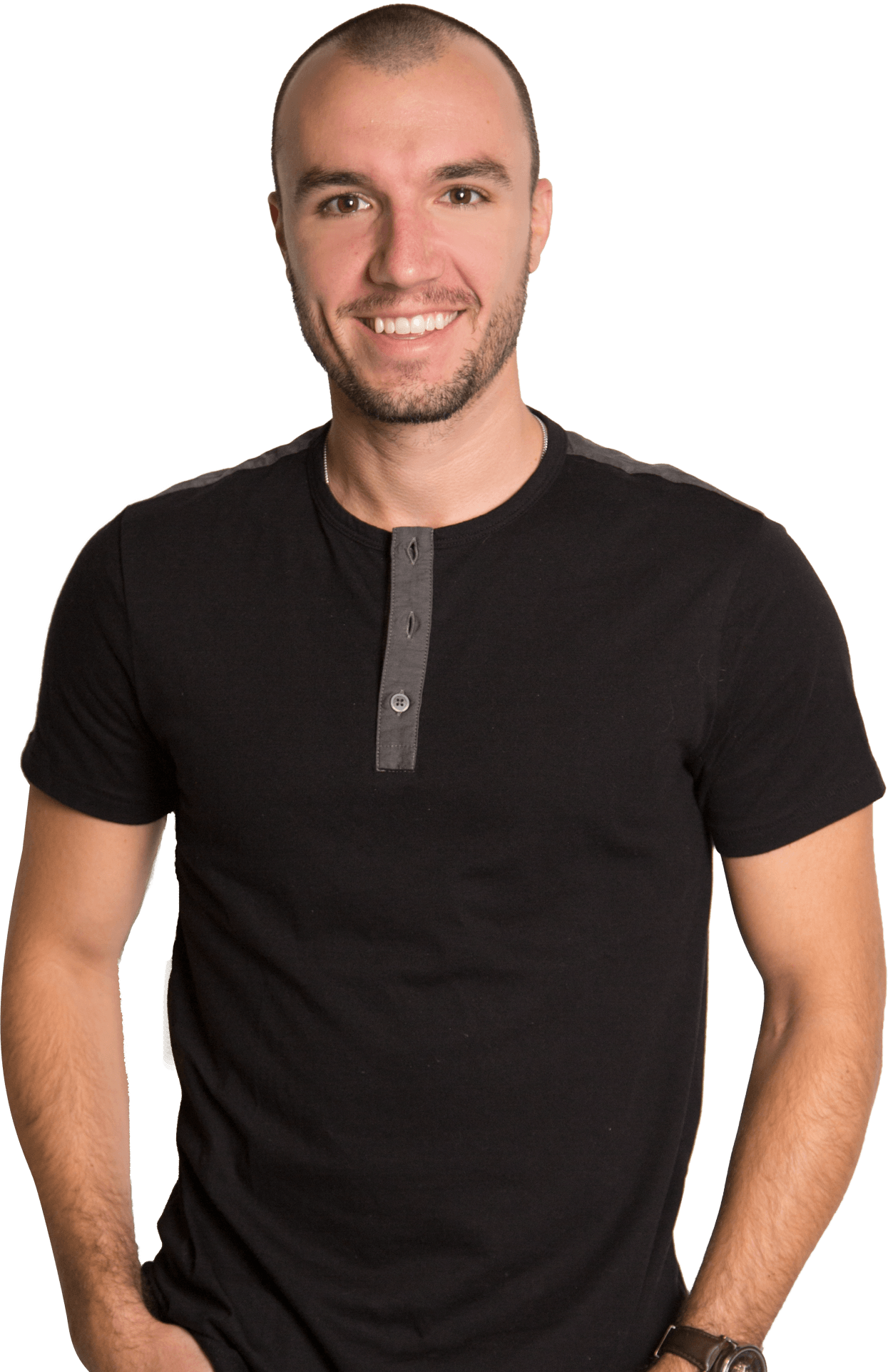 Conversion Optimization
How to Assess Your SAAS Landing and Pricing Pages with A/B Testing
SaaS Conversion Optimization How to Optimize SAAS Landing & Pricing Pages with A/B TestingIf you are generating demand for a software as a service (SaaS) business, you know that A/B testing is the expected experimental baseline nowadays. But how do you go beyond running split tests to simply stay afloat and instead use split testing
Conversion Optimization
Best Conversion Tools for SaaS Websites
We'll explain how you can optimize the customer's journey as they maneuver the "buying funnel" and increase results through optimized conversion.
Conversion Optimization
Increasing Software Sales Using Trials
In this video, Andy Halko, CEO of Insivia, talks a little about how using trials near the end of your sales funnel can increase the sales of your software product. Properly using trials is a vital part of the decision process for potential clients to purchase your software. Make sure you are using the right