How Technology Companies Can Leverage Industry Specific Landing Pages
Did you know that your technology company can use its landing page to win customers? You read that right. You can use your IT firm's landing page to do the marketing for you if they are industry-specific and optimized to the core.
To do your marketing the right way, you can always use the help of the landing page of your IT website. Industry-specific landing pages prove their worth in marketing by reaching out to your specific
target audience
. They can also be used to boost the search engine optimization (SEO) of your website, targeted campaigns, and your sales process. Using such landing pages, your data, AI, Software, and ERP consultancy services will get the attention they deserve.
According to Unbounce
, the average conversion rate for landing pages is 9.7%. You can use this to generate leads and help you with your marketing objective. In addition to that, you can optimize your landing page to be industry-specific for an even greater conversion rate.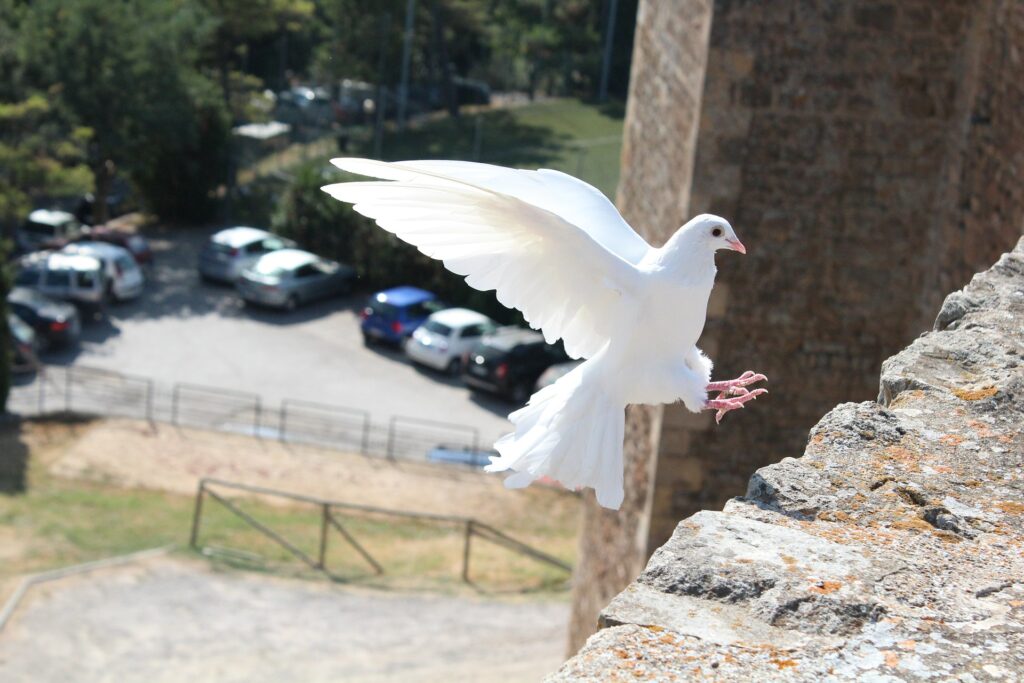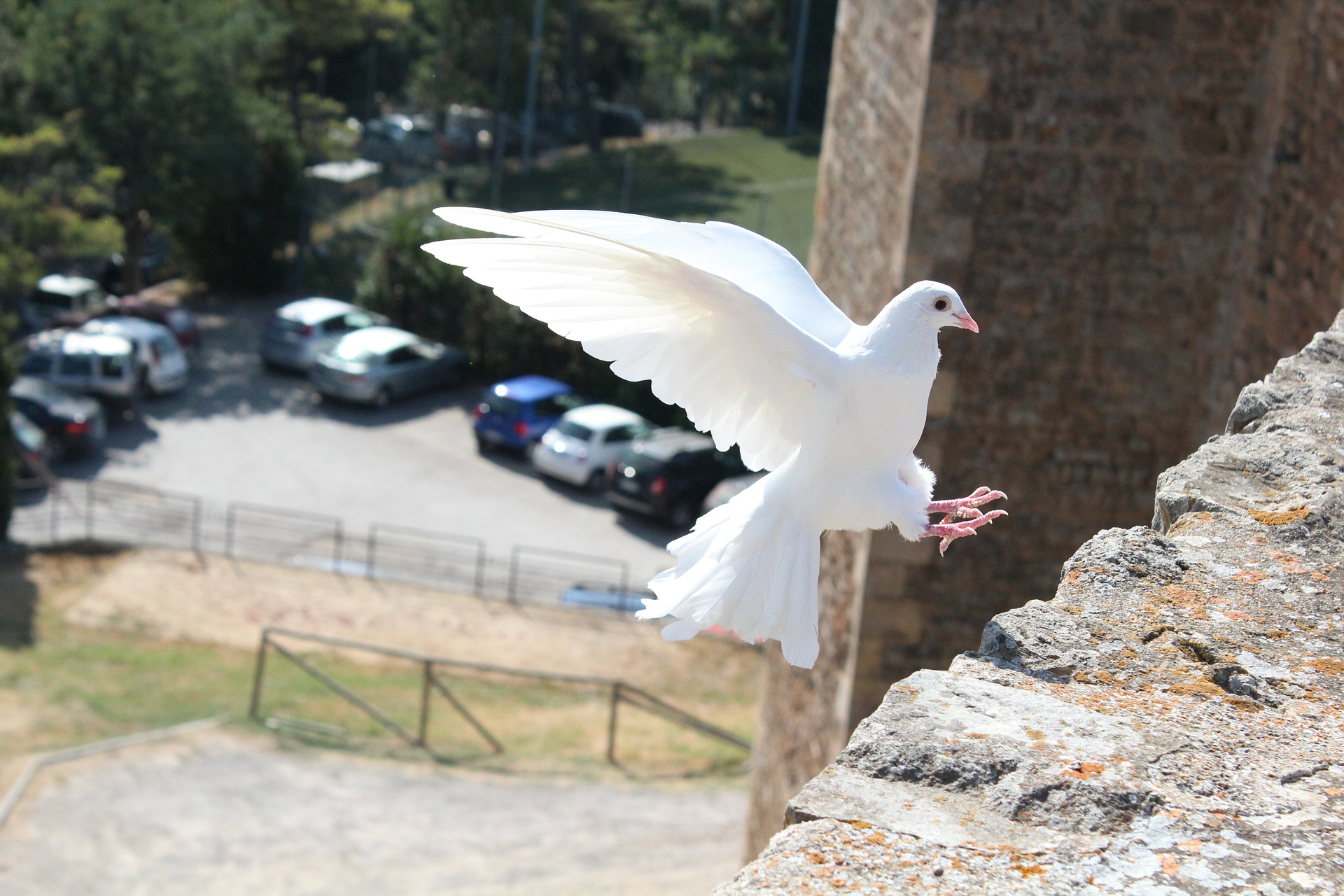 What Is A Landing Page?
When we dive into the world of digital marketing, we get to know that landing pages play an important role in marketing. A
landing page is essentially a web page
that serves as a marketing and advertising agent for your company. It's basically a web page where a user 'lands' when they click on the link that they might come across through an email or Google/Facebook/YouTube/any other platform.
Unlike your usual web page, a landing page is specifically designed with advertisements in mind. They are designed for a single purpose – a call to action. This focus allows landing pages to increase your marketing campaign's conversion rates and helps you in lowering the cost of gaining a lead/sale. They are also known to boost the SEO of your website.
Industry-Specific Landing Pages For Effectual Marketing
Industry-specific
landing pages are great if you want to target a specific set of audiences that is best suited to the technology company's offerings. By creating an industry-specific landing page, you can easily communicate with your target audience at a personal level. You can talk about how your IT services benefit them and how they're the only solution to the customer's problem.
By using industry-specific landing pages, your IT consultancy services can be effectively marketed. This is possible as by being industry specific, you have narrowed down your search for clients. When you reach out to a narrower, more filtered audience, the chances are that those people are highly in need of your IT consultancy services and are willing to pay for them.
Industry-specific landing pages also serve as great conversion tools for your IT services and can boost the SEO of your website. They are able to do so because, by using industry specific landing pages, you are making use of industry specific keywords. By doing this, you create content on a narrow stream of content focused around the industry you're targeting. This boosts your SEO and allows traffic to flow to your website.
An example of an industry specific landing page
would be of an IT company dealing with data & analytics talking about their services for healthcare facilities and hospitals. A landing page that speaks to healthcare facilities and hospitals would narrow down the search for other such entities if they want to go for data and analytics services.
The same data & analytics company can also create multiple landing pages that speak to other industries as well. Companies that increase their number of landing pages from 10 to 15 see a
55% increase in leads
, says
HubSpot
. This means that building multiple industry specific landing pages can be beneficial for your IT company.
In fact, companies with 31 to 40 landing pages
get
seven times more leads
than those with one to five landing pages.
Benefits Of An Industry-Specific Landing Page
More Leads & Conversion
A landing page helps in generating leads and increasing your conversion rate. Industry specific landing pages are able to do the same by ten folds. You need your landing page to be fast-loading
as conversion rates drop by 4.42%
for every extra second of page load time.
To make your industry specific landing page generate even greater leads, embellish it with downloadable assets with form fills.
According to Omnisend
, Landing page sign-up forms have a 23% conversion rate. Being a software company, your company's website would do well with a separate page for 'EBook software development' to identify reliable sales leads.
Using long landing pages is a great way to attract leads as
long landing pages can generate 220%
more leads. Also, using colors in your landing page would be an excellent decision as,
according to Xerox
, using color boosts brand recognition and sales of your IT consultancy firm by up to 80%.
Increase The Traffic To Your Website
Using industry specific keywords for your industry specific landing page is an excellent way to optimize your landing page and make it SEO-friendly. Using industry targeted keywords helps a great deal in driving organic traffic and generating leads for your AI (artificial intelligence) and ERP (enterprise resource planning) consultancy services.
Once you've fully optimized your landing page for your target audience coming from a specific industry, don't slack off. It might do well if you keep researching Google's algorithm to ensure that your landing page is still optimized enough to rank on search engines. Google should be your number one priority as
92.96% of global traffic comes
from Google services.
Showcase Your Expertise And Build Credibility
Industry specific landing pages are a great way of showing that you have the necessary knowledge and experience in the industry. More so, for example, if your ERP distributing company or AI software provider creates an industry specific landing page, it shows that you are ready to communicate with your clients at a personal level.
You can highlight your expertise in the form of a video on your landing page. Using landing page videos
can boost conversions by 86%
and is an incredible way of communicating with your leads.
By creating such a page, your leads see that you have the solution to their problems. This is a great way of building trust and credibility, as you and your leads are able to resonate on the same frequency. By specifically targeting their needs by creating a highly customized landing page that is best suited to their needs, you give your leads room to trust you. This is a great sales generation technique.
Conclusion
Using customized landing pages that are industry specific has plenty of benefits for your technology company. They are great in boosting your website's SEO, generating greater conversion rates, building trust with your target audience, and showcasing your expertise in the IT services you provide.
If you don't have an industry specific landing page yet, now's high time you have one. If you specialize in more than one industry, you can use multiple landing pages for your website. Multiple landing pages bring greater conversion rates and are proven to drive more organic software.
About Insivia