SOFTWARE & SaaS
We focus on working with
enterprise software and SaaS

companies to build smart strategies, impactful experiences & winning campaigns.
WHY SAAS COMPANIES WORK WITH INSIVIA
A leading choice for SaaS & Software Companies
We have developed a unique focus and built strong experience working with companies across our wide range of strategic consulting and agency services.
We've specifically worked with organizations including Enterprise Software, B2B SAAS, Apps, and a range of other software focused businesses.
RESEARCH + CONSULTING
Market Research
Culture + Operations Strategy
Brand + Sales Strategy
Marketing Strategy
BRANDING + DIGITAL
Identity
Web Design
Assessments + Calculators
User Experience / User Interface
TRAFFIC + LEAD GENERATION
Search Optimization
Paid Advertising
Content Creation
Conversion Optimization
NURTURING + SALES
Remarketing
Lead Scoring + Marketing Automation
Collateral + Sales Tools
Video
Check out some SaaS and software engagements:
CLIENT: AVALUTION
Business Continuity & Information Security Software and Services
For Avalution we have worked with them across the full gambit of our services. Several years ago during a transition period we provided consulting services to assist with their culture including the development of core values, mission, and vision.
Since then we have helped Avalution with Brand Strategy to hone their messaging, consulting on the positioning of their software and services, a new website, video, an explainer video, search optimization, and ongoing marketing support.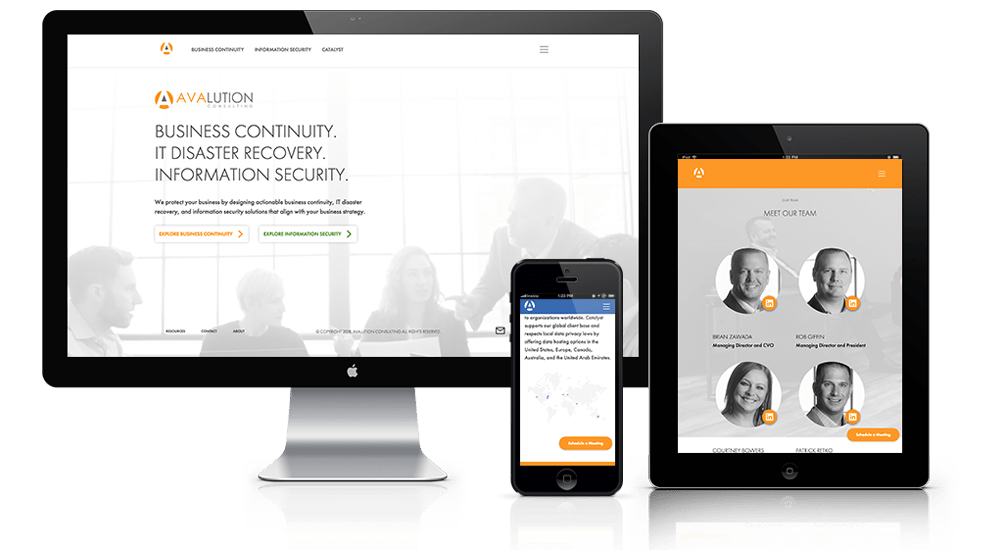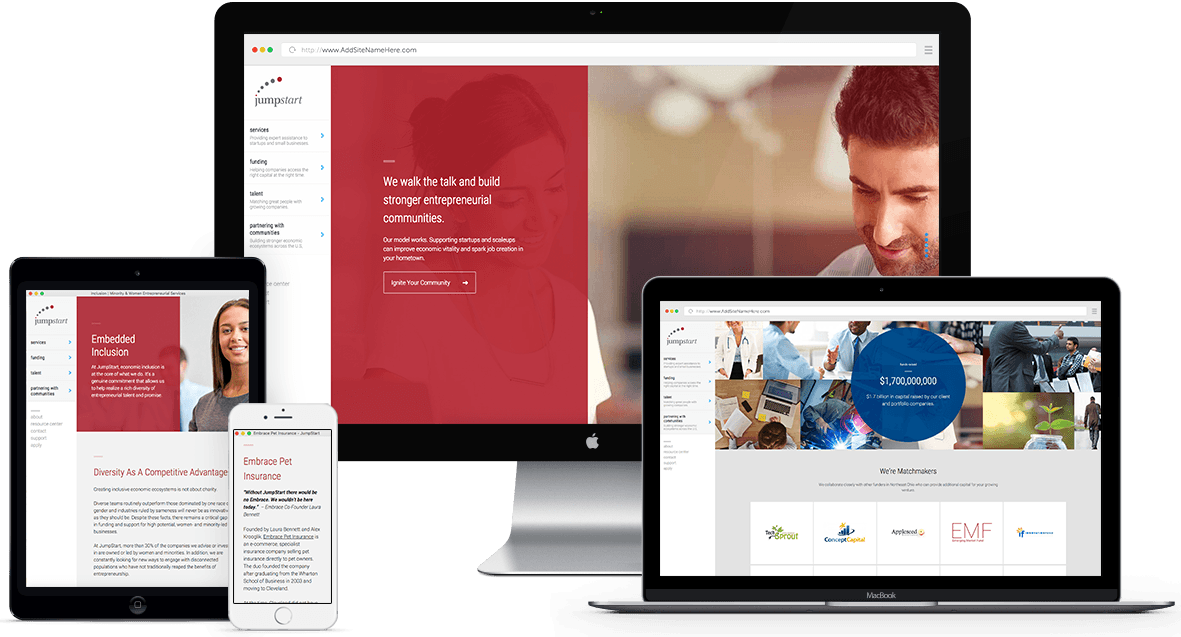 CLIENT: JUMPSTART
Technology Investment & Growth Services
Jumpstart is one of the premier organizations in the Midwest that invests in technology and software companies as well as providing a wide range of mentorship and recruiting services. Insivia helped them build an expansive new site with a focus on creating a smart information architecture and user flow experience given the amount of information they had.
The site features a unique shelf navigation that allows people to browse while presenting important information and resources along their journey.
CLIENT: LAKETEC
Managed IT & VOIP Services
A second generation business with 29 years in business, Laketec was looking for a partner to take them to the next level of brand and marketing. As with many clients, we started with a brand refresh to update a logo that had lasted them 26 years but needed to take them into the next 26 years.
From there, we were able to build an impactful website that gave order to and helped present the wide range of services they offered while providing a ton of search optimization value.
Laketec also asked us to build out a full collateral system for their sales team to utilize. The Insivia team currently supports Laketec with social media, event marketing, and the constant evolution of their website.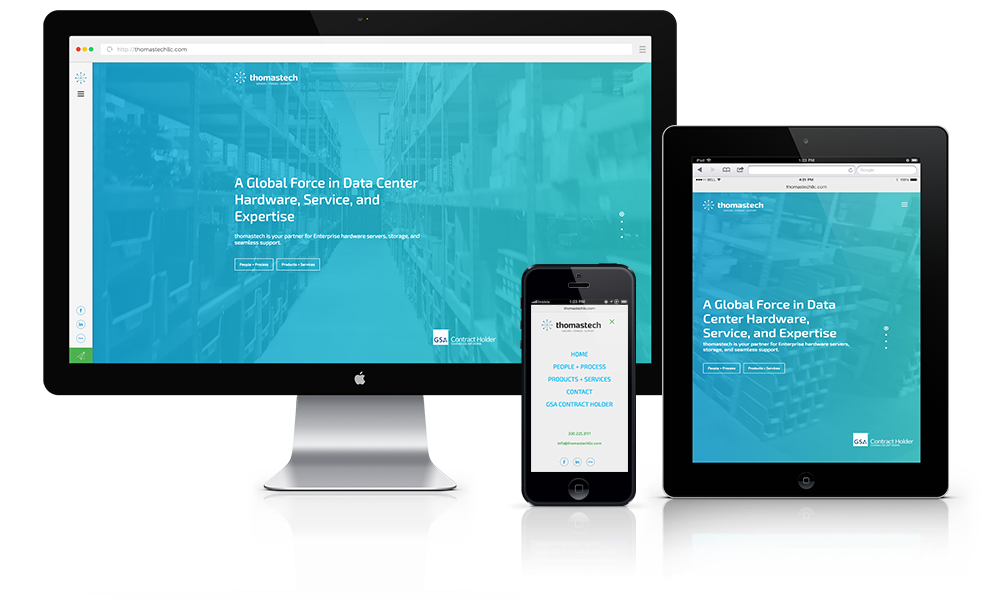 CLIENT: THOMASTECH
Data Center Hardware & Services
We loved helping ThomasTech revamp their organization. They came to use with a dated brand and no history of marketing but in the middle of a huge growth spurt.
Insivia started by rebranding the entire company's identity from colors and fonts to a great new logo. From there we helped them build an amazingly modern web presence with a focus a high-end feel. This new brand was then expanded into print materials, unique promotional items, conference booth, direct mail campaigns, a client onboarding site, and more.
We've been a key part of driving their marketing as the organization scales.
CLIENT: IT CORPS
Managed IT Provider
IT Corps came to Insivia to grow their business. With a deep understanding of their culture and target clients, we helped develop an edgy brand that stood out from other technology companies. From there we build a website, collateral materials, tradeshow booths, product microsites, and a lot more. IT Corps is a great example of how a brand strategy can be used to create differentiation prior to marketing campaigns.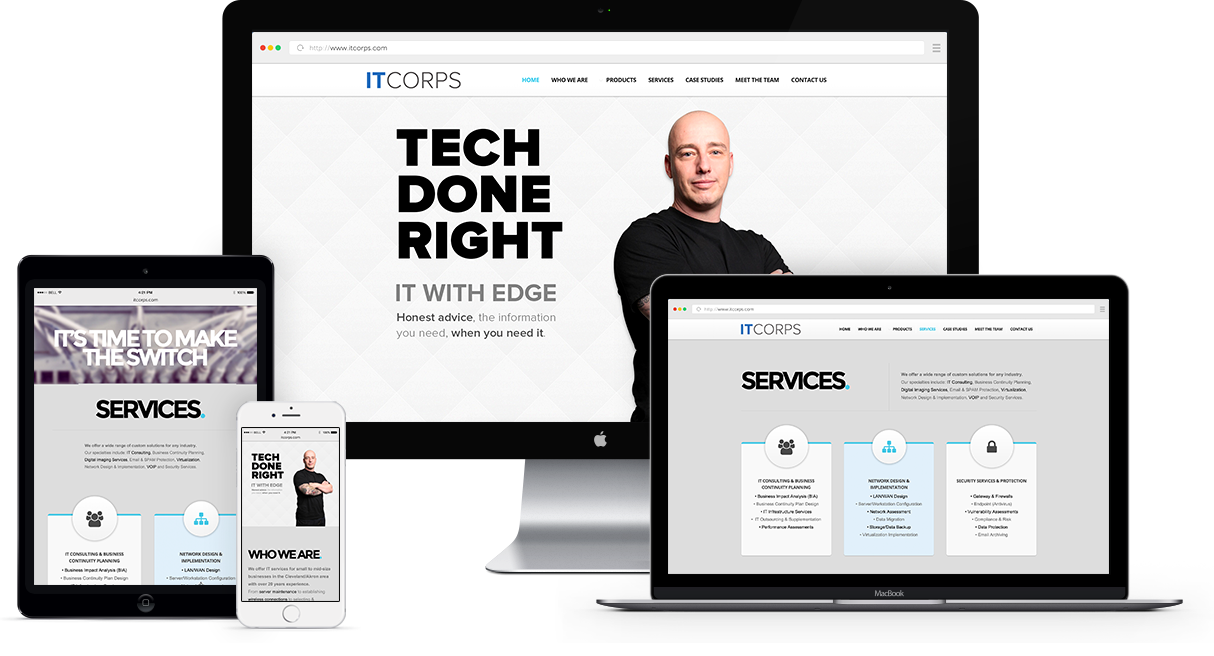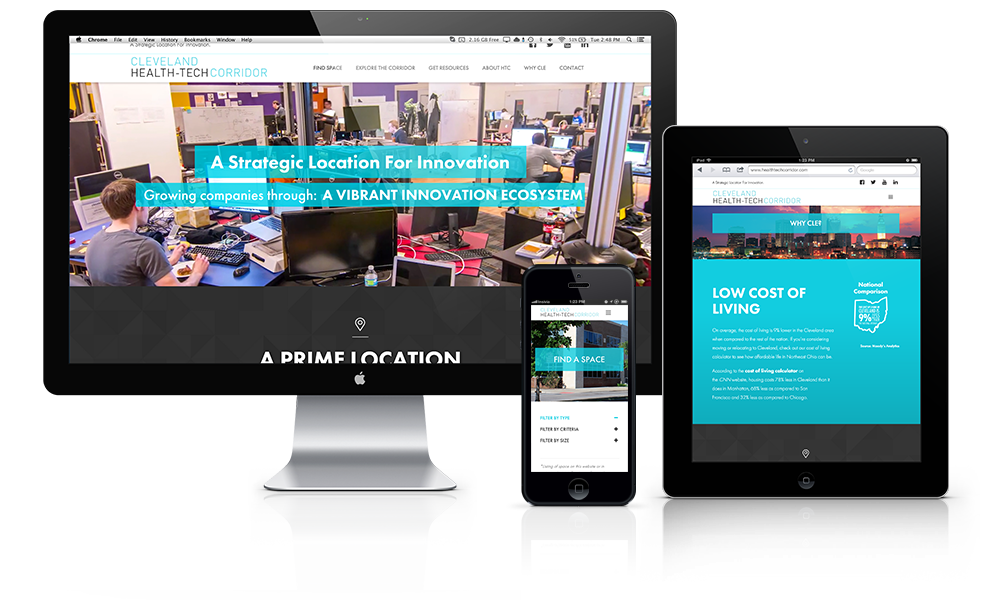 CLIENT: HEALTH TECH CORRIDOR
Technology Business Advocacy & Relocation Organization
The Health Tech Corridor helps technology companies focused on healthcare in Cleveland, Ohio find space and obtain services for scaling. We helped the HTC develop a website and have worked over the past 4 years providing retained services to manage online advertising campaigns, support social media, manage e-mail marketing and a wide range of other solutions to promote the organization.
DON'T JUST TAKE OUR WORD FOR IT
Hear from great software leaders.
"Insivia took my rough concepts and goals, crafted them into a compelling vision, and then executed that into a fantastic solution."
– Jeff Epstein, Health Tech Corridor
"Insivia applied new technology and techniques coupling them with old school values like hard work and meeting tight deadlines to create effective campaigns."
– Bob Brooks, Bearware
"Insivia created an amazing site focused on generating quality leads for our sales team — and they delivered big time and on time."
– Roy Bielewicz, Mongoose Metrics
More of our SaaS clients.
18 years working with software clients providing market research, brand strategy, web, and marketing.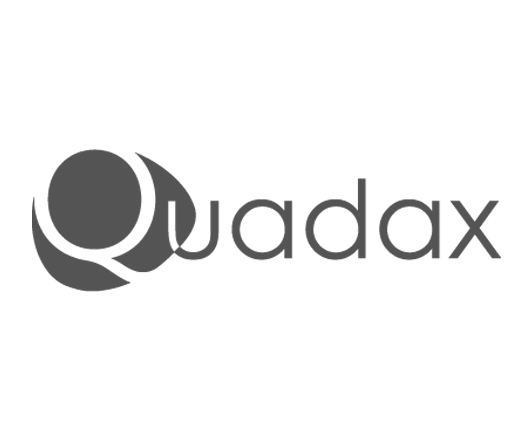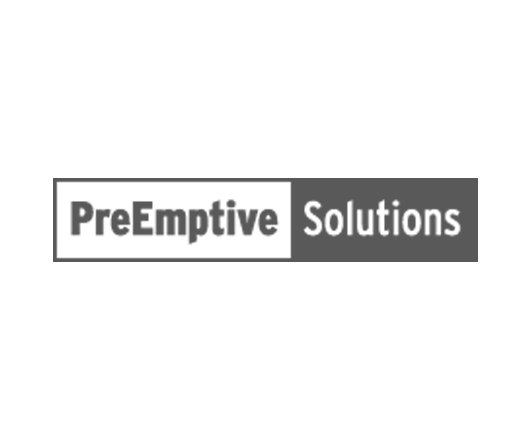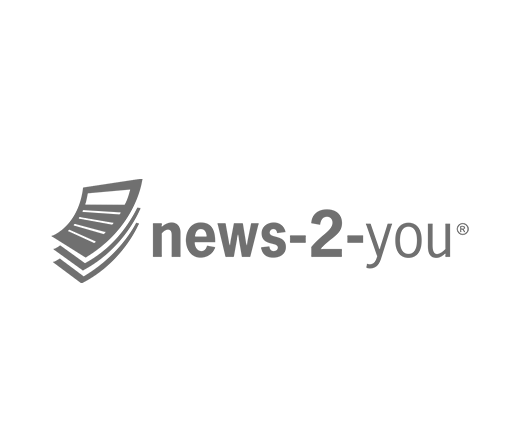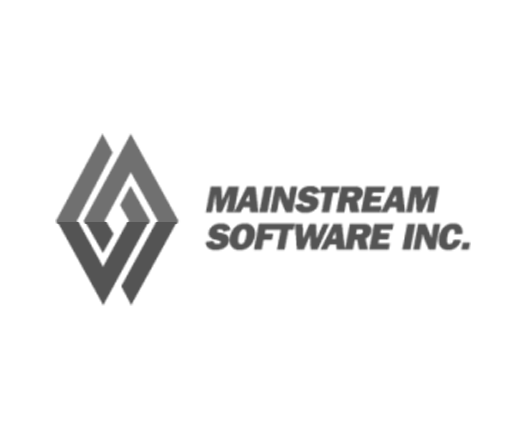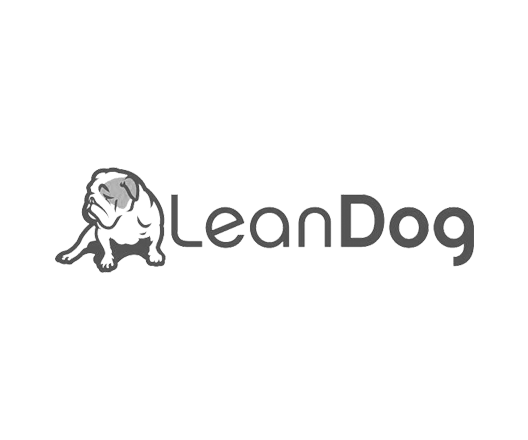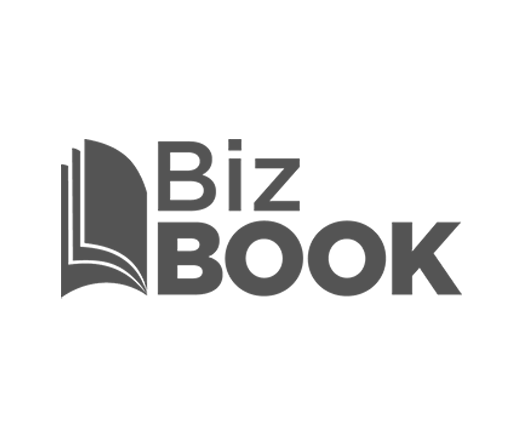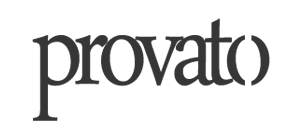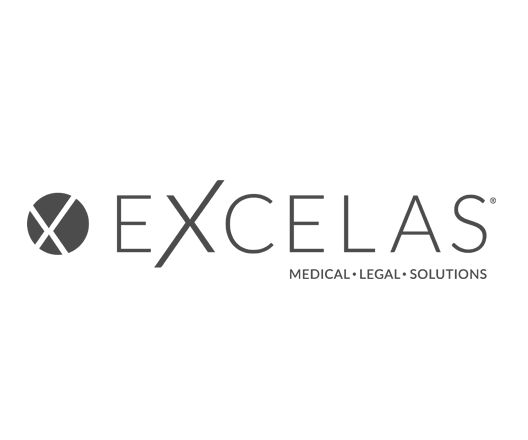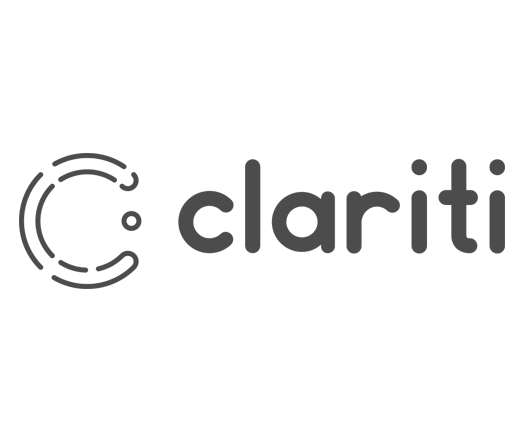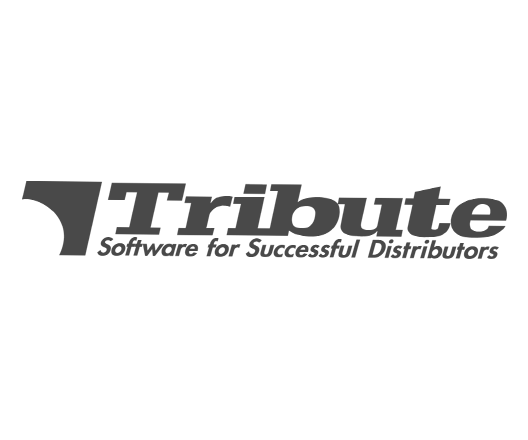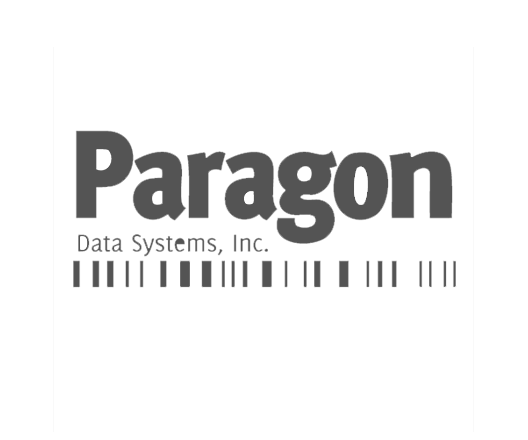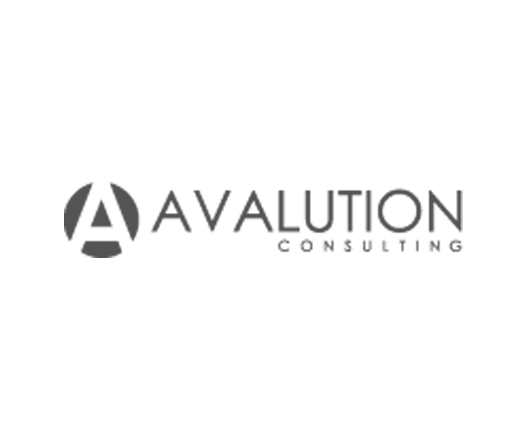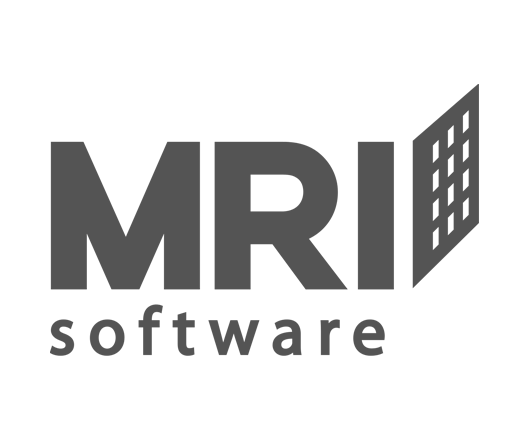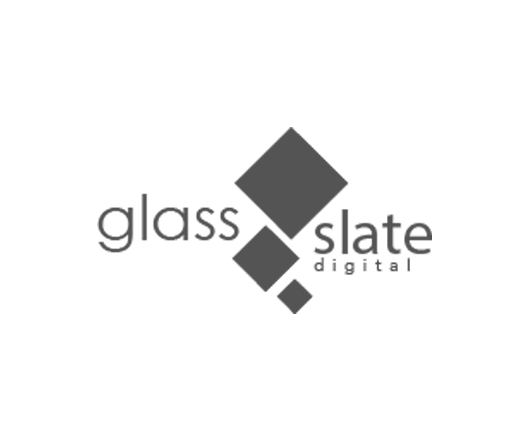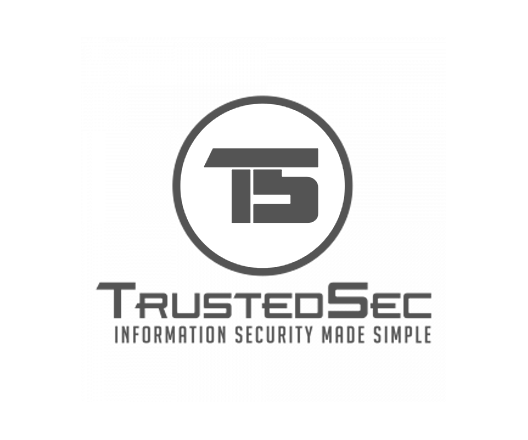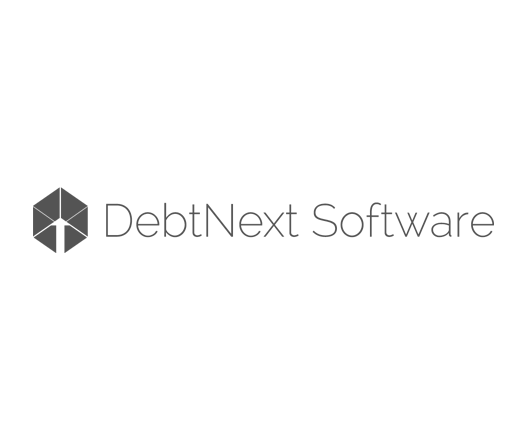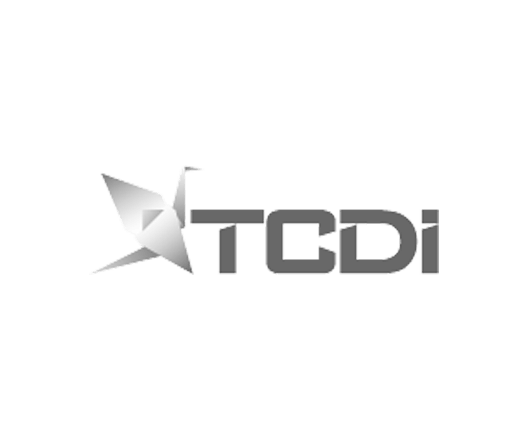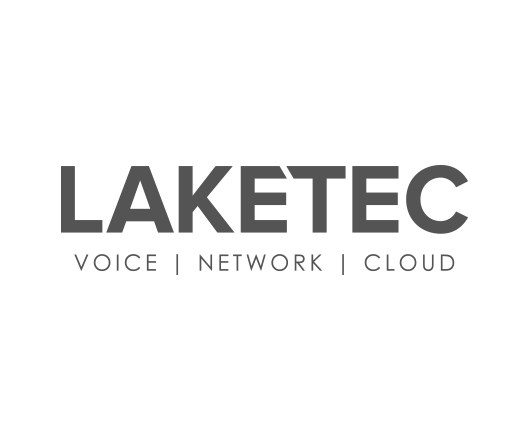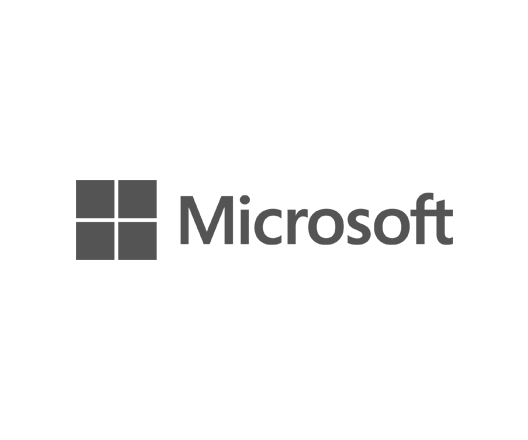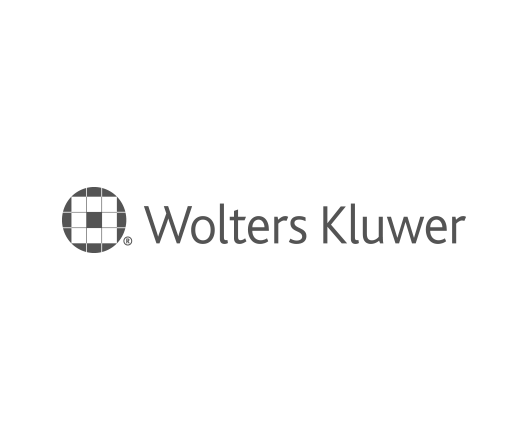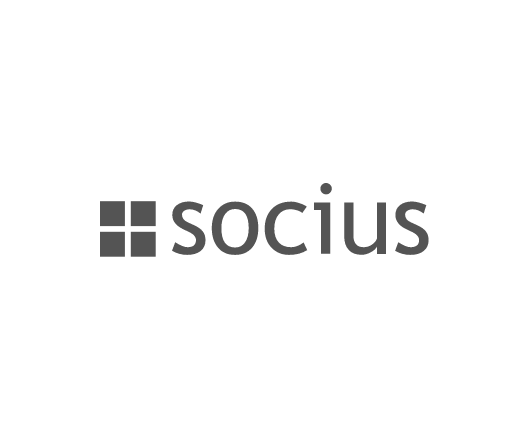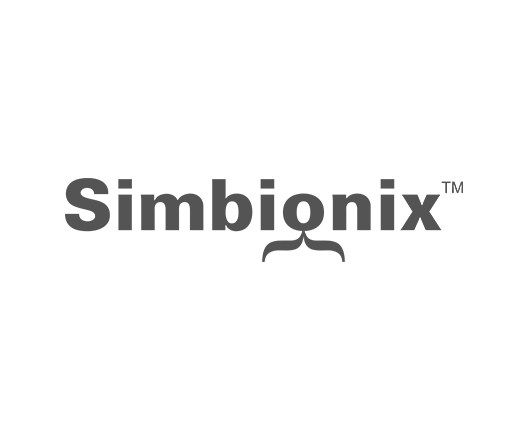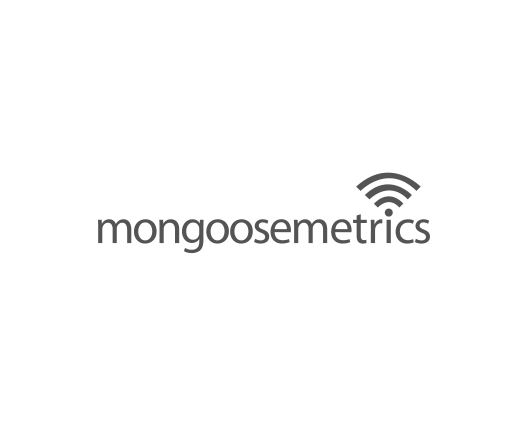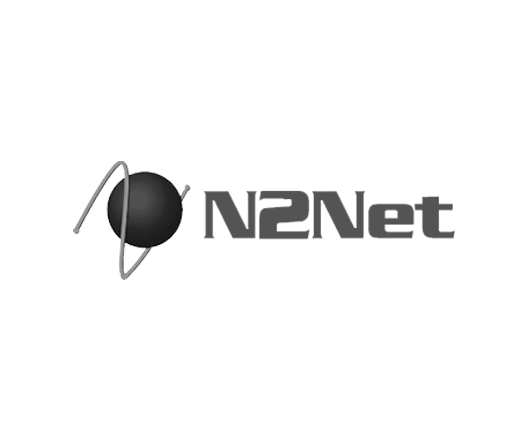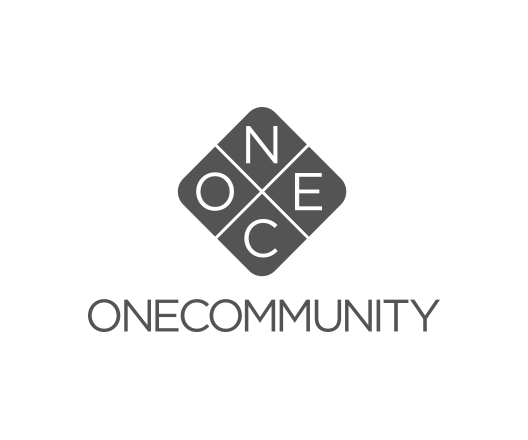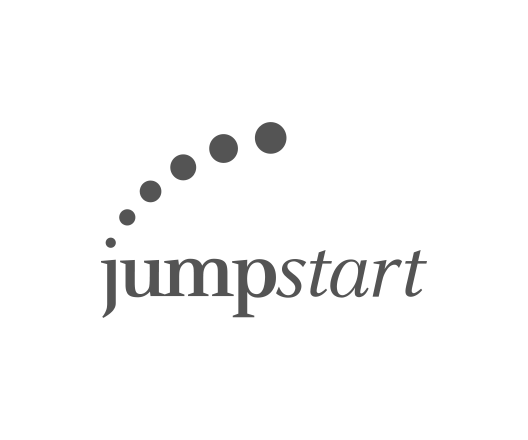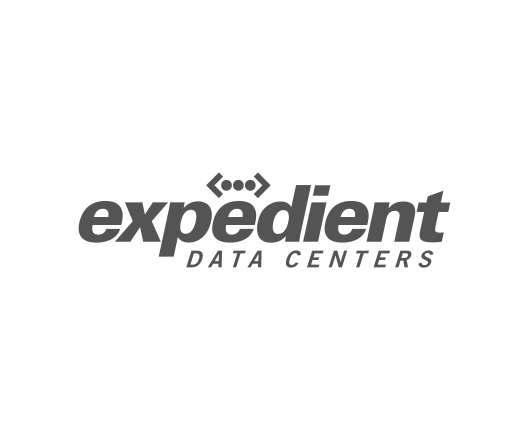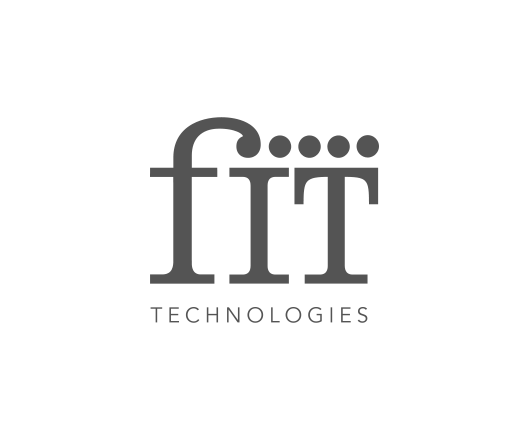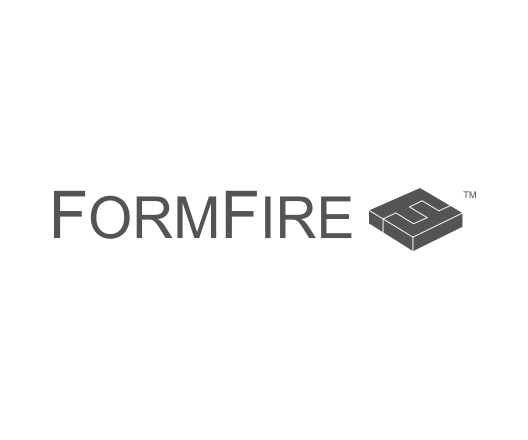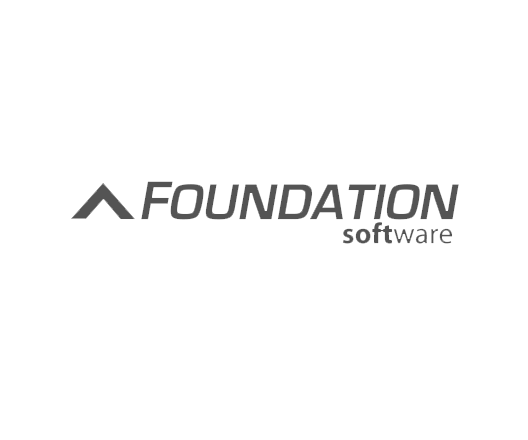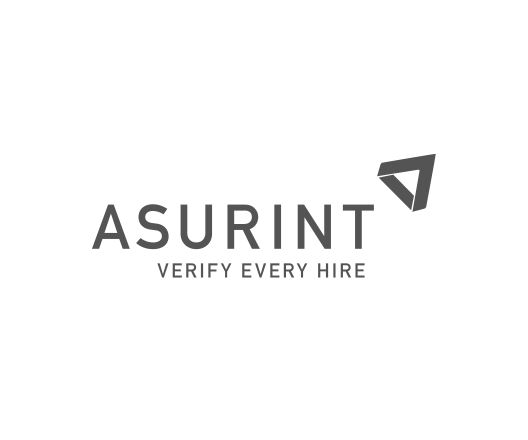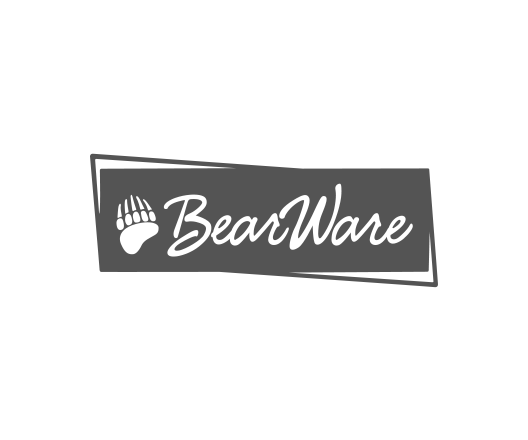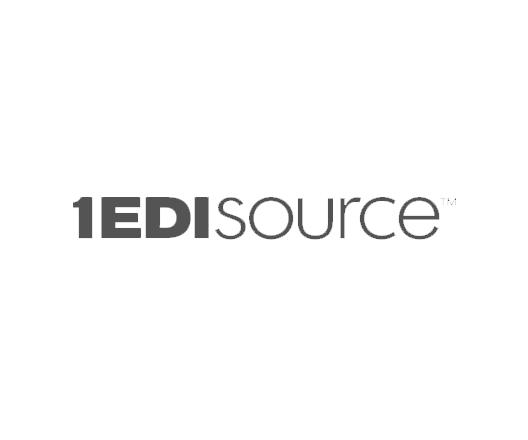 SOFTWARE + TECHNOLOGY MARKETING E-BOOK
Check out our article on marketing for technology companies. We get over 500 visits a day from around the globe to this article.