New name, brand, website, PR & marketing for this fast growing enterprise SaaS.
Xpro Fintech ( now Bedrock ) chose Insivia based on our focus in SaaS and trusted us to define a completely new chapter in their growth journey.


Naming
Positioning & Messaging
Product Architecture
Identity
Website Design
Office Graphics
Social Graphics
Public Relations
Marketing
Software UX/UI
The Need
XPro had solid growth, a strong client base and an upcoming funding round...
But they weren't happy with the brand their previous agency had developed.
They were looking to start from the ground up with a new name and find a partner they could stick with for the long-term.
Headquartered in Miami, Florida.
Thorough evaluation process with decision makers who had worked at Gartner.
Looking for SaaS expertise.
Wanted to work with one partner on brand, web an marketing.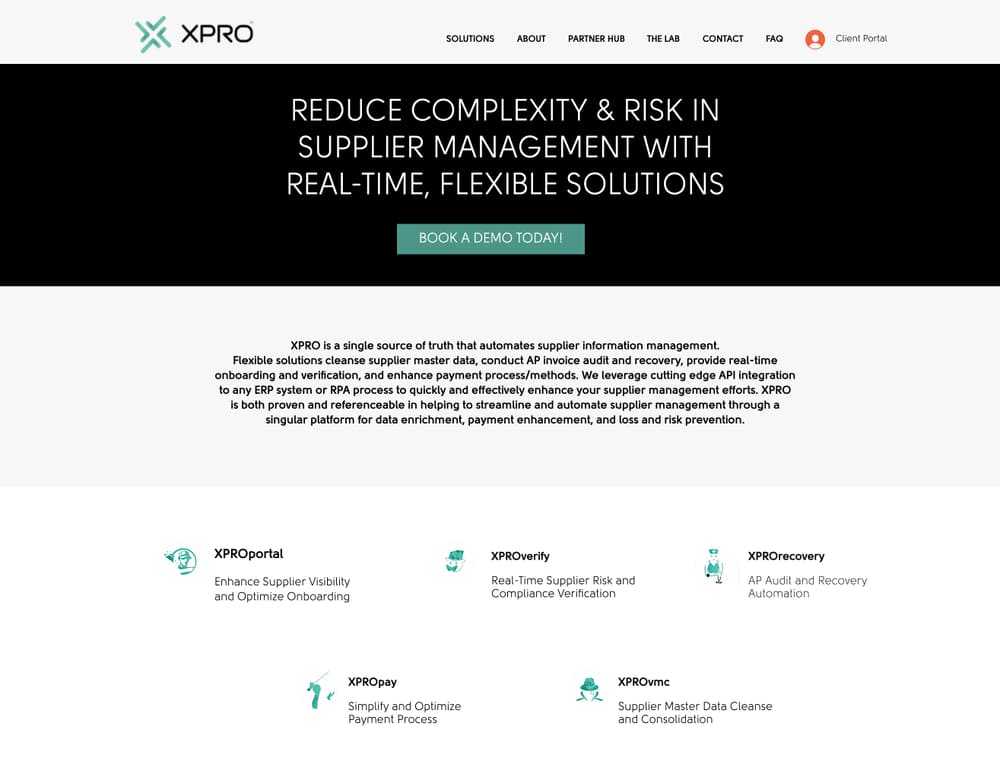 OLD WEBSITE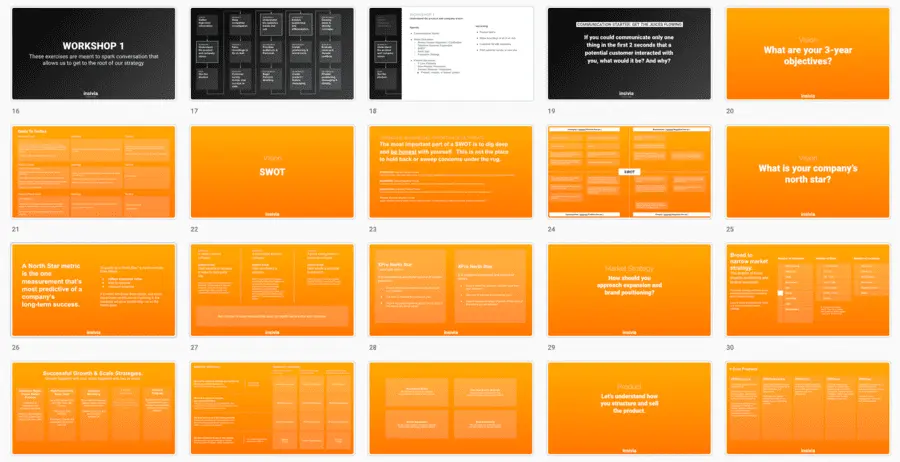 Research & Strategy
To create a great name, brand, site, and marketing, we always start with deep understanding of audience and competitors.
Over four workshops with 3 - 5 of their team we dug in deep to help them break apart their business.
Just some of the exercises we worked on:
North Star Definition
Critical SWOT
Persona Development
Competitor Auditing
Differentiation Canvas
Sales Demo Meeting Breakdown
Brand Voice
and more
Name, Brand & Identity
A full rebrand strategy that leveraged the insight gained in our workshops and exercises.
A great brand has purpose and logic to strategically achieve objectives defined.
Name & Taglines
Brand Story
Colors & Fonts
Logos & Icons
Value Propositions
Brand Voice
Messaging
Visual Styles
Product Sub-Brands
Ad Examples
"Working with Insivia was unbelievably amazing. Everything was spot on and we were delivered a new name and brand that everyone one on the team was proud of. 10 out of 10 experience and outcome."
Devin Noonan, Chief Revenue Officer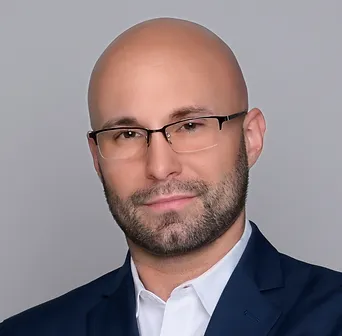 Check Out These Highlights
Strong name and logo. Representing a foundation, solid footing, bold, stable and powerful.
A restructured product hierarchy that went from 6 separate products to a 2x3 model with expandability into a 3x3 model.

Custom abstracted, illustrated product graphics were designed to portray and entice site visitors.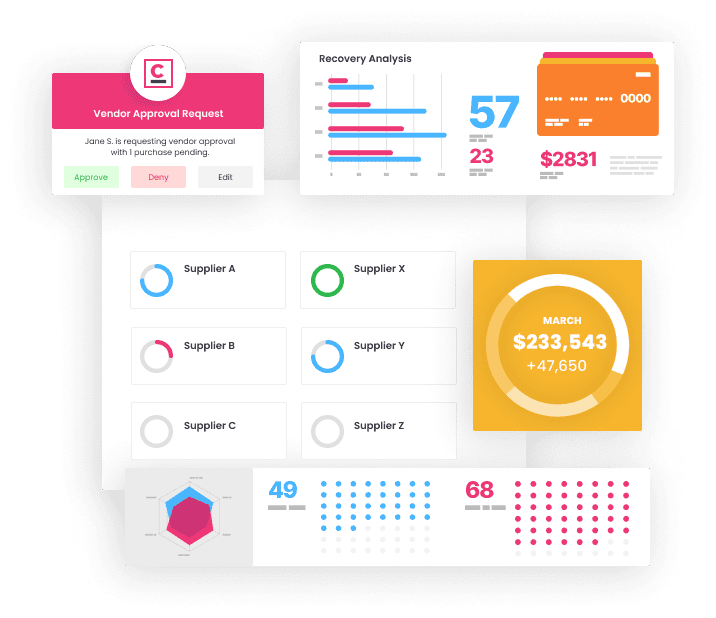 We helped write their core values and manifesto that became an office wall graphic.