How To Improve SaaS & Tech Website Conversion
10 Shows on how to increase SaaS website results through conversion optimization tactics.
Website conversion for a software business is imperative to growing the customer base.
Converting visitors into free-trials and paid accounts is primarily how SaaS business acquire customers and our first episode introduces our 10 principles for website conversion.
Explore Shows
We've developed 10 key principles to improve the conversion for SaaS Websites.
---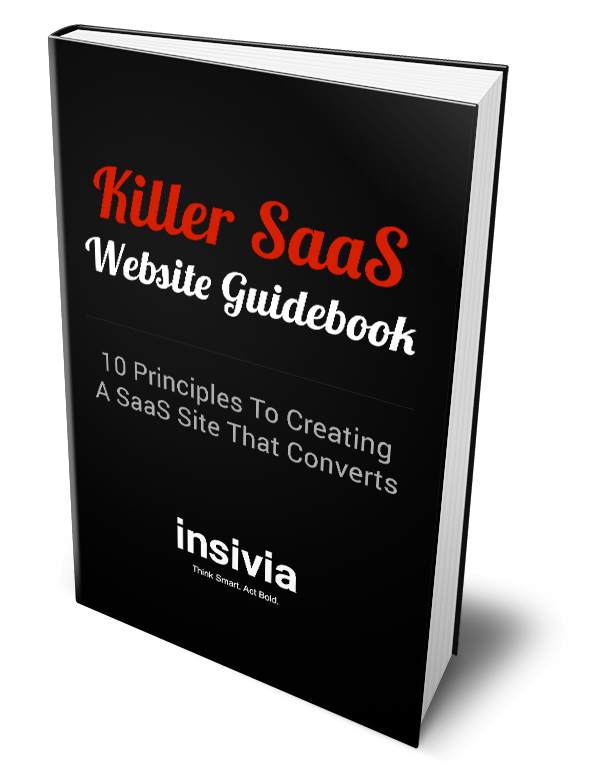 We're not joking around here. This puppy is filled with a ton of great information on SaaS website conversion.
Talk to us about how to improve your SaaS website conversion rates.
One meeting with our experts could change everything. No pressure, lets talk.
The One & Only
Killer
SaaS Website Conversion
Webinar
.
Learn a ton and convert a ton more.