The One & Only

Killer

SaaS Website Conversion

Webinar

.
Conversion from visitor into a trial, freemium, demo or subscription

is one of the most important strategies for a SaaS company.
If you haven't optimized your conversion, then there is no point in spending on marketing or improving retention.
Join our webinar covering the 10 Principles to Increasing Conversion for SaaS companies...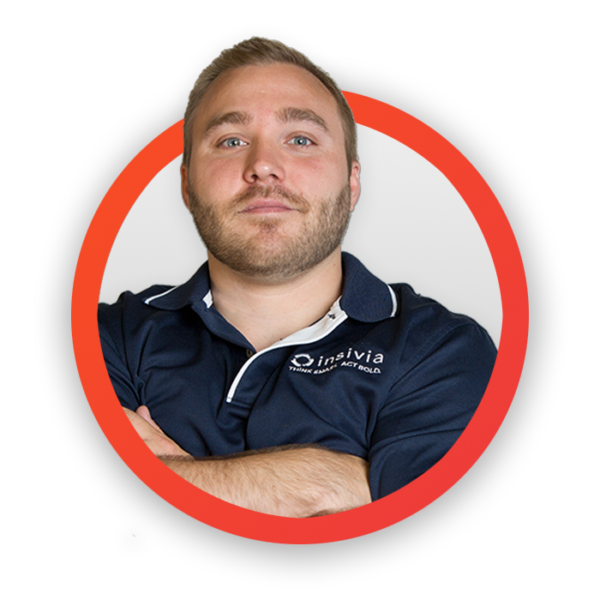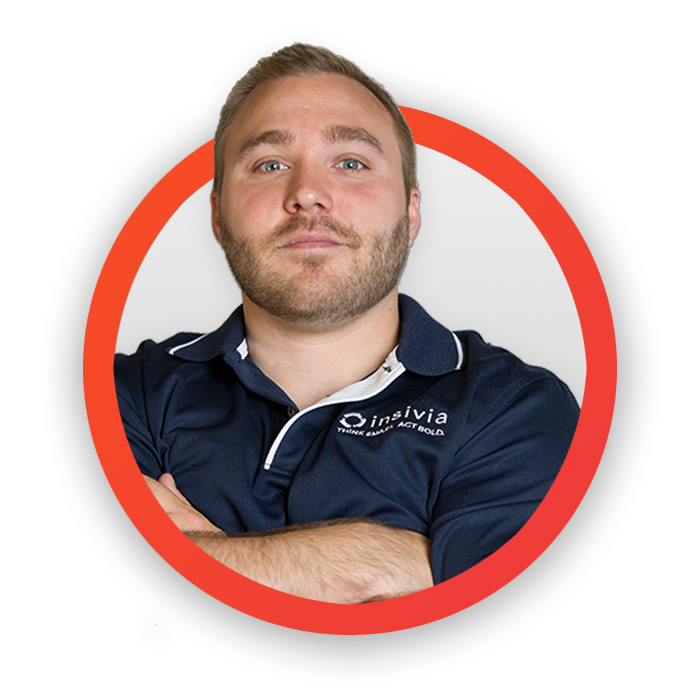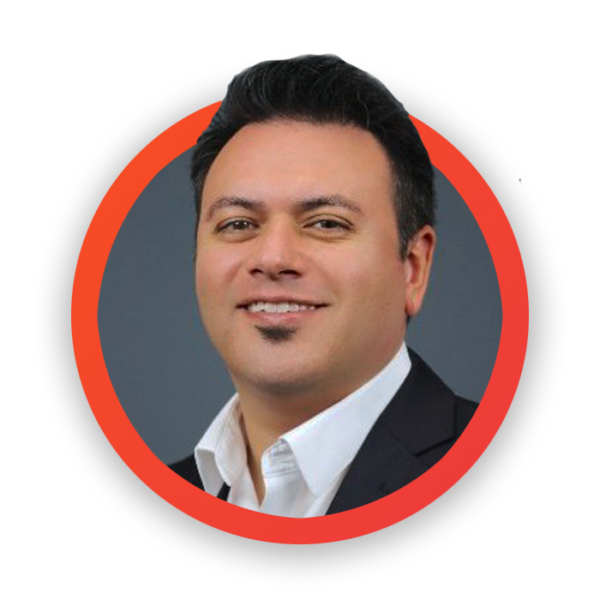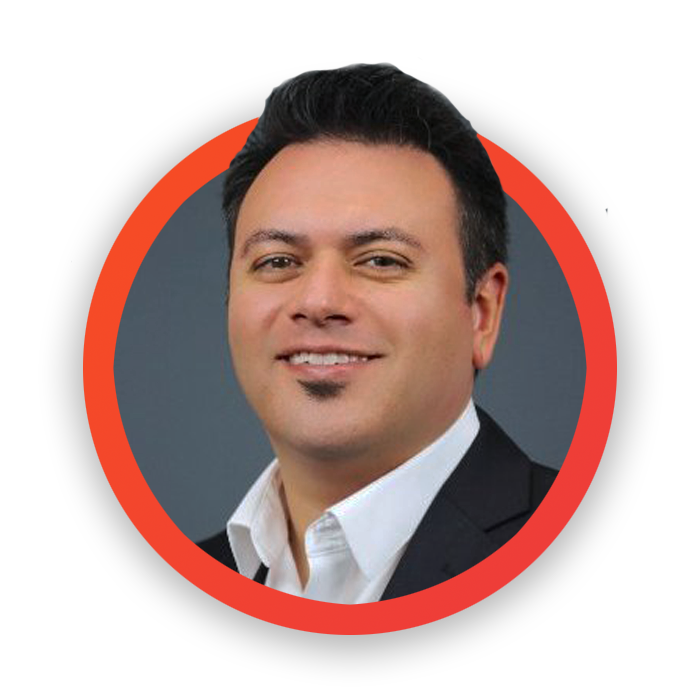 About Your Hosts
Join Andy Halko, CEO at Insivia and Tony Zayas, VP of Growth.
Andy founded Insivia in 2002 and over 18 years has built the firm into a premier consulting and marketing firm for SaaS companies. A keynote speaker and featured on several TV shows, Andy will dive into our 10 SaaS Princliples.