The One & Only

Killer

SaaS Website Conversion

Webinar

.
We know you've downloaded our Killer SaaS Website Guidebook and watched some of our SaaS Coach Show, but now its time to dive even deeper.
Conversion from visitor into a trial, freemium, demo or subscription

is one of the most important strategies for a SaaS company.
If you haven't optimized your conversion, then there is no point in spending on marketing or improving retention.
Join our webinar covering the 10 Principles to Increasing Conversion for SaaS companies...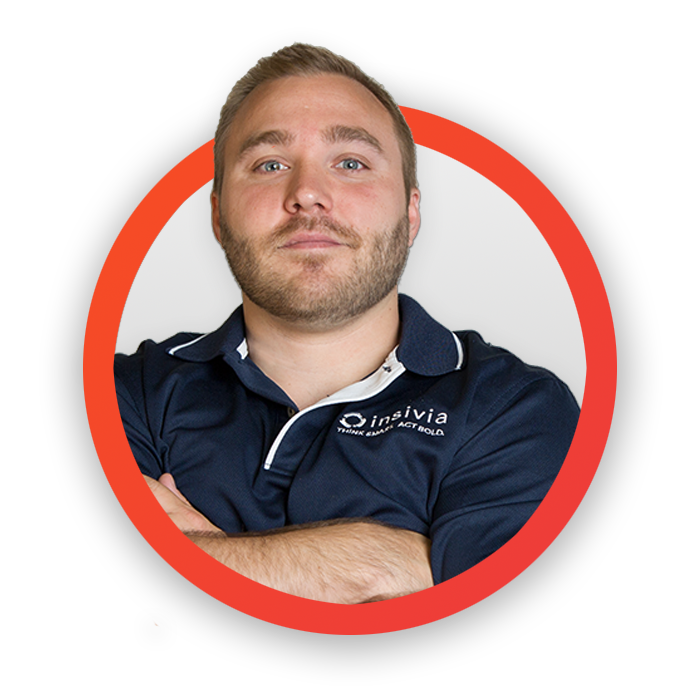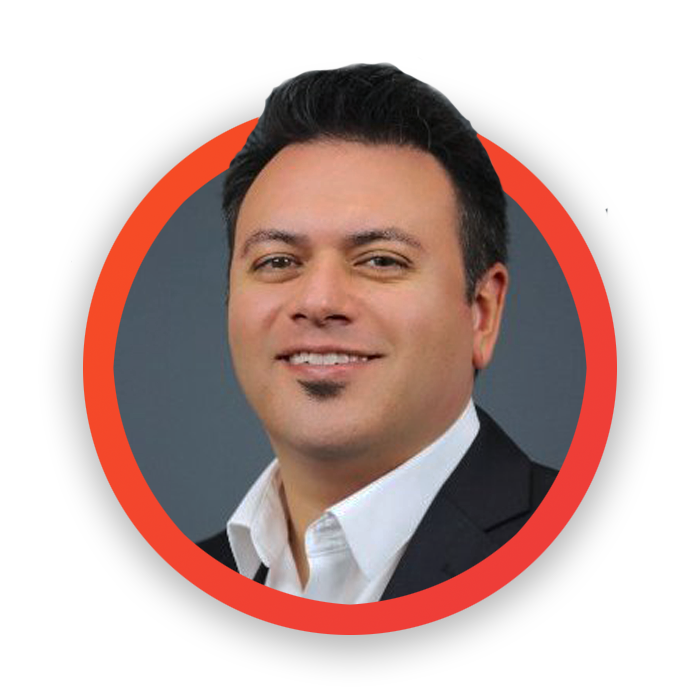 About Your Hosts
Join Andy Halko, CEO at Insivia and Tony Zayas, VP of Growth.
Andy founded Insivia in 2002 and over 18 years has built the firm into a premier consulting and marketing firm for SaaS companies. A keynote speaker and featured on several TV shows, Andy will dive into our 10 SaaS Princliples.
Get a flavor of Andy and Tony by watching one of their SaaS Growth Shows...
If you are a SaaS or Software company interested in improving your website conversion, then this webinar is for you.
Conversion is an imperative aspect of optimizing your marketing to drive results.
The smartest marketing investment you can make is getting the most out of every single visitor possible. Increasing a conversion rate from 1% to 3% could significantly increase revenue. Before spending time and money growing visitors from 1,000 to 2,000 a month, you want that conversion rate to be higher.
The webinar above walks through our principles for how to improve website conversion specifically for SaaS and software companies.
The webinar is based off our 12 episode show on website conversion but goes a little deeper and combines aspects of elements from shows to bring together tactics.
Also, check out this resource on how to use
webinars for SaaS
businesses.