Data & Analytics for cross-platform insight & smart decision making.
Build a tracking strategy and visualizations that leverage data to improve comprehension and interpretation.

"Insivia came in, listened well, guided our conversations, and produced a clear strategy that will help us move forward as a company."
SAMANTHA MCCLINTOCK, ROUNDTABLE
Our Approach
Business Intelligence that prioritizes the right data that allows teams to make better decisions.
---
The last thing your team needs is to be buried in numbers or have huge gaps in data.
Our approach to Data & Analytics for SaaS & Tech companies is centered on business objectives and exposure of insightful trends.
Data strategies start with objectives and outcomes to build data decisions that are focused towards producing results and not just numbers.
Logical, structured best practices are utilized to ensure that your data architecture scales with your organization.
Our process removes bias by utilizing model-based exercises, logic and radical candor.
We're platform agnostic to provide unbiased recommendations for the tools and solutions used.
Our expertise extends beyond data into marketing, sales and retention to ensure that data & analytics are driving key organizational pillars.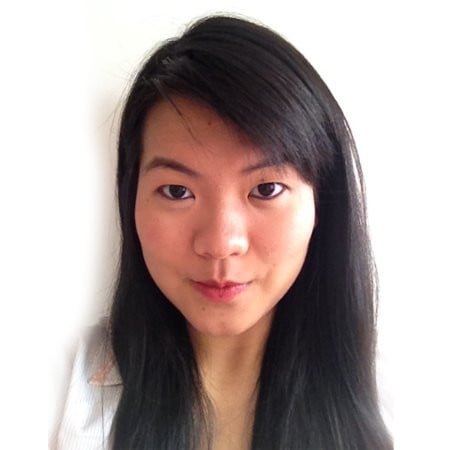 "For months my team and I have struggled to find just the right solution for our perpetually complex branding problem. Insivia then came in and helped us to bring structure that is flexible enough to play around with, yet is solid enough to become a foundation for our group of brands."
Diera Hartono | VP of Merchant Marketing | GoJek
GA4 Migration & Setup
Google Analytics is requiring a huge upgrade by July 2023, are you ready?
---
Our team is helping organizations migrate and configure GA4 to not just meet the transition deadline, but also get a lot more from their data.
For SaaS & tech companies, we can help setup GA4 to track data across properties such as your website, app, knowledge base or wherever.
SaaS Data & Analytics Insights
Explore some of our articles and thoughts on data & analytics.
---
As the availability of large data platforms increases, companies are becoming much more comfortable using them to gather important information. In fact, most major companies have long depended on the information that this analytics software provides.
---
Having a wealth of data at your fingertips is never a bad thing, but it's a good idea to be cautious when interpreting it. Sometimes the data can actually be misleading.
---
One of the best features of Google Analytics is the ability to integrate an Adwords account into it.
---
There is an overwhelming amount of data in analytics, so Google has made it possible to create custom dashboards so you don't have to thumb through a ton of irrelevant information.
Ready to make smarter decisions with data?
One quick call and we'll share our approach - no pressure.
Talk with us