Strategic planning is one of the most important actions you can take to ensure a successful business year. This infographic originally posted by Straight North breaks down the ideas behind strategic planning and what you need to pay attention to. Join us November 20th for our Strategic Planning Seminar and Schedule your meeting today!
🕑 Reading Time: 0 Minutes
We built CopyFlow.AI for you to rewrite your website copy for scannability and readability using AI and our trained models.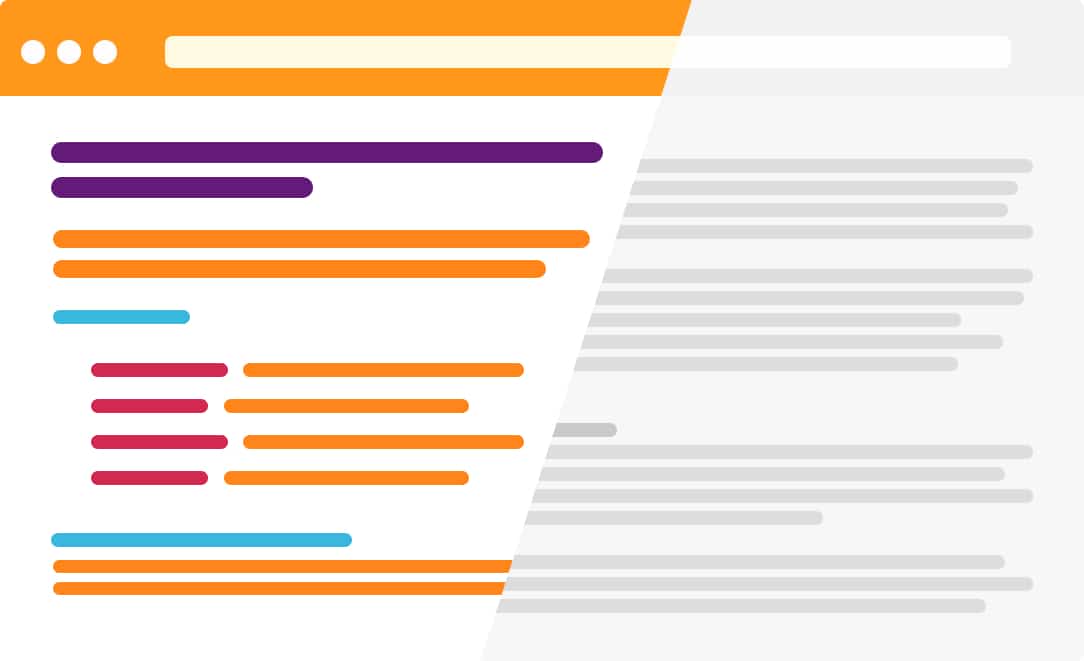 There are a lot of ways for marketers to reach their target audience, but it has become more and more apparent that the best way to reach them is through their mobile phones using a social network. Below is an inforgraphic that proves why social marketers need to start thinking mobile. Originally posted by Unified.
🕑 Reading Time: 0 Minutes
Creating a great e-mail blast or newsletter can be the difference between wasting your time & money or getting big results. Simple tricks increase open rates and click-throughs.
🕑 Reading Time: 0 Minutes
Fascinating conversations with successful SaaS founders who share their journeys, learnings, and insights.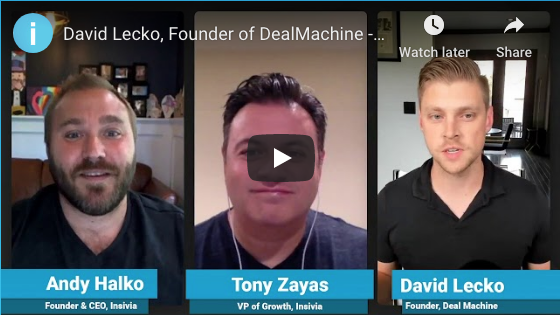 After being named one of Forbes' top 15 cities with emerging downtowns in 2013, our great city of Cleveland continues to prove them right. Check out what Cleveland has to brag about.
🕑 Reading Time: 0 Minutes
Google's Adwords Auction is a complex system that is responsible for deciding where ads will be placed in search results. There are a few important parts of the auction you need to make sure you understand so you can stay competitive at auction. Check out the below infographic for all the details. Originally posted by […]
🕑 Reading Time: 0 Minutes
The main reason behind taking the time to create a strategic marketing plan is to help position your company for growth in the following year. The more time you've taken to explore your priorities, goals, and objectives, the more likely you are to follow through and actually achieve the goals that you've set for yourself […]
🕑 Reading Time: 1 Minutes
If you're planning on devoting a lot of time or money to social media marketing, it's important to know if that's really where your audience is spending their time. In the infographic below, you'll see how adults stack up against teen when it comes to social media usage in general, and also which networks each […]
🕑 Reading Time: 0 Minutes
10 episodes exploring audience prioritization, market differentiation, positioning, voice and more.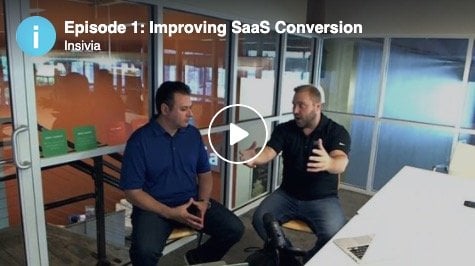 Sometimes it's easier to see how SEO can be accomplished and this infographic gives you a visual illustration to help you through the process. Make sure to also register for Insivia's SEO seminar on March 28th to learn all you need to know to start in the right direction. Originally posted by Marketing Pilgrim, click […]
🕑 Reading Time: 1 Minutes
Search Engine Optimization is the process of improving visibility of your website through organic searches. SEO should be a key component in every business' content marketing strategy to generate more traffic to your website.Are you taking advantage of all that Search Engine Optimization can do for your website?Originally posed at Go-Gulf -SEO, click below to […]
🕑 Reading Time: 1 Minutes
We're talking all about how to increase website results through conversion tactics.