Google's Adwords Auction is a complex system that is responsible for deciding where ads will be placed in search results. There are a few important parts of the auction you need to make sure you understand so you can stay competitive at auction. Check out the below infographic for all the details.
Originally posted by Wordstream.com, click below to view the full infographic.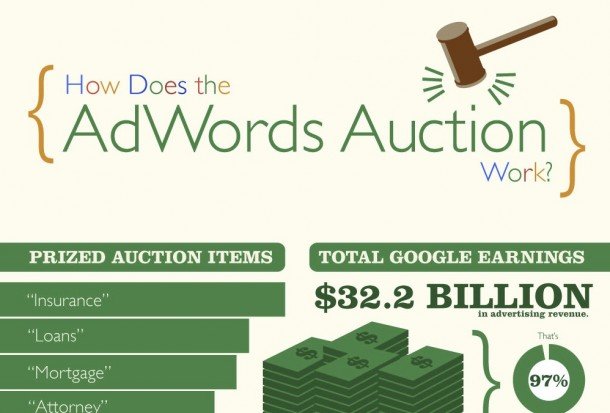 Share Your Thoughts
November 01, 2018 Seminar
Visionaries are the founders and leaders who drive organizations' futures. They are innovative, passionate, inspirational and open to taking risks. Sometimes it's difficult for visionaries to express their vision to others, which can cause confusion, disorder and distress.
Featured Case Studies
Great clients we love working with.