Search Engine Optimization Infographic
Search Engine Optimization is the process of improving visibility of your website through organic searches. SEO should be a key component in every business' content marketing strategy to generate more traffic to your website.
Are you taking advantage of all that Search Engine Optimization can do for your website?
Originally posed at Go-Gulf -SEO, click below to see infographic up close?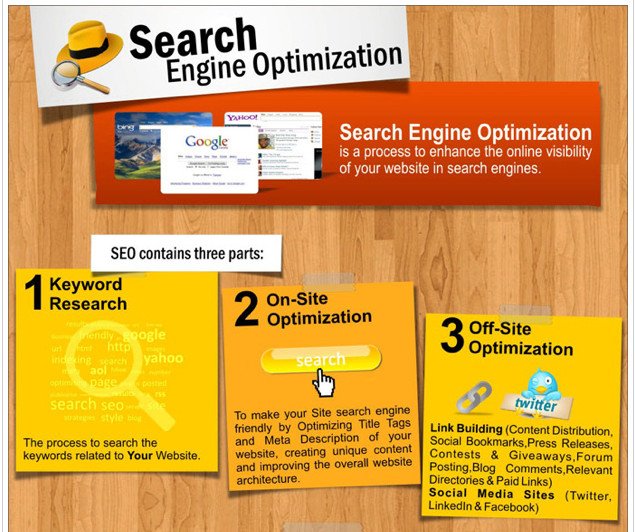 SEO is one of the most important lead generation tactics out there.
As a SaaS SEO Agency, we are constantly focused on what is changing in the search engines for ranking factors so that we can build them into our SEO strategies.
SaaS companies rely on driving visitors to their site for conversion into free trials and registrations. There are a lot of tactics from Social and PR to advertising, but the great thing about SEO is that it is a solution that pays for itself over and over once you achieve a high rank.