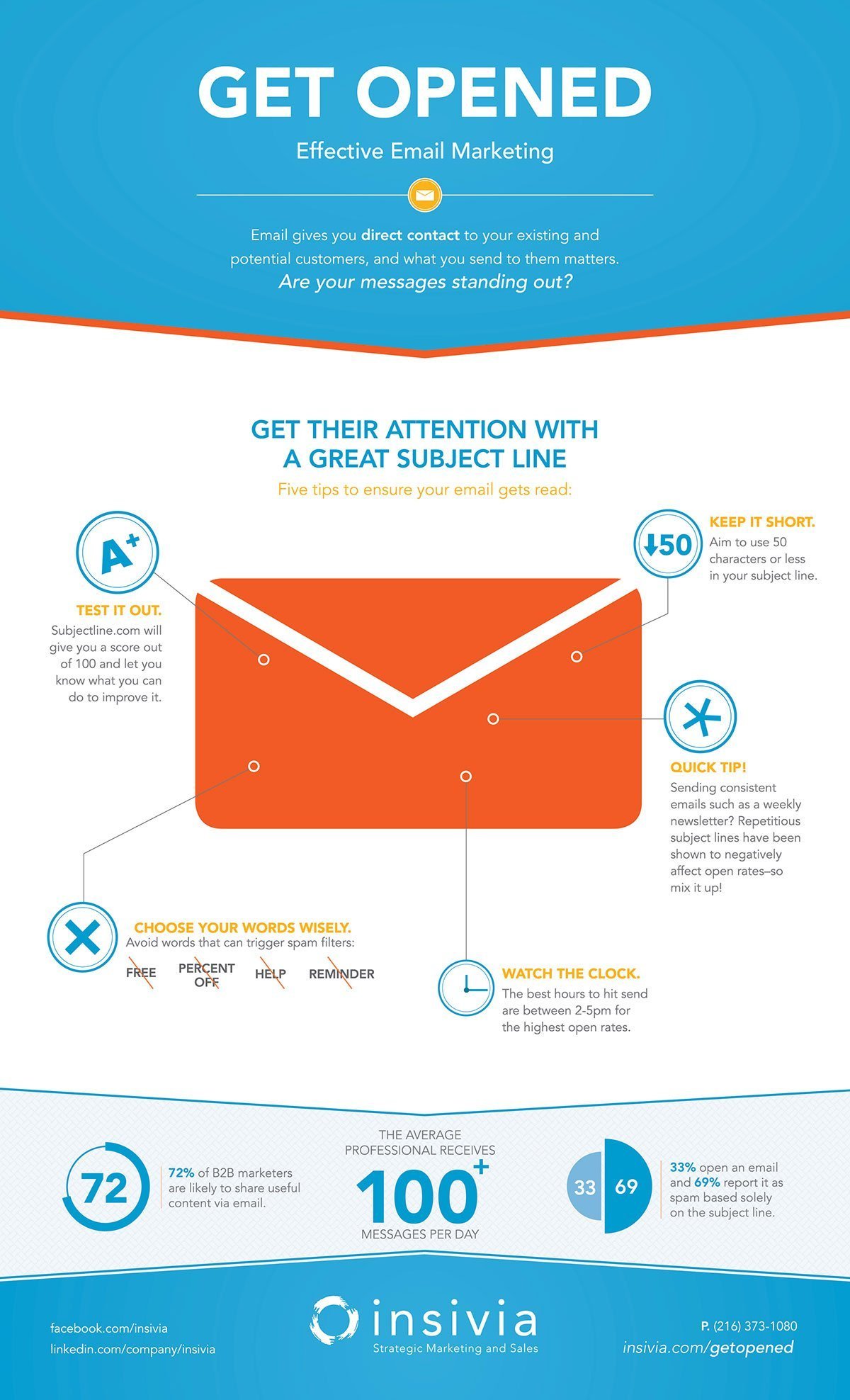 Creating a great e-mail blast or newsletter can be the difference between wasting your time and money on e-mail marketing or getting big results.
Simple tips and tricks can help increase your open rates and click-throughs to have better e-mail marketing.
Share Your Thoughts
November 01, 2018 Seminar
Visionaries are the founders and leaders who drive organizations' futures. They are innovative, passionate, inspirational and open to taking risks. Sometimes it's difficult for visionaries to express their vision to others, which can cause confusion, disorder and distress.
Featured Case Studies
Great clients we love working with.