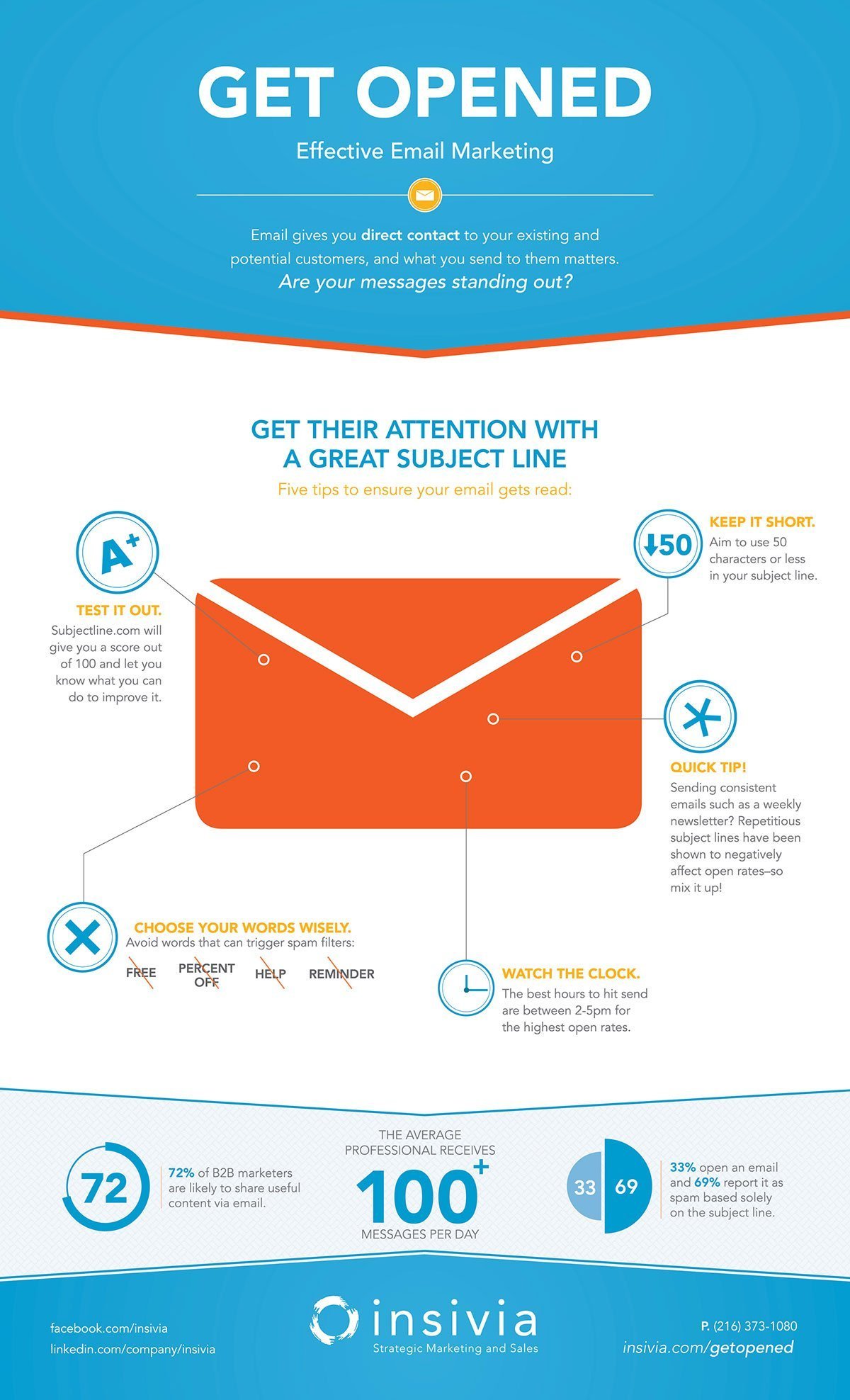 Creating a great e-mail blast or newsletter can be the difference between wasting your time and money on e-mail marketing or getting big results.
Simple tips and tricks can help increase your open rates and click-throughs to have better e-mail marketing.
Share Your Thoughts
August 30, 2018 Seminar
A marketing plan is essential to the success of your business. New technologies emerge every day and digital marketing strategies adapt to try and keep up with the different ways customers shop. Change can happen at any time and the more you plan ahead the better equipped you'll be.
Featured Case Studies
Great clients we love working with.