Download
Website Best Practices Guidebook
10 Principles To Creating Websites That Convert
---
Over 7,000 people enjoy our web design tips mailing list. Sign-up and get the amazing Best Practices Guide.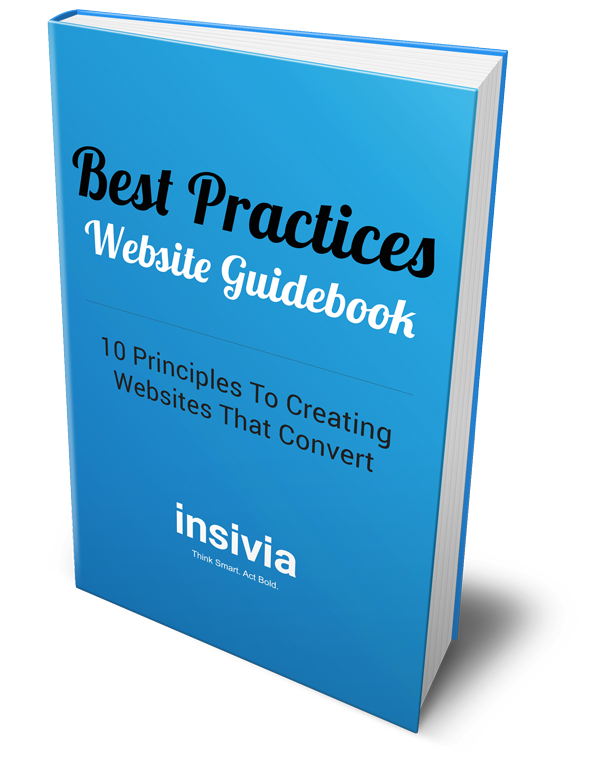 Best Practices Sneak Peek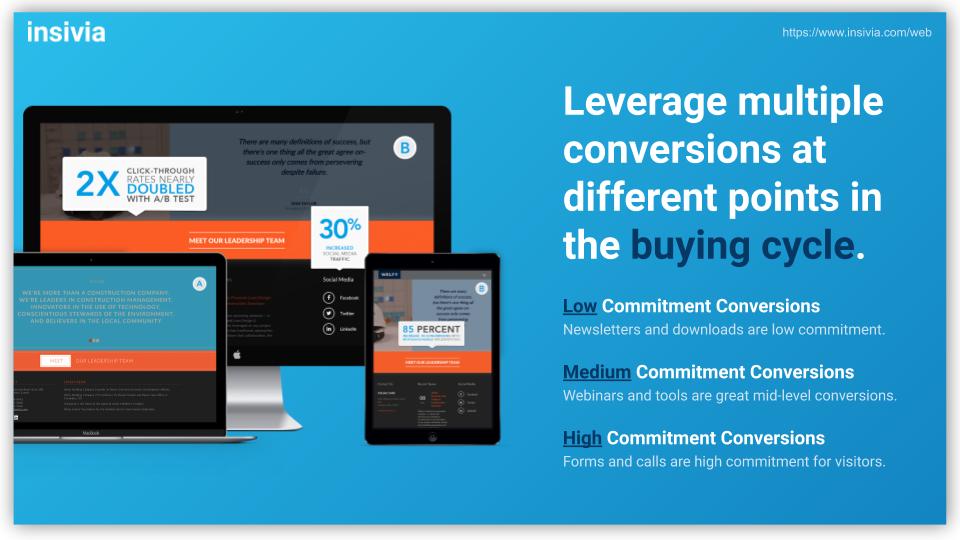 Multiple Website Conversions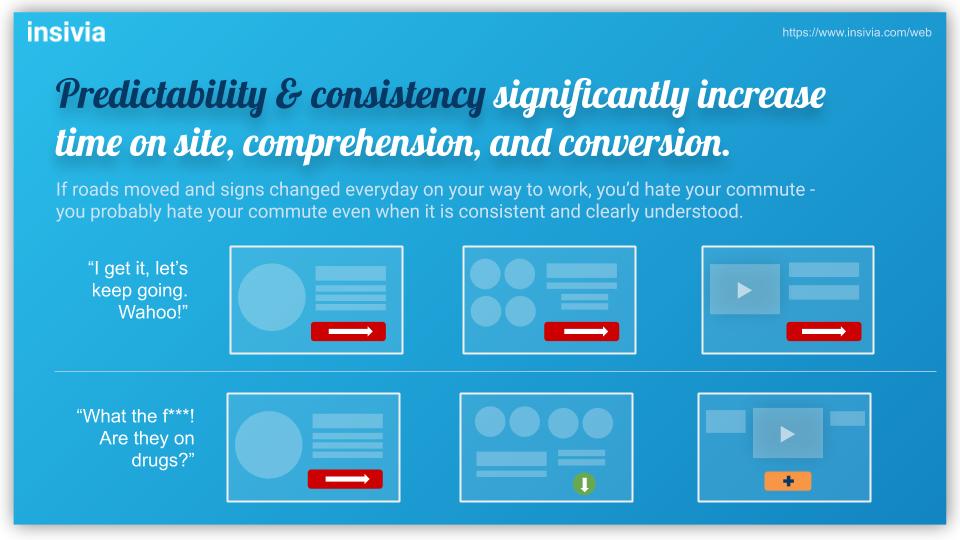 Website Predictability & Consistency
There is a ton of awesomeness packed in our Best Practices Guide.
When building or improving your website, there are simple tips that can significantly increase results.
Videos
Architects, Construction & Engineers Must Have A Great Website Portfolio
If you have a construction or architecture firm, it's important to showcase your work on your website. It should be easy to use and easy to sort, so prospects can find exactly what they want. Provide testimonial videos, different angles of the work, and quick stats to provide validation.