On Target Strategies Deliver Tangible Results
Being successful without a plan is hoping you're lucky. Our team gets to know your audience and market, then develops a plan to drive awareness, convert, nurture and close.
Plan
Intelligent actionable marketing plans to drive lead generation, engagement, conversion, nurturing and sales.
Strategize
Actions, KPIs & calendars to drive results.
Implement
Experts in design, marketing + technology.
Measure
Analyze, report and recommend enhancements.
Optimize
Constant improvement for greater ROI.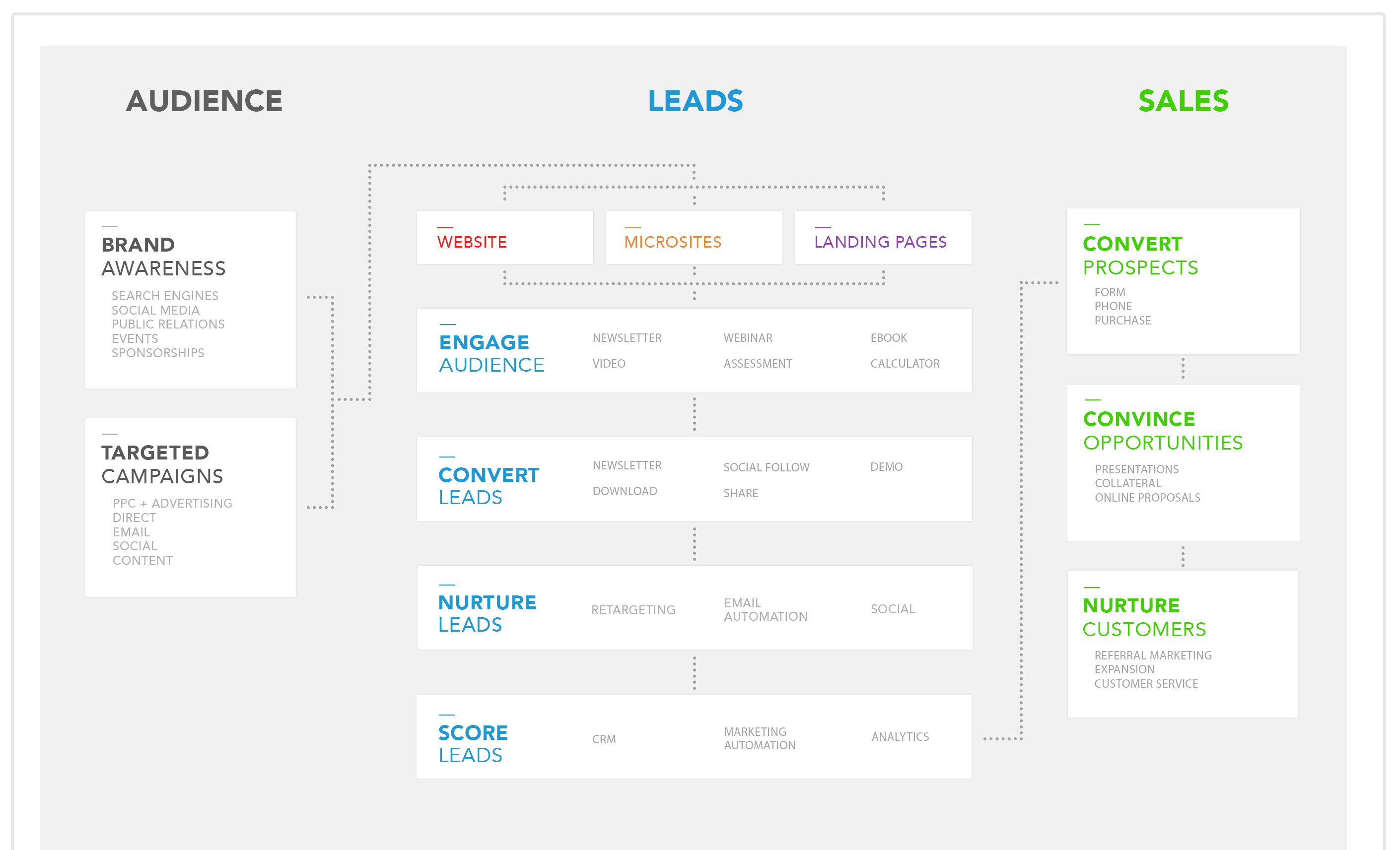 Our team provides specialized intensely-targeted marketing programs centered on interactive tools and content to drive leads.