Every market is crowded. We help you stand out, get noticed and create an instant connection with the audiences you want most.
Impress your audience and create a lasting impact the first and every time.
We aren't just artists although our creatives are talented.
Branding is about creating a voice as well as visuals to embody your culture, vision, unique position, and offerings.
From color and fonts to slogans and logos, your brand instantly defines who you are to every audience.
What ensures we deliver bigger and better is that our team of business-minded consultants takes who you are and how you'll go to market to connect it to the messages, elements and visuals that define your unique brand.
A sampling of identities we've created.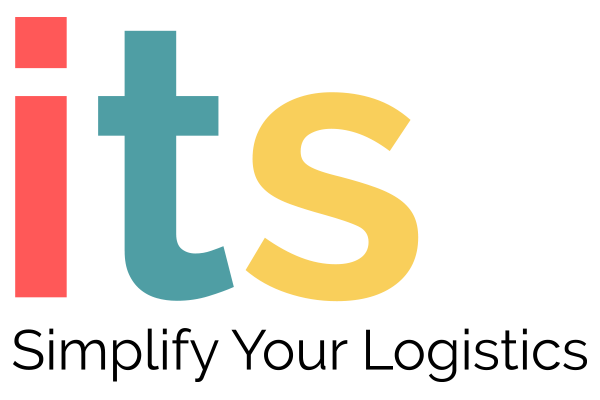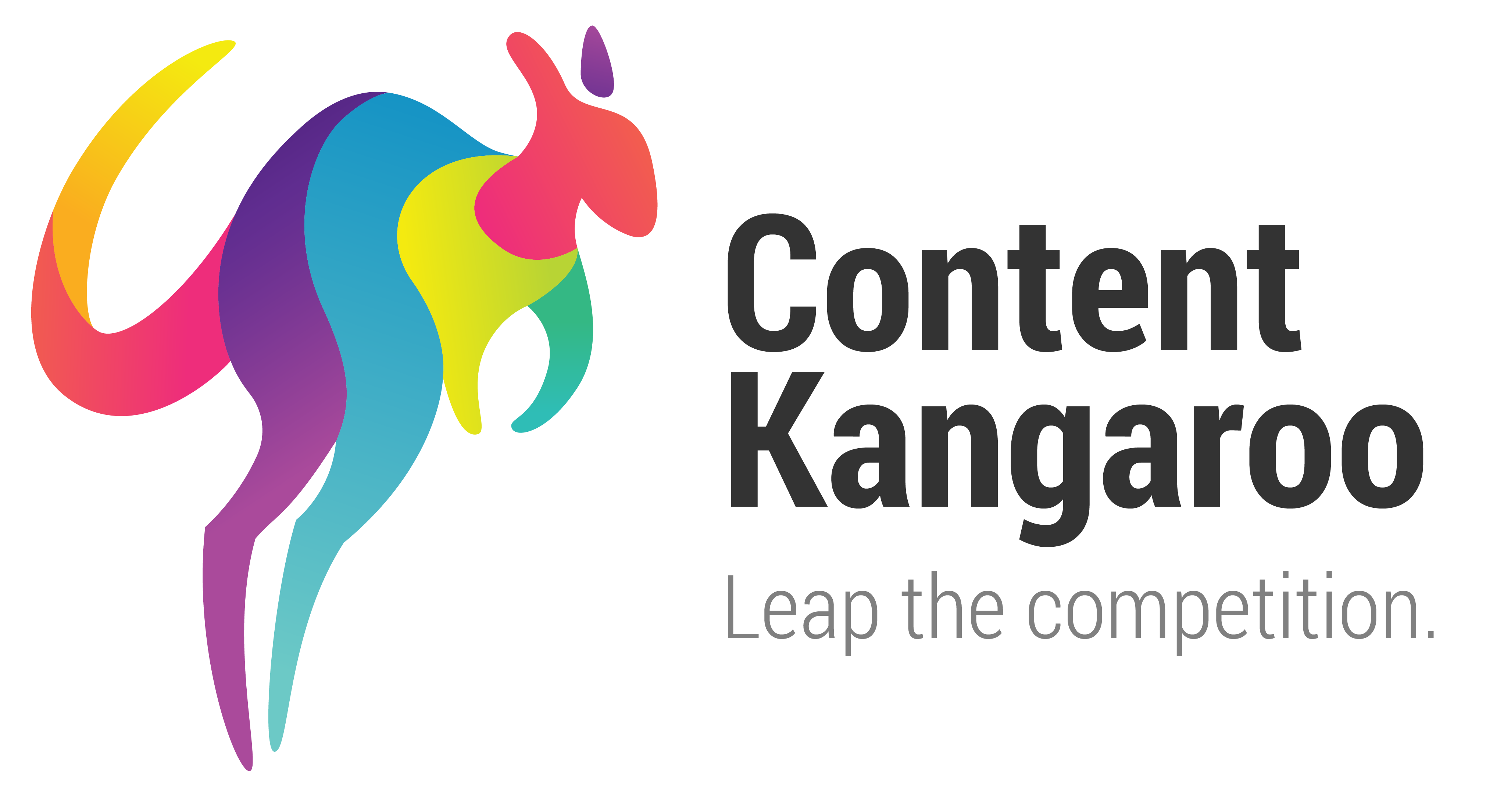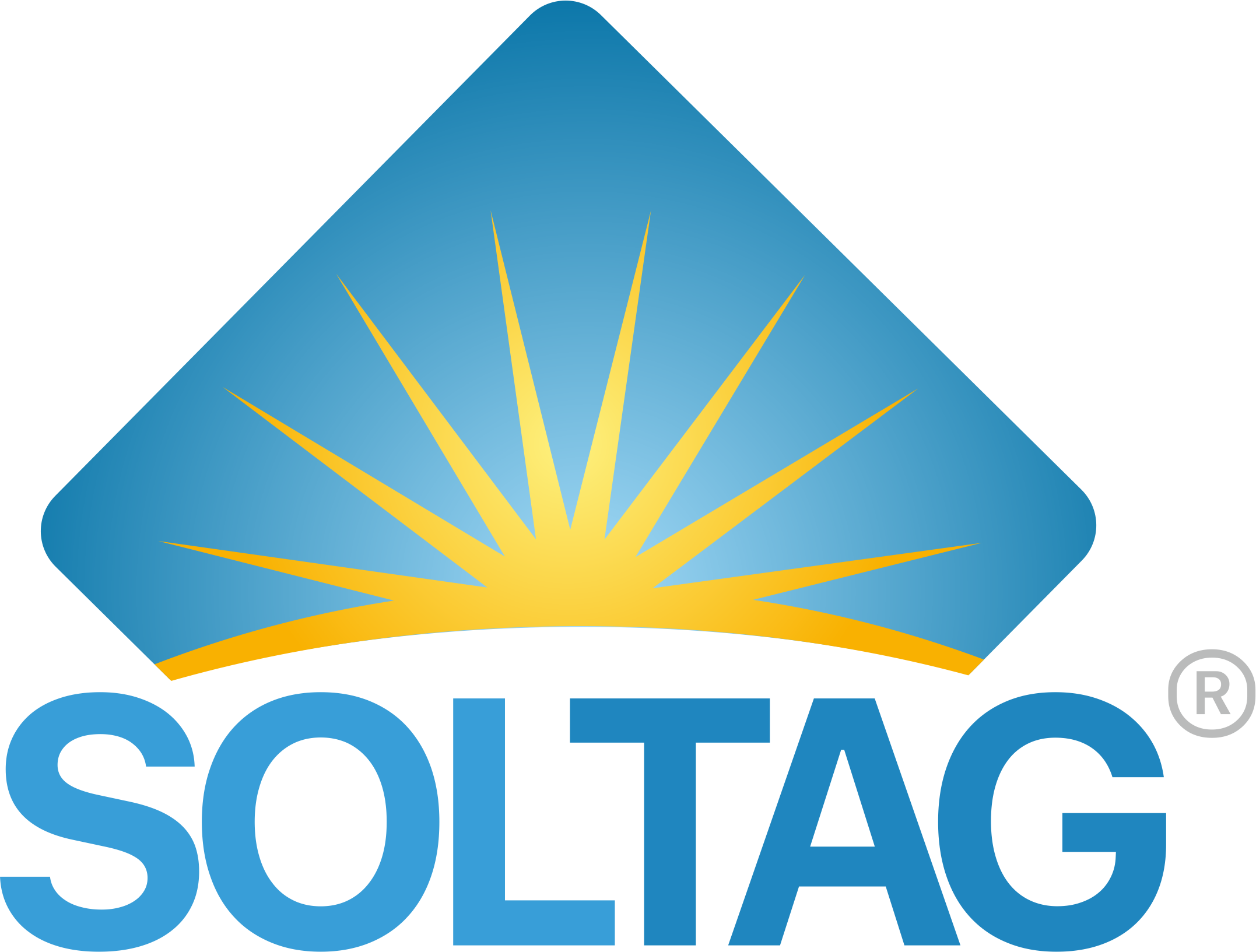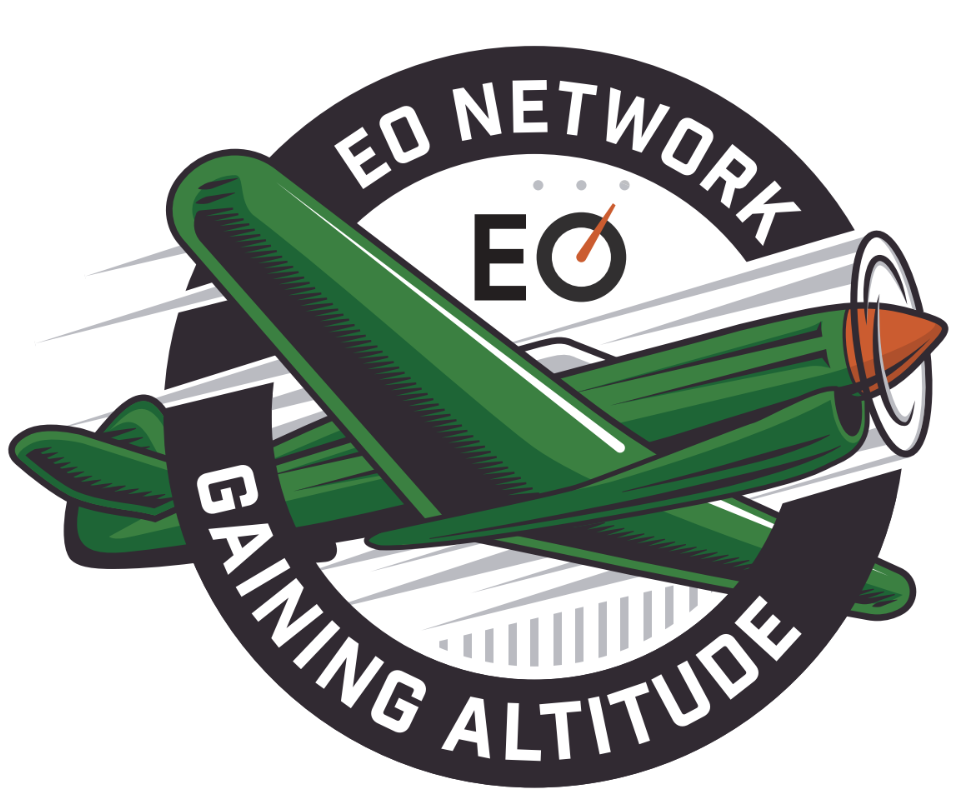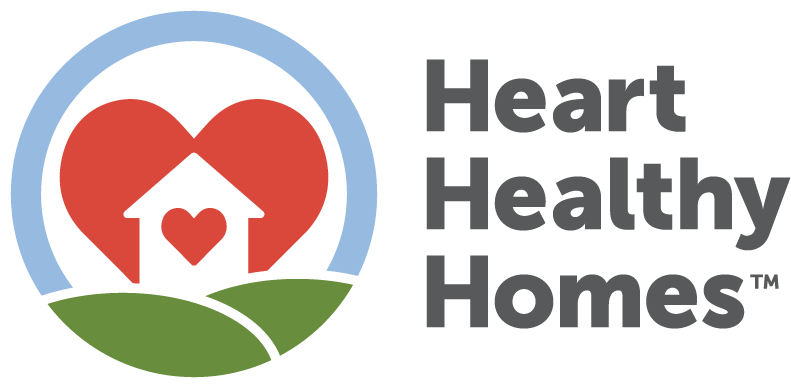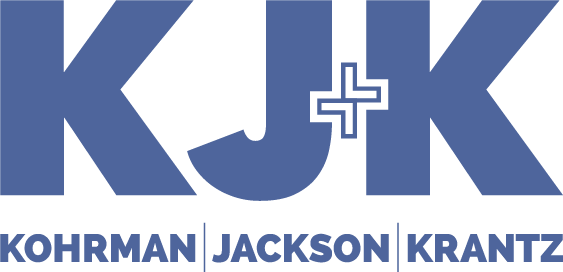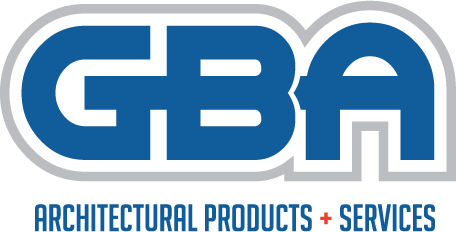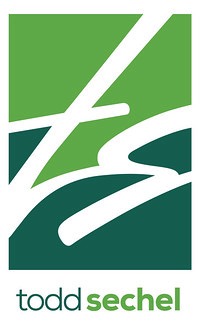 Explore the story of how we reinvented the brand, messaging, and identity of a 30 year old Logistics Software company.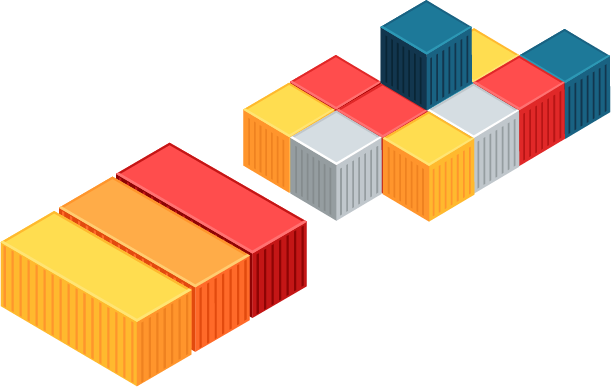 Looking for SaaS focused services?