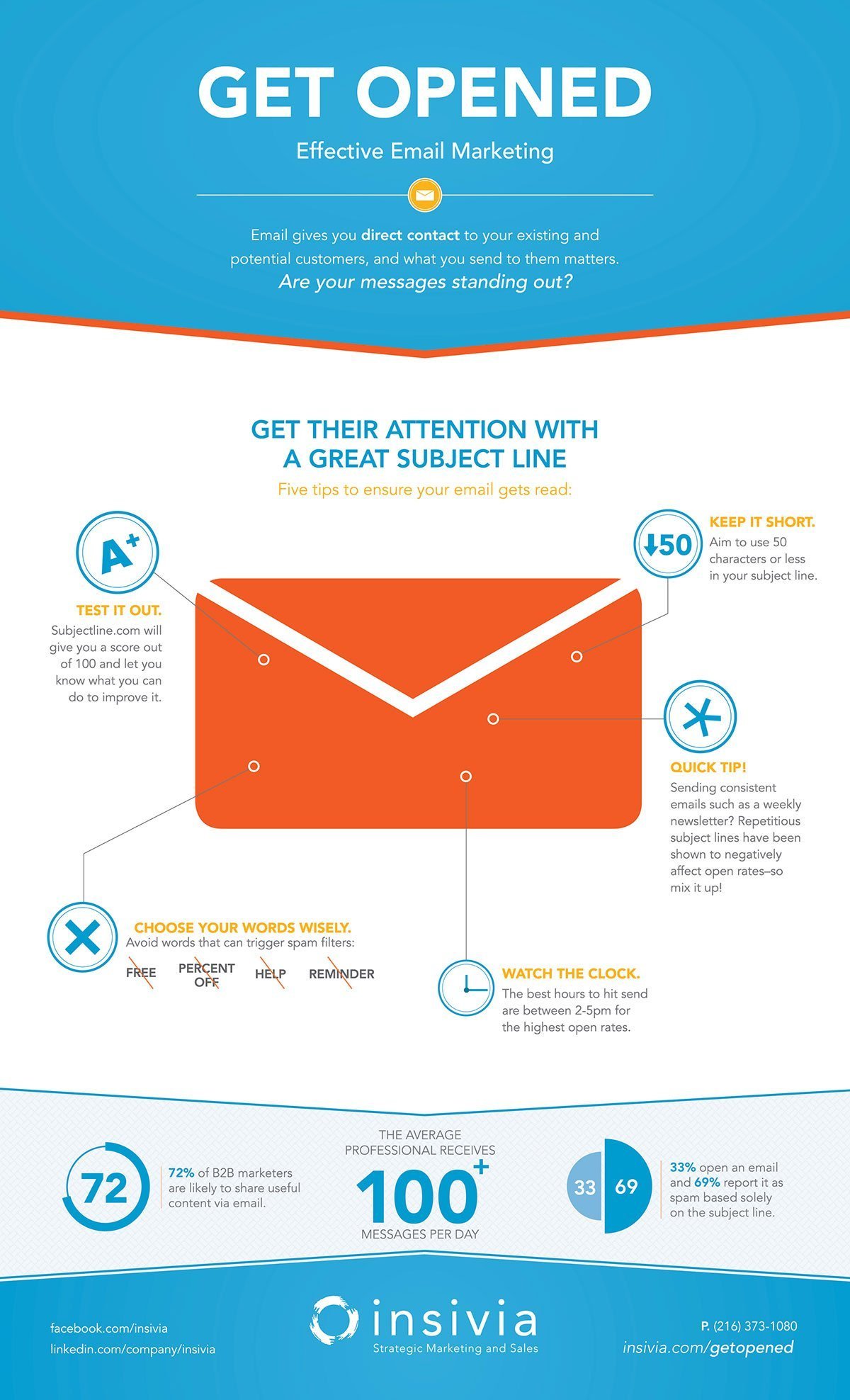 Creating a great e-mail blast or newsletter can be the difference between wasting your time and money on e-mail marketing or getting big results.
Simple tips and tricks can help increase your open rates and click-throughs to have better e-mail marketing.
Share Your Thoughts
PersonaBold Audience Builder
We created a powerful tool to build personas of your target audience improving your marketing strategies and tactics.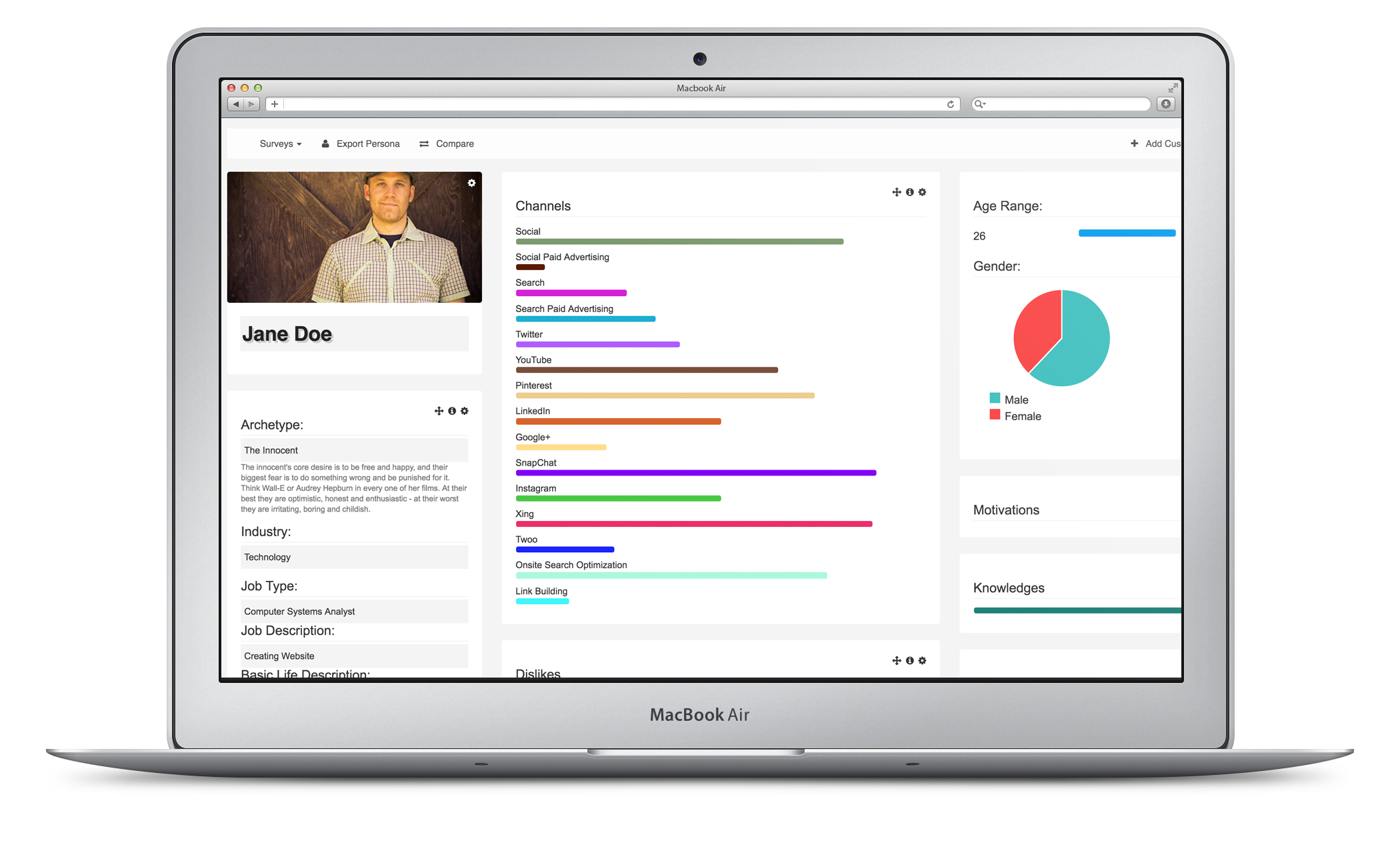 Featured Case Studies
Great clients we love working with.