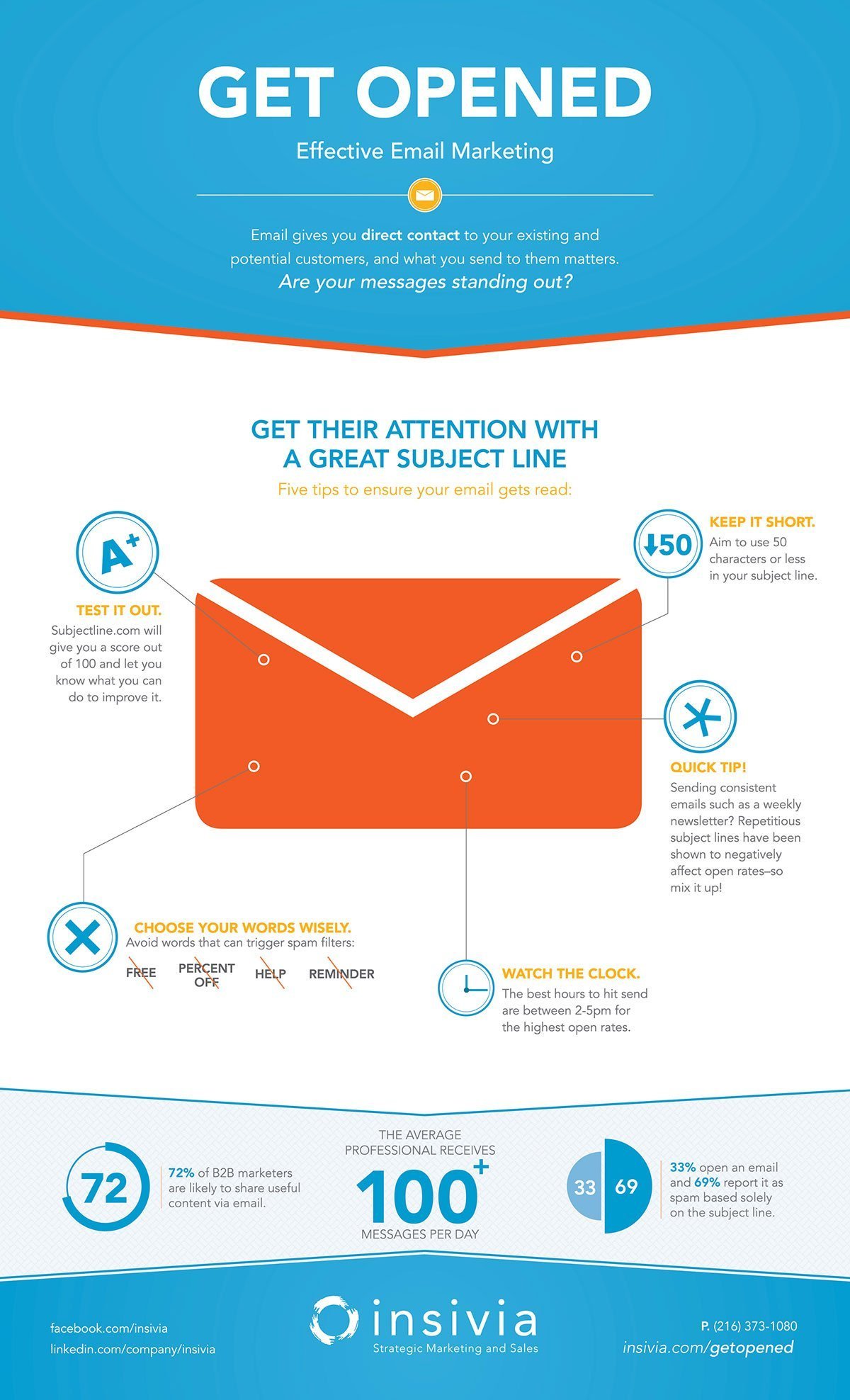 Creating a great e-mail blast or newsletter can be the difference between wasting your time and money on e-mail marketing or getting big results.
Simple tips and tricks can help increase your open rates and click-throughs to have better e-mail marketing.
Share Your Thoughts
December 15, 2017 Seminar
Ask yourself: "Is our money being spent wisely?" Tracking your leads and providing a return on investment is a topic any smart marketer is always looking to learn more about. You cannot improve what you don't measure.
Featured Case Studies
Great clients we love working with.