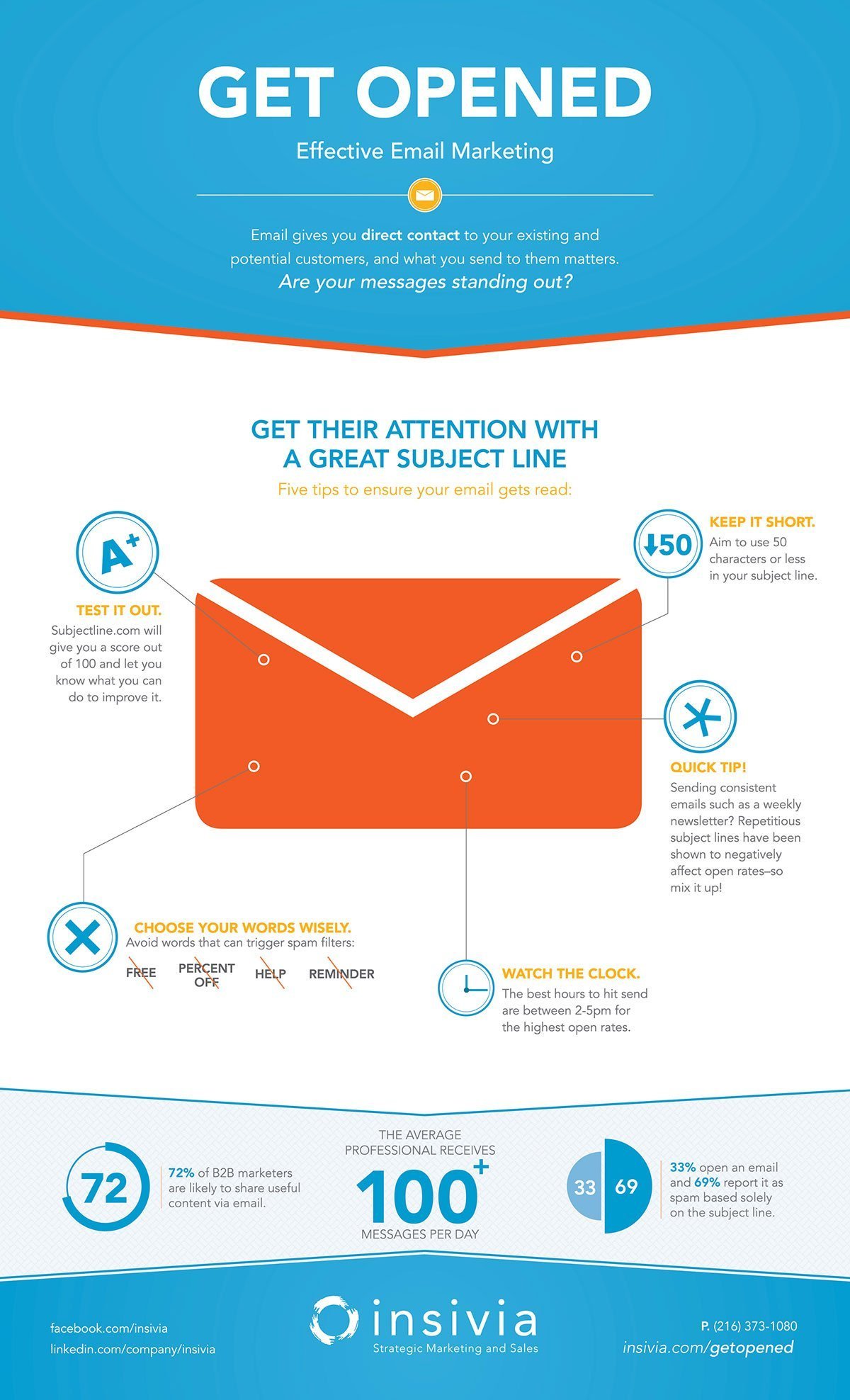 Creating a great e-mail blast or newsletter can be the difference between wasting your time and money on e-mail marketing or getting big results.
Simple tips and tricks can help increase your open rates and click-throughs to have better e-mail marketing.
Share Your Thoughts
February 02, 2018 Seminar
I was once told that there are two things required to reach a destination – first to know where you want to go, and second to also know where you stand today. Join us and learn a step-by-step approach to properly assess both your company and your competitors.
Featured Case Studies
Great clients we love working with.