CASE STUDY
Jolly Pets
Yep, we're dog people.
It's time to play.
After the first meeting with the Jolly Pets team, one thing was immediately clear: they love dogs. And we mean all dogs.
Persona building and customer surveys have never been more fun. Working with Jolly Pets to increase awareness and sales of their amazing line of pet toys was amazing for a group of dog lovers like us.
Jolly Pets started out with little focus on online marketing. They had built a strong business through distribution channels, but it was time to go to the next level.
A Bold, Interactive & Responsive Site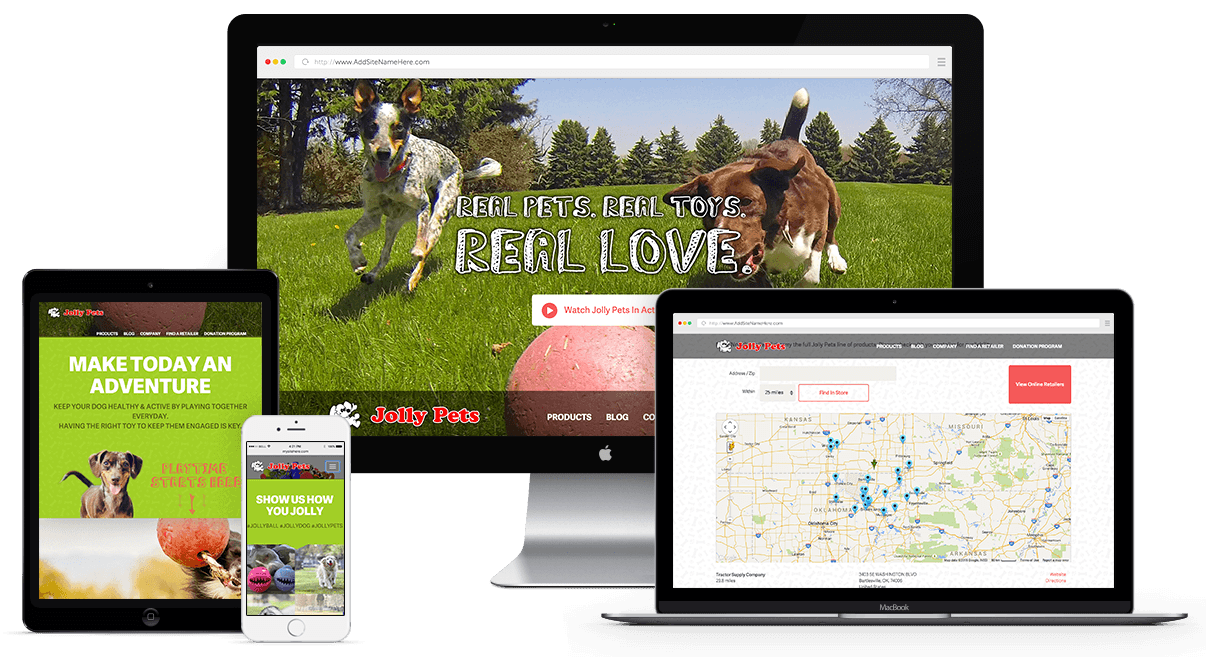 Engaging Interactive To Discover & Buy
Consumers want to interact.
Whether finding the right product quickly, knowing where to buy it easily or feeling like part of a brand's world. Insivia created a unique way for customers to match products to their dog; built a dynamic visual feed of social data; and made retail discovery easy.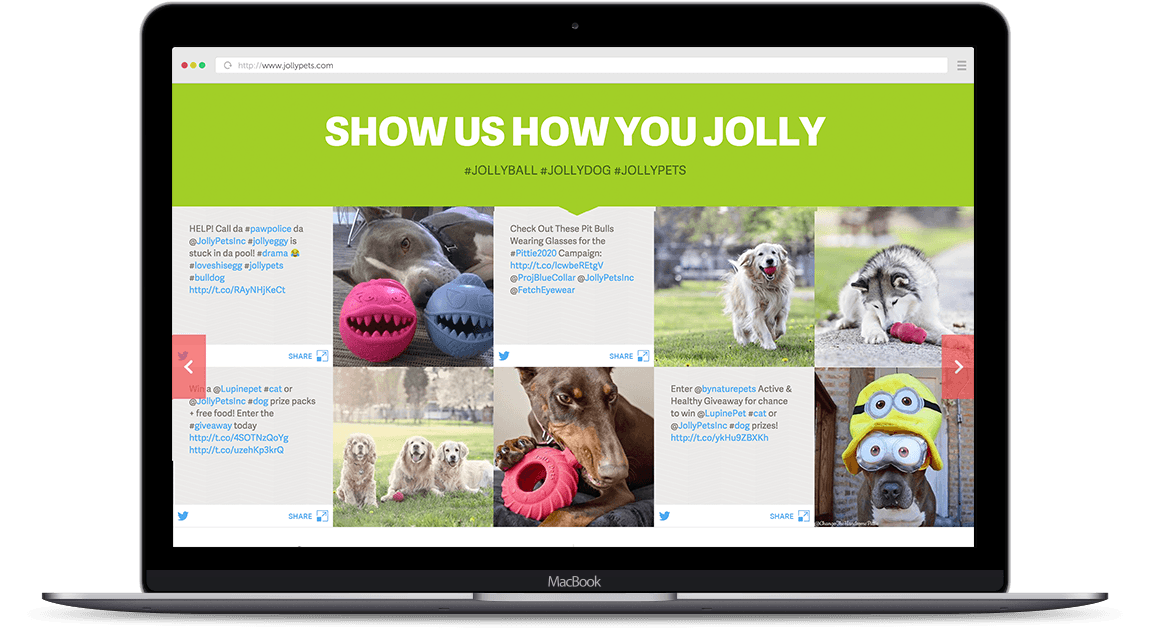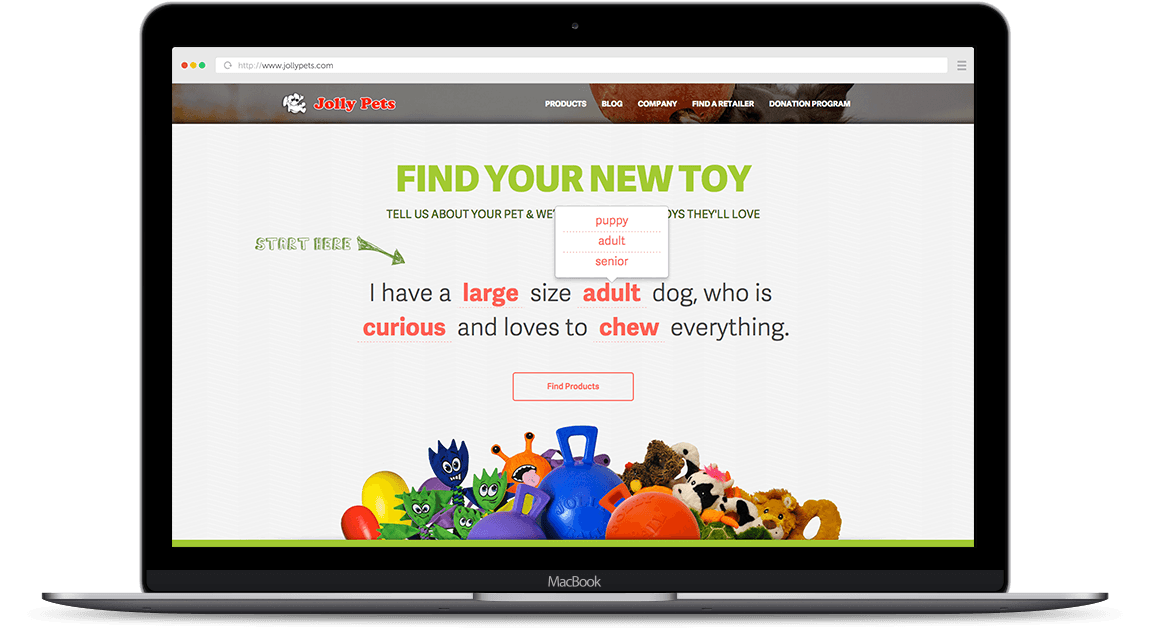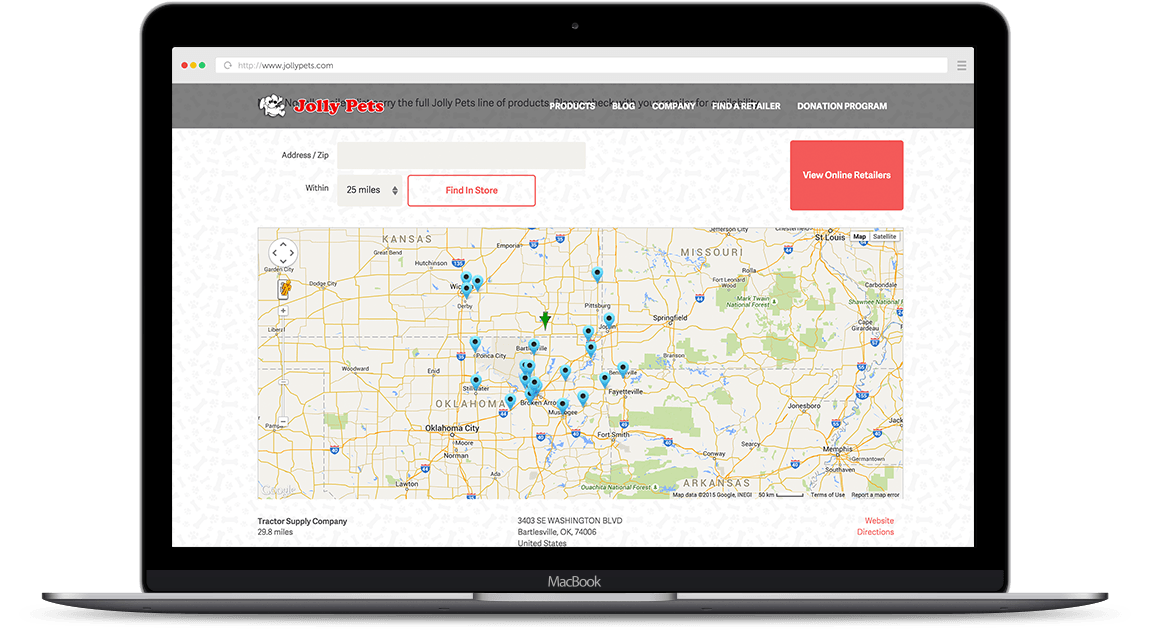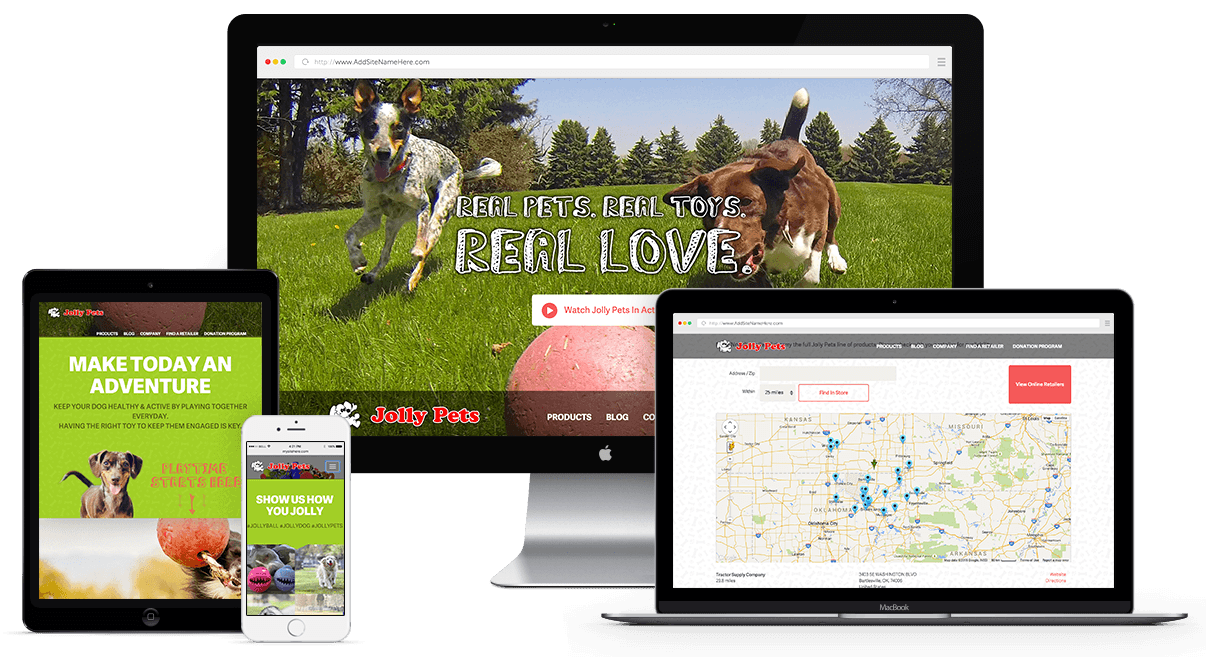 A Visually Impactful Responsive Design
It's all about the dogs - and of course their owners.
Our design incorporates great photography, videos and a clean layout that scales for any device.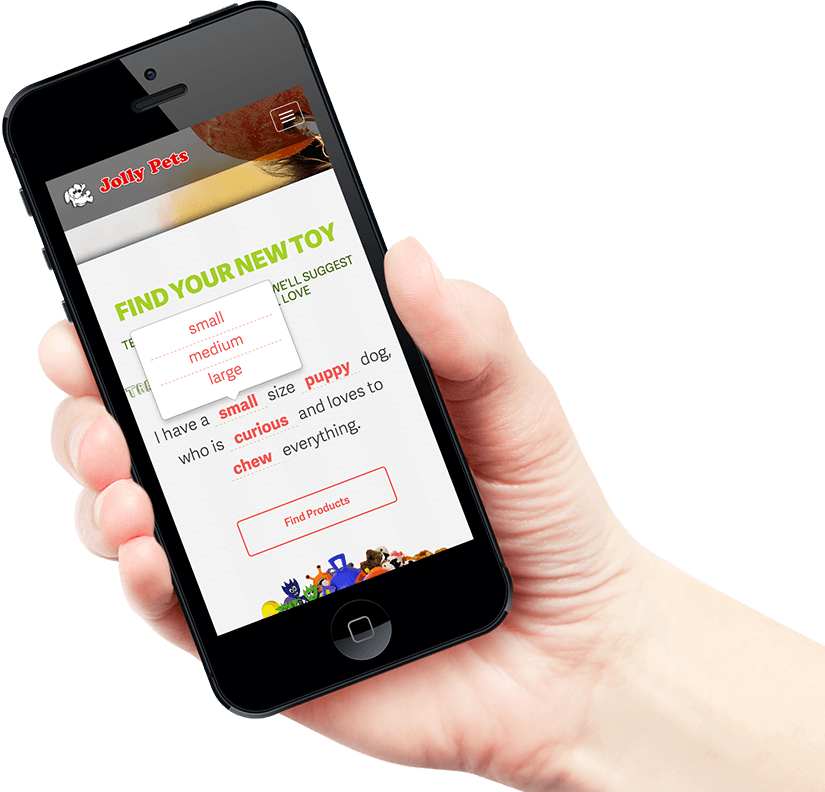 "Insivia brought unique and innovative ideas to our website strategy. One in particular started a new trend in the dog toy industry with our interactive toy finder. They helped us set the bar very high."
- Louisa Marvin, Director of Marketing