9 Great Content Ideas for Software Firms
Content is a game changer for software companies in both driving organic traffic and building confidence of prospective buyers.
If you are a software company in any stage of trying to acquire new customers, content is a key component of your strategy. The challenge is that content creation can get stale by just producing blog article after blog article.
Your content will suffer from being lost in the sea of search results if it is not distinctive.
Without an inkling of doubt, content marketing, if not done correctly, can produce dramatic results in generating leads and potential customers for your software firm. According to eMarketer, 60% of marketers create at least one piece of content every day. 60% of expert B2C marketers are fully committed to content marketing. Surely, there must be something to it.
Content marketing costs 62% less than traditional marketing and is able to generate three times more leads than conventional marketing. This means that investing in content marketing might just be the perfect move to kickstart the sales of your software firm.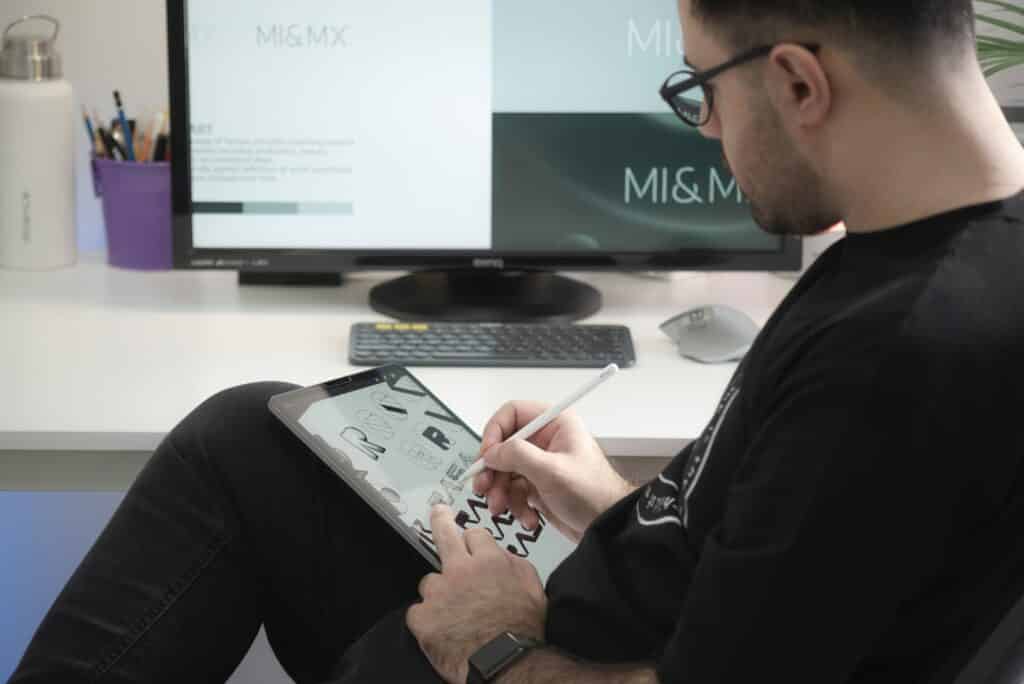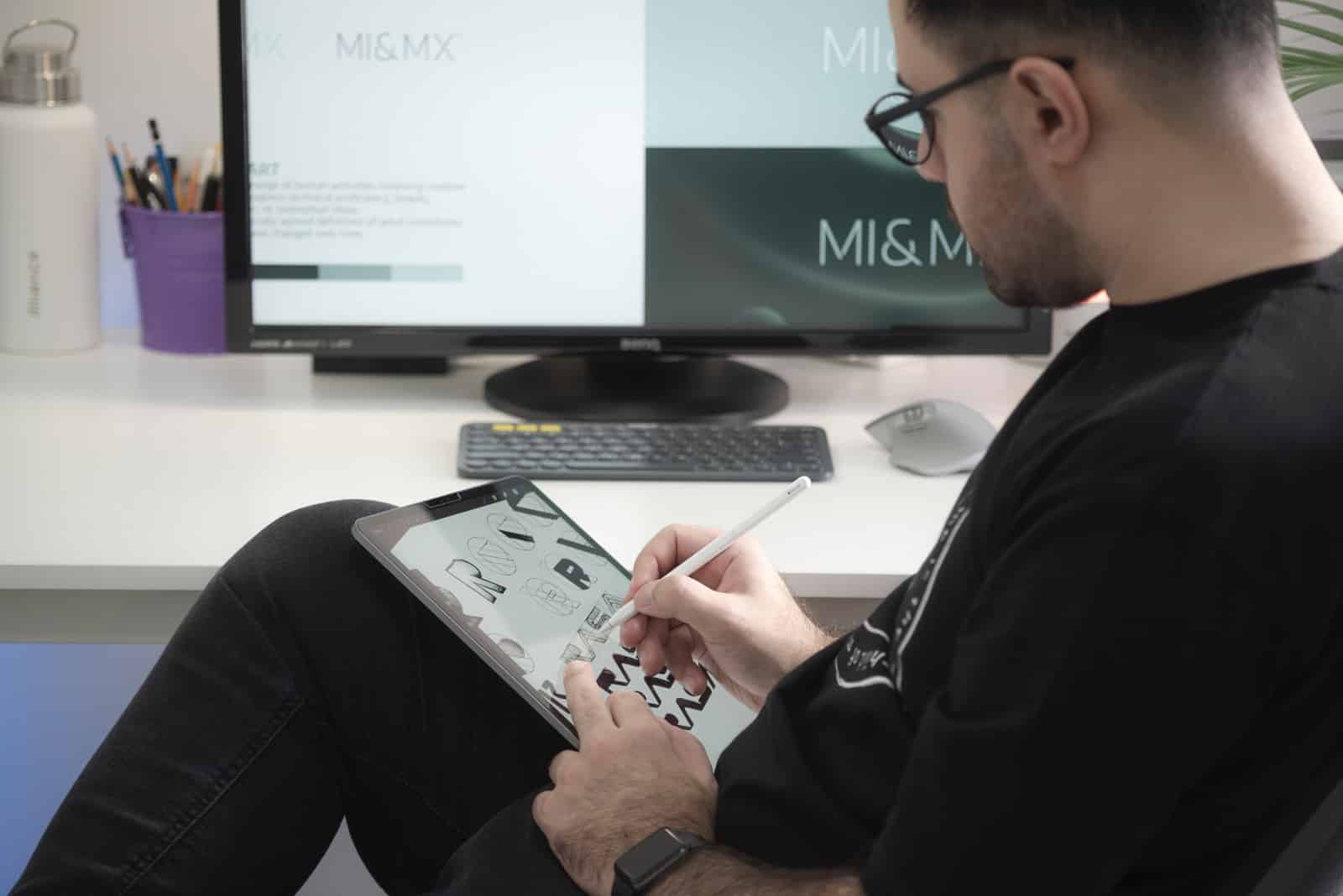 Use these nine great ideas to create content for your software firm.
1. Listicales, Graphicales and Statisticales
Blogs are an effective way to market your software and play an essential role in enhancing your SEO (Search engine optimization) marketing strategy by improving your impact on the search engines. These blogs effectively generate leads and can easily trace back to the website of your software firm.
When such content is shared on social media, people will click on the shared link and this help in building your organic backlink profile and driving organic traffic to your website.
The issue as we have mentioned is that blogs can get stale.
Consider other types of content - and there are tons of types of content you could create.
Listicale
You are seeing an example right now, but an article that takes for as a list. These are not only a little easier to create, but also extremely popular. For software companies, they can create top lists, educational lists, summary lists, and more.
Graphicale
Graphicales are what they sound like, more graphic in nature. Think about a slide deck that becomes an article allowing people to explore a story in a more simplified and visual format.
Statisicale
Becoming more and more popular, a statisticale will take a few statistics ( hopefully that you were able to gather the data yourself ) and build an article around those specific statistics. Fully explaining them and their impact. Often content leverages multiple statistics, but this turns that on its head to focus the entire piece on a single statistic.
2. Case Studies
Case studies provide an excellent social proof for buyers by answering their one, most important question - Whether they should invest in your software or not? According to the B2B Content Marketing Trends Report, providing case studies is one of the most effective content marketing strategies.
If you provide a case study to your users regarding the software you're marketing, you persuade them to buy your software. A marketing case study convinces the customer that your software will be good enough to solve their problems. It does so by providing logical reasoning and facts that remove the doubts of the reader. You can add keywords in your case studies to optimize them for search engines.
3. Infographics
Powerful infographics are an excellent way to divert the viewer's attention towards your software. Infographics are much easier to comprehend than regular plain text, and the visual representation of the information convinces the viewer that your software company knows how things work. Infographics are able to make complex information much easier to understand for the user and can convey a lot of helpful information in a small space.
To boost the reputation of your software firm, you should never forget to put your website, logo, and address in your infographics. This is because they are ideal for sharing content on social media and can make your content go viral. And when the content goes viral, people should know the software firm it originated from.
Infographics also have great potential to help you with your website's SEO. Once your infographic is posted on your website or any other platform, it can be shared on social media. This sharing generates backlinks that are essential in boosting the SEO of your website.
4. Testimonials
According to an infographic by SocialFresh, customer testimonials have the highest efficacy when it comes to marketing your product/service through content marketing. They are 89% better at increasing conversion rates than other content marketing techniques. This means with stellar testimonials; your software firm can get the market share it deserves.
A testimonial is an excellent way of establishing a relationship of trust and credibility with your potential customers. Customers get the assurance they need to purchase your software through testimonials. A thoughtfully written and descriptive testimonial works best in converting visitors to leads.
To get customers to leave testimonials for your software, follow up on them after the purchase and ask them the right questions. If they don't respond, follow up later at some time but make sure that you don't come off as too annoying.
5. Email marketing campaigns
While generating emails, you need to make sure that you aren't bombarding the recipient with too many emails and details. You can combine email marketing with content marketing by creating newsletters. These newsletters can include industry news, product launches, and promotions. 49% of consumers say they would like to receive promotional emails from their favorite brands on a weekly basis.
What software companies often forget to do is use these as a source of content by building a copy of various newsletters on their site as a summary of their other content. A typical newsletter gives a prospect a wide view of multiple topics, content types, news and information so they become interesting summaries to provide to the public in general.
6. Frequently Asked Questions
People are always looking out for information that answers their questions. The same applies to questions regarding the software you're marketing and selling. People are always curious to know more about your products and your firm. While you may address a lot of those questions in your videos and other content, you might miss out on a few bits of information.
To address these bits, it's crucial that you create a separate Q&A page on your website based on the questions that you've been most asked. A FAQs page encourages people to contact you. If you answer their fundamental question, they might be there for more. This increases communication and is an excellent way of establishing a reliable company-client relationship. This may increase the sales of your software firm. Also, you can optimize your FAQs page with some keywords. This will enhance the SEO standing of your website.
7. Videos
Using videos to market your product and content is a great way to boost the sales of your software firm. When done correctly, videos can be a powerful tool for a business to communicate its message to a broad audience in an easily accessible format. It is compatible with both B2C and B2B content strategies. 83% of video marketers say that videos have helped them generate leads.
Videos are excellent tools to tell the story of your software business, highlight your software and tell the viewers how it's different from the ones available in the market. Videos are also the most preferred form of watching advertisements, as quoted by many viewers.
8. How-to-guides & Demos
It would be best for your software business if you take out time for making how-to-guides and demo videos for your users. The guides (video or text) should explain the operation of any new software as well as any new features that are added to existing software. To retain the viewers, how-to-guides and demos should be kept as brief as possible without compromising on the explanations they offer.
While making these demos and guides, it would do best if you also answer some of the FAQs of your clients as well. These guides and demos also enhance the SEO of your website.
9. News Updates
It would be best if you keep your content updated at all times. 51% of companies say that updating older content has proven the most efficient marketing tactic. Enriching your updates will SEO keywords works a great deal in making your software firm pop up in search results.
Being up-to-date with the latest news and updates about your software firm, the customers start to trust you. These updates make the customers feel involved. The information can be of any sort, including industry news, promotional offers, or new software launches.
You can distribute these through your newsletters, a news section on your website, or updates on your blog. Being up-to-date means that customers are always aware of any new software launches and discounts on existing ones. This is an excellent way of marketing and helps in increasing the sales of your software.
Conclusion
Content marketing plays a great role in the marketing of your software. To cut through the competition in the market, having the right and optimized content is absolutely necessary. It ensures that you are able to reach your target audience and can generate quality leads effectively. With the mentioned content ideas, your software firm is sure to get the attention it deserves.
About Insivia