Strategy Is Everything When Creating An Animation Video For SaaS
One of Insivia's largest goals is assisting in communicating brand effectively, creatively, and uniquely. Mashore Method has a myriad of bright, vibrant colors in its scheme along with fun animated characters to utilize in any content created around their site.
It is important to carry any task out with a weighted purpose, and that is exactly how Insivia worked toward Mashore Method's end goal.
Not only would this real estate video content be purposeful, but it would entice the customer experience journey to fruition by including a strong call-to-action urging viewers to schedule a demo.
Providing firm direction to potential future customers is imperative to curating the ideal customer experience. While there is limited opportunity to personalize content like an animated video on a landing or home page, there is freedom to make pain points feel heard and seen by Mashore Method.
Both Mashore Method and Insivia wanted to focus on the fact that the CRM provided a stress-free platform where real estate agents can have all of their business needs in one central hub. From funnel building, email and SMS marketing, reputation management, and more, there's an array of features that Mashore Method's CRM takes care of. In order to get that message across, the all-in-one element needed to be the star of the show
Explainer videos simplify complex concepts and sell the product much easier than it would if the visitor were just aimlessly exploring a page.
When building an animated explainer video, make sure that you:
Understand Visitors Only Watch It Once
One mistake many SaaS companies make when creating an animated video is that they watch it over and over again to make decisions. Keep in mind as you choose phrases, pace, music, and visuals that visitors will often only watch it once - and may not even watch the whole video.
Keep it Concise
The viewer's attention span is very short. You should be able to cover the key points of your software in under 2 minutes. Anything past that length of time will lose viewership.
Tell a Story
With the time limit being under two minutes, it can feel a little daunting to force a story into your script. With the right punchy vocabulary, it is completely achievable. Remember that it is less important to cater to a niche audience with one particular problem, but rather highlight overarching pain points so that any viewer within the targeted audience not only feels heard but also prioritized by the solution.
Problem: Solution: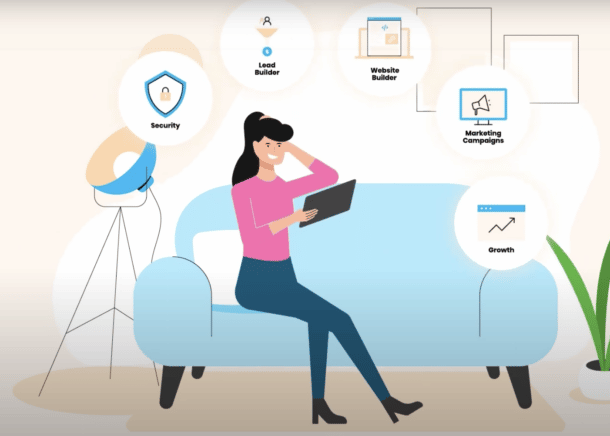 &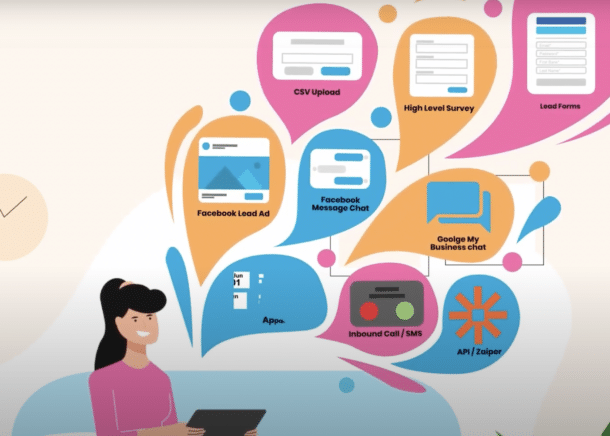 Match Your Brand's Style and Voice
Keep it simple! There's no need to view this video content as something that equates to a big screen performance, it's important to just ensure that whatever is created matches the brand being communicated across the board, consistently.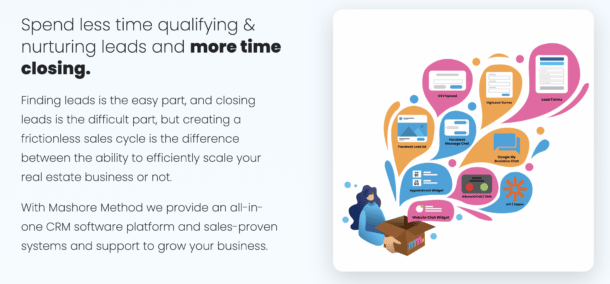 We highly recommend curating storyboards and a creative team to accompany your strategy. Smart planning will always lead to a successful product.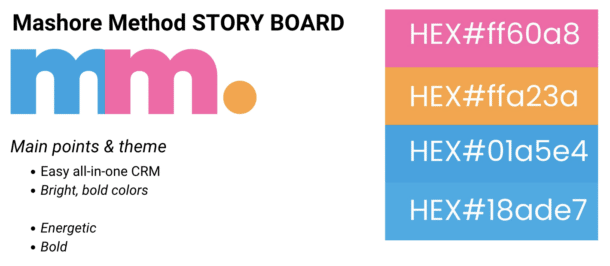 Include a Strong CTA
Purpose is imperative. The best call to action will push the customer journey experience into its ideal next phase. Whether that's clicking a button below the video to take the user to a new page, scheduling a call, requesting a demo, etc.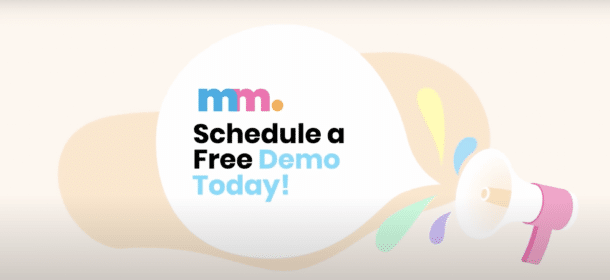 Explore some of the
SaaS animations
we created for our clients that are great examples of strong explainer videos.