Bringing Your Message to Life
In the realm of SaaS video marketing, where attention spans are short and competition is fierce, the art of storytelling through visuals has taken center stage. A well-crafted video can communicate the essence of your SaaS product, engaging and resonating with your target audience. This is where storyboarding comes into play – a crucial step in the video production process that transforms ideas into a visual narrative.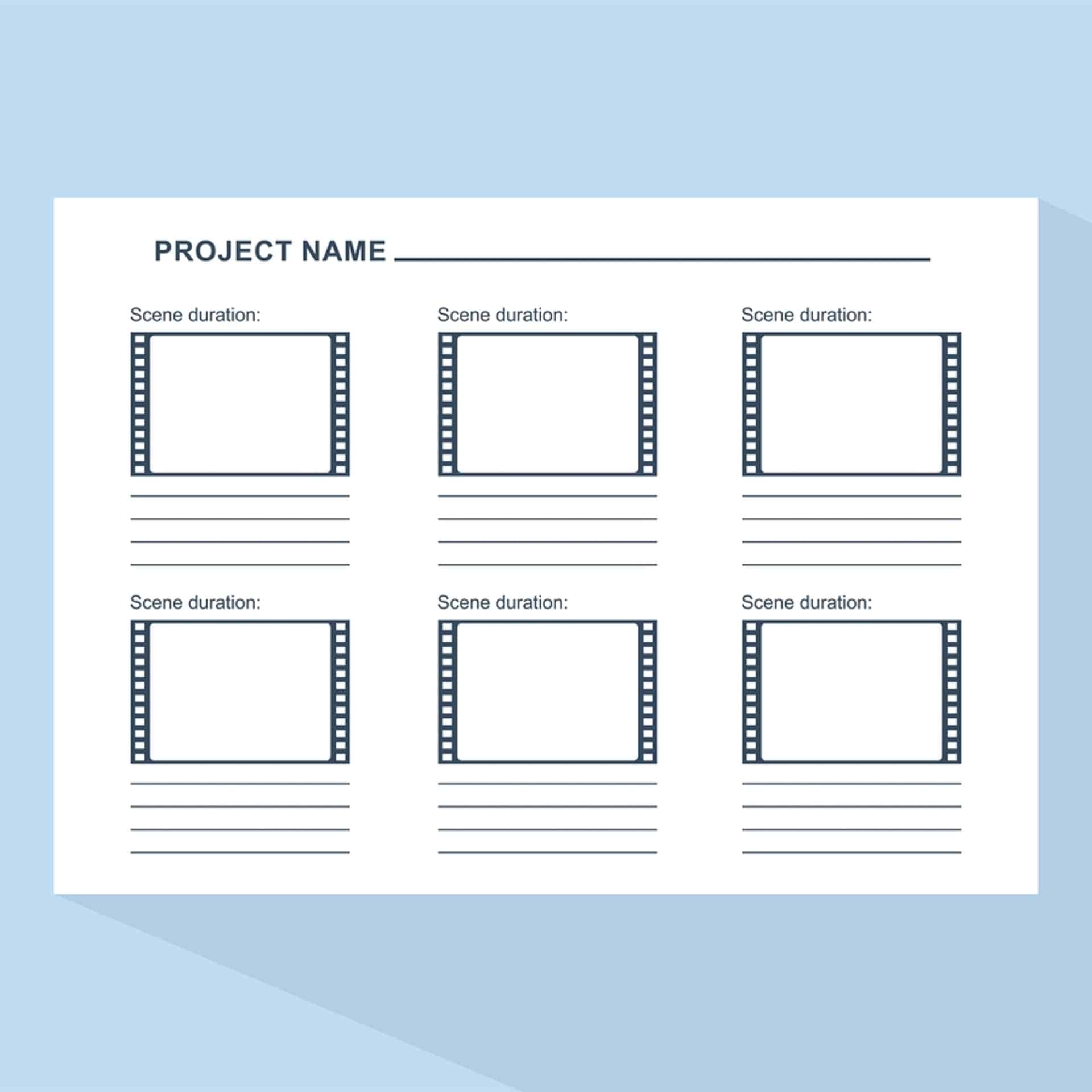 Understanding Storyboarding:
Storyboarding is the process of visually planning a video from start to finish. It involves creating a sequence of drawings or illustrations that outline each scene's composition, camera angles, character movements, and accompanying dialogue or narration. A well-structured storyboard serves as a blueprint for your SaaS marketing video, ensuring a cohesive and compelling narrative.
Mapping Your Message:
Effective SaaS marketing videos must convey a clear and concise message. The storyboard acts as a canvas to map out how this message unfolds visually. Begin by identifying the key points you want to communicate – the unique features of your SaaS product, the problems it solves, and the benefits it offers. Each of these points becomes a scene in your storyboard, allowing you to visualize the flow of information.
Highlighting Pain Points and Solutions:
A fundamental aspect of SaaS video marketing is addressing pain points and presenting solutions. Your storyboard should illustrate these scenarios, showing how your SaaS product alleviates the challenges your target audience faces. By visually depicting the "before" and "after" states, you can effectively communicate the transformation your product brings.
Creating Visual Engagement:
Incorporate visual elements that capture attention and maintain engagement. Whether it's captivating animations, vibrant graphics, or dynamic camera movements, your storyboard should depict how these visual components will enhance your video's impact. Each scene's composition and transitions play a vital role in guiding the viewer's focus.
Storyboarding for User Experience:
User experience is at the heart of SaaS products, and your marketing video should reflect this. Use your storyboard to map out the user journey within the video. Showcase how intuitive your SaaS solution is by depicting seamless interactions and straightforward processes. This user-centric approach resonates with potential customers, driving interest and conversion.
Narrative Flow and Emotion:
A compelling SaaS video engages both the mind and the heart. Your storyboard should consider the emotional journey your audience will experience. Craft scenes that evoke emotions relevant to the content – whether it's excitement about a feature, relief from a pain point, or confidence in your solution. Balancing information with emotion keeps viewers invested.
Storyboard Collaboration:
Storyboarding is often a collaborative process involving multiple stakeholders, including scriptwriters, designers, and animators. By sharing the storyboard, you align everyone's vision and ensure that the final video meets your SaaS video marketing objectives. Feedback and adjustments can be made before production, saving time and resources.
Optimizing for Conversion:
Ultimately, the goal of your SaaS marketing video is to drive conversion. Your storyboard should emphasize conversion-oriented elements, such as clear calls-to-action (CTAs) that guide viewers on the desired path – whether it's signing up for a trial, requesting a demo, or subscribing to your service.
Iterating for Perfection:
Storyboarding isn't a one-shot endeavor; it's a process of refinement. As you review the initial storyboard, consider how each scene aligns with your marketing objectives and message. Iterate to enhance the narrative flow, visual aesthetics, and alignment with your SaaS brand.
By mapping out scenes that highlight pain points, solutions, user experience, emotions, and conversion elements, your storyboard becomes a powerful tool in crafting an impactful video. It guides the production process, fosters collaboration, and ensures that your SaaS video marketing efforts result in a video that resonates with your audience and drives desired outcomes.