The complexity of the biotech market is underscored by its diverse audiences; understanding and targeting them is not just beneficial; it's imperative. A targeted marketing strategy in biotech must cut through the jargon to reach the human element, resonate with core concerns, and articulate the value of complex innovations in relatable terms.
🕑 Reading Time: 18 Minutes
We built CopyFlow.AI for you to rewrite your website copy for scannability and readability using AI and our trained models.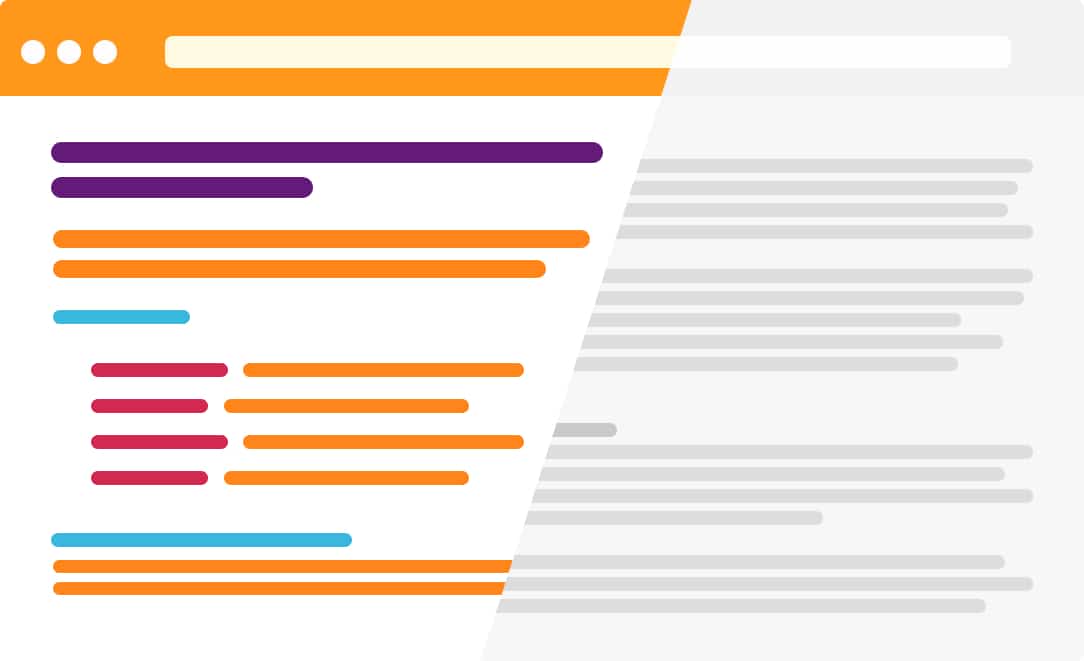 Key Health Tech Sales StrategiesIn the fast-paced world of healthcare, technology plays a crucial role in improving patient outcomes, streamlining processes, and enhancing overall efficiency. Health tech companies, driven by innovation, are continually developing cutting-edge solutions to meet the ever-growing demands of the industry. However, to succeed in this competitive market, companies need strong sales […]
🕑 Reading Time: 12 Minutes
Effective Marketing Strategies for Health Tech Software CompaniesThe rapid advancement of technology has revolutionized the healthcare industry, leading to the emergence of innovative health tech software companies. While these companies offer groundbreaking solutions, they often face challenges in marketing their products effectively.This industry is rapidly continuing to grow as the healthcare SaaS market is predicted […]
🕑 Reading Time: 17 Minutes
Fascinating conversations with successful SaaS founders who share their journeys, learnings, and insights.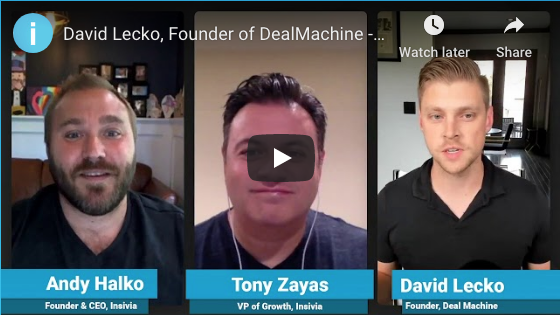 Health Tech Web Design Best PracticesWeb design has come a long way in recent years. This has resulted in the need for better and more user-friendly web designs, especially in the health tech software industry. Web design for health tech software is essential because it can help improve user experience, enhance website performance, and boost […]
🕑 Reading Time: 12 Minutes
What is HealthTech?IntroductionThe healthtech software industry is a rapidly growing field that is transforming healthcare delivery through innovative software solutions. Healthtech software companies develop and implement technology-enabled products and services that enhance the quality of care, improve patient outcomes, and reduce healthcare costs.This particular software industry is driven by the increasing demand for healthcare services […]
🕑 Reading Time: 10 Minutes
Choosing The Best B2B SaaS Marketing AgencyNot only are B2B SaaS companies unique in the way that they market and sell, but each software company has its own specific needs as well. When choosing an agency to work with, there are a lot of different factors no matter what business you are in, but it […]
🕑 Reading Time: 9 Minutes
The Pulse of Success: 8 Proven HealthTech Marketing Strategies for Seamless Software Sales to Healthcare OrganizationsThe HealthTech industry is at the forefront of revolutionizing healthcare delivery, augmenting patient care, and streamlining operational efficiencies within healthcare organizations. By harnessing the power of advanced technologies like Artificial Intelligence, Machine Learning, and Blockchain, HealthTech companies are developing software […]
🕑 Reading Time: 10 Minutes
10 episodes exploring audience prioritization, market differentiation, positioning, voice and more.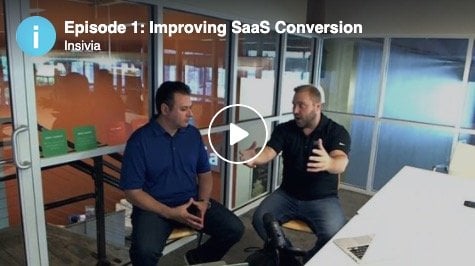 Make your website stand out from the suits.
🕑 Reading Time: 6 Minutes