What Does it Take to Get a User to Convert?
Securing user conversions is a complex challenge that Software as a Service (SaaS) companies frequently encounter in their quest for sustained growth and profitability. While SaaS offers numerous advantages, the nature of the industry and the intricacies of the conversion process contribute to the difficulty of enticing users to convert.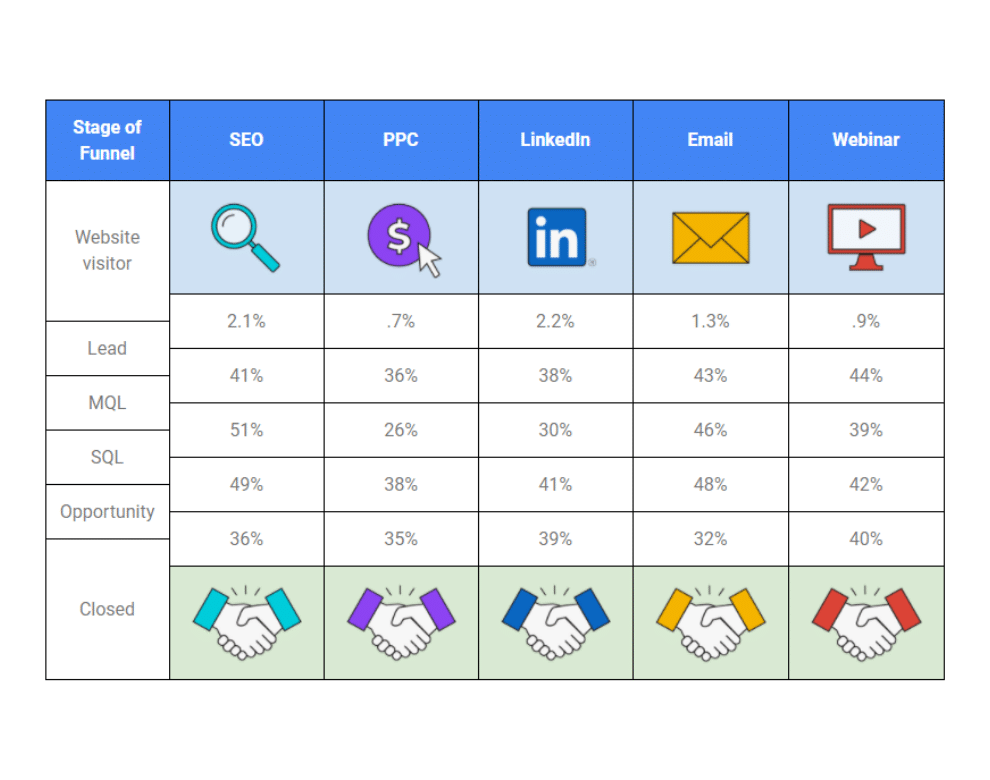 Several factors converge to create this challenge:
Complexity of SaaS Offerings
SaaS products often encompass sophisticated functionalities and technical features that may require a learning curve for users to fully comprehend and appreciate. Convincing potential customers of the product's value proposition and how it addresses their specific needs can be a formidable task, especially if the benefits are not immediately apparent.
Invisible Product Characteristics
Unlike tangible products, SaaS offerings are intangible, making it challenging to convey their features, benefits, and user experience solely through marketing materials. Users cannot physically interact with the product before converting, which can lead to uncertainty and hesitation.
Subscription Model Perception
Many SaaS companies operate on a subscription-based model, requiring users to commit to ongoing payments. This can trigger concerns about long-term commitment and perceived lock-in. Overcoming the hesitation associated with recurring payments can be a significant hurdle in the conversion process.
Fear of Integration Challenges
Potential users may worry about the complexities of integrating a new SaaS solution into their existing workflow or systems. The fear of disruptions, data migration issues, and technical challenges can discourage conversions, particularly if comprehensive onboarding support is not clearly communicated.
Lack of Awareness and Education
The SaaS industry is vast and constantly evolving, with new players entering the market regularly. Users might not be aware of the specific solutions available to address their pain points. Effective marketing and education efforts are essential to ensure that potential customers understand the product's capabilities and how it can enhance their operations.
Trust and Credibility
Establishing trust is critical for any business, but it's especially challenging for SaaS companies due to the intangible nature of their offerings. Users need reassurance that the product is reliable, secure, and capable of delivering the promised benefits. Overcoming skepticism and building credibility can take time and concerted effort.
Competitive Landscape
The SaaS market is highly competitive, with numerous companies vying for the attention of potential customers. Standing out in a crowded marketplace and differentiating the product from alternatives requires a compelling value proposition and effective marketing strategies.
Evaluation and Decision-Making Process
The decision-making process for adopting a SaaS solution often involves multiple stakeholders, each with their own requirements and concerns. Navigating these intricate dynamics and aligning diverse perspectives can elongate the conversion timeline.
Economic Considerations
Budget constraints and cost-effectiveness play a significant role in the decision to convert. SaaS companies must demonstrate a clear return on investment (ROI) to justify the expense, which may require diligent efforts in calculating and communicating the long-term benefits.
Trial and Onboarding Experience
While offering free trials can help users experience the product, an inadequate trial experience or a cumbersome onboarding process can discourage conversions. A seamless trial and onboarding process that showcases the product's value and assists users in getting started is crucial.