Performing a Data Audit for SaaS Companies
Data is the lifeblood of SaaS companies, driving strategic decision-making and fueling growth. However, as data volumes grow and evolve, conducting regular data audits becomes crucial. A comprehensive data audit empowers SaaS companies to ensure data accuracy, optimize analytics capabilities, and maintain regulatory compliance.
Define the Scope and Objectives:
Begin by clearly defining the scope and objectives of the data audit. Identify the data sources, systems, and processes that will be audited. Outline the desired outcomes, such as data accuracy verification, identifying gaps in data collection, or assessing data privacy compliance.
Example: According to industry research, companies that perform regular data audits experience a 22% increase in data accuracy, leading to more accurate insights and informed decision-making.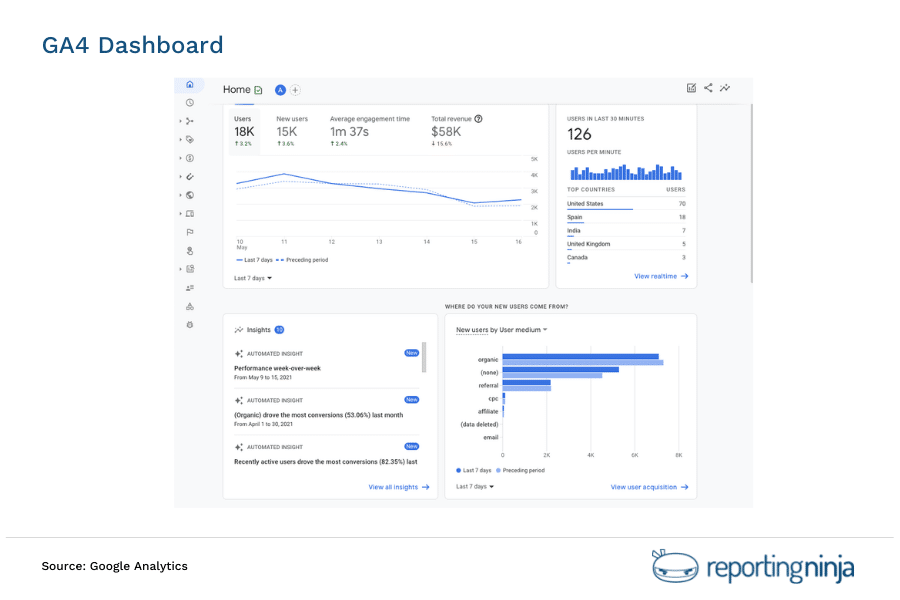 Review Data Collection Processes:
Evaluate how data is collected across different touchpoints, such as web applications, mobile apps, and third-party integrations. Assess whether the data collected aligns with your business objectives and key performance indicators (KPIs). Identify any discrepancies or missing data points that may impact analytics accuracy.
Example: A SaaS company may discover that certain user interactions, such as feature usage or subscription changes, are not being properly tracked, leading to incomplete insights into user behavior.
Assess Data Quality:
Analyze the quality of the collected data by examining factors such as completeness, accuracy, consistency, and timeliness. Identify data anomalies, outliers, or inconsistencies that may affect the reliability of insights and decision-making.
Example: By analyzing data quality metrics, a SaaS company may find that a significant number of customer records contain incomplete or inconsistent information, compromising the accuracy of customer segmentation and personalized marketing efforts.
Ensure Data Privacy and Compliance:
Verify that your data collection and storage practices align with relevant data protection regulations, such as GDPR or CCPA. Assess the transparency of your privacy policies and consent mechanisms to ensure compliance with user privacy requirements.
Example: A data audit may reveal gaps in data privacy compliance, prompting a SaaS company to update its data governance practices, implement stronger security measures, or enhance user consent mechanisms to maintain customer trust.
Optimize Data Infrastructure and Integration:
Evaluate the infrastructure and integration points of your data ecosystem. Identify any bottlenecks, scalability issues, or data silos that hinder data accessibility and analysis. Explore opportunities to streamline data flows and enable seamless integration between different systems and tools.
Example: A SaaS company may discover that certain data sources are not effectively integrated with their analytics platform, leading to fragmented insights and hindering comprehensive analysis.
Document Findings and Implement Recommendations:
Thoroughly document the findings of the data audit, highlighting areas that require attention and improvement. Develop a roadmap of recommended actions, prioritizing based on the impact on data quality, compliance, and business objectives. Implement necessary changes and monitor their effectiveness.
Example: Recommendations may include enhancing data validation processes, implementing data governance frameworks, adopting data cleansing techniques, or investing in advanced analytics tools to improve data accuracy and analysis capabilities.