Importance of GA4 for SaaS Businesses
Event-based modeling
Event-based models are an important feature of Google Analytics 4 (GA4) and offer numerous advantages for SaaS companies. Using event-based models, businesses can track user interactions with their products in real-time and obtain valuable insights about user behavior. This allows them to adjust their strategies on the fly to optimize customer experiences and increase engagement with their product.
Event-based models also help SaaS companies better understand their customers by tracking key events such as signups, purchases, and payments. With this data, they can gain valuable insights into how users interact with the product over time and identify areas for improvement or optimization. Furthermore, event-based models make it easier for SaaS companies to set up automated campaigns that target specific segments based on user actions and behaviors.
Overall, having event-based models is essential for SaaS companies as it provides them with valuable insights into user behavior while allowing them to optimize customer experiences in real time. The data collected from event-based models helps businesses make more informed decisions about their strategies so they can maximize the impact of their initiatives while continuing to delight users with a great experience.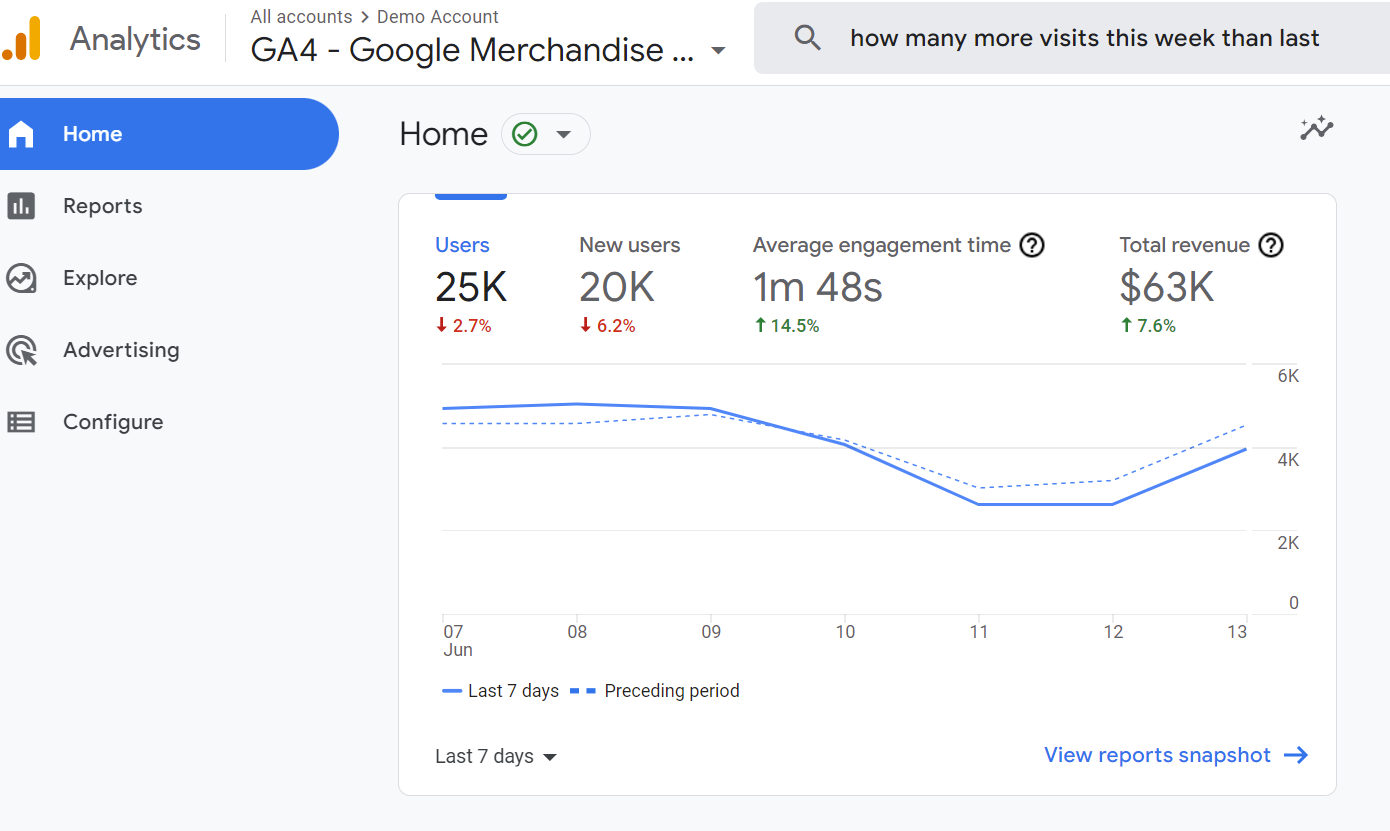 Enhanced data privacy
Data security is an essential component for any SaaS company, and Google Analytics 4 (GA4) provides enhanced security features to help protect user data. GA4 offers advanced encryption technology that ensures user data is secure from malicious attacks. Additionally, the new platform has improved authentication with multi-factor authentication, so customers can trust that their data will stay safe. Furthermore, user access can be managed on an individual basis to ensure that only the right people have access to sensitive information.
The enhanced security measures of GA4 also allow SaaS companies to comply with industry regulations such as GDPR and CCPA. By leveraging GA4's increased security features, SaaS companies can ensure they are meeting all applicable data privacy regulations. This helps them mitigate risks of non-compliance and avoid hefty financial penalties from regulatory authorities.
Having enhanced data security with GA4 is important for any SaaS company as it allows them to protect customer data while staying compliant with regulations. With these measures in place, they can rest assured knowing they are taking the necessary steps to keep customer information safe and secure.