As you begin to develop your 2014 marketing plan, a good area to put a little thought into is mobile marketing. If you're not currently doing any mobile marketing for your business, then that's something you'll definitely want to add to the plan for next year. If you're already doing some mobile marketing, 2014 might be the year to focus on increasing your mobile efforts, especially if you're an e-commerce business. Still not sold? Take a look at the infographic below and see why you need to start thinking about a mobile strategy.
Click the image to view the full infographic. Originally posted by cr8inc.com.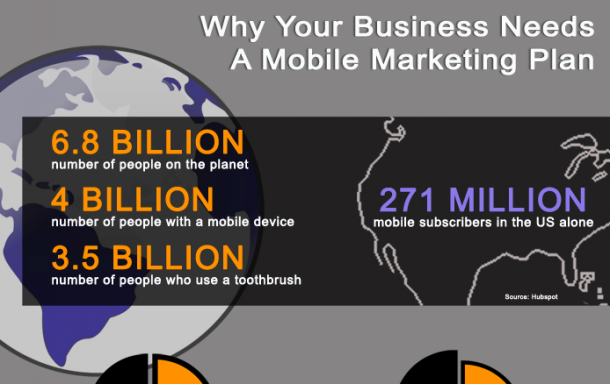 Share Your Thoughts
August 30, 2018 Seminar
A marketing plan is essential to the success of your business. New technologies emerge every day and digital marketing strategies adapt to try and keep up with the different ways customers shop. Change can happen at any time and the more you plan ahead the better equipped you'll be.
Featured Case Studies
Great clients we love working with.