Your Guide to EdTech Positioning, Go-To-Market Strategies, and BrandingA compelling positioning, branding, and go-to-market strategy is critical for EdTech companies for several reasons.The EdTech market is highly competitive, with many companies vying for attention from educators, students, and parents. A strong brand can help your company stand out in this crowded market and attract new […]
🕑 Reading Time: 16 Minutes
We built CopyFlow.AI for you to rewrite your website copy for scannability and readability using AI and our trained models.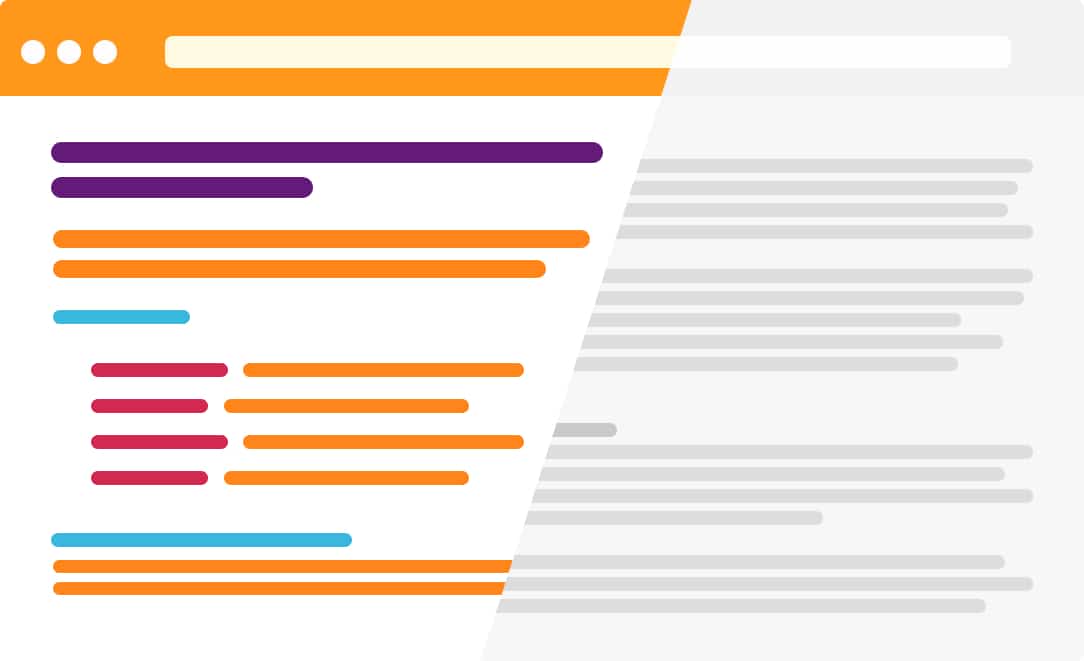 Mastering SaaS Sales: Tips and Tricks for the EdTech IndustryEdTech companies face a unique set of challenges when it comes to sales. While their products are often innovative and offer a range of benefits to both educators and students, they must also contend with a crowded market and the need to continually adapt to changing […]
🕑 Reading Time: 8 Minutes
How to Create A Better EdTech Marketing StrategyThe EdTech industry has become increasingly important in recent years, particularly in the wake of the COVID-19 pandemic. With remote learning becoming the norm for many students, teachers, and administrators, the demand for effective EdTech solutions has skyrocketed. In fact, the global EdTech market is expected to reach […]
🕑 Reading Time: 18 Minutes
Fascinating conversations with successful SaaS founders who share their journeys, learnings, and insights.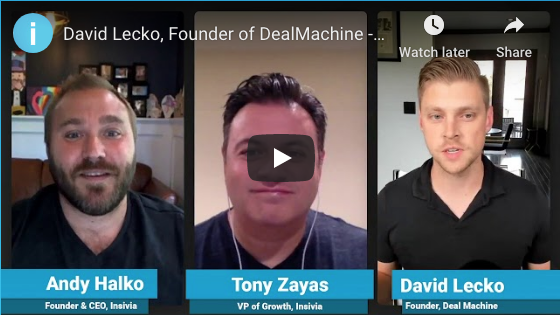 What is EdTech? Get to know this fast growing market.Few sectors have witnessed a metamorphosis as profound as the education sector.The meteoric rise of EdTech is not merely a testament to the confluence of education and technology; it's an emblem of a broader shift in the way we conceive learning in the 21st century especially […]
🕑 Reading Time: 12 Minutes
Mastering the Classroom of Demand: Advanced Marketing Strategies for EdTech in Higher Education & K-12 The digital transformation of education isn't just a buzz phrase—it's a paradigm shift that has reshaped the landscape of learning worldwide. Long before the screens replaced traditional chalkboards, and apps began to assist instructors, a burgeoning industry was quietly emerging: […]
🕑 Reading Time: 10 Minutes