The real challenge lies in creating an indelible mark in the minds of visitors. For sectors that function within niche domains, such as LegalTech, this endeavor becomes even more intricate.
🕑 Reading Time: 18 Minutes
We built CopyFlow.AI for you to rewrite your website copy for scannability and readability using AI and our trained models.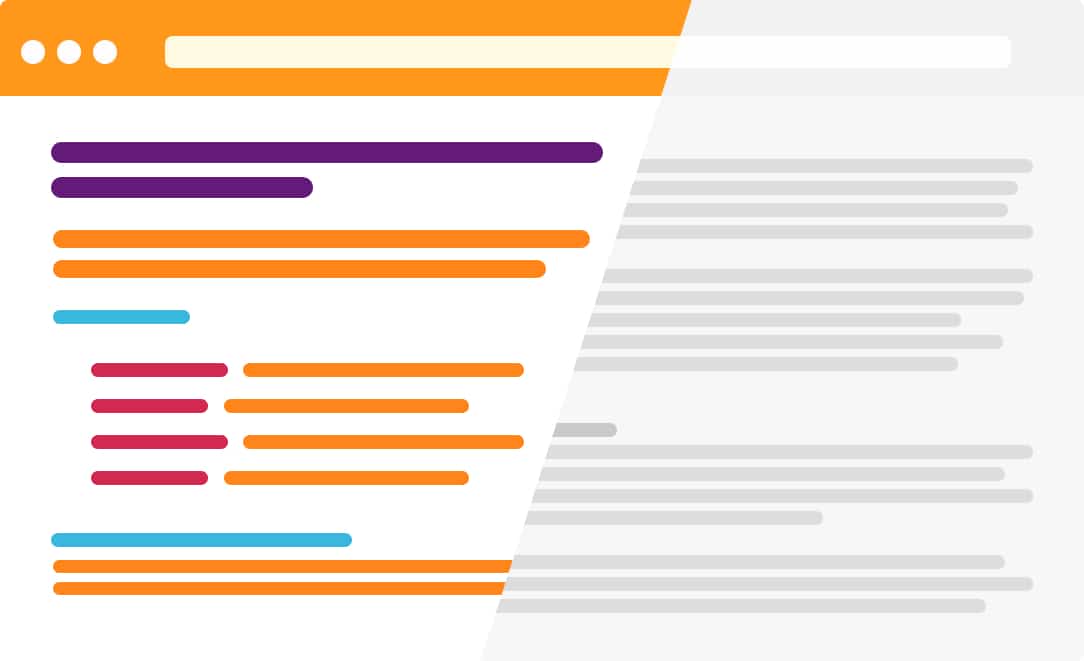 In today's digital age, having a website isn't just about online presence; it's about converting those digital footprints into tangible results. For LegalTech companies, these results often mean turning intrigued visitors into active trial users or committed buyers.
🕑 Reading Time: 17 Minutes
Software in the legal realm has not only optimized operational efficiency but has also opened doors to innovative solutions The importance of software in modern law practices cannot be overstated and it's crucial to understand its evolution and the pivotal role.
🕑 Reading Time: 18 Minutes
Fascinating conversations with successful SaaS founders who share their journeys, learnings, and insights.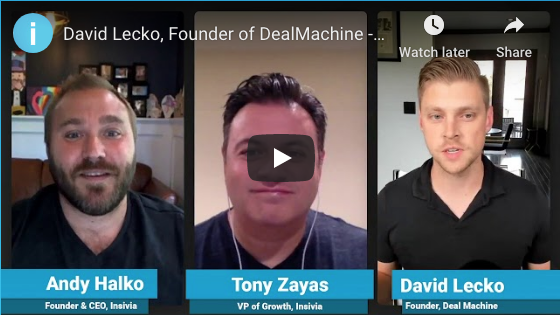 What is Legal Tech? It's a term used to describe software and technology that helps law firms, corporate legal teams, and other legal professionals automate workflows and provide cost-effective services. Learn more about the advantages of legal tech and how it is changing the industry today!
🕑 Reading Time: 16 Minutes
Best Practices for Legal Tech Website DesignLegalTech is a rapidly growing sector, and for software companies targeting law firms, the challenge lies in effectively communicating the value of their products to a discerning audience. With the American Bar Association's TechReport revealing that over 90% of lawyers rely on online resources for their professional tasks, the […]
🕑 Reading Time: 9 Minutes
A Guide To Legal Tech Marketing Strategies: How To Entice Lawyers Looking for Legal SoftwareIn recent years, the legal tech industry has experienced a transformative shift, evolving from a niche sector into a dynamic and rapidly growing market. As law firms and legal professionals increasingly recognize the value of technology in streamlining operations, ensuring compliance, […]
🕑 Reading Time: 14 Minutes
Legal Tech Sales StrategiesThe global legal technology market, often referred to as LegalTech, is a rapidly expanding sector of the technology industry. As of 2021, the revenue of the LegalTech market amounted to US$ 27.6 Billion and it is projected to reach an impressive US$ 69.7 Billion by 2032, growing at a Compound Annual Growth […]
🕑 Reading Time: 9 Minutes
10 episodes exploring audience prioritization, market differentiation, positioning, voice and more.