Roundtable Learning
Insivia worked to create a new Brand Strategy, Identity, Website, and Marketing Strategy — and now we continue to execute targeted marketing campaigns with Roundtable today.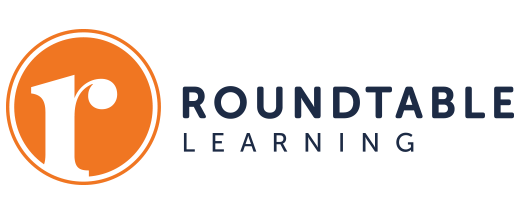 The Client's Need
The conversation often starts with awareness and lead generation.
Roundtable had a solid marketing team but was interested in bringing in outside help to scale top-line revenue.
Every organization is looking to grow top-line revenue and build a system to generate leads for sales teams. In our intial consulting we determined that a first step was to develop a strong market position and a targeted plan for lead generation.
Our engagement so far has helped Roundtable redfine their market position and offerings, redesign their identity and website, as well as plan and execute a targeted marketing strategy.
Brand Strategy
We worked closely with the Roundtable leadership team through our Brand Strategy consulting.
A collaborative, workshop-based approach to identify challenges and opportunities to create big strategic decisions.
Our goal was to help define market focus, value propositions, brand voice, and key messaging to drive a new marketing strategy.
Typical to most strategic engagements, we were able to provide unique insight across the organization to lead conversations around their long-term and short-term business strategy to eventually completely redefine their offerings and go-to-market strategy.
The New Brand
An entirely new look to visualize the new strategy.
Roundtable had an amazing design team that we worked with to help reinvent the visuals of our brand strategy.
Combining the design expertise, our brand strategy, and Insivia's formal identity evaluation process we were able to choose a new logo and identity package that was modern and fit the direction of the business.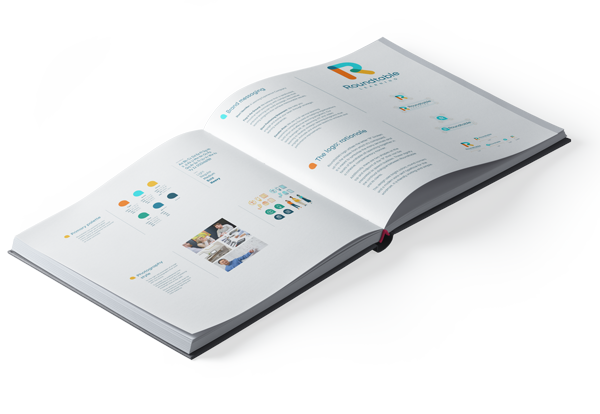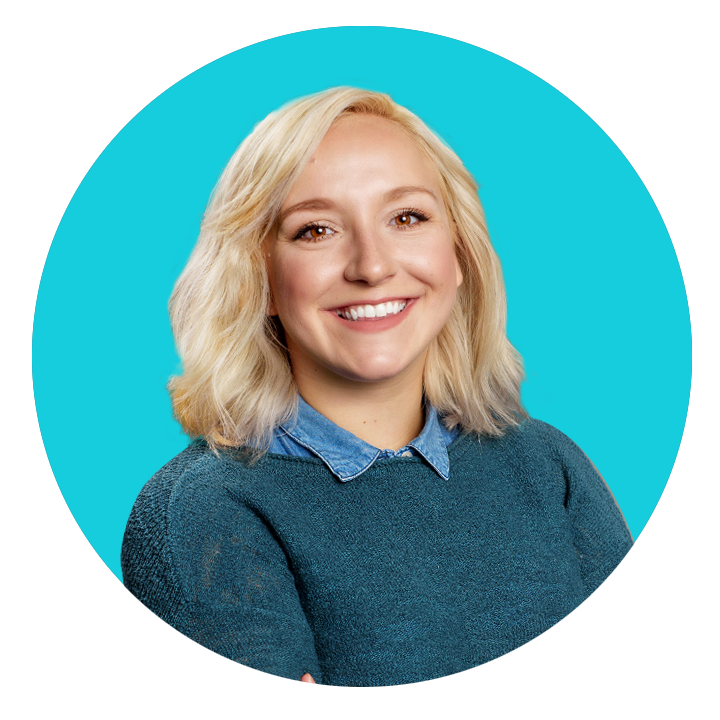 SAMANTHA MCCLINTOCK, DIRECTOR OF MARKETING
"The entire Insivia team was wonderful to work with on our
brand and marketing strategy

…
We needed a
critical eye and outside opinion

to help us navigate a rebrand and other internal changes.
They came in,
listened well, guided our conversations, and produced a clear strategy

that will help us move forward as a company.
We're confident

that our new brand and marketing strategy will help us generate new business and better service for our current clients."
Website Design + Development
A modern, easy-to-use site reflecting their cutting edge solutions and services.
To continue our brand strategy and identity refresh, we worked with Roundtable to build an entirely new website.
The site is focused on supporting our marketing engagement and being built to drive search optimization. Built on WordPress, the site is easy to manage for the Roundtable team yet optimized across the board.
Marketing Strategy
We developed smart, targeted campaigns to drive lead generation.
True to our philosophy, we worked with Roundtable to prioritize their target markets and then develop a detailed marketing tactical plan.
Three campaigns focused on a target industry, a target department, and a customer pain. Narrow yet highly specific we created tactics to drive awareness, engagement, conversion, and nurturing.
Marketing Execution
A great plan still requires execution and accountability.
It was time to build on our target markets, focused messaging, new logo, fresh website, and tactical plan.
Our marketing execution is focused on accountability, transparency, and evidence. We meet regularly, have a clear calendar, collaborate through a project portal and constantly review metrics. This allows us to quickly execute landing pages, ads, search optimization, and other tactics alongside Roundtable's team.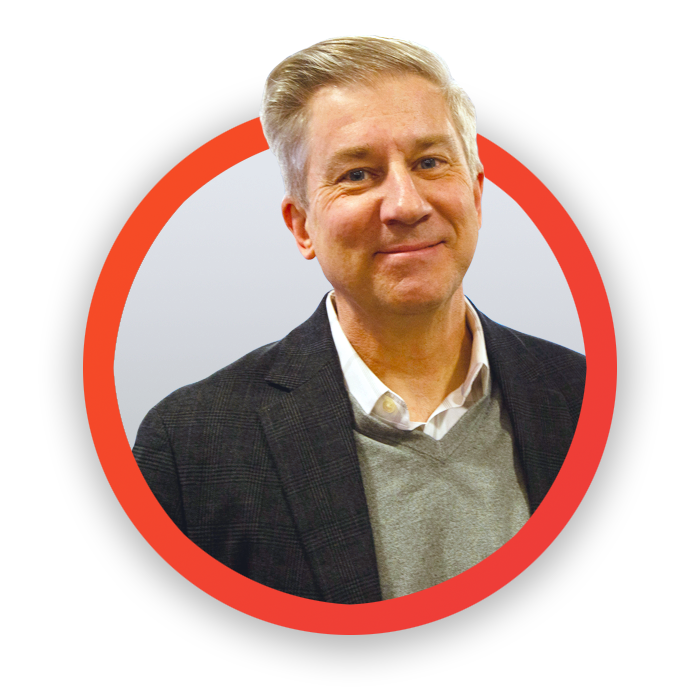 DAVE CRAIN, VP, Client Services at Insivia
"It was great to become fully immersed with the Roundtable team…
A brand and website built in a vacuum rarely satisfy anyone, that's why Insivia's approach is to deeply involve our clients in every phase of the project.
Roundtable management understood the importance of a solid strategy to inform and guide the site's structure and messaging, and the Roundtable Marketing team has been and continues to be a true partner, as committed to quality content and delivery timeframes as we are.
That partnership approach helped us complete their new website on schedule. Perhaps more importantly, everyone at Roundtable from the CEO to the sales team loved the new brand and site."
A key goal for ongoing marketing was to drive organic traffic via search.
Roundtable was on a downward trend with their old website in early 2018 and with the launch of a new site and ongoing SEO guidance we were able to see 645% increase in visibility in the matter of 12 months