How Consumer Software & App Companies Can Use SMS Marketing
Being the most used and popular device, mobile phones have the edge of communicating the message of your software company in a personalized and timely fashion to your target audience. And what better way than to use SMS to reach out to them? Just use these tips, and your app company is all set to add SMS marketing to its marketing strategy.
SMS marketing prompts the user to open their messages just as they receive a notification and provide great prospects for software marketing.
90% of SMS messages
received are opened within 3 minutes.
There are over
5.20 billion unique mobile internet users
globally, with a growth of 2% annually. With the number of mobile users increasing every passing day, it's only logical that your business starts addressing these people through SMS messaging to sell your consumer software and apps.
Use this article to help your software firm reach out to your target audience to promote your business and divert the attention of your target audience towards your app.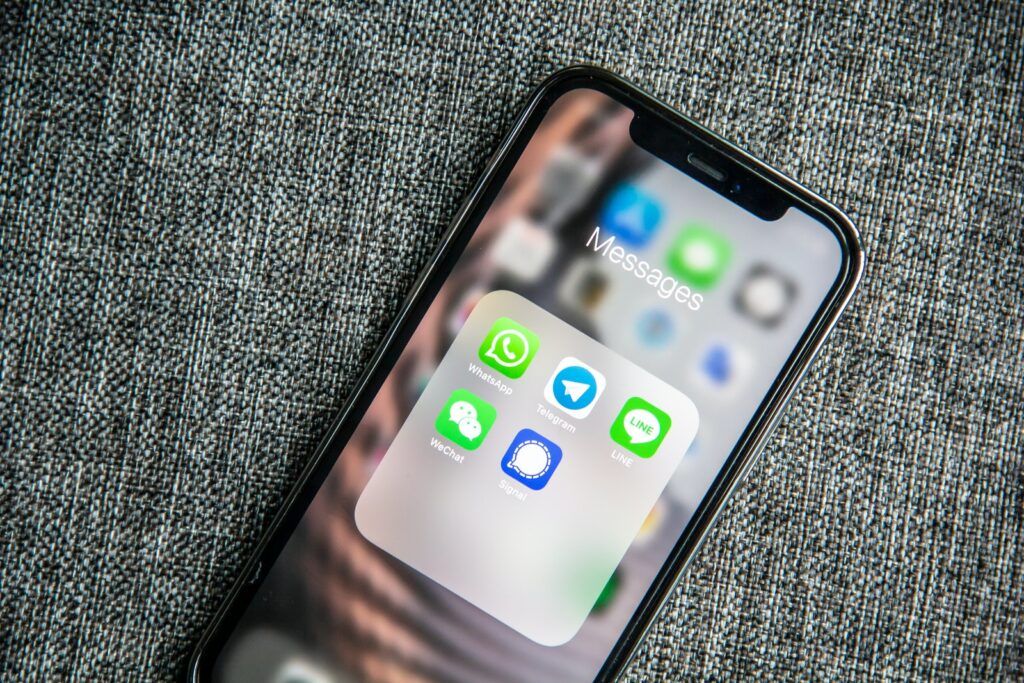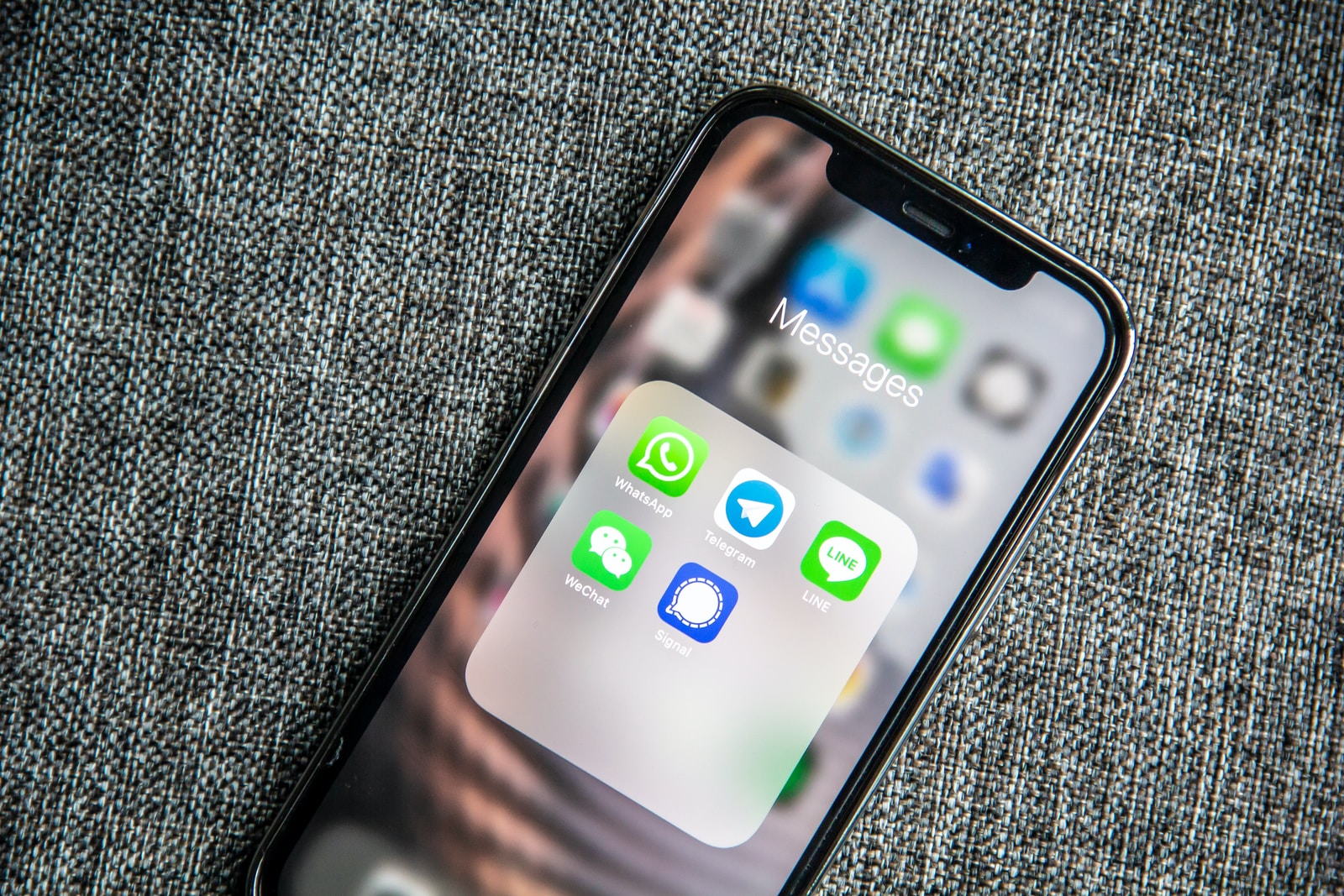 What is SMS Marketing?
SMS is the abbreviation for 'short message service.' SMS Marketing is the use of text messages to send promotional offers or engaging messages for marketing reasons. These messages are primarily meant to deliver time-sensitive offers, updates, and notifications to those who have agreed to receive them from your company.
SMS marketing usually takes little cost and is an excellent way of communicating software promotional content to people who are availing or want to avail your software services. SMS marketing guarantees high returns and provides an incredible platform to convey your software firm's messages to mobile users.
When your customer fills up a form, make sure they get an option for them to subscribe to your SMS messages by adding their phone numbers. Ensure that you mention how you would never disclose their contact details to anyone through the security policy hyperlinked in your form.
Benefits of SMS Marketing
Among many other benefits of SMS marketing, its main benefits include:


It is a direct channel of communication with your customers, and the person who gets the SMS is likely to read it within a few minutes of its delivery. 83% of millennials open SMS messages within 90 seconds of receiving them.


It can integrate with other marketing, including social media platforms and email. A simple message to 'check your mail or visit our Facebook page' for promotional offers might do the trick.


SMS marketing is a great way to receive feedback from your customers. Customers feel great if they are able to respond to your text messages. 75% of consumers are particularly frustrated when they cannot respond to a text message from a business.


SMS is a great way to engage your customers and build productive relationships with them. 77% of consumers are likely to have a positive perception of a company that offers SMS.


Tips To Execute A Stellar SMS Marketing Strategy For Your Software & Apps
Let's look at some tips on how to maximize the impact of your SMS marketing.
1. Make Your Message Brief, To The Point, And Engaging
75% of consumers
are comfortable receiving SMS messages from brands as long as they opt to receive messages. However, they might not be too accommodating if you make your SMS messages long and full of fluff. The maximum length of your SMS messages should be 160 characters. Use easy-to-understand words and avoid technical jargon and abbreviations.
Using SMS messages that tell your customers about your software concisely and sweetly is the best way to make sure they are reading the entire text message. Shorter and to-the-point messages also increase the probability of your customer giving a response to your SMS. Your SMS should deliver high value, and the customer shouldn't think that they've wasted their time reading it.
2. Include A Clear Call-To-Action (CTA)
33% of SMS recipients react
to CTAs in SMS marketing messages, and 47% of those end up making a purchase. If you want your customers to act after reading your SMS, you need to make sure that you have a clear call-to-action in your SMS.
Adding CTAs like 'Buy this software now,' 'Text-to-vote for your favorite software,' and 'Click here to know more about this software promotional offer' can have an incredible impact on your software marketing.
3. Choose The Right Time To Roll Out Your Texts
If you don't want to make your SMS marketing messages go unnoticed, go for a time that suits your customers.
The best time to roll out your software marketing SMS messages
is Between 9 a.m. and 12 p.m. and then between 5 p.m. and 9 p.m. on weekdays. For weekends it's between 10 a.m. and 12 p.m. and then between 4 p.m. and 7 p.m.
While selecting a time to send your app's marketing SMS, make sure that you don't send text messages too late at night or too early in the morning. Sending texts during lunch hours is a no-go as well.
4. Avoid Spamming Your Customers
Another thing that you should keep in mind is that you should never send too many text messages. Only
10% of SMS marketing messages
are marked as spam, but don't let this fool you. If you start sending too many messages, you can raise this statistic, and your customers WILL most definitely mark your messages as spam. And, with this, all your SMS marketing strategies go down the drain.
Did you know that there are even laws to restrict businesses from sending spam messages. The
CAN-SPAM Act
is a law that sets the rules for commercial email, establishes requirements for commercial messages, gives recipients the right to have you stop emailing them, and spells out tough penalties for violations. However, some businesses consider this law as unjust as people it restricts their ability to send promotional messages by reaching out to their customers.
Also, never text a customer if they've unsubscribed to your SMS service. If you do so, you bring bad rapport to your app company, and you don't want that.
5. Offer Incentives
75% of consumers
want to receive texts with special offers. Use this to win customers. You can compel your customers to buy your software by providing outstanding promotional offers they can't ignore. When a customer subscribes to your SMS services, make sure you keep them updated on the latest deals and offerings.
You can inform your customers about any special discounts and limited-time offers related to your software. While doing so, never forget to add a closing date for such deals. This compels your customers to avail of that offer before the time runs out. You can offer your customers limited-time offers to convert their free accounts into paid ones at an exclusively discounted price. If successful, this will result in an increase in your paid subscriptions.
SMS messages are quick to deliver;
SMS are delivered within 5 seconds
and opened within 90 seconds. Use this advantage to communicate your promotional offers as soon as your software company makes them live.
6. Personalize Your SMS Messages
Having a personalized touch in their SMS texts is what customers crave.
64% of consumers think
businesses should contact them via text messages more often. Don't let your customers be disappointed by lacking a personal in the body of your SMS text. While informing your customer about your new app launches and promotions, make sure you address them by their names. They'll love that.
Tailor your SMS texts in accordance with the needs and preferences of your customers. Tell them how your app is the only solution to their problems. Make them feel recognized and draft your messages in a way that speaks to them on a personal level. Do this, and you'll see your software firm flooding with customer responses.
You can also address the customers' questions regarding your app through your SMS messages. While doing so, you can prompt them to convert their demo/free-trial version of apps into a premium version for added features.
Ending Thoughts
SMS marketing proves extremely useful in providing A-rated
marketing strategies
and insights. It has the benefit of being swift in its operations and provides a direct channel of communication between your software company and the customer. If you haven't thought of SMS marketing for your software company, it's time you do!
About Insivia