5 Best Channels to Market Your Device Company
With the world of technology snowballing, it's no wonder that new competitors emerge for your business every day. The world of devices has a boatload of competitors; therefore, acquiring your desired share in the market is now a more challenging task than ever. However, it doesn't have to be. Use these five best channels to do the marketing for your device company.
According to Statista, the projected sales of Internet-of-things (IoT) devices will be around $1.1 trillion in the year 2023. As of 2020, $749 billion were spent on IoT devices alone. This entails that investment in an electronic device is a great option today if you're considering starting a business.
Devices like smartwatches, step trackers, security devices, solar devices, solar-powered data devices, and medical devices are hot when it comes to sales, today. The high demand also means that businesses are at each other's throats to acquire their market share. An effective device marketing channel is a great way to get your deserved market share.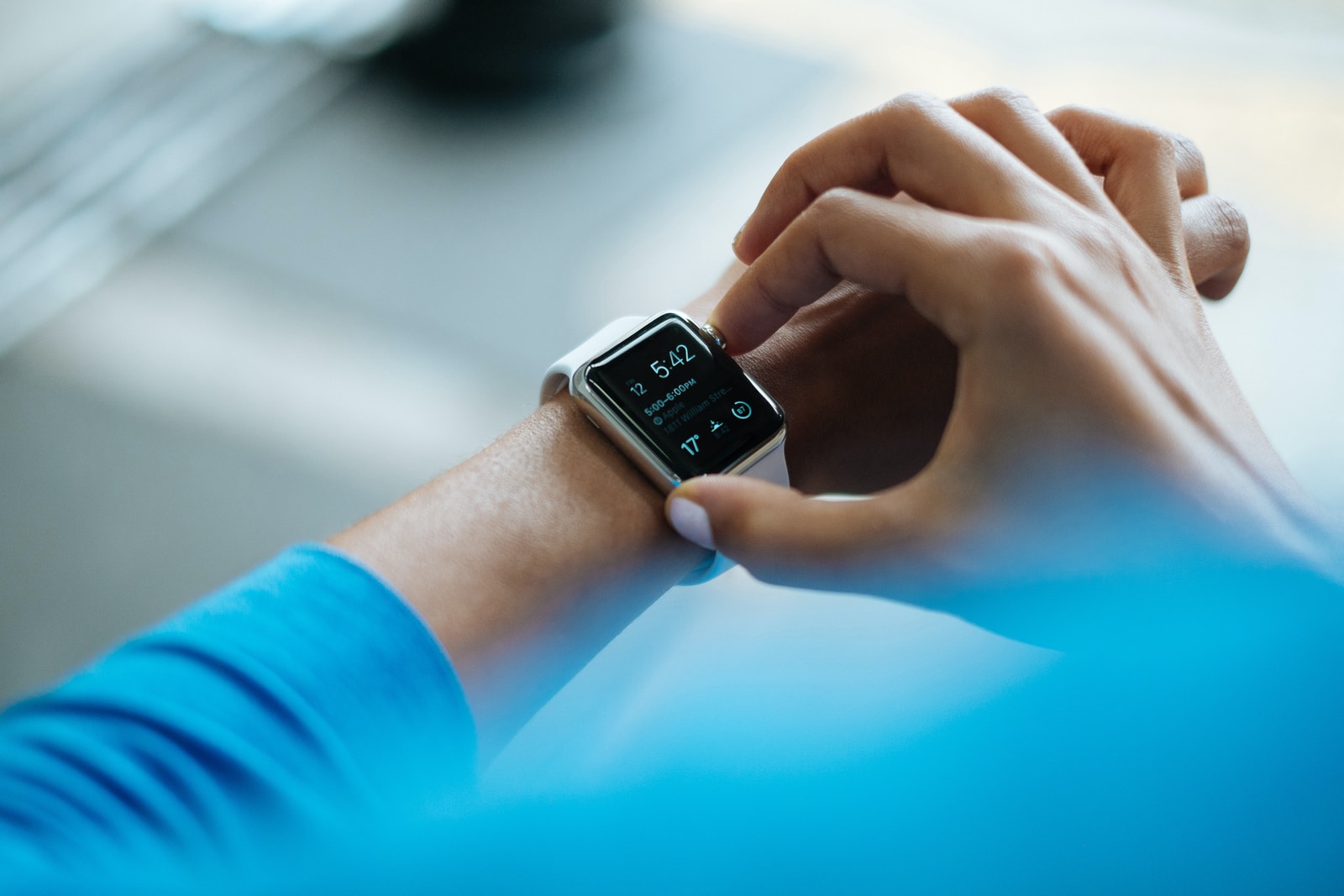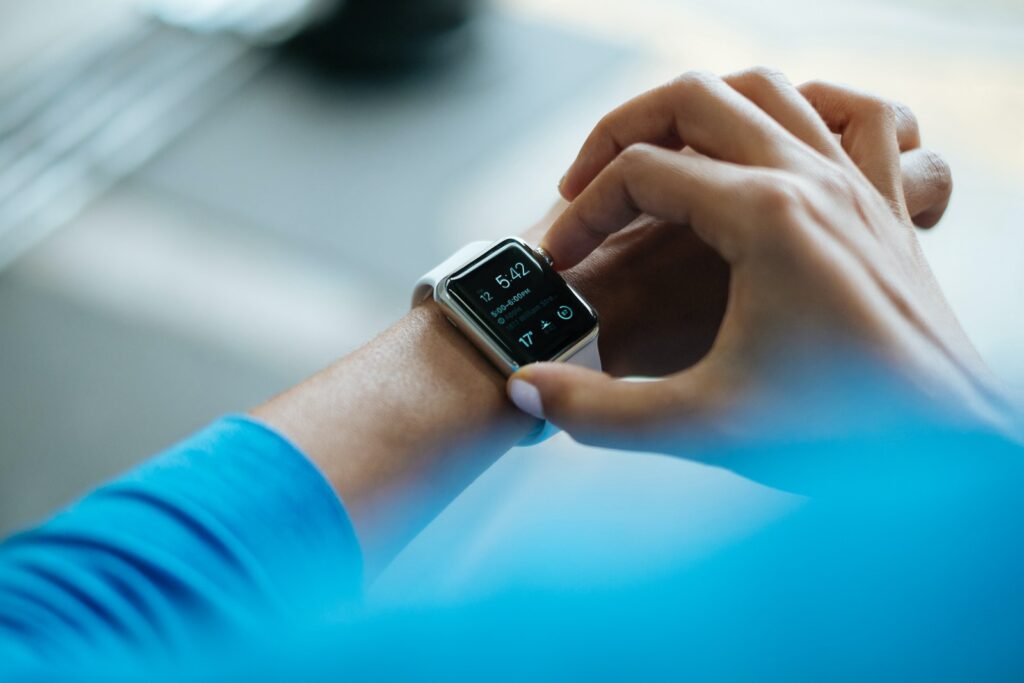 What is a Marketing Channel?
A marketing channel is also known as a distribution channel. It is used by people and entities to make their products reach their target customers/clients. A marketing channel paves the way for your product to reach the end-user.
An effective marketing channel is vital for a company to put effective marketing strategies in place and beat its competitors to the chase.
Today, marketing is mostly about digital marketing. It would be best if you market your devices using a digital marketing channel. Digital marketing channels have the advantage of having a greater reach and are much more affordable than regular marketing mediums.
Below are the best five marketing channels your device company can use for fruitful marketing and sales.
1. Social Media
If you want your devices to get that share in the market, using social media is an excellent way of doing so. Statista said that around 3.6 billion people used social media every day in 2020, and this number is expected to increase to 4.41 billion in 2025. This means that the marketing strategy for your devices has a better reach if you use social media as a marketing channel.
As most people are already on social media, there's a great chance that your target customer is on social media too. People usually use social media for entertainment and awareness purposes; you can spread awareness about your devices. You can use social media for advertising your medical devices, IoT devices, and other B2B/B2C devices.
While social media marketing is a must if you want to get your desired share in the industry, you must draft a unique marketing strategy for each social media platform you target. It should be tailored around the needs of the pool of people that use that platform.
2. Email Marketing
Contrary to popular belief, email marketing is still a thing, and businesses still use it for marketing their products. OptinMonster says that email marketing has a 4400% return on investment. This is a colossal figure and shows that still, a great number of people purchase products that were advertised to them through emails.
You can send your subscribers newsletters and advertisements of the electronic devices your company has to offer through email. A successful marketing email highlights the top features of your device and convinces the user that it is what they need. Each email has to be drafted in a personalized format for each recipient. Your email must also convince the recipients to subscribe to your publications so that they can receive up-to-date news about new product launches, promotional offers, and discounts.
3. Search Engine Optimization (SEO)
Did you know that Google receives over 77,000 searches in a single second? To get your desired audience, all you need to do is optimize your content to be more visible to people and appear more in their searches.
Search engines are a great way of marketing if it is done the right way. When your devices appear more in the search engine, you get more traffic to your page/website. More traffic means more recognition, which ultimately means more customers for the device you're selling. You can also use hyperlinks on your website to link other devices you're selling, perhaps your medical devices. According to Transparency Market, the global digital health market may bring up to $536.6 billion worth of sales by the end of 2025.
4. Video Marketing
87% of video marketers claim that promotional videos and brand storytelling are the most common video types created by marketers. And rightfully so, a video that describes your device in a comprehensive and detailed way is sure to attract buyers. 69% of the customers prefer a video experience to learn about your product.
You can use videos for marketing your product anywhere, including YouTube, social media, email, and blogs about the device you're selling.
5. Content Marketing
Content market is when you use detailed and enlightening content to do the marketing for your IoT/solar/B2B/B2C devices. According to the B2B Content Marketing Trends Report, customer testimonials and case studies are the most effective content marketing strategies. When marketing your electronic devices, make sure you put customer testimonials and reviews in the spotlight.
When considering content marketing, you need to focus on generating traffic for your high-quality content. This can be done by making blogs, infographics, videos, news, checklists, case studies, and webinars that highlight the features of your device in a creative way that compels the viewer to buy them. You can then use other marketing channels like social media and emails to promote your content.
Putting it in a nutshell
While choosing an appropriate marketing channel for your device company is a must, attention must also be paid to how YOU CHOOSE to do that marketing. Your marketing strategy should go hand-in-hand with clear device descriptions that are not only detailed, but are able to describe your device in an innovative way that is not matched by any of your competitors.
About Insivia